September 13, 2017 at 10:48 am PDT | by Mariah Cooper
Benedict Cumberbatch joins biopic about gay, Romani boxer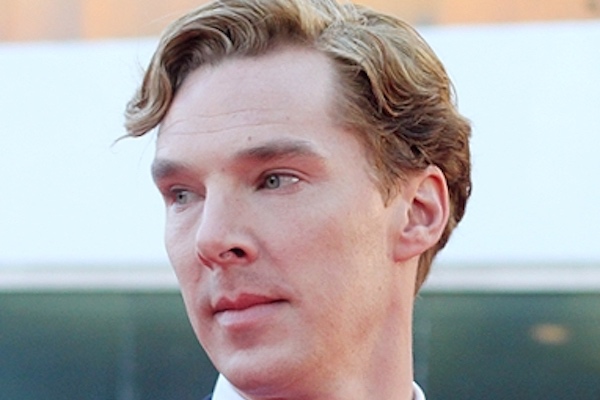 Benedict Cumberbatch has been tapped to star in "Gypsy Boy," a biopic about LGBT activist and former bare-knuckle fighter, Mikey Walsh, Variety reports.
Cumberbatch, known for starring in "Sherlock" and "The Imitation Game," will play Walsh's father, Frank, a Romani fighter who pressures Walsh to continue their family's boxing legacy. Walsh eventually splits from his family and becomes an author and LGBT activist.
"I was immediately drawn to Mikey's courageous and heartbreaking story. And his father Frank is unlike any character I've played before," Cumberbatch said in a statement. "He's a complex man torn between tradition and his love for a son struggling to come to terms with an identity that's completely at odds with Frank and his culture."
Morgan Matthews will direct the film. James Graham will write the script, adapted from Walsh's memoirs, "Gypsy Boy" and "Gypsy Boy: On the Run.