'RuPaul's Drag Race' alum Gia Gunn comes out as transgender
the former contestant revealed the news on Instagram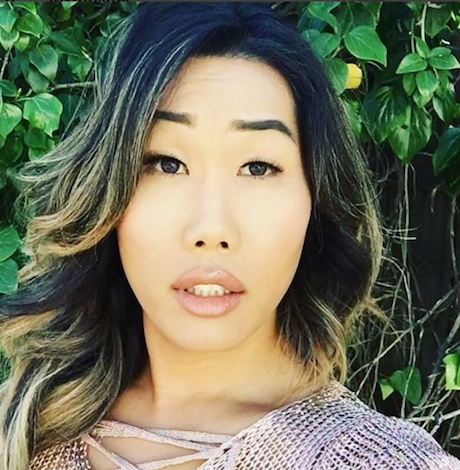 Season six "RuPaul's Drag Race" contestant Gia Gunn revealed she is transgender in honor of Trans Visibility Day on Friday.
In a video posted on Instagram, Gunn opened up about her gender identity and encouraged her Instagram followers to do the same in the comments.
"I thought I would dedicate today in the spirit of being visible to share my transition with all of you," Gunn says in the video. "I have been on hormone replacement therapy now for about a year and I identify as female and I am indeed transgender. Thank you all so much to everyone who has supported me on this journey. I can only hope the best for each and every single one of my trans brothers and sisters, if you are in transition, or struggling with your gender identity I want to hear from you in the comments and let's be visible."
Other 'RuPaul's Drag Race" contestants who have come out as transgender include Sonique (Season two), Carmen Carrera (Season three), Kenya Michaels (Season four), Jiggly Caliente (Season four) and Monica Beverly Hillz (Season five). Season nine's Peppermint is the first "RuPaul's Drag Race" contestant to be openly transgender before appearing on the show.
LGBTQ+ dating app Grindr moves to moderate illegal content
It announced that it is moving to moderate its platform with an AI-based system from tech start-up Spectrum Labs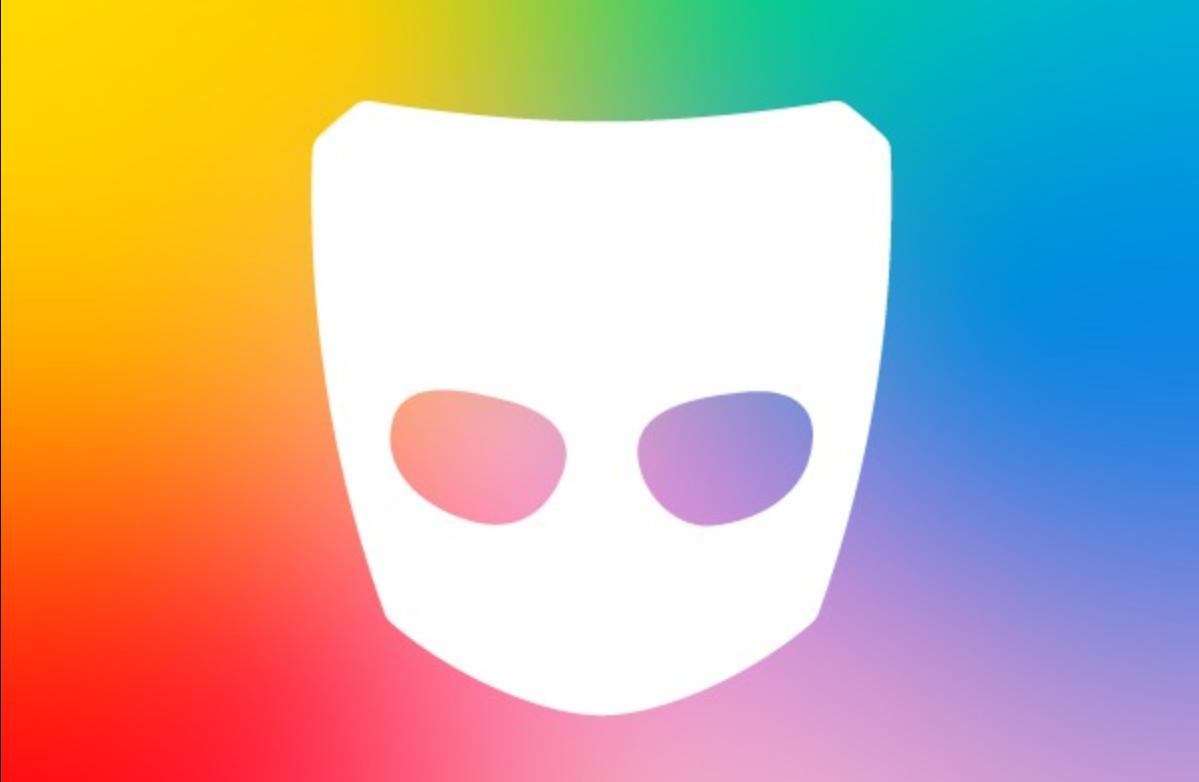 WEST HOLLYWOOD – Grindr, the largest LGBTQ+ dating app globally with roughly 11 million monthly active users in virtually every country in the world announced that it is moving to moderate its platform with an AI-based system from tech start-up Spectrum Labs.
On Thursday, AXIOS reported that for years, Grindr has chosen not to implement an AI system for content moderation, not because it didn't want to augment its keyword-based filtering system, but because it was concerned that the models weren't sensitive enough to keep users safe without introducing other types of bias.
The dating app since its launch in 2009, has grown to become a fundamental part of the queer community a spokesperson noted. Content moderation via machine learning is tricky, controversial and not always good," Grindr spokesman Patrick Lenihan told Axios.
In its reporting, AXIOS noted that "rather than simply police content for certain words or phrases, Spectrum's contextual AI service works to solve specific issues, such as identifying the sale of drugs and sex as well as trying to detect underage users."
Spectrum CEO Justin Davis said that Spectrum has a set of algorithms it has tuned over the years, but also works with each customer to make the system work for their environment. As a result, it can take weeks or months to get its tools up and running.
In addition to the issues outlined, Grindr along with other competitors and dating apps are also combatting harassment and illegal scams that cost users, according to the Federal Trade Commission, over $500 million in 2021.
NBC News' Andrea Mitchell talks to Billie Jean King on impact of Title IX
The impact of Title IX on women's sports is significant. The law opened doors and removed barriers for girls and women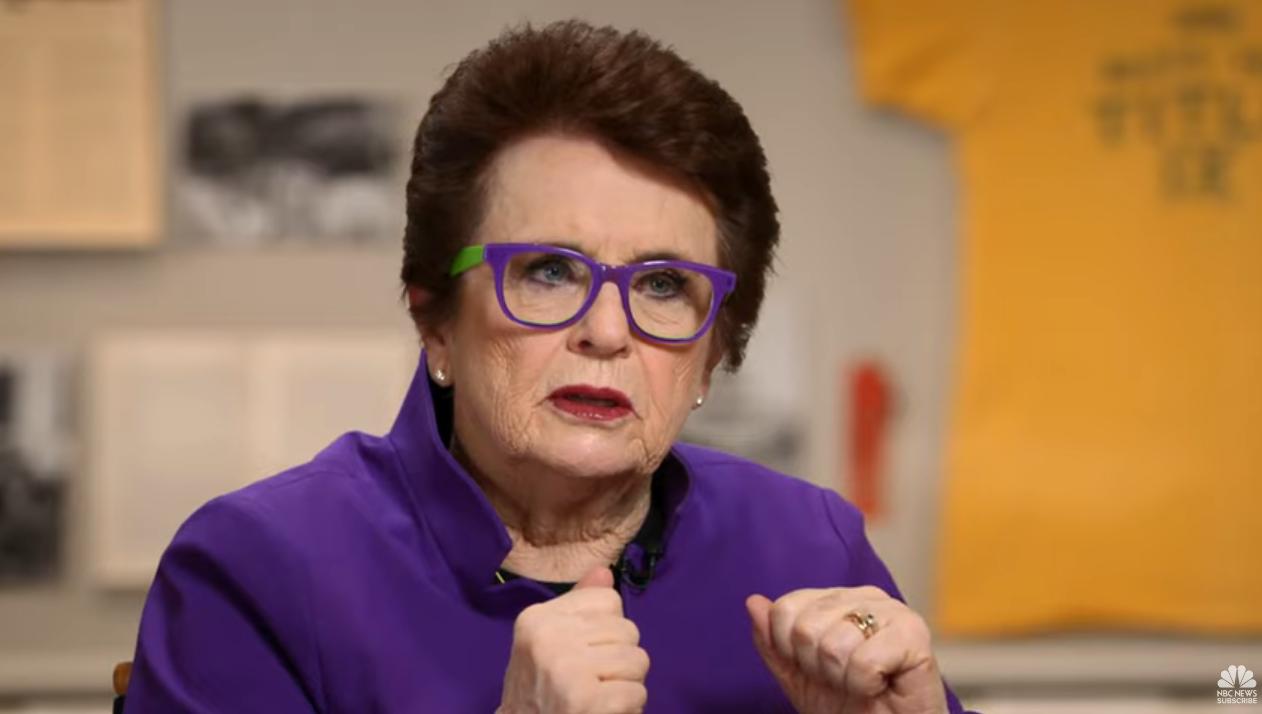 NEW YORK – This week marks the 50th anniversary of Title IX which was signed into law June 23, 1972 by then President Richard Nixon. It prohibits sex-based discrimination in any school or any other education program that receives funding from the federal government.
Title IX states: No person in the United States shall, on the basis of sex, be excluded from participation in, be denied the benefits of, or be subjected to discrimination under any education program or activity receiving Federal financial assistance.
Two years after Title IX was signed into law, King founded the Women's Sports Foundation in 1974. In 1971, before Title IX passed, only 1% of college athletic budgets went to women's sports programs. At the high school level, male athletes outnumbered female athletes 12.5 to 1.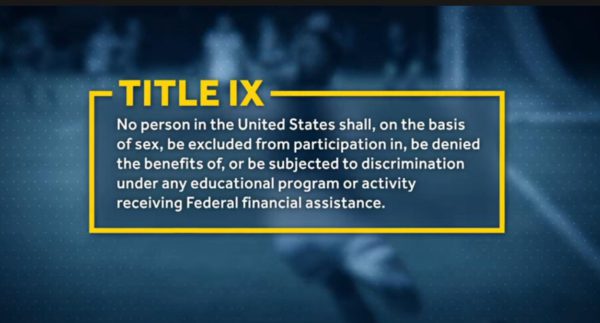 The impact of Title IX on women's sports is significant. The law opened doors and removed barriers for girls and women, and while female athletes and their sports programs still have fewer teams, fewer scholarships, and lower budgets than their male counterparts, since Title IX's passage, female participation at the high school level has grown by 1057 percent and by 614 percent at the college level.
The impact of Title IX stretches into professional sports as well. More opportunities have emerged for young women to turn their sport into their career, particularly in the WNBA. Collegiate and professional coaching opportunities have increased as well.
An openly Out lesbian, King and her longtime partner Ilana Kloss joined the Los Angeles Dodgers as co-owners in September of 2018.
NBC News reported that fifty years after Title IX was signed, the impact of the law is still being felt by women in sports across the country. Tennis legend, Billie Jean King, who has devoted her life to fighting for gender equality in sports, spoke with NBC News' Andrea Mitchell regarding Title IX. She explained that while we have come a long way there is "much more to do."
Billie Jean King Discusses Title IX Fifty Years Later:
First-ever Out doctor elected as new AMA president
The anesthesiologist & LGBTQ health expert will serve as the first openly gay AMA president when he steps into the position later this month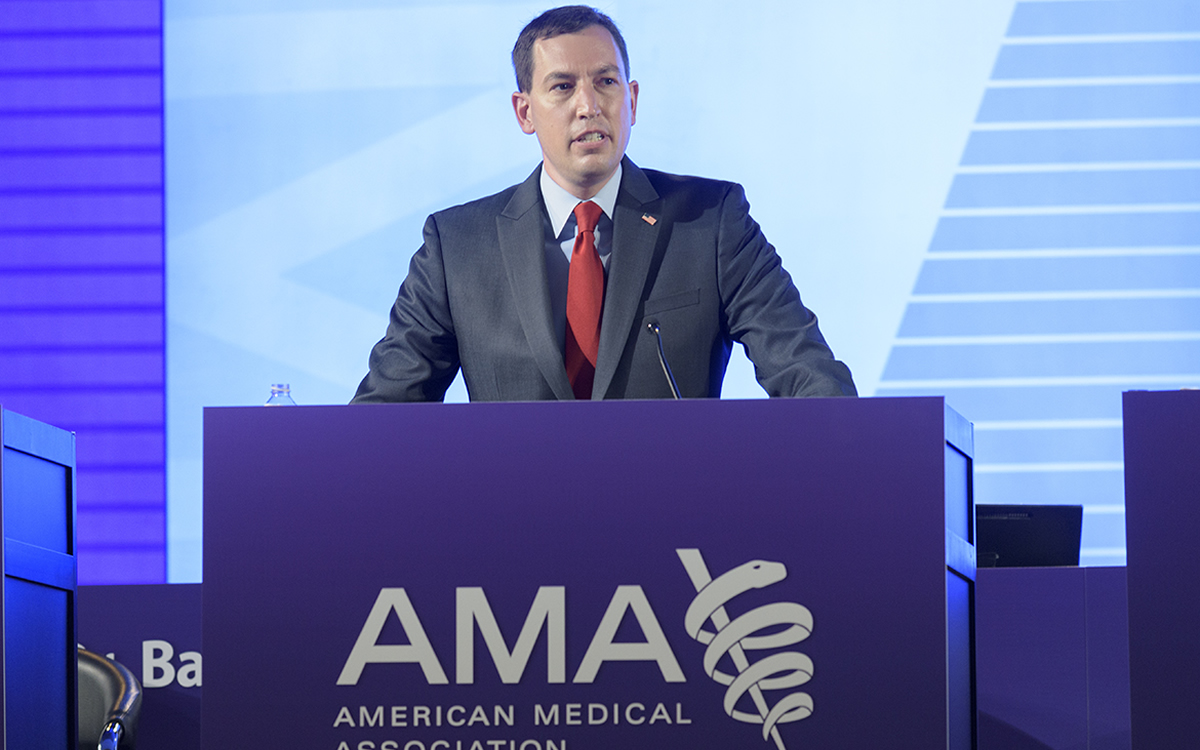 CHICAGO – Physicians and medical students have elected Wisconsin-based anesthesiologist Dr. Jesse Ehrenfeld as the first openly gay president-elect of the American Medical Association (AMA). Ehrenfeld was elected June 14 at the AMA House of Delegates' annual meeting.
"Well, it's certainly just an amazing feeling to know that you've got the confidence of your colleagues from such a broad array of practice types of modalities and perspectives," Ehrenfeld told the Washington Blade during a telephone interview. "The association is a very diverse and increasingly diverse organization, and that's a good thing. It's more representative of the country and to see such broad support for a vision to move forward was really sort of heartening for me."
The anesthesiologist and LGBTQ health expert will serve as the first openly gay AMA president when he steps into the position later this month.
"When I joined the AMA 22 years ago, roughly, I didn't think it was possible that a gay person could be the AMA president. And certainly 175 years ago, when the AMA was founded, that felt like something that wouldn't have been possible," Ehrenfeld said. "And so, to look at how the association, how medicine, health professional organizations have evolved, it's pretty remarkable when you look at what that has looked like, and that's a reflection of society in general. But certainly, you know, another pink ceiling has been shattered."
Ehrenfeld previously served on the AMA's Board of Trustee's Executive Committee. He also worked on the AMA Recovery Plan for America's Physicians; a long-term project that was unveiled at the annual meeting.
"A big component of that is helping physicians prepare the health system so that we can make sure that we can renew our commitment to achieving optimal health for all," Ehrenfeld said. "To do that, we have to make sure that we prioritize the needs of physicians to improve patient care."
Ehrenfeld is an associate dean and tenured professor of anesthesiology at the Medical College of Wisconsin and has advocated for issues affecting multiple marginalized communities, such as transgender representation in the military. He emphasized the importance of diversifying the medical field to ensure better service for patients.
"We need folks from every community but particularly marginalized communities to step forward and enter the profession. That's how patients get better care," Ehrenfeld said "There's data that when we have a more diverse healthcare workforce, and when we're a more diverse community, that those health disparities inequities, actually start to go away."