September 6, 2017 at 8:35 pm PDT | by Rebekah Sager
Randy Jones riding high in the saddle again
Randy Jones is best known as the cowboy from the band, Village People. He's done a lot of other things in his 50 years in show business, but his current success has him back in the saddle in a major way.
Jones is on the Billboard chart for the first time as a solo act. His current single "Hard Times" is on Billboard's dance chart, currently holding tough at No. 45.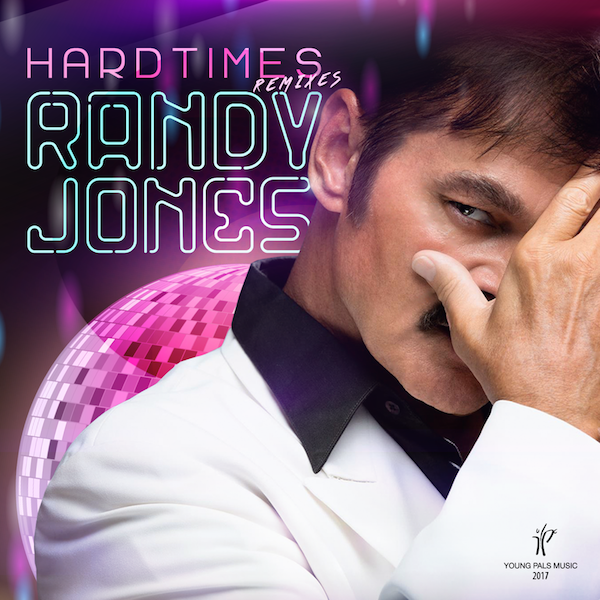 "Hard Times" is part of a full-length album, "Still Makin' Noise," coming out this fall.
The Los Angeles Blade spoke to Jones by phone while he was in New York, shooting two videos for "Hard Times," set to debut on Sept. 13 – Jones' 65th annual "Kings and Cowboys" birthday party.
Jones has lived in the East Village since 1975, now with his husband of the last 34 years. He is the only Village person who truly lived in the Village.
He doesn't call his Billboard single a comeback, he calls it just another milestone. But, he says, it is the first time a member of the Village People has ever charted as a solo artist in 40 years.
He is a classically trained actor and dancer, and has appeared in more than 40 films, and performed, he says, in about 41 plays and musicals in New York and around the world. But the accolades Jones is getting now are something the cowboy hasn't experienced since his days on stage with his crew from Village People.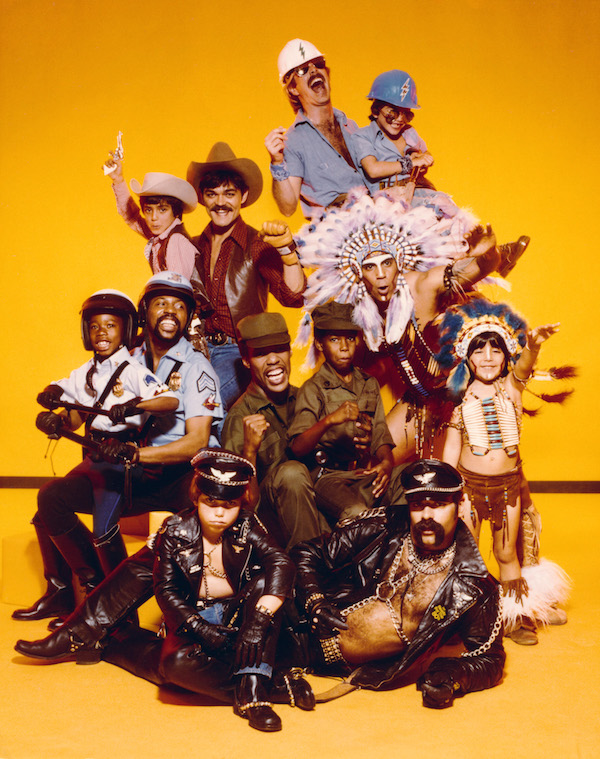 "Currently this is the most success I've had as an individual artist. I have the legacy of the Village People to build upon, and 40 years of experience, and the last 25 years I've spent performing as a solo artist. But I can say that personally this is the most productive and busiest time of my solo career. I'm the busiest I should be in life.
"Other people talk about retirement, and I think, what am I going to retire from? I've been one of these blessed individuals that my entire life I've done what I've been gifted to do and it's been a luxury," Jones says.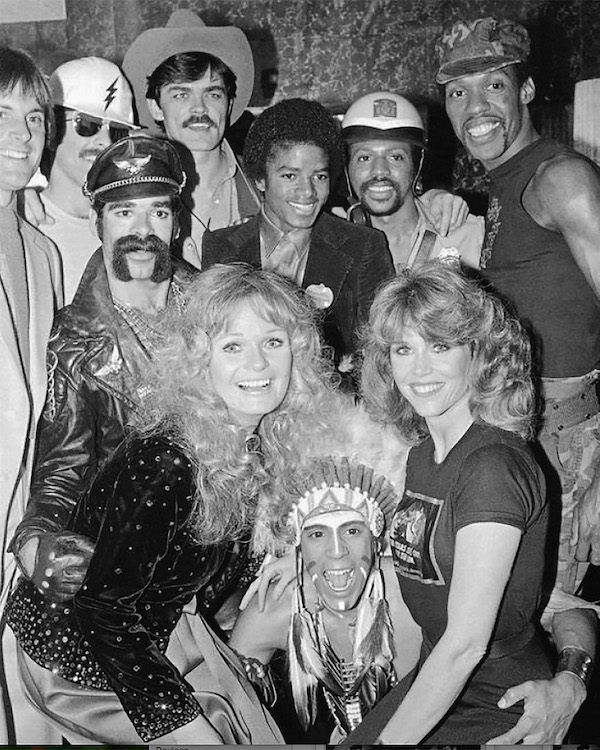 Jones and Village People in many ways helped define the 1970s. He says his was the last generation to really live in the moment.
"We witnessed the Civil Rights Movement, the women's movement, the gay rights movement, and the protests of Vietnam. We were products of the hippie vibe. We were able to be adults and if we chose the option of experimenting or choosing to incorporate in those movements, we had the right to do it. That's why the '70s were a completely unique decade. A decade of liberalism," he says.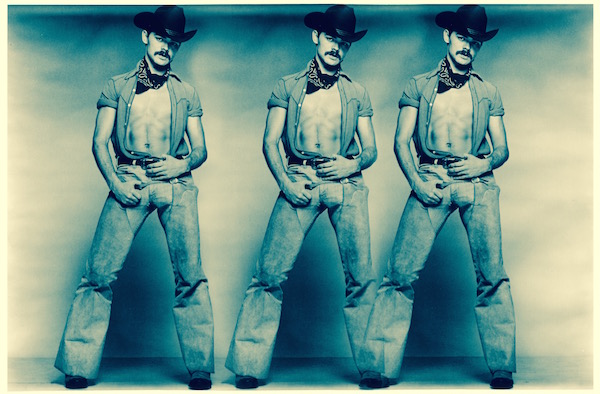 "Our generation is tough, and we were the last generation that had the luxury not to be burdened by all of the technology that people have today. When we went out with friends, we could live in the moment. We could go out to Studio 54 on a Saturday night and there were no cameras or cell phones. We didn't even have answering machines. We were not bothered with taking a selfie. We weren't texting or distracted by wanting to video it. If you picked something up on Saturday night at the Studio, a week later you could go to the clinic and a shot of penicillin would take care of it. It was a different situation," he adds.
Jones says the Village People's influence on culture and politics were stealthy. By coming into people's homes at least once a week via television shows such as The Merv Griffin show, the group would use its 3-minute songs and kitschy act, to subtly change the perspectives of average Americans.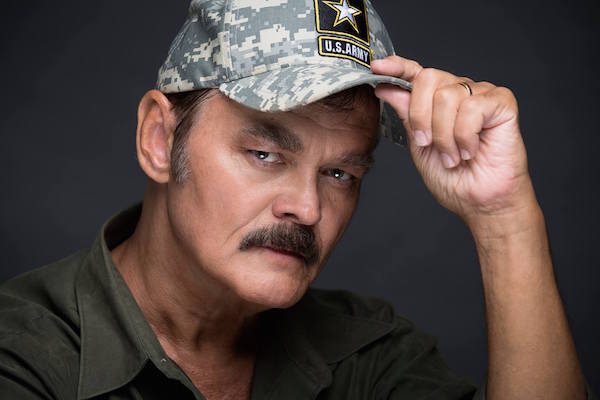 "We are six enthusiastic, handsome, kind of sexy, charming, talented young men, singing a pop song that was deceptively simple, expertly crafted, and irresistible. Using the sharpest scalpel in the drawer, we'd make a little painless incision above the heart, pull the flap down, and through our songs, insert a little bit of understanding and tolerance. We stitch it up, finish the song, and we withdraw.
"Years later, weeks later or even days later, and someone encounters a person they had previously thought was a "faggot" or "dyke" or a "black" person, they think, wait a minute, that reminds me of one of the guys from Village People, and they were kind of cute, and we like that song. Then maybe in some of those situations we eased it for a person to think a little differently, tolerantly, more accepting of others who were different. With 30 years of hindsight, looking back at the legacy of Village People, we made incremental or baby steps, and I think social historians are going to now begin to see that the Village People wasn't a novelty band," Jones says.
Today, Village People and Jones products have over 480 million views on YouTube and have sold over 135 million units (records).
"It was looked at as something kind of funny, but has made such an impact on popular and social culture that people are still talking about it today — not to mention that people still enjoy the music. "YMCA" is played at bar mitzvahs, birthday parties, weddings, and Major League Baseball games. I've had a wonderful life. I could never have imagined I could have had this wonderful a life," Jones says.