February 22, 2018 at 5:27 pm PST | by Susan Hornik
LGBT critics weigh in as Oscars approach
Thankfully, after 2017's "Moonlight" Oscar victory fiasco, the nominations for 2018 Oscars reflect more LGBTQ diversity than ever before. But while this pleases some LGBTQ genre critics, the choices fall short with others. The Los Angeles Blade talked with film critics about their favorite films.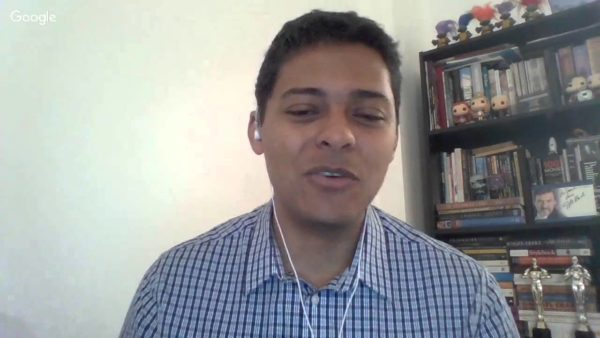 Daniel Montgomery, GoldDerby.com
This has been an encouraging year for LGBT movies. Twelve years after "Brokeback Mountain" was the subject of so much debate and controversy, and one year after "Moonlight" broke new ground by winning Best Picture at the Oscars, the presence of "Call Me by Your Name" in the awards conversation has seemed almost matter-of-fact.
And the fact that it wasn't the only option for awards voters this year felt refreshingly ordinary. I thought the French film "BPM" and the British film "God's Own Country" deserved a lot more awards attention — they're both among my favorite films of 2017.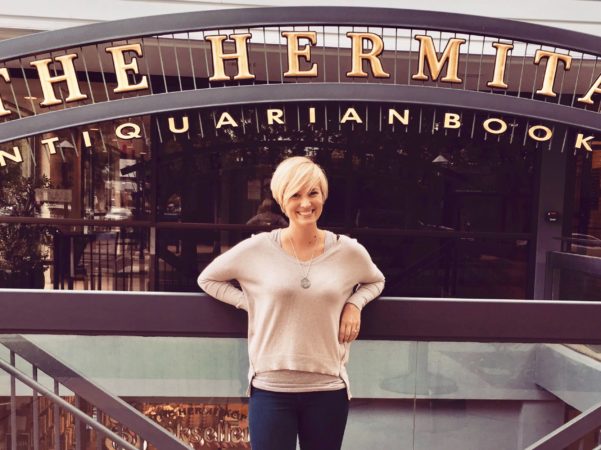 Beth McDonough, AfterEllen.com
My favorite 2017 film was "Battle of the Sexes," which I think was hugely overlooked this year during awards season. I did love "Call Me By Your Name" though. "Thelma" and "My Days of Mercy" were really great films that didn't get enough attention. "A Fantastic Woman" was incredible!!!! and will hopefully win the Foreign Film award.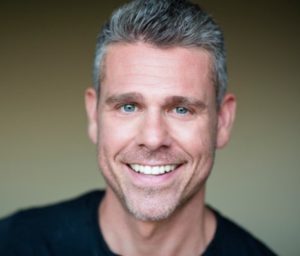 Jeremy Blacklow, GLAAD
2017 has been a banner year for LGBTQ representation at the Academy Awards, albeit mostly still relegated to limited release or independent films. Following the huge breakthrough moment of "Moonlight" winning Best Picture at the Academy Awards, we've seen a record amount of diverse LGBTQ inclusion among this year's nominees.
While a lot of the buzz has focused on "Call Me by Your Name" (and its nominations for Best Picture, for Timothée Chalamet for Lead Actor, for James Ivory for Adapted Screenplay, and for Sufjan Stevens for Original Song "Mystery of Love"), when you look a bit deeper, you'll see a tremendous amount of LGBTQ talent nominated for their work behind the camera.
Some of the most exciting nominations are for women, transgender people, and people of color, showing the beginning of a concerted effort by activists and advocates, the film industry, and the Academy to be recognize more diverse nominees. For "Mudbound," Dee Rees is the first black woman ever nominated for Adapted Screenplay, and Rachel Morrison is the first woman ever nominated for Cinematography (they are both out lesbians).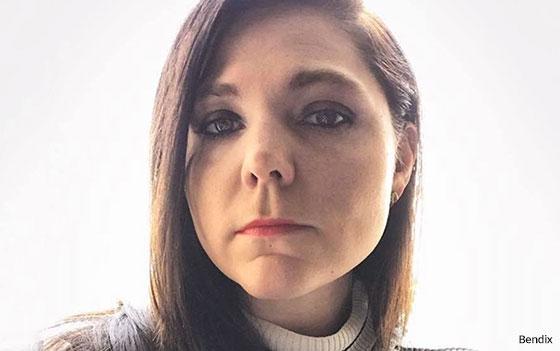 Trish Bendix, Into
LGBTQ-themed films I would like to have seen recognized this year: "Professor Marston & The Wonder Women," for its progressive queer take on polyamory, kink, and feminist themes from out director, Angela Robinson.
"Thelma," the lesbian-themed horror film, was one of the most overlooked offerings of the year, despite getting early Oscar buzz. I also liked the documentary, "Whitney – Can I Be Me?" an inside look at one of the most tragic stories of homo and biphobia as it related to one of the most talented pop stars of our time.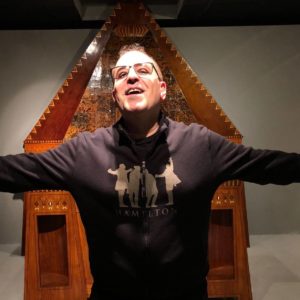 Frank J. Avella, GALECA
I don't think there are necessarily more gay characters/movies than last year. It seems that way because a few big name films ("Call Me By Your Name" in particular but also "BPM," "God's Own Country," "A Fantastic Woman") have been written about more than most LGBT fare most years. And "CMBYN" has been especially controversial for many because of the non-nudity clause in both lead's contracts which many LGBT media writers have mixed feelings about, myself included. I personally feel it compromised Ivory's brilliant script.
"BPM" (Beats Per Minute) deserved to, at least have gotten a Foreign Language Film nomination. It's a daring and startling depiction of LGBT life (something "CMBYN" is not) and far better than ANY of the five nominees in that category. Also "God's Own Country" which BAFTA recognized, deserved some love. This was my favorite because it never compromised in hopes of reaching a larger audience. It's real and resonant.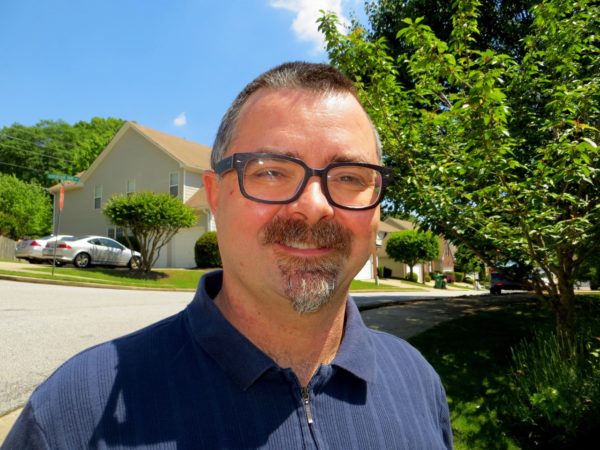 Jim Farmer, film critic, Georgia Voice
It was great to see so much LGBT visibility in theaters last year. I am happy to see the nominations for "Call Me By Your Name," "The Shape of Water," "A Fantastic Woman" and "Strong Island." It was a tremendous year for LGBT films and film overall.
I would have loved to see "Beats Per Minute (BPM)" nominated in the Best Foreign Language Film category. It was one of my favorite films of 2017. And I really liked "Battle of the Sexes." I personally think what Emma Stone did in that movie was more challenging than her work in "La La Land."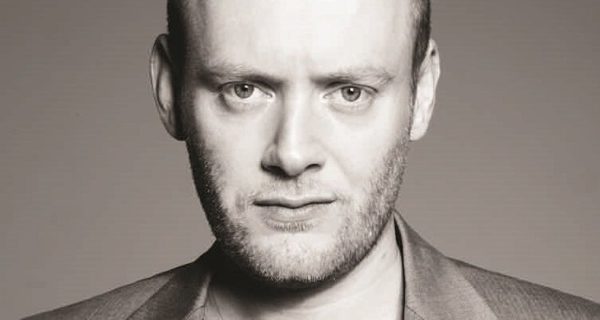 Matthew Todd, author, "Straight Jacket," former editor of UK's Attitude
"CMBYN" is a love story and that always plays well with audiences and the great performances really ensure it's a must see film this year. Saying that, despite it winning the Dorian award, and huge support from the LGBT community, it has also created some controversy.
Some believe it doesn't show the power of the gay identity that was emerging then, they believe it perpetuates the everlasting idea that gay people can't have happy endings. It's a reminder that LGBT audiences still don't have a variety of stories to choose from from big studios. There is an audience for them who are keen for fresh stories and hopefully even more will be made.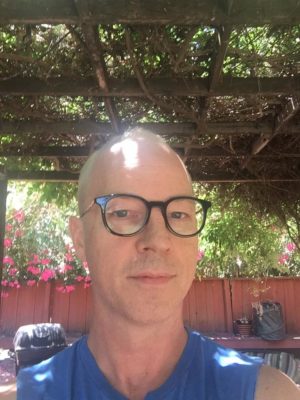 Erik Anderson, AwardsWatch
Every year we will see more and more LGBTQ characters who are their own, fully realized people and not just the props they used to be. This is both because of the positive progression LGBTQ rights have taken as well as a response to the pushback over the last year from the current regressive administration. Art and the voices that supply it will always stand up and speak louder when told to sit down and keep quiet.
I wish "The Wound" had gotten a nod for Foreign Language Film. I was shocked and heartbroken that "In a Heartbeat" was snubbed in Animated Short. And I was really happy that "Strong Island" made it in Documentary Feature.