July 24, 2018 at 8:45 pm PDT | by Karen Ocamb
LA gay dads Tom Boulet and Ken Coll stabbed by adopted son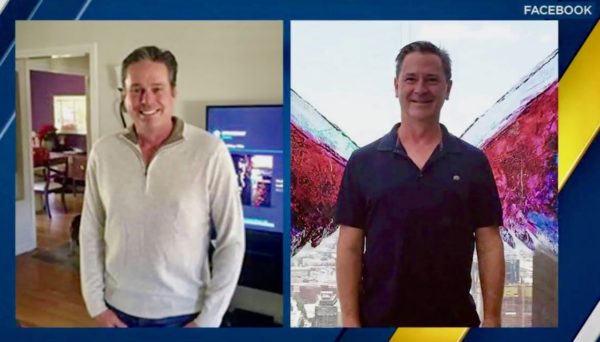 "They're A+ neighbors. They're always engaged. Always people you could go knock on their door, call them. Email them. Just the most wonderful people," a shocked David Rankell told KCBS2 about his gay Sherman Oaks neighbors, Tom Boulet and Ken Coll. The couple was found early Tuesday morning with multiple stab wounds. They were rushed to a hospital where they are in critical condition but stable condition after surgery. They are expected to survive.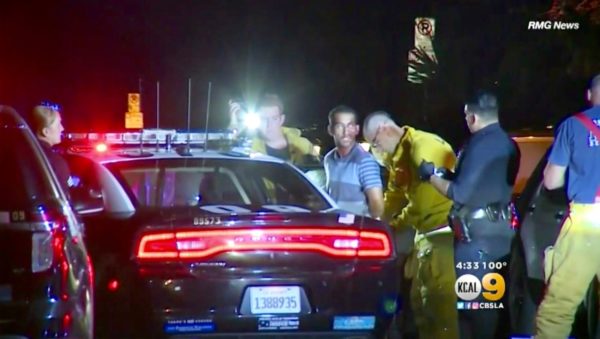 The couple's adopted 21-year-old son Matthew Boulet was arrested outside their home in the 4600 block of Burnet Avenue where he allegedly calmly confessed to stabbing his fathers with a pocket knife after an argument, according to LAPD investigators, though he did not explain what prompted the altercation. Boulet, who police described as cooperative and "nonchalant," was home from college for summer vacation.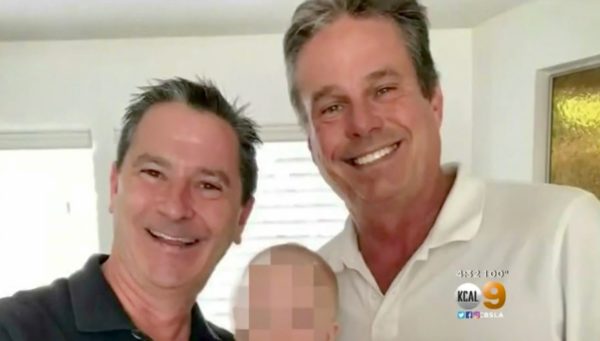 "Whatever happened with Matthew going over the edge like that — that it's all going to be rectified in some way where everyone will heal," neighbor Florence Riggs told KABC7. "Tom and Ken have been very significant on our block, great models of parenthood."
LAPD Lt. Mike Kozak told reporters that authorities are looking into whether Matthew Boulet may have mental illness issues.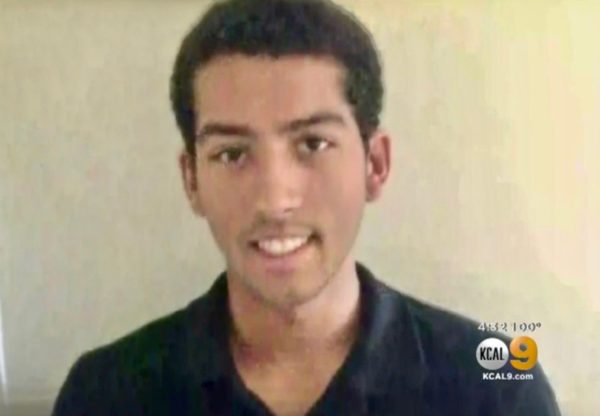 "He was very nonchalant when he said he had stabbed his two fathers and that he suffered a wound while doing so," Kozak said. "He was very calm about it."
Later LAPD officers walked the couple's two dogs, who had been cooped up inside the house since the early morning. Neighbors are apparently looking after the dogs as the couple recuperates. The son is expected to be charged with attempted murder.