January 16, 2019 at 6:03 pm PST | by Justine Gonzalez
VIEWS: Why the United Teachers of Los Angeles matters to LGBTQ people
Why the United Teachers of Los Angeles' first strike in 30 years matters to me, and why it should matter to LGBTQ Angelenos
On Monday, the United Teachers of Los Angeles (UTLA) began their first strike in 30 years. UTLA is the union that represents Los Angeles Unified School District's (LAUSD) more than 30,000 teachers and educators, and this is only the 3rd strike in the union's almost 50 year history.
So, why do I care so much and why am I writing this?
I have skin in the game (we all do).
As a graduate of LAUSD and a transgender parent to an LAUSD student, I've witnessed first hand the District's inability to create safe and inclusive environments for our LGBTQ families. I genuinely believe that inability comes from a lack of resources and investment in the District's teachers and staff.
As an advocate, I am proud of and inspired by our teachers for taking a stand for their students. While I had wished the District and UTLA would have reached an agreement and avoided a strike, I am confident teachers are braving the cold, the rain, loss of pay, and the loss of classroom time with their students for the right reasons.
LAUSD serves tens of thousands of LGBTQ youth and families every school day
LAUSD serves more than 600,000 students on any given school day and is the second largest school district in the nation – behind only New York City.
There's another important relationship between Los Angeles and New York City, they are home to the largest LGBTQ communities in the nation (with NYC once again edging us out… sigh). Estimates in 2015 have LA's LGBTQ population 4.6 percent, or about 450,000. While we don't have more concrete data to use since then, visibility for the LGBTQ community has only grown.
In 2016, the United States Centers for Disease Control (CDC) released its first ever national survey of high school students that included a question on sexual orientation. It told us that 1.3 million high schoolers, or 8 percent of the high school population, identifies as gay, lesbian or bisexual.
When I reached out to LAUSD's office of Human Relations, Diversity, and Equity an administrator indicated confidence that about 12% of students fall into the LGBTQ spectrum, including about 1% identifying as transgender.
LAUSD might serve as many as 72,000 LGBTQ K-12 students, including nearly 6,000 transgender youth and 20,000 LGBTQ high schoolers for almost 200 instructional days per year.
LGBTQ students face barriers to living healthy and stable lives, including bullying in schools
The CDC data also illustrates a heartbreaking picture for students who identify as LGB, with nearly 18% reporting having been raped at some point of their lives – more than three times the rate of straight students. They were also twice as likely to be bullied both online and on school property. They were also twice as likely to stay home from school to avoid bullying, and almost 30% had attempted suicide.
This data corroborates what many organizations, advocates, and service providers have known for decades — we have a lot of work to do in order to build safe and healthy schools for our LGBTQ youth.
To make things worse, a 2017 internal audit of LAUSD's anti-bullying initiatives and efforts found that most schools did not record any bullying incidents as required by District policy, maintain or use Bullying Complaint Logs, or provide high quality training on bullying prevention to teachers and staff on an annual basis. It also found that the number of staff that oversee the District's anti-bullying initiatives and efforts were notably low.
Additionally, Los Angeles is highly impacted by a housing affordability and homelessness crisis. LAUSD serves more than 17,000 homeless students. While we don't know how many of them specifically identify as LGBTQ, the Williams Institute estimates that 40% of homeless youth served by agencies identifies as LGBTQ. Many of those youth report being homeless due to lack of acceptance in their families and communities.
Our LGBTQ students face an intersection of challenges that prevent them from a path of academic achievement: bullying at school, acceptance at home, housing instability, and poverty.
LGBTQ youth need LAUSD, UTLA, and our civic and political leaders to work together
As UTLA and LAUSD continue to negotiate, some of the largest items on the table are:
Pay increases
Reduction of classroom sizes
Hiring of additional support staff, including librarians and nurses
Our LGBTQ students need teachers who are given the tools to succeed. That comes in the form of pay, but also the appropriate class sizes and support staff to ensure LGBTQ youth can obtain the support they need to thrive.
Once an agreement is reached, there will still be much work to do to ensure LGBTQ students are given the support they need and deserve.
At a press conference on Monday, LA Mayor Eric Garcetti stated the District might need to take a "hop of faith," and invest more in our schools now despite uncertain financial forecasts. While I agree, I do not believe the District's hop will be enough.
Our students need all of us to prioritize and invest more in education, from the City of Los Angeles, to the County Board of Supervisors, to our newly elected California State Legislature and Governor. The truth is that we all have skin in the game.
Justine Gonzalez is an LGBTQ rights advocate, candidate for Assembly District Delegate in California's 51st Assembly District, and former candidate for LAUSD Board of Education. She has served as President of the City of Los Angeles Human Relations Commission, and as staff at Equality California, the Los Angeles LGBT Center and for LA Mayors Eric Garcetti and Antonio Villaraigosa.
Sources:
LA Unified Fingertip Facts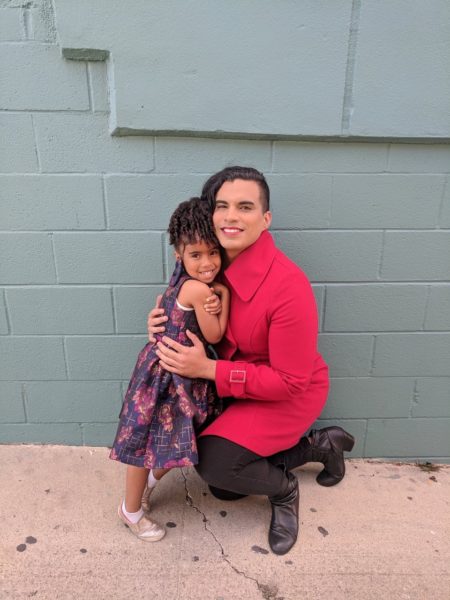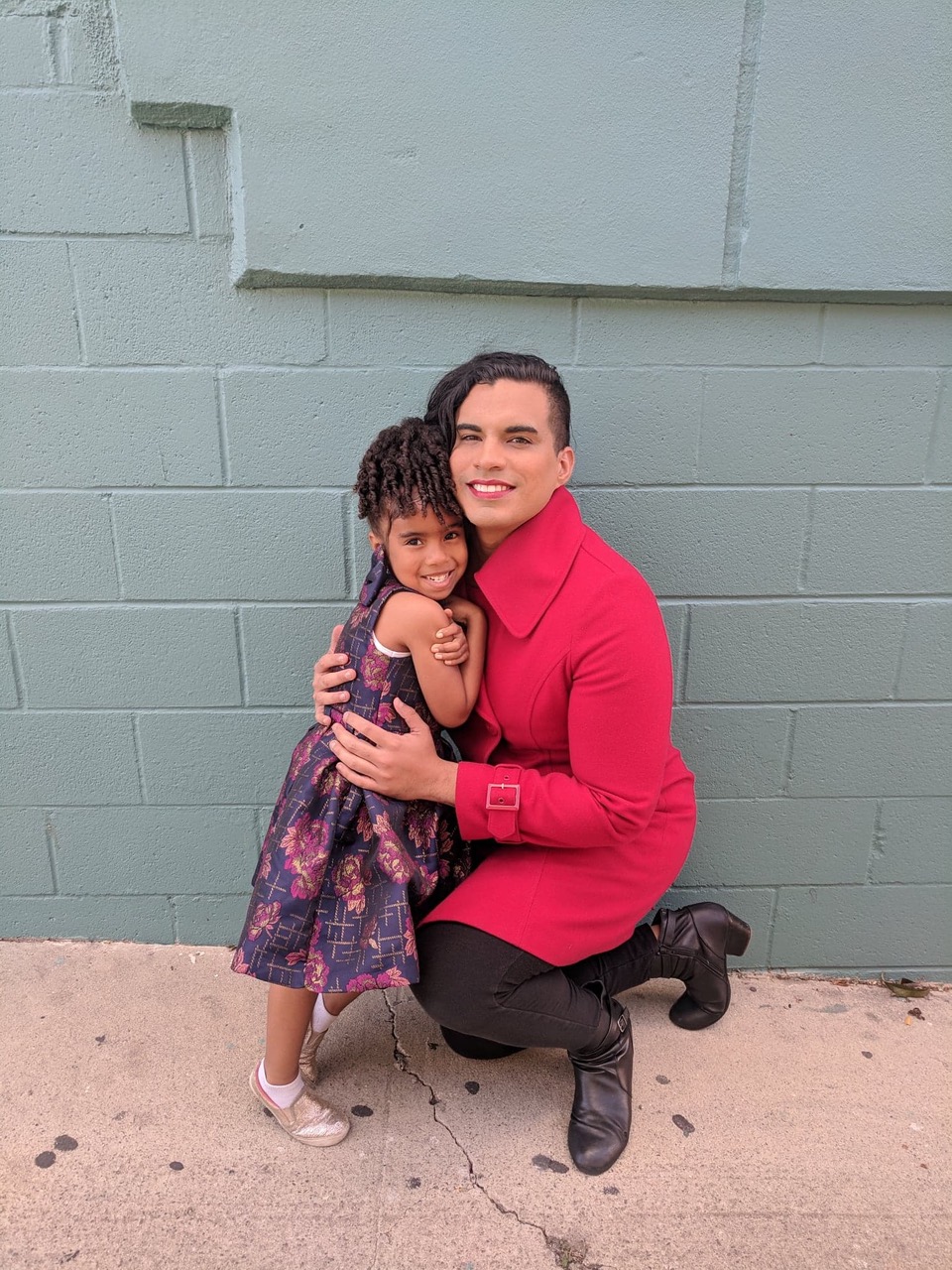 A teen health survey crucial to US public policy is finally asking kids about their sexual orientation
LA parent voice: 'It's time that schools really support LGBTQ students'
Executive report: LAUSD Internal Audit