Leaving Los Angeles
With the city remaining closed, some ponder moving out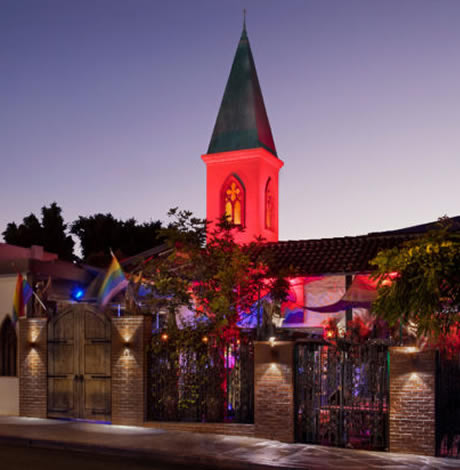 For millions of young people across the United States – indeed, across the world – Los Angeles is a dream destination for hopefuls in almost every creative endeavor you can think of, a place where you can work in your dream career while also being surrounded by unbeatable weather, world-class culture, a diverse array of dining experiences, and legendary nightlife.
Yes, it's expensive; but for those who are willing and able to navigate the economic challenges of calling the city home, it's a package that's well worth the price.
At least, that was true in a pre-COVID world.
It's a different place now. Entertainment venues, museums, beaches, restaurants, nightclubs and bars –  and all the other recreational staples for which our city is famous – have turned into a bittersweet memory, and millions of Angelenos now find themselves paying a premium to live in a city that no longer offers the amenities that made them want to be here in the first place.
Lamenting the temporary loss of such luxuries might seem trivial in the midst of a global pandemic. But even with the city stepping carefully toward reopening, it's unlikely that restaurants and bars will be able to go back to "normal" operations any time soon, and public sports and entertainment venues are all but certain to remain shuttered for the foreseeable future.
It's a quandary that has sparked conversations among Angelenos on social media, where it has become the source of snarky humor – like a widely circulated Twitter post from May 13 in which user @duncantrussell ironically proclaimed, "I live in Los Angeles because I have a fetish for paying high rent and taxes not because of the beaches, comedy scene, entertainment industry or my friends. So I'm staying here even if they lock us down forever. Dream come true."
But it's also a subject has also given rise to serious conversations, such as the one that resulted from a Facebook post by a WeHo local hero last week.
Former Flaming Saddles bartender Kevin Spencer, recently in the limelight for his efforts alongside Travis Garcia to raise funds for local nightlife employees during the shutdown with the "WeHo's Nights In" initiative, wrote in a May 17 entry: "Question I've been asking myself, wondering if others are in the same boat: If Los Angeles is basically closed for the foreseeable future, is there a point in staying here if one can't take advantage of any of the reasons that I live here in the first place. No nightlife, no access to museums, theater, galleries, eclectic and diverse restaurants. No beach hangouts, no Hollywood Bowl, no social gatherings. With the ability to WFH is anyone else considering moving somewhere with a little more rural freedom or closer to their family?"
The responses from friends and followers offered a window into the thinking of some young LA professionals as they weigh the pros and cons of relocating due to the shutdown.
"I think it depends on your industry, what ties you personally have here, and whether you mainly view the aspects you mentioned as being the main reasons to live in LA or not," said one commenter, Fernando. "Ultimately, for many it's better to move out. I have friends who have."
Another user, Scott, pointed out, "Unfortunately in this case, everyone is shut down, so leaving because of stay at home doesn't make sense." He went on to add, however, "That being said… there are other attractive options… I personally am thinking part time in Ohio and part time in Palm Springs in the next year or two."
Many commenters echoed similar thoughts about career being a factor in making them stay, while many others chimed in to say they had already left.
Addressing a factor that carries weight among the LGBTQ community was Alfredo, who wrote, "As a gay dad, I'm comforted by the 30,000+ other same-sex families that live here and the fact that I know the State of California will always have my family's rights protected. If you find a place better please let me know, we'll move there too."
Clearly, the discussion generated by Spencer's query largely reflects a mood that is likely mirrored by many other Angelenos: their love for the city is still there, but their faith is shaken.
But are things really as grim as they seem? There's a counterpoint to that outlook, voiced by at least one proud LA dweller who points out that even under quarantine, her city still offers some of the most unique and diverse experiences around.
"Even though the big things you think about in the city aren't here, the variety of what you can do is still enormous," says Starla Terrell, a longtime LA freelancer who has been taking the time to explore since the shutdowns began. "I can still find adventure here, and have been finding it, daily."
When Terrell found the isolation of living alone and working from home getting to her, she says she started going on "quarantine walks" in her neighborhood. Weeks later, she has expanded (though not always on foot) into other parts of the city for daily deep dives into the many flavors of LA culture. She's found it to be a revelation; neighborhood markets and parks, impromptu street art installations, local mom-and-pop eateries offering every imaginable cuisine – the still-vital cultural life of the city, buzzing in its streets even in the midst of a lockdown.
"If dining is one of the reasons you love LA, that's still open to you," she says. "This is a great time to support local restaurants, to explore and find those hidden gems. And there's all these great ethnic markets, where you can find that authentic Greek yogurt, or special Egyptian bread-making flour, or Ethiopian gluten-free grain in 10 or 20 pound bags. It can be an adventure. You're not going to find that in a small midwestern city."
As for art, she's found that to be plentiful, too. As a starting point for aspiring art walkers, she suggests the Durden and Ray Gallery's Exhibition Project, "We Are Here / Here We Are," a county-wide exhibition of work by nearly 100 artists in public spaces. A driving map to each of the locations can be found on their website (www.durdenandray.com/the-exhibition-project).
"If you like being an influencer or something like that, go out and be the first on the street with this stuff – there's other ways to get your hottie body photographed," Terrell quips. "get yourself photographed at one of these."
Still, for those who crave the social stimulation of a busy nightlife, is foodie exploration and street art enough to make staying worthwhile?
Another comment from Alfredo, in response to Spencer's Facebook post, may offer a glimmer of optimism.
"LA, like any other city, is about the life that you have created for yourself and the people within your orbit. Even if our orbits are a little further apart right now… It's a major city, our cultural institutions are on par with anyplace else in the world… and a vibrant gay scene that will return. I've been hard-pressed to find a better place."
Ellen Degeneres sits down with NBC's Savannah Guthrie
Ellen chats with Savannah Guthrie on Today about her leaving daytime television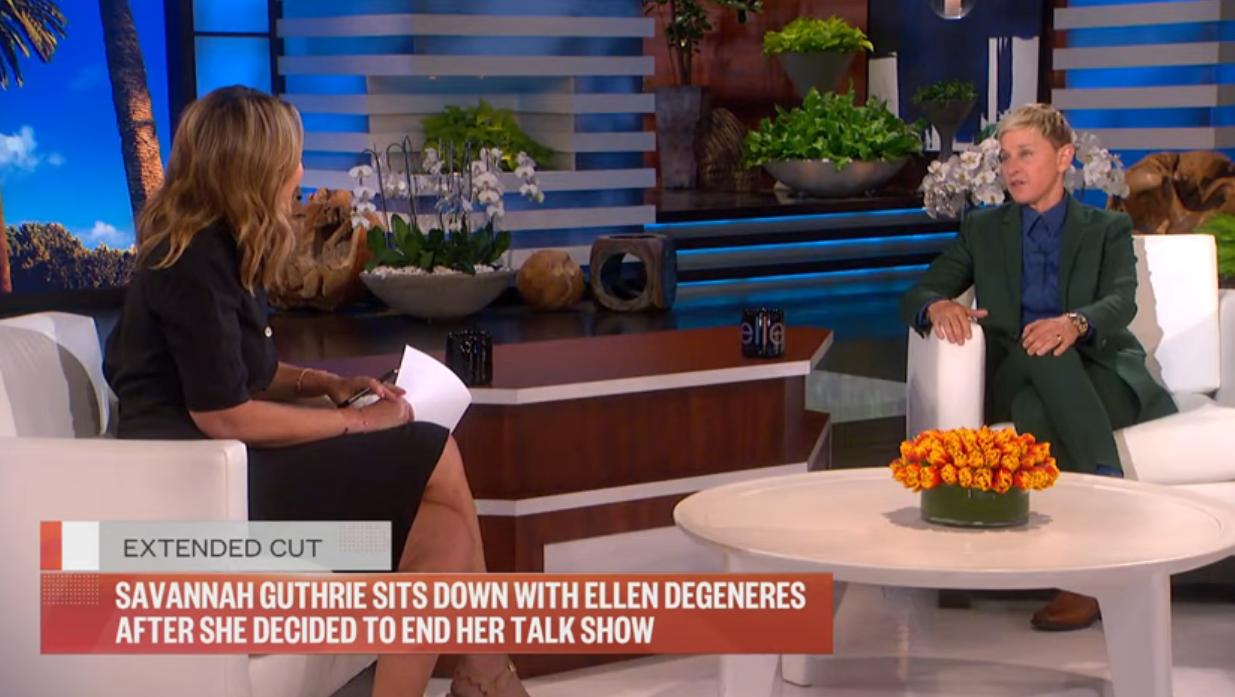 BURBANK – Ellen DeGeneres announced yesterday that she will end her talk show after next season. NBC's Savannah Guthrie speaks with DeGeneres Friday about the decision, which comes 10 months after DeGeneres faced accusations of allowing/running a toxic workplace.
WATCH:
Ellen discusses her departure with Oprah Winfrey
The two powerful women television celebrities shared how each came to the decision for their shows to end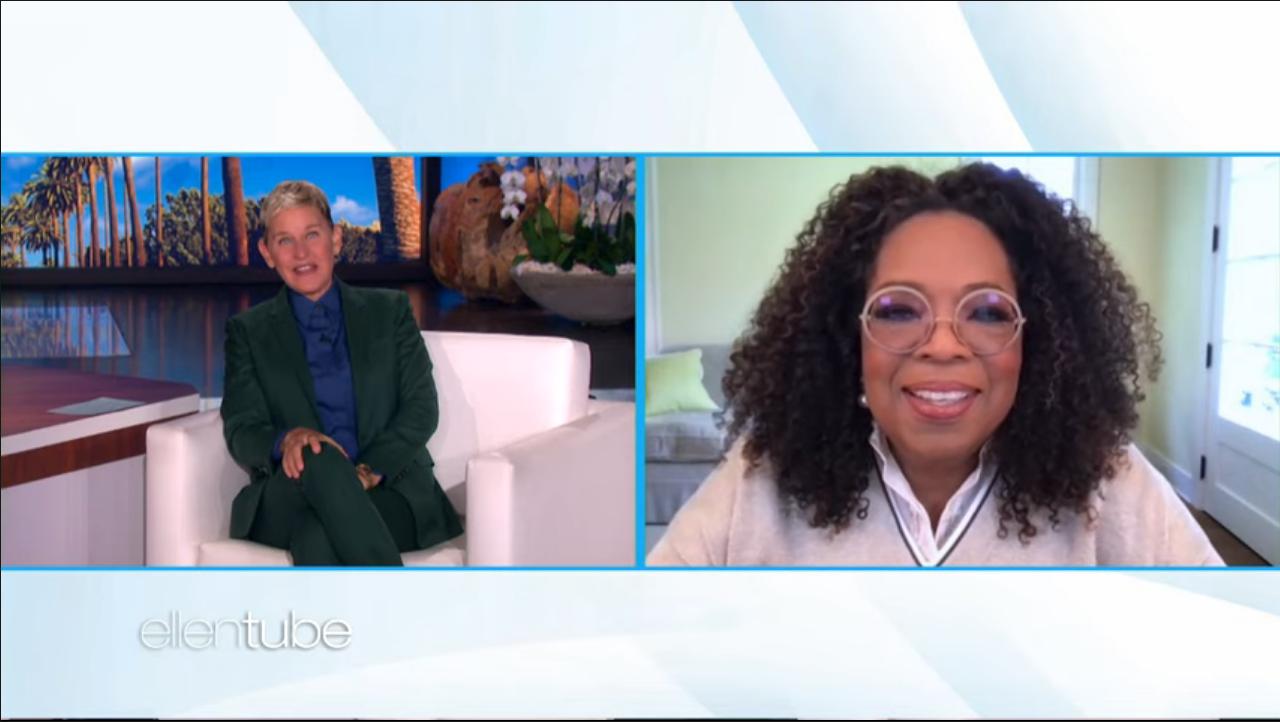 BURBANK – After Ellen DeGeneres announced she would be ending her talk show with Season 19 this week, she had a discussion with invited special guest Oprah Winfrey on Thursday, whose iconic talk show wrapped in 2011 after 25 seasons.
The two powerful women television celebrities shared how each came to the decision for their shows to come to an end, and Winfrey divulged what she misses about her show, and DeGeneres revealed what she will miss about hers.
Winfrey also talked about her new Apple TV+ mental health docuseries "The Me You Can't See," which she co-created and executive produces with the Duke of Sussex, Prince Harry.
WATCH:
Elton John and Years & Years give a fabulous performance at the 2021 Brit Awards
Elton John's & Years & Years' BRIT Awards 2021 song 'It's a Sin' released in support of Elton John AIDS Foundation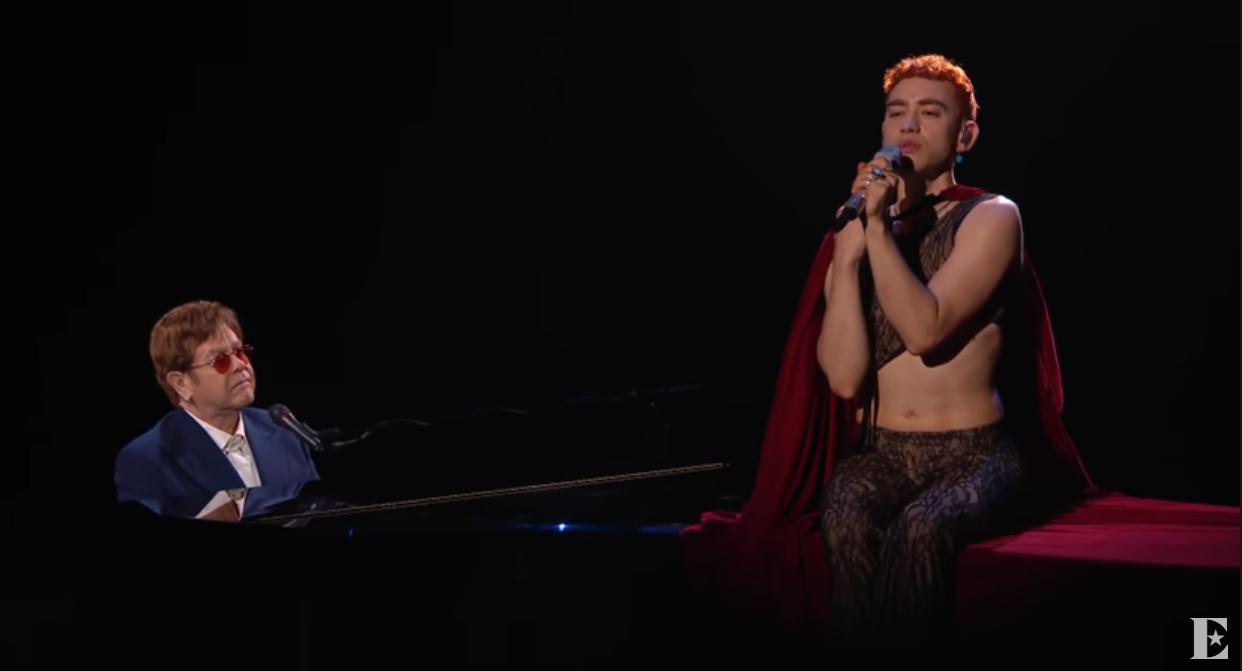 LONDON – In a show stopping performance Tuesday, Sir Elton John and Olly Thornton both who are British musicians, singer-songwriters, actors, and LGBTQ advocates- Thornton performs as Years & Years, rendered their new version of the Pet Shop Boys classic single 'It's a Sin'.
John's and Years & Years' BRIT Awards 2021 performance of the Pet Shop Boys classic single 'It's a Sin' was released in support of the Elton John AIDS Foundation.
WATCH:
LISTEN TO It's a sin HERE: https://EltonJohnYearsandYears.lnk.to…
DONATE TO EJAF HERE: https://donate.eltonjohnaidsfoundatio…