July 21, 2020 at 5:07 am PDT | by Michael K. Lavers
Baja California lawmakers reject marriage equality bill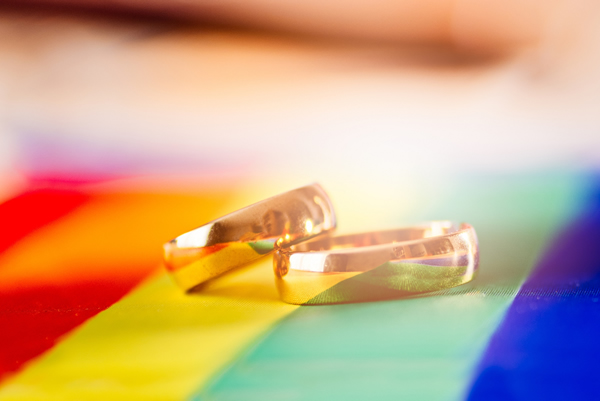 Lawmakers in the Mexico's Baja California state on July 16 rejected a bill that would have repealed a constitutional amendment that defines marriage as between a man and a woman.
The proposal would have repealed the aforementioned amendment in Baja California's constitution. Same-sex couples under the proposal would also have no longer needed to obtain a federal court ruling to marry in the Mexican state that borders California.
Mexican media reports note 15 members of the Baja California Congress voted for the proposal during a virtual session. Three Congress members voted against the measure, while seven abstained.
At least 17 lawmakers needed to vote in favor of the bill in order for it to pass.
Upwards of 100 LGBTQ activists gathered at the Congress in the border city of Mexicali, which is Baja California's capital, ahead of the vote. The Catholic Church and evangelical groups are among those that opposed the measure.
The border city of Tijuana is also located in Baja California.
The Mexican Supreme Court in 2015 ruled state same-sex marriage bans are unconstitutional. Baja California's government in 2017 announced it would no longer enforce the prohibition.