November 23, 2020 at 2:57 pm PST | by Staff reports
Black Transwoman shot to death on Trans Day of Remembrance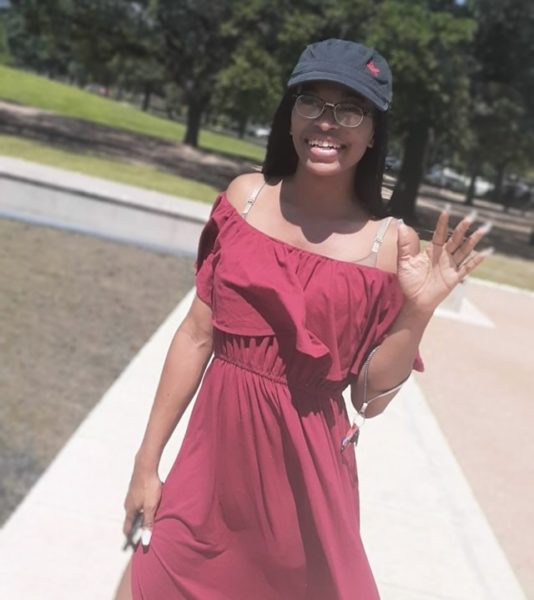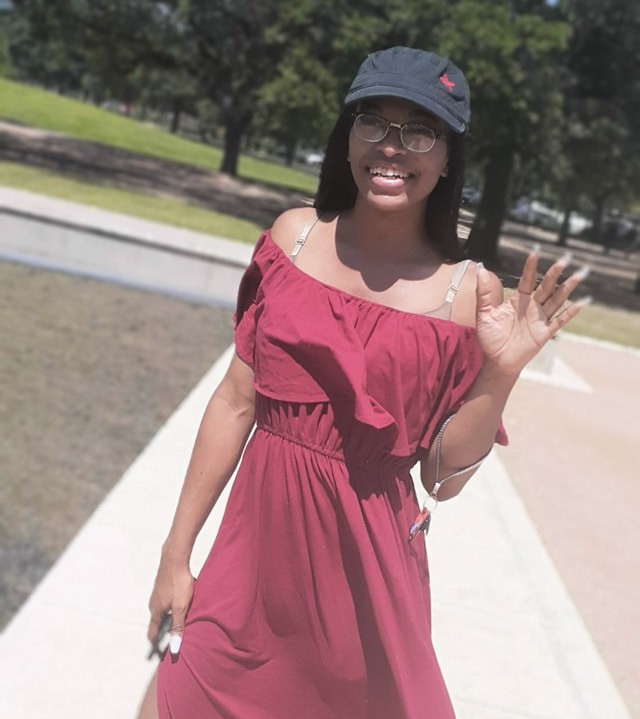 HOUSTON – The body of a 22-year-old Black Trans woman was found Friday by Houston Police in the southwestern part of the city near Skyline Drive and Greenridge Drives suffering from multiple gunshot wounds. She was found on the Transgender Day of Remembrance, a day set to memorialize Trans victims of acts of violence.
Asia Jynaé Foster was a client of Houston's Montrose Grace Place, a drop-in shelter for LGBTQ+ young people experiencing homelessness and needing assistance in other aspects of their lives. Foster is the 38th transgender person to die in an act of violence in 2020 and the third in Texas this year.
A spokesperson for the Houston Police told the Blade and other media outlets that investigators think that Foster was shot to death at another location and then her body was dumped where she was found. Police investigators have no motive or further details at this point and are asking for the public's help. Police ask that anyone with information call Crime Stoppers at (713) 222-TIPS (8477).
There was a vigil held on Sunday sponsored by Montrose Grace Place family and friends to honour her memory.
"It should be lost on no one that Asia passed away on Transgender Day of Remembrance, a day meant to honor the trans members of our community whose lives have been stolen due to anti-trans violence," said David J. Johns, the Executive Director of the National Black Justice Coalition.