December 5, 2020 at 1:00 pm PST | by Sponsored Content
DIVAS Simply Singing!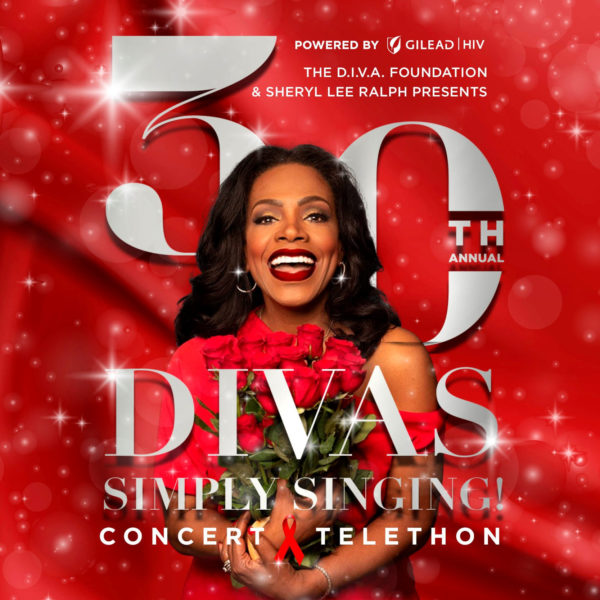 Sharon Stone & Patti LaBelle are set to be honored as Project Angel Food trustee Sheryl Lee Ralph and The D.I.V.A. Foundation present the 30th Annual DIVAS Simply Singing! Concert & Telethon broadcasting live on Saturday, December 5th at 7PM PST / 10PM EST on KTLA 5 Los Angeles.
And virtually on ktla.com, divassimplysinging.com and angelfood.org.
DIVAS Simply Singing! is the longest consecutive running musical AIDS benefit in the United States and supports Project Angel Food. Full of song, humor and heart, the two-hour extravaganza will feature performances by Jenifer Lewis from Blackish, Hamilton Tony-winner Leslie Odom, Jr., Mj Rodriguez of Pose, Grammy-winner Oleta Adams and other show-stopping suprises.
D.I.V.A. (acronym for Divinely Inspired, Victoriously Aware) describes Sheryl Lee Ralph and all the amazing artists involved. The foundation was born from Sheryl's deep concern for the lack of attention given to AIDS in the early years, and continues to this day, especially as COVID-19 has exposed the huge health disparities that exist for people of color.