Tend to your mental health over the holidays
Remember, you can't be a support to your family and loved ones until you first attend to your own mental health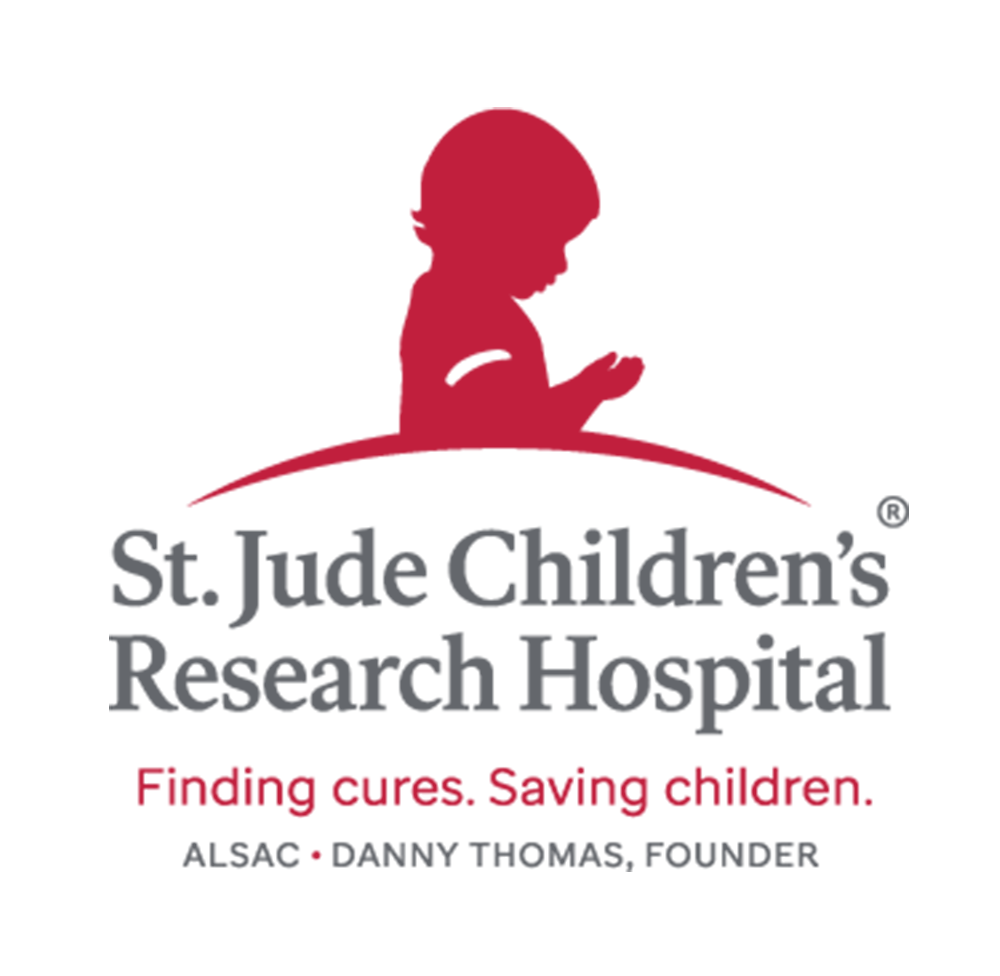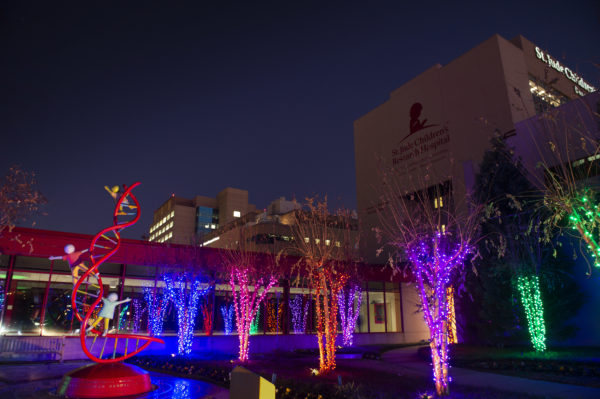 St. Jude psychologists: The emotional pain of coping with isolation, loneliness and grief can be as distressing as thoughts of contracting COVID-19
MEMPHIS, Tennessee – With the holiday season in full swing and many Americans bracing for a long winter of increased isolation, loneliness and grief, the team of psychologists at St. Jude Children's Research Hospital are asking Americans to take a few moments out of their busy schedules today to tend to mental health.
The team of psychologists at St. Jude Children's Research Hospital have years of experience helping families deal with unthinkable grief and anxiety either around the death of a child or a recent diagnosis of a catastrophic illness. For the over 80% of children who survive childhood cancer, many face chronic illnesses for the rest of their lives. This creates challenges for families having to navigate tough conversations about health requirements, and other relevant experiences many Americans are facing this year.
"'Pandemic fatigue' has set in, and the holidays are already a time of year where many people experience increased mental and emotional challenges such as depression, anxiety and grief," said St. Jude psychologist Megan Wilkins, PhD. "The additive effects of these stressors make it critical to attend to our own mental health now more than ever. Remember, you can't be a support to your family and loved ones until you first attend to your own mental health."
Important Mental Health Tips for the Pandemic Holiday Season
Tend to mental health – It is critically important, especially given mounting "pandemic fatigue," that we attend to our own mental health.  We must first take stock of our own mental health and assure we are not trying to "pour from an empty cup."  It is imperative that parents take time for care of themselves, including spending time outside, seeking social support and engaging in relaxing activities. Give yourself grace to feel disappointment and upset about this highly anxious and uncertain time.
Feel empowered to do what feels comfortable – In our work with families of children with cancer, we stress the importance of facing the upcoming holidays feeling empowered to do what feels most comfortable given the risks and restrictions of their child's diagnosis.  This is a time for all of us to take this lesson to heart and work to adjust our expectations and prepare for things to be different this year, and in many cases, difficult as well.  It can help to talk about these losses, sharing what we are missing most this holiday season.
Take time to consider what is meaningful to you around the holidays – Take time to consider what is meaningful to you around the holidays. Is it the special recipe for a dish your grandmother used to make? Is it playing games with family members? Watching a game with friends? What parts of these meaningful pieces of the holidays can still happen in a way you feel comfortable with?  Rather than looking forward to our typical parties and family meals, we might choose to focus on the gift of health we give when we make the sacrifice of honoring our families' and loved ones' health and safety by staying home. 
Make the holidays special from afar – Planning surprises such as cards or gifts delivered in the mail lets your loved ones know you're with them in spirit, if not in body.  Recognizing that many of us are tired of looking at screens, virtual games and activities such as scavenger hunts or singing favorite holiday songs may be more engaging than simply video chatting. Families who remain distanced this season may enjoy developing new traditions, such as trying new recipes or playing new games with those they share a household with that might be incorporated into future holidays when they can safely be together again.  Families may choose to reflect on what they are thankful for by coming together to make donations to charities and causes that are meaningful to them. 
Protect your elderly loved ones from loneliness and isolation – In many cases, seniors experience a heightened sense of loss related to pandemic restrictions. These elderly individuals express the feeling that their time is short, and that time is being stolen from them.  Some express a willingness to accept the risk of potential virus infection to spend time with family because they are more fearful of dying of old age than they are of dying of COVID-19.  Reaching out to those at highest risk for loneliness is more important than ever.  Phone calls, video chats, cards, drive-by parades and even socially distanced outdoor visits can help them feel connected and reassure them that you are thinking of them.
For the families of the more than 300,000 Americans grieving the loss of a loved one from COVID-19, make the decision about the holidays that feels right for you – Celebrating holidays for the first time without a loved one is unspeakably difficult. For these families, not only has this pandemic taken the life of a loved one, the threat remains.  That is, not only are they grieving, they are continuing to face the virus and its ongoing impact on a daily basis.  These families should not feel obligated to engage in holiday traditions as they have in the past.  In fact, it might feel better for some to not celebrate at all this year.  Conversely, some families may choose to find special ways to honor and include the memory of their lost loved one. As with all family decisions, this one is highly personal.
St. Jude Children's Research Hospital is leading the way the world understands, treats and cures childhood cancer and other life-threatening diseases. It is the only National Cancer Institute-designated Comprehensive Cancer Center devoted solely to children. St. Jude is ranked the No. 1 pediatric cancer hospital by U.S. News & World Report. Treatments developed at St. Jude have helped push the overall childhood cancer survival rate from 20 percent to 80 percent since the hospital opened more than 50 years ago.
St. Jude freely shares the breakthroughs it makes, and every child saved at St. Jude means doctors and scientists worldwide can use that knowledge to save thousands more children. Families never receive a bill from St. Jude for treatment, travel, housing and food — because all a family should worry about is helping their child live. To learn more, visit stjude.org or follow St. Jude on social media at @stjuderesearch.
FDA eases blood donation restrictions for gay & bisexual men
The FDA's proposal would lift the mandatory three-month deferral period for some men who have sex with men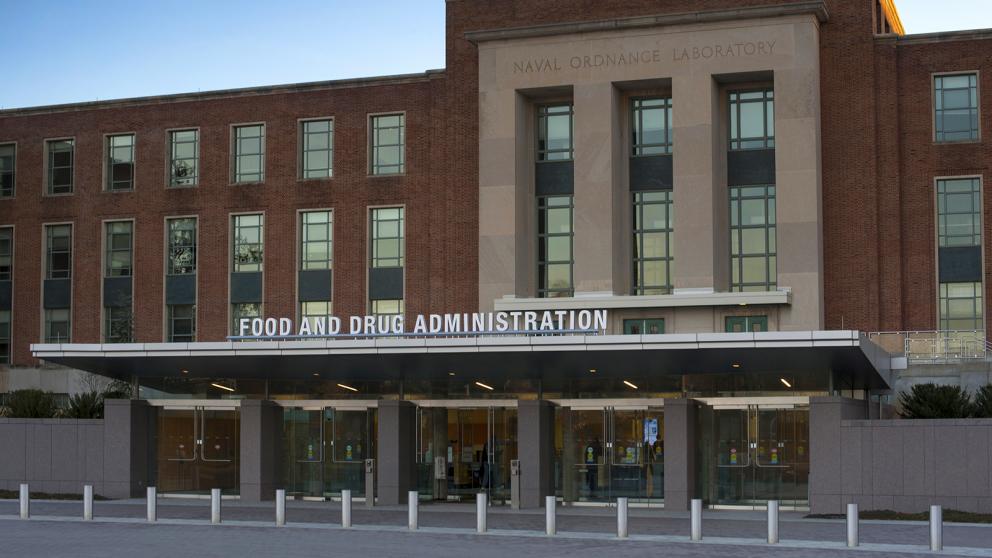 SILVER SPRING, Md. – The U.S. Food and Drug Administration (FDA) introduced a proposed change to its blood donation guidelines on Friday that would ease restrictions for gay and bisexual men.
The FDA notes the proposal, news of which was first reported in November, would bring U.S. policies in alignment with those in place in countries like the U.K. and Canada. The agency is expected to formally adopt the new guidelines after a public comment period.
The move follows criticism from LGBTQ groups and organizations like the American Medical Association (AMA) who have long argued the current policy is homophobic and based on an outdated understanding of the risks associated with blood donation by men who have sex with men.
As the AMA wrote of the current policy: "a man who has protected sex with another man in the three months prior to a blood donation cannot be a donor, but a man or woman who has unprotected sex with multiple partners of the opposite sex over the same time period remains eligible."
The FDA's proposal would lift the mandatory three-month deferral period for some men who have sex with men and instead use a "gender-inclusive, individual risk-based questions relevant to HIV risk."
Potential donors would be asked for information about their sexual history over the past three months. Respondents who indicate they have had sex with one or more new sexual partners would then be asked whether they have had anal sex during this period. Those who answer "yes" would be deferred from blood donation.
Axios noted that as of this morning, about 20 percent of the country's community blood centers have a one-day supply or less, while the FDA's broadened eligibility criteria would increase the annual blood supply by two to four percent, citing data from America's Blood Centers' daily tracker and the Williams Institute.
U.S. Sen. Tammy Baldwin (D-Wis.) issued a statement celebrating the FDA's proposal. "As I have long advocated for, this blood donation policy takes a step forward and is better rooted in the most up-to-date science with a focus on individual risk factors, not outdated stigmas that effectively ban gay and bisexual men," she said.
Baldwin has repeatedly urged the agency to revisit its blood donation policy over the years, including by corralling support from other members of Congress to cosign letters to the FDA in 2014 and 2016, raising the issue again in 2020 as the COVID-19 pandemic exacerbated shortages in the blood supply.
The Congressional LGBTQ+ Equality Caucus also acknowledged the move in a statement by its chair, Rep. Mark Pocan (D-Wis.): "I am glad the FDA is finally moving toward an individual risk-based assessment model, but recognize, based on existing reporting, that many LGBTQI+ people may still be barred from donating," he said. "I look forward to taking a closer look at the proposed guidelines once they are published and working with the FDA to ensure that any unnecessary barriers are removed."
Several LGBTQ groups also issued statements celebrating the FDA's new guidance.
"These changes are 40-plus years in the making, and are a tremendous leap forward toward elevating science over stigma," said GLAAD President Sarah Kate Ellis. "GLAAD and leading medical experts have long been advocating for guidelines that see and treat LGBTQ people the same as any other person, including as potential donors who want to help others."
"This new policy removes a decades-long barrier for many in our community – and there is more to do to ensure gay, bisexual and transgender people are no longer unfairly stigmatized when they try to donate blood," Human Rights Campaign President Kelley Robinson said. "The assessment criteria have flaws, focusing excessively, for instance, on the number of partners a potential donor has instead of just on new partners," she added.
Carl Schmid, executive director of the HIV+ Hepatitis Policy Institute, said: "While this long-overdue change is being made based on the science and the facts, which have been clear for years, it is the result of the leadership of the Biden administration that continues to tear down discriminatory government policies."