January 15, 2021 at 5:22 pm PST | by Brody Levesque
Buttigieg confirmation hearing set for Thursday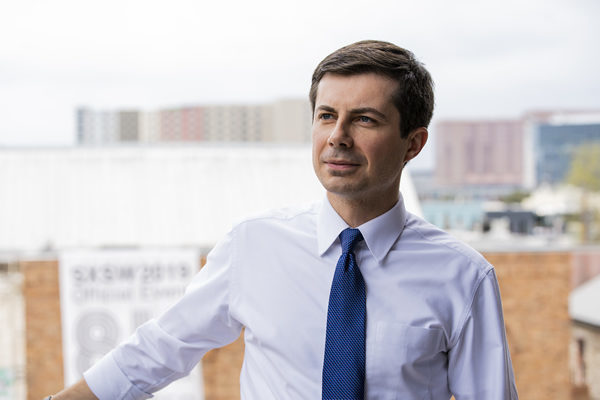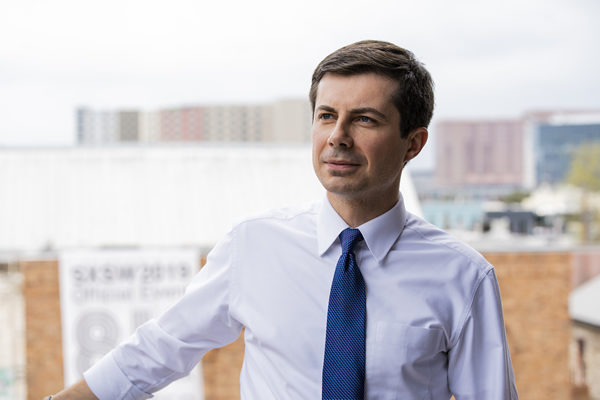 WASHINGTON – The Senate Committee on Commerce, Science, and Transportation is set to convene the nomination hearing for former South Bend, Indiana Mayor Peter Buttigieg, next week and if affirmed on a vote by the committee, to then be confirmed by the full Senate as Secretary of the United States Department of Transportation.
A spokesperson for committee chair U.S. Sen. Roger Wicker, R-Miss., said that the full committee is set to hold the hearing on Thursday, January 21, 2021 at 10:00 am.
Buttigieg, who had run as the first openly gay major presidential candidate as the potential Democratic Party nominee for president in the 2020 campaign, had exited the race and endorsed Biden after a some primary race set-backs.
First elected at age 29, Buttigieg vaulted to national prominence due to his success revitalizing his hometown of South Bend, Indiana. In addition to his service as mayor, Buttigieg was an intelligence officer in the United States Navy Reserve who was deployed to Afghanistan in 2014, eventually earning the rank of Lieutenant. A native of South Bend, Buttigieg graduated from Harvard University and was a Rhodes Scholar at Oxford University.
Buttigieg is the first out LGBTQ person to be nominated to a permanent position in a presidential Cabinet. He will be the first out LGBTQ Cabinet secretary ever approved by the U.S. Senate if his nomination is confirmed.