Pope Francis names gay man to clergy sex abuse commission
Juan Carlos Cruz publicly accused pedophile priest in Chile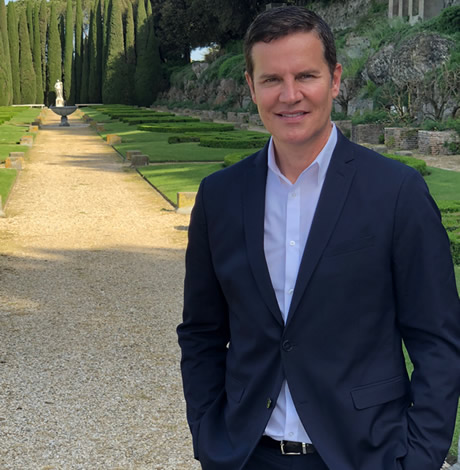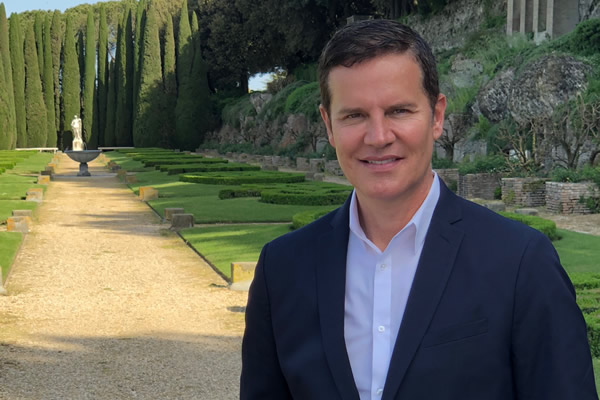 VATICAN CITY — Pope Francis has named a gay man to a commission that advises him on protecting children from pedophile priests.
Juan Carlos Cruz — a survivor of clerical sex abuse in Chile — was named to the Pontifical Commission for the Protection of Minors. The Associated Press on Wednesday reported nuns, laypeople, a bishop and a priest are among the commission's other members.
Cruz on Wednesday told the Blade during a telephone interview from Chile that Francis "decided he wanted me on the commission."
"I'm very honored," said Cruz. "I'm a survivor. I'm gay. I'm a lay person. I'm Catholic."
Cruz is among the hundreds of people who a now-defrocked priest sexually abused in his parish in El Bosque, a wealthy neighborhood in the Chilean capital of Santiago over more than three decades.
Cruz and two other men — José Murillo and James Hamilton — in 2010 went public with their allegations. Two Chilean cardinals later blocked Cruz from being named to the same commission to which Francis appointed him.
Cruz is the first openly gay man and the first person from Latin America to serve on the commission.
"I had lots of hits against me, but he trusts me," Cruz told the Blade, referring to Francis.
"I'm honored," he added. "It just renews my commitment to change things from within, for survivors, for every person who feels disenfranchised from the church. This is a place where we all belong, with no adjectives."
The Vatican's Congregation for the Doctrine of the Faith, which defends Catholic teachings, earlier this month published a decree that said the Catholic Church cannot bless same-sex unions. Cruz, who met Francis at the Vatican in 2018, is among those who sharply criticized the edict.
"As a Catholic, I would immediately ask for a change in the leadership of the Congregation for the Doctrine of the Faith, which every day resembles that of the infamous Torquemada himself and not that of the pastors that Francis proposes to us," Cruz told the Blade, referring to the mastermind of the Spanish Inquisition.
Cruz in response to Francis' decision to name him to the commission reiterated he is "really, really honored and will do my best to live up to his appointment and the commitment that I have with the people who are expecting so much from me."
West Texas A&M University president cancels student drag show
Students and First Amendment lawyers say Wendler's portrayal of drag shows is off base and the cancellation violates free-speech rights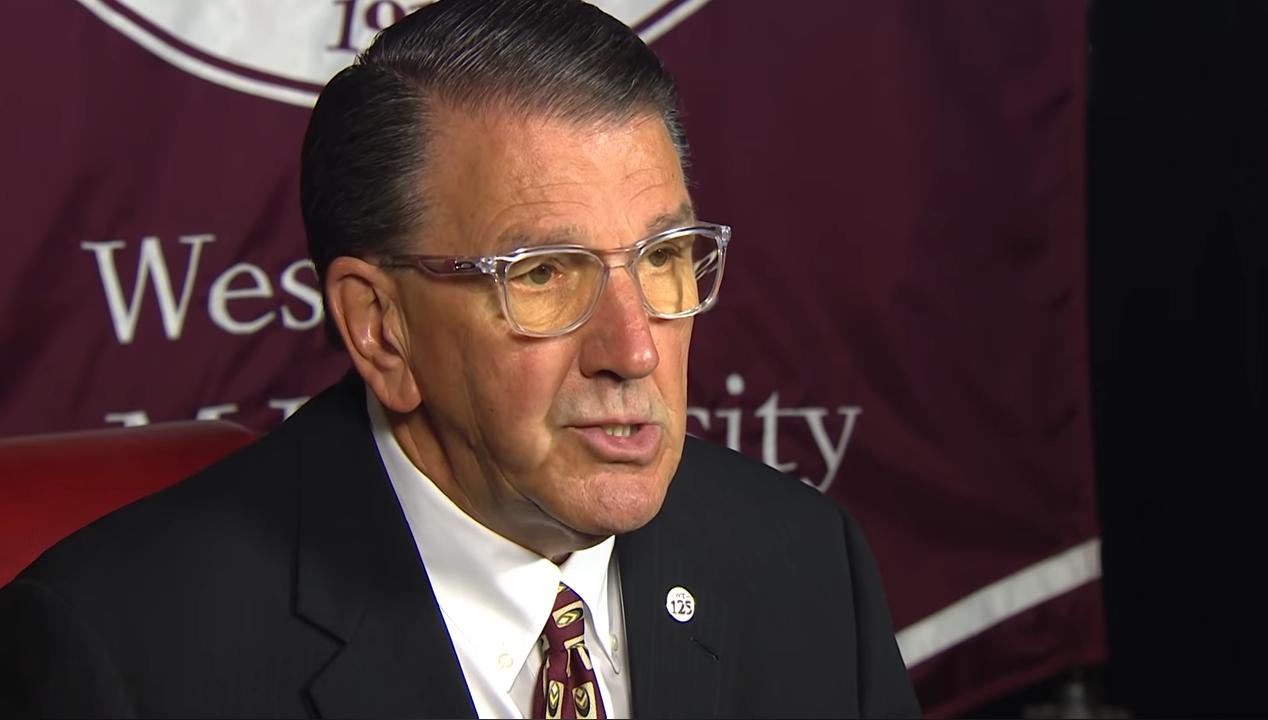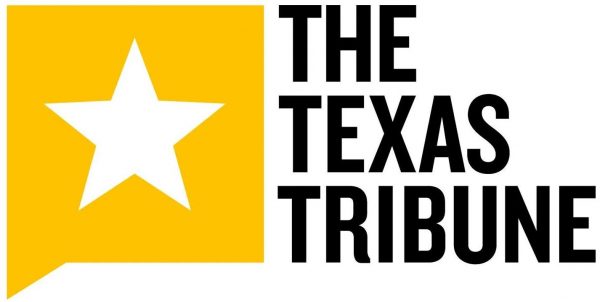 By Kate McGee | CANYON, Tx. – West Texas A&M University President Walter Wendler is drawing ire for canceling a student drag show, arguing that such performances degrade women and are "derisive, divisive and demoralizing misogyny."
Students and First Amendment lawyers reject those assertions, calling his comments a mischaracterization of the art form. They also argue that the cancellation violates student's constitutional rights and a state law that broadly protects free speech on college campuses, potentially setting the university up for a lawsuit.
"Not only is this a gross and abhorrent comparison of two completely different topics, but it is also an extremely distorted and incorrect definition of drag as a culture and form of performance art," students wrote in an online petition condemning Wendler's letter and urging him to reinstate the show.
Students plan to protest every day this week on the campus in the small West Texas city of Canyon, according to a social media post by the Open and Affirming Congregations of the Texas Panhandle.
"Drag is not dangerous or discriminatory, it is a celebration and expression of individuals," student Signe Elder said in a statement. "Amidst the current climate of growing anti-trans and anti-drag rhetoric, we believe that it is important now more than ever to stand together and be heard."
Elder is part of a group of students who have organized under the name Buffs for Drag to protest Wendler's actions.
Drag shows frequently feature men dressing as women in exaggerated styles and have been a mainstay in the LGBTQ community for decades. Drag performers say their work is an expression of queer joy — and a form of constitutionally protected speech about societal gender norms.
But Wendler said drag shows "stereotype women in cartoon-like extremes for the amusement of others and discriminate against womanhood" in a Monday letter that was first obtained by Amarillo news site MyHighPlains.com. Wendler said the drag show was organized to raise money for The Trevor Project, a nonprofit that works to reduce suicides in the LGBTQ community. Wendler noted that it is a "noble cause" but argued the shows would be considered an act of workplace prejudice because they make fun of women.
"Forward-thinking women and men have worked together for nearly two centuries to eliminate sexism," Wendler wrote. "Women have fought valiantly, seeking equality in the voting booth, marketplace and court of public opinion. No one should claim a right to contribute to women's suffering via a slapstick sideshow that erodes the worth of women."
His comments and decision to cancel the campus drag show come amid surging uproar over the lively entertainment as far-right extremist groups have recruited conservatives to protest the events, claiming that drag performances are sexualizing kids.
Republican Texas lawmakers have also homed in on the performances with a handful of bills that would regulate or restrict drag shows, including some legislation that would classify any venue that hosts a drag show as a sexually oriented business, regardless of the show's content. On Thursday, a Senate committee will debate a scaled-back bill that would impose a $10,000 fine on business owners who host drag shows in front of children — if those performances are sexually oriented. The bill defines a sexually oriented performance as one in which someone is naked or in drag and "appeals to the prurient interest in sex."
Rachel Hill, government affairs director for LGBTQ advocacy group Equality Texas, said drag doesn't mock women. Instead, she said, it's an art form that allows performers to explore their gender expression and take back power from what she said can be stifling gender norms.
"Drag has always been a way for people who don't easily fit into the gender binary to embrace different facets of themselves," Hill said in a statement to The Texas Tribune. "Womanhood comes in all shapes and sizes and is what we make of it. That's what makes drag so powerful."
West Texas A&M student groups were organizing the drag show, called "A Fool's Drag Race," for months. The LGBTQ student group Spectrum advertised the show on its Instagram page, encouraging people to sign up to perform.
Wendler argued in his letter that the West Texas A&M drag show goes against the U.S Equal Employment Opportunity Commission's purpose, saying it's inappropriate even if drag shows are not illegal.
A lawyer for the national campus free speech group Foundation for Individual Rights and Expression rejected that argument as "nonsense."
"The only prejudice in play here is his," said lawyer Alex Morey, arguing that Wendler has violated state and federal law by canceling the show.
In a statement to The Texas Tribune, Morey said that performances on campus such as drag shows are protected by the First Amendment.
"By unilaterally canceling the event because he personally disapproves of the views it might express, WTAMU's president appears to have violated both his constitutional obligations and state law," Morey said. "It's really surprising how open he is about knowingly violating the law, especially because government officials who violate clearly established First Amendment law will not retain qualified immunity and can be held personally liable for monetary damages."
The students who started the petition also accused Wendler of violating university policy, which states the school can't deny student groups any benefits "on the basis of a political, religious, philosophical, ideological, or academic viewpoint expressed by the organization or any expressive activities of the organization."
In 2019, Texas lawmakers passed a law that required universities to allow any person to engage in free-speech activities on campuses. The law passed with broad bipartisan support.
A West Texas A&M spokesperson said Tuesday morning that Wendler did not have any further comments. The Texas A&M University System, which oversees West Texas A&M, also declined to comment.
Last year, Texas A&M University in College Station drew criticism from students when the office of student affairs announced it would no longer sponsor Draggieland, the annual drag show competition that started in 2020. Students held the performance last year after raising money through private donations. This year's event is scheduled for April 6.
Alex Nguyen contributed to this story.
Disclosure: Equality Texas, Texas A&M University, Texas A&M University System and West Texas A&M University have been financial supporters of The Texas Tribune, a nonprofit, nonpartisan news organization that is funded in part by donations from members, foundations and corporate sponsors. Financial supporters play no role in the Tribune's journalism. Find a complete list of them here.
**************************************************************************************
Kate McGee covers higher education for The Texas Tribune. She joined the Tribune in October 2020 after nearly a decade as a reporter at public radio stations across the country, including in Chicago; Washington, D.C.; Austin; Reno, Nevada; and New York. Kate was born in New York City and raised primarily in New Jersey. She earned her bachelor's degree from Fordham University. Her work has appeared on NPR's "Morning Edition," "All Things Considered," "Here and Now," and "The Takeaway."
The preceding article was previously published by The Texas Tribune and is republished by permission.
**********************
The Texas Tribune is a nonprofit, nonpartisan media organization that informs Texans — and engages with them — about public policy, politics, government and statewide issues.
Quality journalism doesn't come free
Perhaps it goes without saying — but producing quality journalism isn't cheap. At a time when newsroom resources and revenue across the country are declining, The Texas Tribune remains committed to sustaining our mission: creating a more engaged and informed Texas with every story we cover, every event we convene and every newsletter we send. As a nonprofit newsroom, we rely on members to help keep our stories free and our events open to the public. Do you value our journalism? Show us with your support.