L.A. County Surpasses 23,000 COVID-19 Deaths
A year ago today, there were 13 total COVID-19 deaths reported in Los Angeles County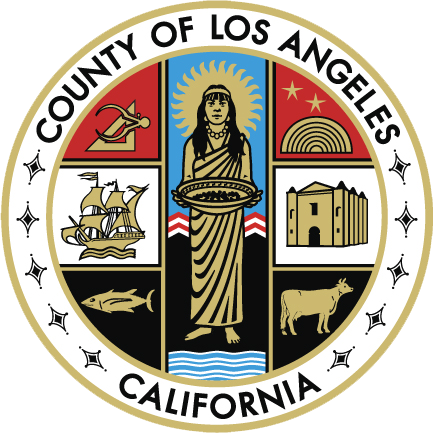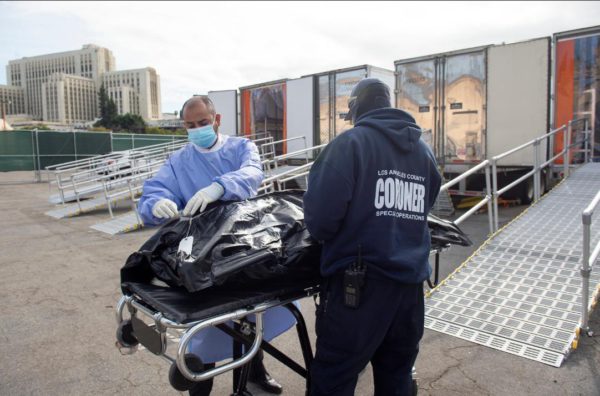 LOS ANGELES – In a grim reminder of this past year of that has been spent battling the coronavirus Thursday, the Los Angeles County Department of Public Health announced that the County has surpassed a devastating milestone losing more than 23,000 people to COVID-19.
A year ago today, there were 13 total COVID-19 deaths reported in Los Angeles County. In a year's time, more than 23,000 L.A. County residents passed away from COVID-19. COVID-19 is the leading cause of death in L.A. County.
Today's sobering announcement comes on the same day that eligibility for the COVID-19 vaccine has been expanded by the State, starting April 1, for individuals age 50 and older, and starting April 15, for individuals age 16 and older.
"With the State's announcement today, it means everyone age 16 and over will be eligible for the vaccine in mid-April. Expanding vaccine eligibility over the next couple of weeks will make it easier for more people to get vaccinated provided the County receives more doses," said Dr. Barbara Ferrer, Director of Public Health.
"During these times of scares supply, our priority is to ensure that residents and workers in hard hit communities are each able to get vaccinated. As eligibility expands, we will re-double efforts to increase accessibility and availability of vaccine in communities with the highest risk and lower rate of vaccinations," she added.
There are 729 people with COVID-19 currently hospitalized and 23% of these people are in the ICU. The 3-day average for daily hospitalizations is 720. Testing results are available for more than 6,041,000 individuals with 19% of people testing positive. Today's daily test positivity rate is 1.6%.
COVID-19 cases among people experiencing homelessness have declined significantly from the peak of 677 weekly cases during late-December, to 57 new cases reported this week. The number of new cases reported this week includes 39 cases from previous weeks that were newly identified as cases associated with people experiencing homelessness and were included in the new case totals.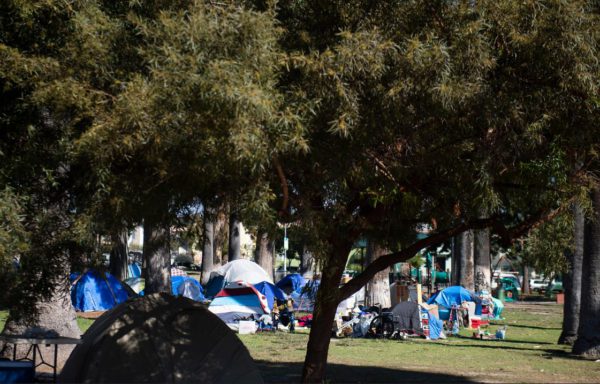 To date, Public Health has identified 7,099 cases among people experiencing homelessness, and 195 people who were experiencing homelessness have passed away from COVID-19. Of the people experiencing homelessness who passed away, 90 were sheltered, 66 were unsheltered, and for 39 people who passed away, their shelter status was unknown.
There are 38 providers reporting they are administering vaccinations to people experiencing homelessness. Currently, nearly 4,000 doses of COVID-19 vaccine have been administered to people experiencing homelessness across Los Angeles County. Of those vaccinated, 697 people received second doses or are fully vaccinated. The County continues working with partner organizations to vaccinate, reduce virus transmission, and protect people experiencing homelessness from COVID-19 infection.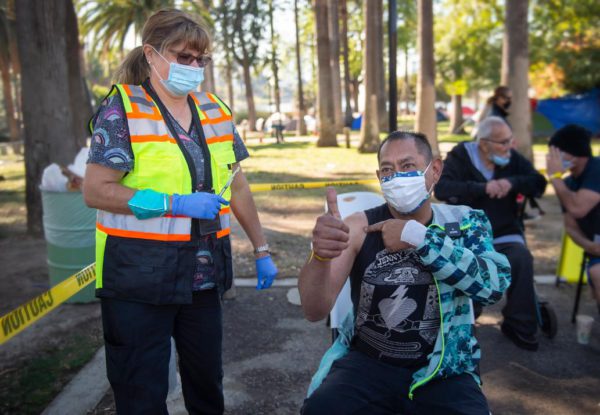 Travel increases the risk of getting and spreading COVID-19. While COVID-19 numbers have decreased here in L.A. County, transmission remains widespread and increasing in many states and countries. Los Angeles County residents should continue to avoid all non-essential travel and stay within 120 miles from their place of residence, unless they are traveling for essential purposes.
A Travel Advisory remains in effect in Los Angeles County. Anyone who is arriving to Los Angeles County must self-quarantine for 10 days; please remain at your home or lodging for the 10 days and avoid contact with others. Please do not travel if you are sick. If you have COVID-19 symptoms, were in crowds, exposed to unmasked individuals in close proximity, or attended gatherings, get tested.
Patti LaBelle, Gladys Knight dazzle World AIDS Day concert 
"As millions remain affected by HIV/AIDS, World AIDS Day provides an opportunity to honor those we've lost and those living with HIV/AIDS"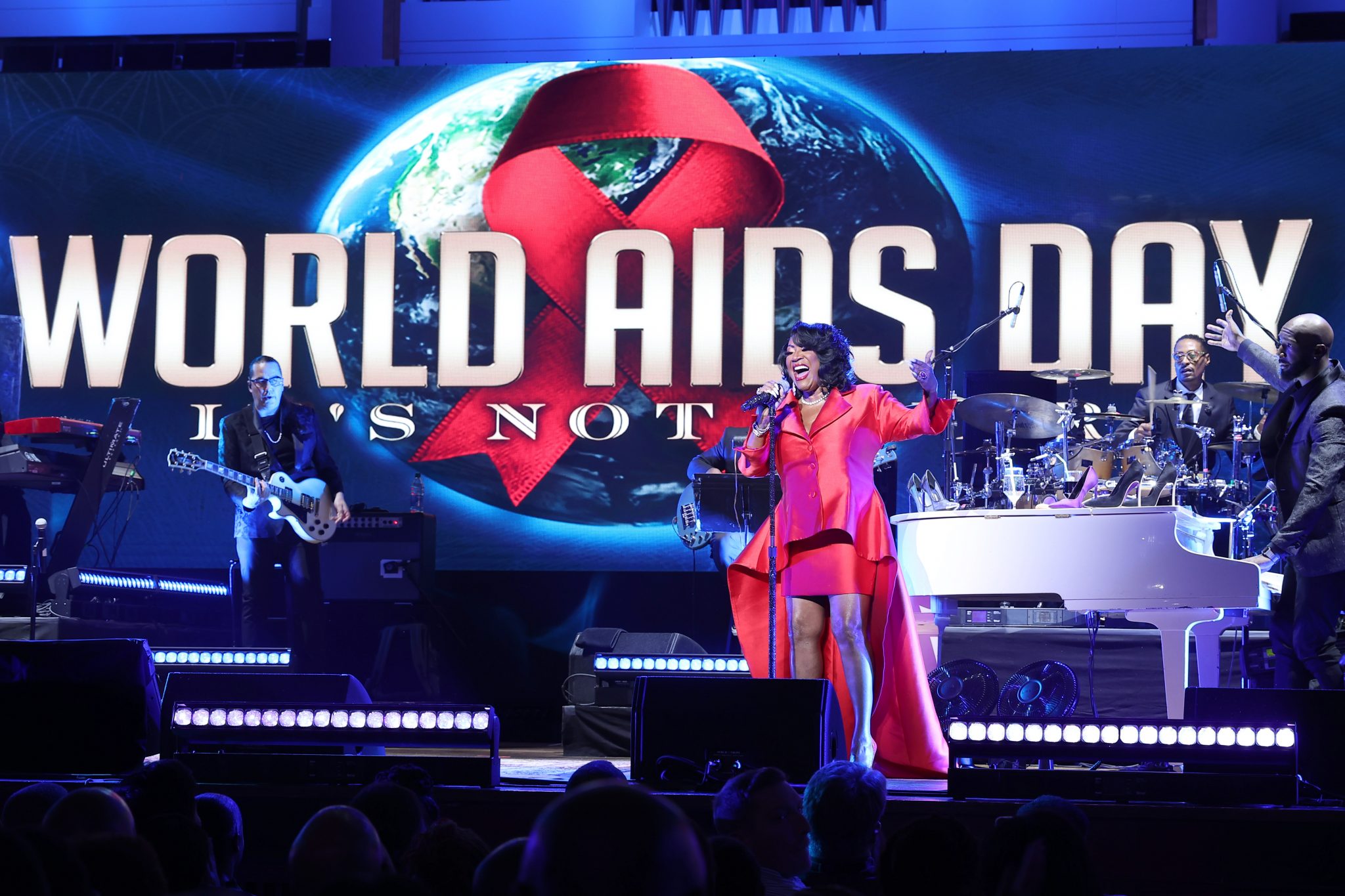 WASHINGTON – The AIDS Healthcare Foundation (AHF) hosted its 2022 World AIDS Day Concert on Wednesday, Nov. 30, in the concert hall of The John F. Kennedy Center for the Performing Arts in the nation's capital.
Renowned multi-Grammy Award-winning vocalists Patti LaBelle and Gladys Knight delivered show-stopping performances to the packed crowd, which included supporters, dignitaries such as: Harold Phillips, Director of the White House Office of National AIDS Policy; White House Senior Advisor for Public Engagement, Mayor Keisha Lance Bottoms, Congresswoman Sheila Jackson Lee, and New Orleans Mayor, Mayor LaToya Cantrell, and more, in a night of hope and celebration.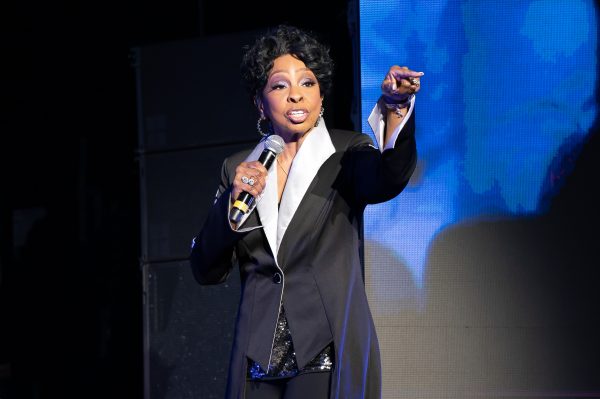 AIDS Healthcare Foundation (AHF), is the world's largest HIV/AIDS care provider, currently operating in 45 countries. The concert is held every year to commemorate World AIDS Day, observed internationally each year on Dec. 1. This year also marked the global organization's 35th anniversary. 
At the event, longtime humanitarian and AIDS advocate, Princess Diana was honored, posthumously, with AHF's Lifetime Achievement Award. Under its "Keep the Promise!" banner, AHF also acknowledged progress made in the global fight against HIV and AIDS and continues to raise awareness about "The Other Pandemic" as a reminder of the significant work still to be done on HIV/AIDS, as well as remembering the lives that have been lost over the years.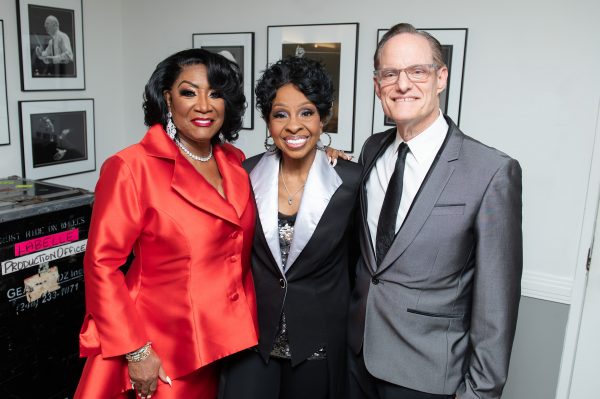 Michael Weinstein, President of AHF, said, "As millions remain affected by HIV/AIDS around the globe, World AIDS Day annually provides an opportunity to honor those we've lost and those living with HIV/AIDS today, as well as reminding leaders and the community of the work that still remains to address this epidemic. From providing compassionate AIDS hospice care in those darkest early days to growing to become the largest global AIDS organization today, now providing lifesaving care and treatment to more than 1.7 million people around the globe, we also celebrate the tireless work of all those who help make today's AHF possible: our staff, Board, affiliate organizations and affinity groups, friends, family and elected officials and community partners across the globe, but most of all, our clients and patients—with our annual 2022 World AIDS Day event. It was a momentous night to host our World AIDS Day concert at The Kennedy Center for the first time, and welcome back the legendary Patti LaBelle, and have another great American icon, Gladys Knight join us, while also being able to honor the legacy and humanitarian work of the late Princess Diana."