Rob Bonta confirmed as California Attorney General
Bonta, 49, will be the first Filipino American to serve as the state's top law enforcement official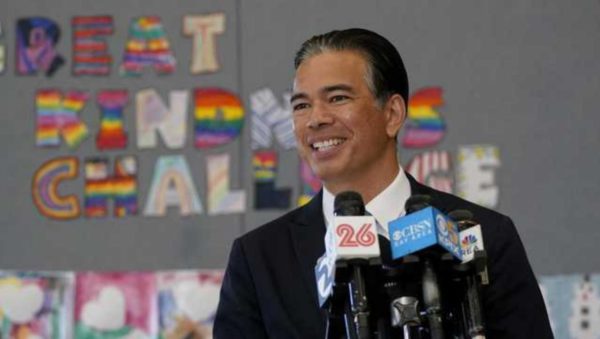 SACRAMENTO – Alameda Democratic Assemblymember Rob Bonta was confirmed Thursday as the next California Attorney General by the state Legislature. Bonta, 49, will be the first Filipino American to serve as the state's top law enforcement official when he takes the oath of office to head the State of California's Department of Justice at a ceremony Friday.
Bonta has a track record as a leading advocate for criminal justice reform who has campaigned to abolish the death penalty and eliminate cash bail for many offenses.
"Rob represents what makes California great – our desire to take on righteous fights and reverse systematic injustices," said Governor Gavin Newsom.
Big news!

Today, my colleagues in the Legislature confirmed my nomination as CA's next Attorney General. I am deeply honored.

As AG, I'll strive to be the people's attorney – to protect families and right historic wrongs.

Learn more about our fight at https://t.co/nX8U3XILpC. pic.twitter.com/PtPgMc0a3O

— Rob Bonta (@RobBonta) April 22, 2021
Bonta was elected to the California State Assembly's 18th District in 2012, where he represents the cities of Oakland, Alameda and San Leandro. He became the first Filipino American state legislator in California's then 160-plus-year history.
The California Legislative LGBTQ Caucus Chair Asm. Evan Low, Vice Chair Sen. Susan Talamantes Eggman issued a joint statement on Newsom appointing Assemblymember Rob Bonta as Attorney General;
"The California Legislative LGBTQ Caucus is incredibly pleased with Governor Newsom's decision to appoint Assemblymember Rob Bonta to the position of Attorney General. During his time as a State Assemblymember, Mr. Bonta has been a steadfast ally to the LGBTQ+ community and a leader in calling for criminal justice system reform. We have no doubt Mr. Bonta will guide the California Department of Justice with honor and integrity."
State Senator Scott Wiener, (D-San Francisco), told the Blade, "I'm thrilled that my former colleague Rob Bonta is now officially California's new Attorney General. He is a progressive champion for many important criminal justice reforms, and I am excited to see what he does with his tenure. He is also an LGTBQ+ champion and I believe he will be an important ally in protecting our community and fighting for civil rights."
Bonta will replace Xavier Becerra, who was recently sworn in as Secretary of the U.S. Department of Health and Human Services.
Governor Newsom announces $30 insulin through CalRx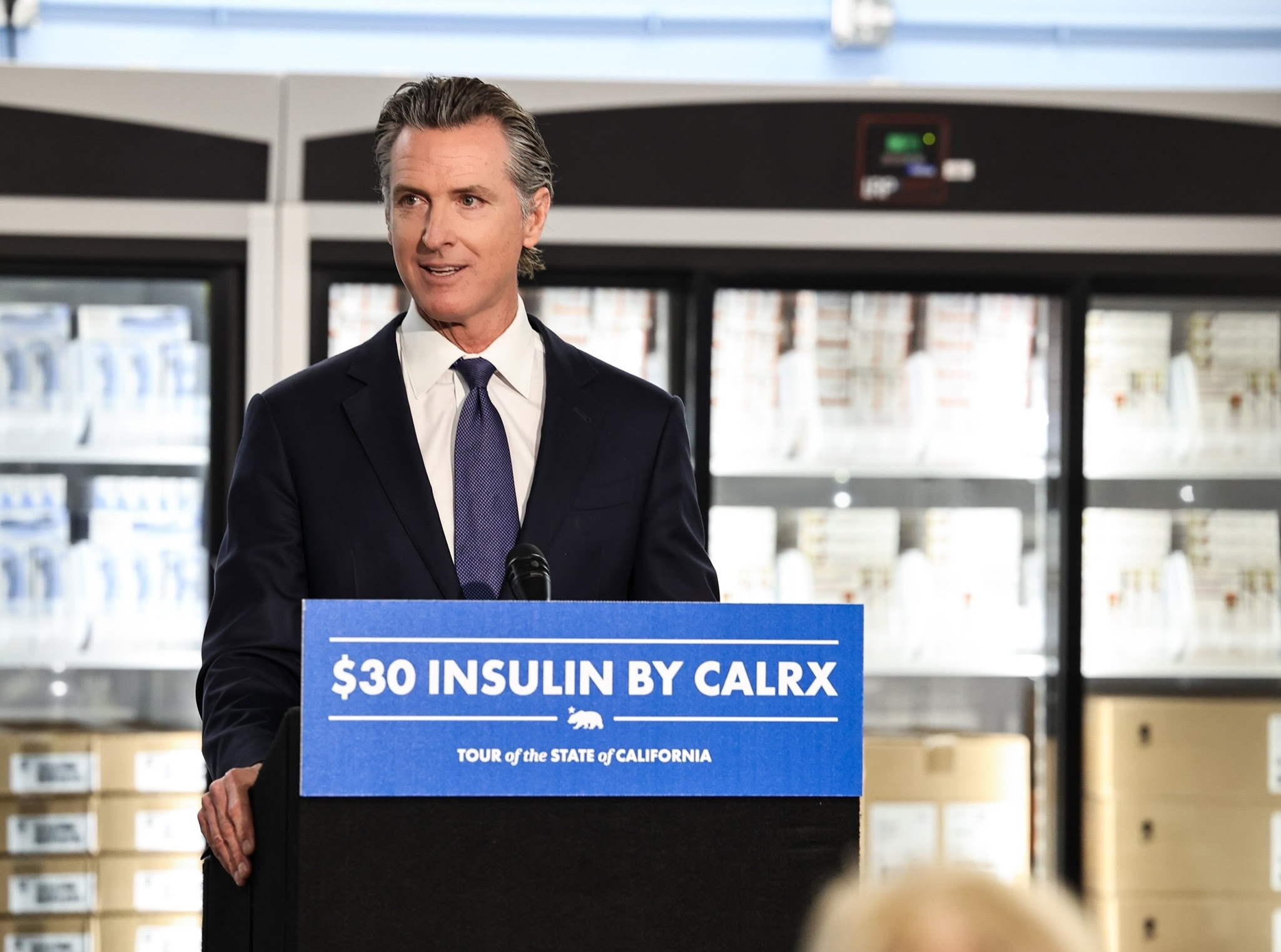 DOWNEY, CA – Governor Gavin Newsom, as part of his tour of the State of California, announced that CalRx has secured a contract with a manufacturer (CIVICA), to make $30 insulin available to all who need it. The Governor also announced Saturday that California will seek to manufacture its own Naloxone.
Today's announcement makes good on Governor Newsom's promise on his first day in office, to bring down the price of prescription drugs for Californians and increase accountability and transparency in health care. Californians can learn more about CalRX on the newly launched website.
Newsom's action will bring down the price of insulin by about 90%, saving cash-paying patients between $2,000 and $4,000 annually. With CalRx, and unlike private companies, we're getting at the underlying cost – the price is the price, and CalRx will prevent the egregious cost-shifting that happens in traditional pharmaceutical price games. It'll cost us $30 to manufacture and distribute, and that's how much the consumer can buy it for. You don't need a voucher or coupon to access this price, and it's available to everybody regardless of insurance plan. This is a crucial step in not just cutting the cost for the consumer, but cutting costs across the board in order to bring cheaper prescription drugs to all Californians.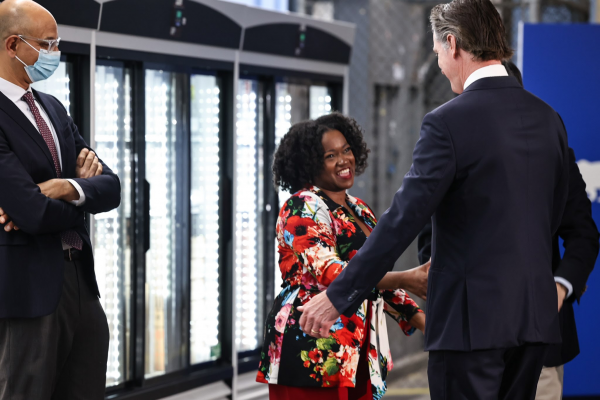 "To address the affordability crisis in California, we have to address the high cost of prescription drugs," said Dr. Mark Ghaly, Secretary of the California Health and Human Services Agency. "The CalRx Biosimilar Insulin Initiative will benefit Californians who are today paying too much for a medication that we know is life saving and life altering."
KEY DETAILS
A 10mL vial will be made available for no more than $30 (normally $300)
A box of 5 pre-filled 3mL pens will be made available for no more than $55 (normally more than $500)
No new prescription will be needed. Californians will be able to ask for the CalRx generic at their local pharmacy or via mail order pharmacies. Pharmacies must agree to order/stock the product.
CalRx plans to make biosimilar insulins available for: Glargine, Aspart, and Lispro (expected to be interchangeable with Lantus, Humalog, and Novolog respectively)
California signed a contract with CIVICA to manufacture affordable insulin
The Governor will seek to manufacture Naloxone through CalRx
"People should not be forced to go into debt to get life saving prescriptions. Through CalRx, Californians will have access to some of the most inexpensive insulin available, helping them save thousands each year. But we're not stopping there – California will seek to make our own Naloxone as part of our plan to fight the fentanyl crisis," said Newsom.