Gay Asian Atlanta man found beaten, unconscious on railroad tracks
"Joshua received brain surgery and is currently fighting for his life. We have all been by his side as he attempts to recover"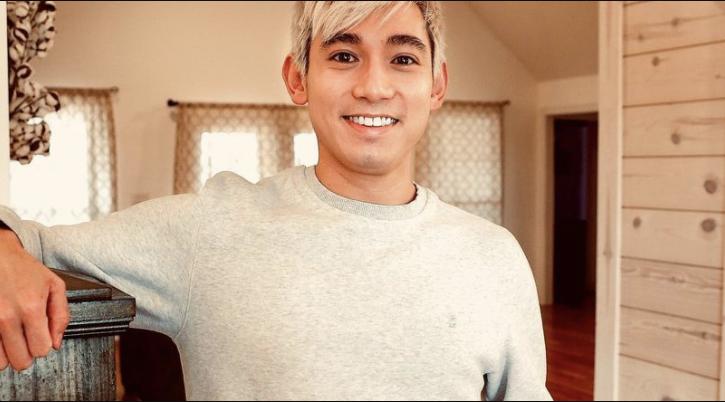 ATLANTA – A 28-year-old gay Asian male is currently in a coma fighting for his life at downtown Atlanta's Grady Hospital Tuesday, as Atlanta Police Department investigators continue to probe into the case of what police are classifying as an aggravated assault.
Detectives have identified the victim as Joshua Dowd who was found bloody and beaten on the rail tracks early Sunday morning on July 11, 2021 near near Piedmont and Lakeshore Drive in the Brookwood Hills neighborhood. Atlanta detectives are currently reviewing surveillance video and phone records a spokesperson said.
According to a GoFundMe post to raise money to defray the cost of hospitalization, "Joshua received brain surgery and is currently fighting for his life. We have all been by his side as he attempts to recover. The doctors are not sure what the outcome will be, but we are all hopeful he will come out of this."
Atlanta CBS News affiliate CBS46 reported that video from The Heretic, a popular gay nightclub in Buckhead in NE Atlanta shows Dowd enter the bar with a man on the night of Saturday, June 10. The two are seen exiting the bar with another man at 3 a.m.
Colin Kelly, Dowd's partner of 3 years told CBS46 that APD detectives said that additional footage shows Dowd in the parking lot of the bar with a group of eight men.
"They go up the hill to the parking lot to another bar, but it's closed," Kelly explained. "What I don't know is what happens there. I don't know if he walked to the train tracks from there or if somehow [he was] forced towards the train tracks."
Kelly said he doesn't recognize any of the people Dowd was seen with in the video. He said they were not mutual friends of the couple.
"I'm a little nervous from some of the videos I saw that perhaps he was led into situations were [he was given more alcohol than] might be consumed and he didn't need it," Kelly said.
Kelly said Dowd, who remains in a coma, is slowing making progress but he believes it's possible his partner will fully recover.
"With some of the moderation in how he's moving and some of things he's doing is proof he's not brain dead and hearing those words from a medically trained professional made me so happy," he added. "It's gone from really challenging to see, to hope you can almost touch."
APD Detectives encourage anyone with information to call 404-577-TIPS(8477) or e-mail the anonymous information using the online form at www.crimestoppersatlanta.org or submit anonymous tips online at https://atlantapolicefoundation.org/programs/crime-stoppers/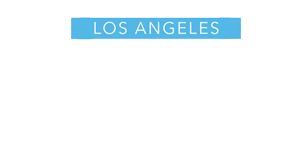 Atlanta Police: Arrest in anti-LGBTQ+ vandalism of crosswalk
Suspect was arrested following a two-hour standoff with SWAT police at the 'Solace on Peachtree' apartment complex in Midtown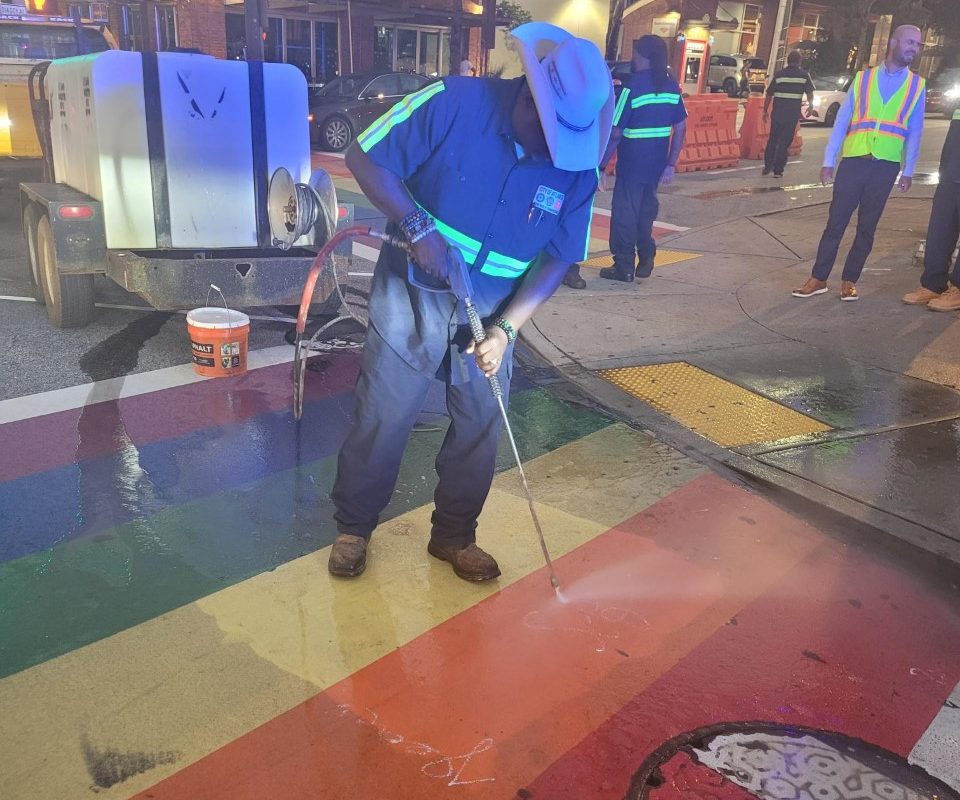 ATLANTA – Atlanta Police announced last Friday that investigators had arrested a suspect in connection with the felony vandalism of the rainbow crosswalks at 10th Street and Piedmont Avenues on two separate occasions.
Surveillance video showed a male enter the crosswalk and spray paint a swastika on the crosswalk.  The crosswalks were originally installed ahead of the 2015 Pride festival and later a permanent feature in 2017 as a "remembrance of the 49 LGBTQ+ lives lost in the horrific 2016 Pulse nightclub shooting," according to the website for the Mayor of Atlanta.
TaSheena Brown, spokeswoman for the Atlanta Police Department told local media outlets that warrants were issued for 30-year-old Jonah Sampson who was a suspect in the crosswalk vandalism as well as an act of vandalism at the Federal Reserve building.
Police arrived at the location where Sampson was located and he was arrested following a two-hour standoff with SWAT police at the 'Solace on Peachtree' apartment complex in Midtown.
During that standoff with APD eventually, Sampson notified police he was exiting the apartment and he was taken into custody without incident and is currently being held the Fulton County Jail. Sampson is charged with Criminal Trespass, Interference with Government Property, and Criminal Damage to Property.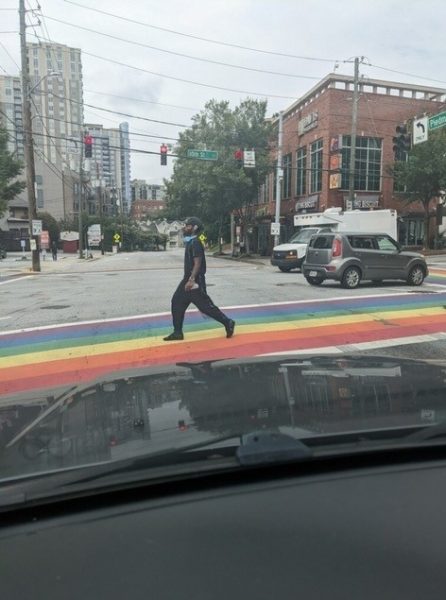 CBS Atlanta reported that this past Wednesday, APD officers responded to a report of a male spray painting the rainbow crosswalk at 10th Street and Piedmont Avenue NE. Surveillance video showed a male enter the crosswalk and spray paint a swastika before walking away.
Then on Friday, officers responded to the intersection of 10th Street and Piedmont Avenue NE for another incident of someone painting a swastika on the rainbow crosswalk. Surveillance video also captured images of a male.
In a press conference after the arrest, Interim Atlanta Chief Of Police Darin Schierbaum told reporters "[the crosswalk] is a location that means tolerance for our city, this is a community, this is inclusiveness. When someone with hate in their heart defaces it, it's condemned by the Mayor. It's condemned by the police department."
Michael Smith, the Press Secretary for Atlanta Mayor Andre Dickens said in a statement:
"Atlanta Police immediately notified the Mayor's Office of the matter, then ATLDOT scrambled a crew—in the rain—to remove the disgusting act of vandalism from our street.  We thank the women and men of ATLDOT and APD for erasing the hate that has no place in our city in a such a swift and efficient manner."