Charlotte NC passes ordinance 5 years after infamous bathroom bill fight
"Tonight is a win, not only for the LGBTQ community, but for all Charlotteans. We are only as strong as the least protected […]"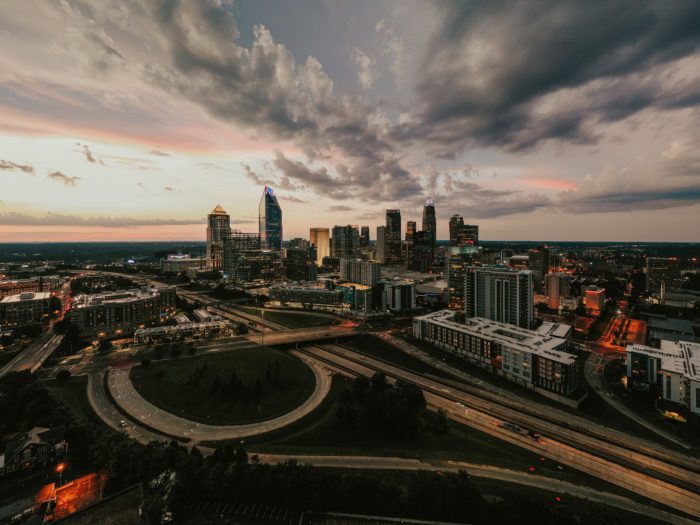 CHARLOTTE N.C. – In a unanimous vote Monday, the City Council of Charlotte, North Carolina passed a non-discriminations ordinance that would establish clear protections from discrimination based on sexual orientation, gender identity, natural hairstyle, and more in key areas of life, including public spaces and private employment.
Speaking to reporters after the ordinance was passed, Charlotte Mayor Vi Lyles said she was pleased that the city council vote worked out which reflected the best decision for the city.
"When you look at the track record for this council to have authentic debates about things that will make a difference in this community they have stepped up and done it in every way and I am really appreciative of that," WCNC NBC 36 Charlotte reported.
In an email, Adam Polaski, Communications Director for Asheville N.C. based the Campaign for Southern Equality, an LGBTQ+ advocacy group, reflected that the City Council's unanimous – and with bipartisan support – passage of a nondiscrimination ordinance that protects LGBTQ residents is a major turnaround since 2016, when the Council's nondiscrimination ordinance passed and triggered the North Carolina General Assembly to pass HB2.
HB2, at the time, was the worst anti-LGBTQ bill in the country, specifically targeting transgender people. It was ostensibly written to require that people used public restrooms corresponding to their birth gender, although it also baked in a host of other anti-LGBTQ components.
The law spurred a wave of criticism for state lawmakers. And in addition to the hit on NC's image, the bill cost the state an estimated $3.76 billion in economic activity as companies, sports leagues, and entertainers avoided NC following its passage.
"Tonight is a win, not only for the LGBTQ community, but for all Charlotteans. We are only as strong as the least protected, and this expanded ordinance is a milestone toward equality in the Queen City. We applaud City Council for their bipartisan collaboration in passing this comprehensive ordinance and honor the advocates who have tirelessly sacrificed for this moment," Bethany Corrigan, the Executive Director of Transcend Charlotte said in a statement.
There came this reaction from Rell Lowery, Community Outreach Director for Charlotte Black Pride, who said:
"Charlotte is the second most dangerous city in the country for transgender and gender nonconforming people – especially Black transgender women. With today's vote, the Charlotte City Council committed to making the city a safer place to live and work for LGBTQ people and people of color. It is an important and long overdue full-circle moment, granting LGBTQ Charlotteans the legal protections that we always needed and deserved."
Charlotte's new bill will make it illegal for people to be discriminated against for things like their sexual orientation, gender identity, gender expression, familial status, veteran status, pregnancy, or natural hairstyle. The new bill does not regulate bathrooms, WCNC also reported
As part of the discrimination protections, it will also extend to employment applying to all employers in the city of Charlotte even those with less than 15 employees.
The ordinance applies to employers of all sizes in the city of Charlotte. Existing state and federal laws prohibit discrimination against protected classes by employers with 15 or more employees.

— City of Charlotte (@CLTgov) August 9, 2021
"Throughout 2021, communities have come together to affirm that no one should face discrimination – and the vote tonight in Charlotte will double down on that undeniable momentum for LGBTQ equality. The passage of these protections, which include provisions for natural hair, sexual orientation, and gender identity, indicate strong progress for racial and social justice," Kendra R. Johnson, Executive Director of Equality NC, said. "Small towns, mid-sized cities, counties, and now the largest city in North Carolina have all taken steps to protect LGBTQ people and illustrate that NC is ready for these protections statewide."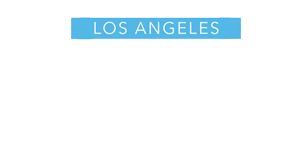 NC GOP lawmakers override Governor's vetoes of anti-trans bills
On Monday, August 21, advocates will come together for a Community Town Hall to discuss the impact of HB808, HB574, and SB49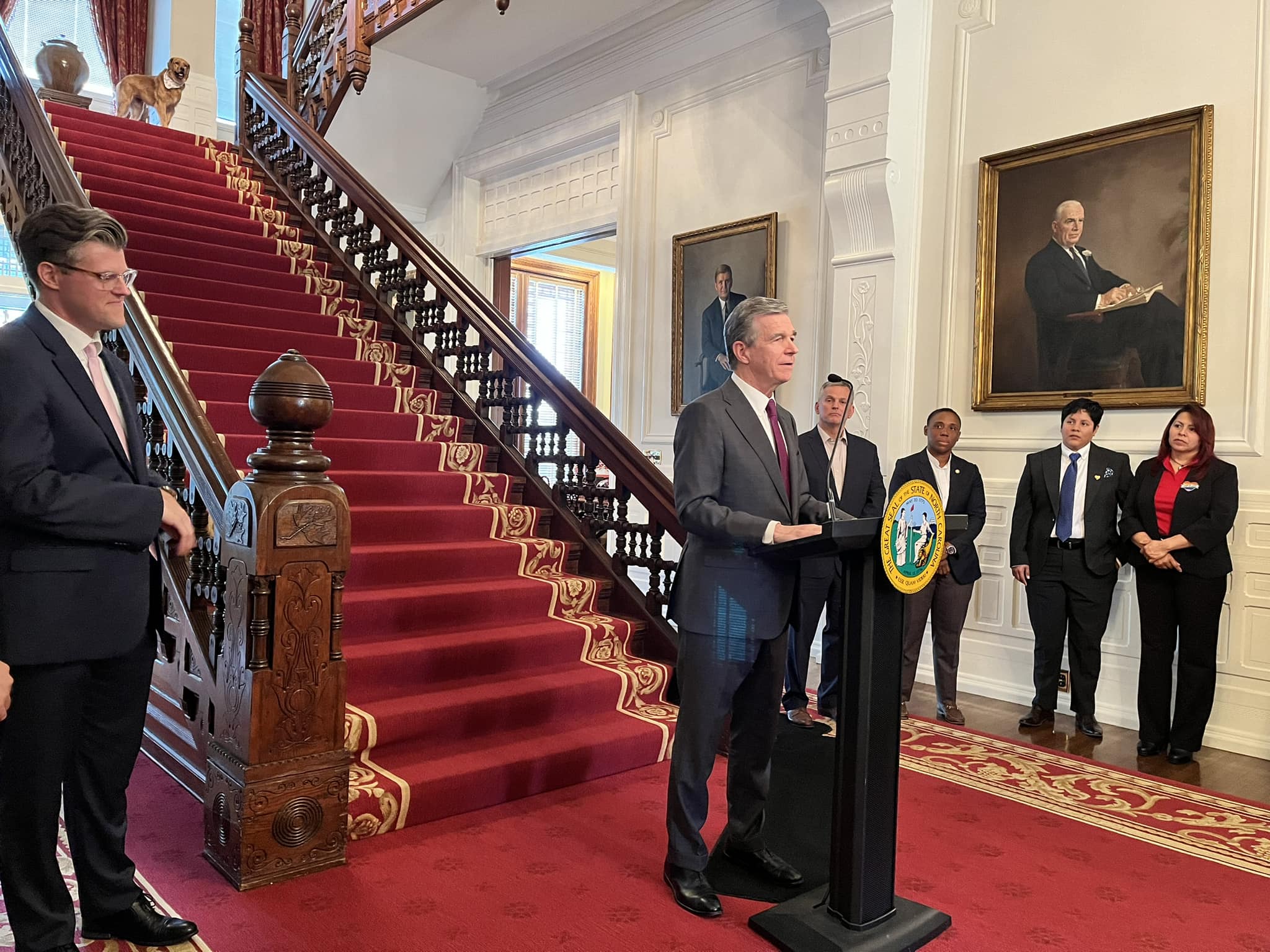 By Isabelle Kravis | RALEIGH, N.C. – The North Carolina General Assembly overrode Democratic Gov. Roy Cooper's vetoes of three anti-transgender bills in a late session Wednesday.
Cooper vetoed House Bill 574, House Bill 808 and Senate Bill 49 on July 5, stating in a press release the measures were "a triple threat of political culture wars using government to invade the rights and responsibilities of parents and doctors, hurting vulnerable children and damaging our state's reputation and economy … ."
HB 574 bans trans girls and women from playing on girls and women's middle school, high school and college sports teams. The House of Representatives overrode the veto by a 74-45 margin. The Senate followed suit.
"Since 2019, there have been only two transgender girls playing sports in the state of North Carolina … these girls are certainly not trying to destroy women's sports. These girls are just trying to belong," state Sen. Julie Mayfield (D-49) said.
HB 808 bans all health providers, public or private, in the state from providing gender-affirming care to minors. House lawmakers voted 73-46 to override the governor's veto. The Senate followed suit by a 27-18 vote margin.
"This may be the most heartbreaking bill in a heartbreaking session," state Sen. Lisa Grafstein (D-13) said. "This bill tells parents how to raise their kids … There have been so many families who have pleaded with us, testified before us, about this bill … The implication is somehow 30 people in this room know better than the families and children who know the pain we're putting them through …"
SB 49 requires public school staff to tell parents and guardians if a student asks to use a new name or set of pronouns. The Senate overrode the veto by a 27-18 vote margin, followed by a 72-47 House vote. Some teachers are already planning to protest and act against the bill, according to the Associated Press.
"The legislature finally comes back to pass legislation that discriminates … Yet they still won't pass a budget when teachers, school bus drivers and Medicaid Expansion for thousands of working people getting kicked off their health plans every week are desperately needed," Cooper said in a press release prior to votes. "These are the wrong priorities, especially when they should be working nights and weekends if necessary to get a budget passed by the end of the month."
"We need to call this what it is: An all-out attack on queer and transgender youth in North Carolina. The NCGA is going out of its way to blatantly enact the far-Right's anti-LGBTQ wish list, causing harm and discrimination to young people in every area of life, from school to the doctor's office to the athletic fields. You would have thought that the NCGA would have learned its lesson from HB2 and the havoc it caused for our state and our communities."
Allison Scott, Director of Impact & Innovation at the Campaign for Southern Equality, said:
"We know this is a very difficult time for transgender youth and their families, and for the LGBTQ+ community and our supporters across North Carolina. I also know that no law can stop the transgender community from charting our paths to thriving and living authentically – our community will make sure of that. Right now, help is available: Please reach out to our Southern Trans Youth Emergency Project to better understand your options and how you can continue to access gender-affirming care in neighboring states. We are sending solidarity and love during this relentless time."
On Monday, August 21, advocates will come together for a Community Town Hall to discuss the impact of HB808, HB574, and SB49. There, we will share resources that trans youth and their families can access, discuss how to prepare for the implementation of these cruel anti-LGBTQ+ laws, and answer questions.
💔🏳️‍⚧️🏳️‍🌈 Heart-breaking news out of the #NCGA, which voted to override Gov. Cooper's righteous vetoes of 3 anti-LGBTQ+ bills. We know this is a devastating development for queer and trans youth in NC, and we send love & solidarity to everyone impacted. https://t.co/8Zzhx8JsiC 1/8 pic.twitter.com/p4ZbImcmjS

— Southern Equality (@SouthernEqual) August 16, 2023
***********************************************************************************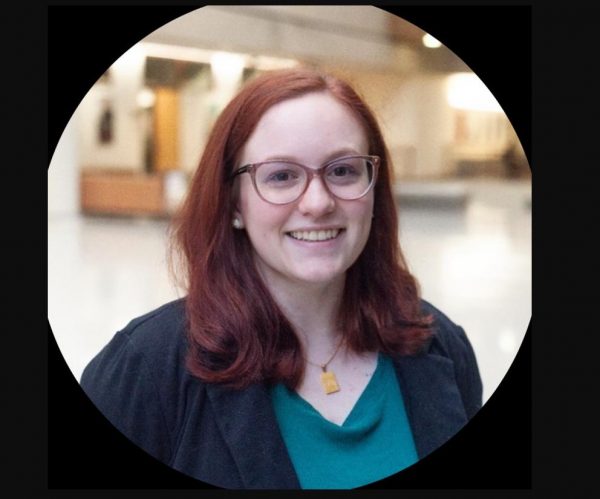 Isabelle Kravis is a senior at American University in Washington, D.C. double majoring in Journalism and Women's, Gender, and Sexuality Studies. She is the managing copy editor at The Eagle, AU's student newspaper, where she oversees the editing and fact-checking process for all of the paper's publications.
This summer she is a D.C. reporting fellow at the Washington Blade where she covers D.C.'s LGBTQ+ community and an intern for McClatchy's publishing center where she edits print stories for over 25 local papers across the country. She is passionate about telling the stories of women and the LGBTQ+ community, and likes to center her reporting work on solutions journalism and community activism. When not in class or working on a story, she can be found crocheting or at a local book store.