VIDEO: HRC panel highlights LGBTQ Afghans' plight
Congressman Chris Pappas among participants
WASHINGTON — The Human Rights Campaign on Wednesday hosted a panel that highlighted the plight of LGBTQ Afghans who remain in their country after the Taliban regained control of it.
New Hampshire Congressman Chris Pappas; Rainbow Railroad Executive Director Kimahli Powell; Center for Global Equality Chair Mark Bromley and Nemat Sadat, an LGBTQ activist who was born in Afghanistan were panelists. HRC Global Partnerships Director Jean Freedberg was the moderator.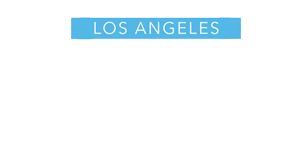 New OutRight Action International executive director announced
Maria Sjödin to succeed Jessica Stern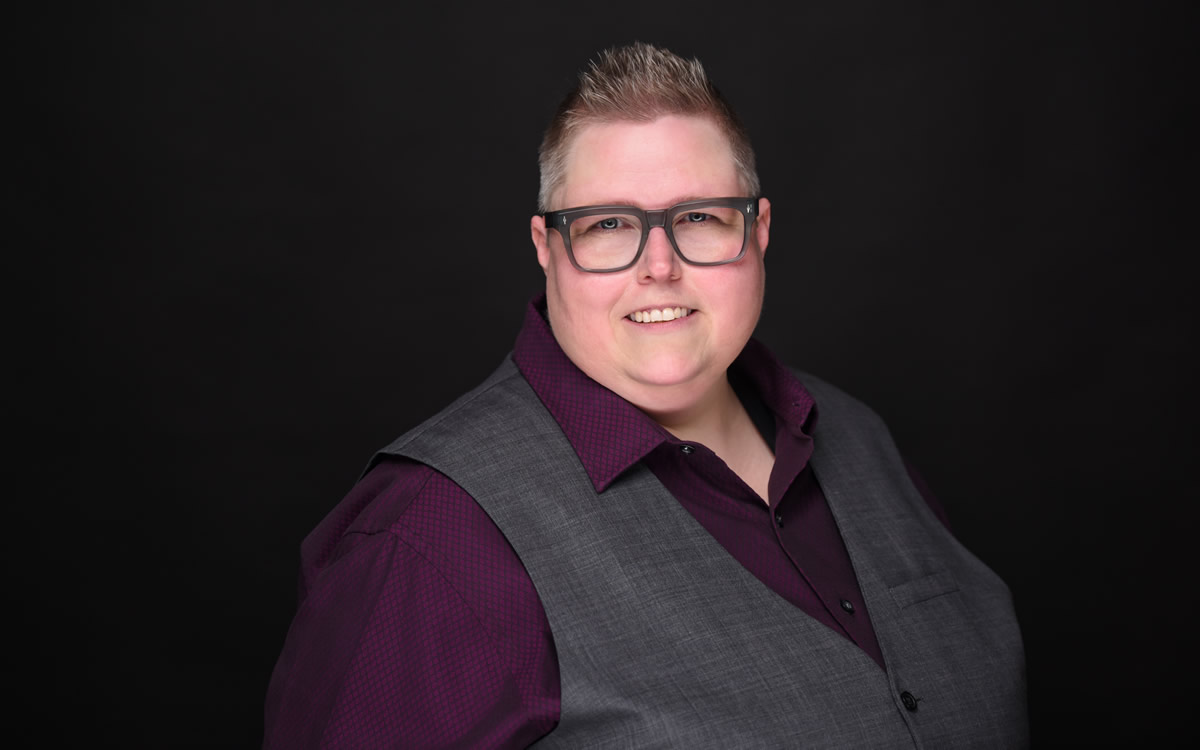 NEW YORK — OutRight Action International on Thursday announced it has named Maria Sjödin as its next executive director.
Sjödin was executive director of RSFL, the largest LGBTQ+ and intersex rights organization in Sweden, from 2005-2014. Sjödin had been OutRight Action International's acting executive director since last September.
They will succeed Jessica Stern, who President Joe Biden in June 2021 named as special U.S. envoy for the promotion of LGBTQ+ and intersex rights abroad.
"I'm super honored and couldn't be more excited to carry on the work that we're doing at OutRight at the moment," Sjödin told the Washington Blade on Wednesday during an exclusive interview. "I'm super grateful and extremely happy."
Julie Dorf, who is now a senior advisor for the Center for Global Equality, founded the group that is now OutRight Action International in 1990.
Sjödin noted OutRight Action International, which has staff in 12 countries and works with advocacy groups in many others, is the world's largest LGBTQ+ and intersex rights organization. OutRight Action International is the only LGBTQ+ and intersex-specific organization with a permanent presence at the U.N.
OutRight Action International earlier this year launched LBQ Connect, a program that seeks to bolster the work of activists who identify as lesbian, bisexual or queer women. Sjödin said they plan to continue this initiative as executive director.
"Over the length of my activism, I have often heard LGBTQ women say, you know, we feel invisible, we're not seen, and we don't have enough resources," they told the Blade. "And LBQ connect, has been developed in response to that."
Sjödin said there "has been an enormous progress in a lot of different countries" over the more than two decades they have been in the LGBTQ and intersex rights movement. Sjödin also acknowledged "there's still a very long way to go."
"It takes a long time to create the type of change that we need to see," they said. "There's a significant pushback from those who don't believe that we should have rights."
Sjödin in response to the Blade's question about the challenges that LGBTQ+ and intersex people continue to face said anti-Transgender rhetoric has "spread as a wildfire." They also cited the legacy of colonial-era laws that criminalized LGBTQ+ and intersex people and the reaction to the monkeypox outbreak.
"It starts with the fact that the colonial powers put in place laws around the world that criminalize primarily same sex relations, but in many other cases there are restrictions on gender expressions and gender identities … there is a long history of homophobia and transphobia," said Sjödin. "We see it right now with the outbreak of monkeypox. As soon as we heard about the first cases of monkeypox, we knew that okay, soon the leaders are going to come out and blame LGBTIQ people. And just like that it happens again."
"LGBTIQ people and LGBTIQ communities get blamed for all kinds of things and are used as scapegoats when leaders want to, often I guess, divert attention from their own failings and just push the idea that somehow LGBITQ people are to blame," they added.
Sjödin also said "some people seem to think that progress is kind of linear and … things that we can take for granted now are things that we can always take for granted."
They spoke with the Blade less than two months after the U.S. Supreme Court struck down Roe v. Wade.
Justice Clarence Thomas in his concurrent opinion said the Supreme Court should reconsider the decisions in the Obergefell and Lawrence cases that extended marriage equality to same-sex couples and the right to private, consensual sex.
"There can be enormous and very dangerous rollback of rights that had already been won," said Sjödin.
Sjödin in response to the Blade's question about the Biden administration's support of LGBTQ+ and intersex rights around the world stressed it "is critical that governments take a stand and promote human rights for LGBTIQ people around the world."
"The U.S. has an outsized influence on the world, so when it's on the agenda of the administration it does make a big difference," said Sjödin.
Family Equality launches new virtual resource: Path2FamilyEquality
Answers to LGBTQ+ families' most pressing questions- New online tool helps families access information, resources, & support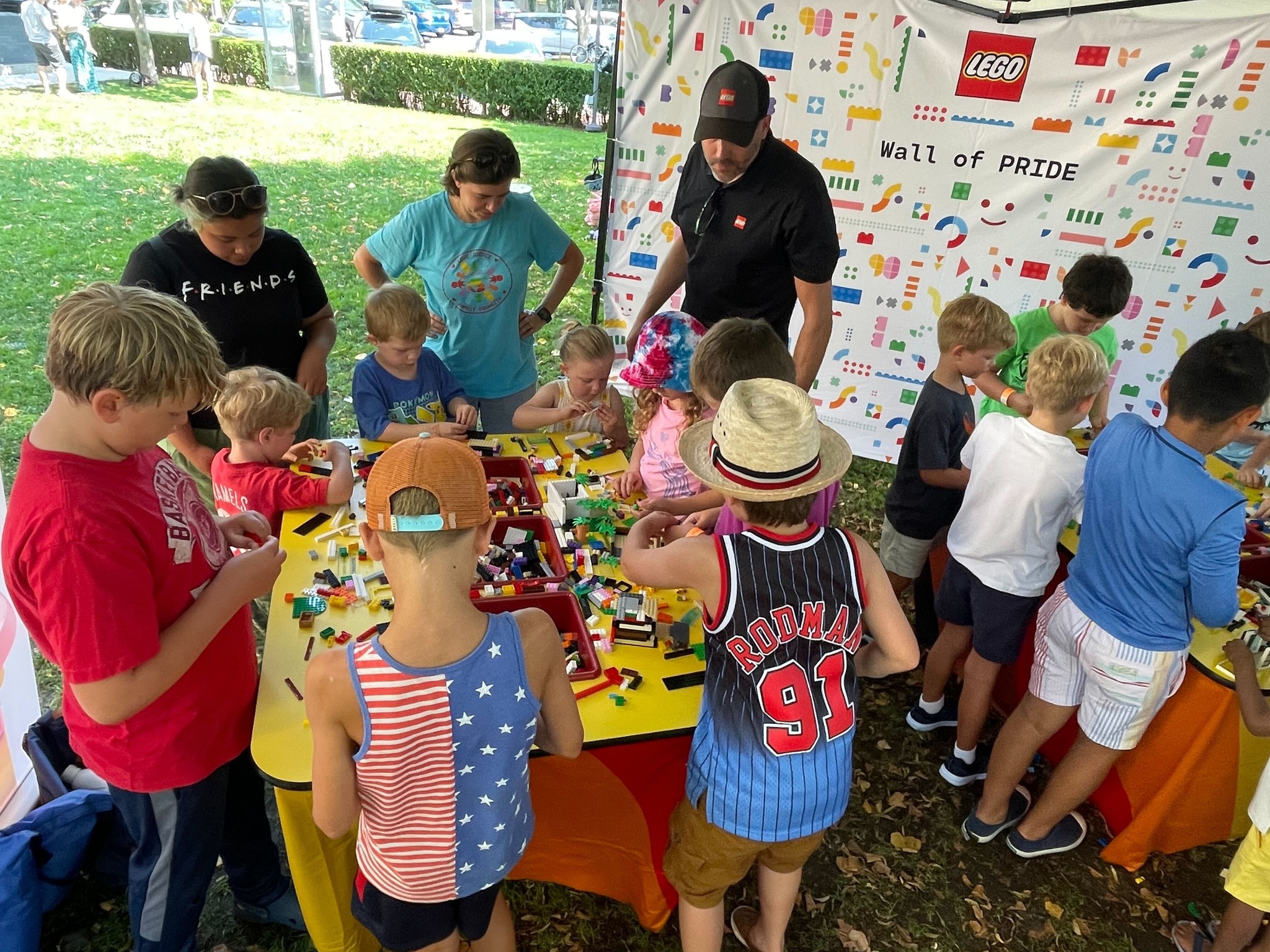 PROVINCETOWN, Ma. – As Family Week activities began this week, Family Equality on Monday announced the launch of a new virtual resource called Path2FamilyEquality to help LGBTQ+ parents, trans youth and families, and allies navigate the challenging political climate.
Path2FamilyEquality was developed in response to ongoing attacks against LGBTQ+ families—including more than 300 anti-LGBTQ+ state bills introduced in 2022, and the Supreme Court's overturning of Roe v. Wade, threatening additional fundamental freedoms.
"Our families are facing near-impossible realities," says Stacey Stevenson, CEO of Family Equality. "They're concerned about the security of their marriages, access to critical healthcare, and the safety and well-being of their children. They're desperate and disheartened—and many are moving or already have moved to more affirming communities. They need quick and easy answers, especially in times of crisis, and that's where Path2FamilyEquality comes in. It provides a safe, online tool to deliver resources into people's hands fast. Our families need the necessary Our families need the necessary resources to stay informed, create a plan, and find hope."
Path2FamilyEquality features include:
– Answers to LGBTQ+ families' most pressing questions, written by experts – Information on the current legal landscape for trans youth and families, including links to state maps
– Resources for families looking to relocate to affirming communities or advocate for their child in their home state
– Support and links for LGBTQ+ families accessing abortion services – Opportunities for peer-to-peer connection
Please visit Path2FamilyEquality.org to learn more.
LGBTQ+ activists alarmed over concurring opinion in abortion ruling
Thomas called for the high court to "reconsider" previous decisions overturning state sodomy laws and legalizing same-sex marriage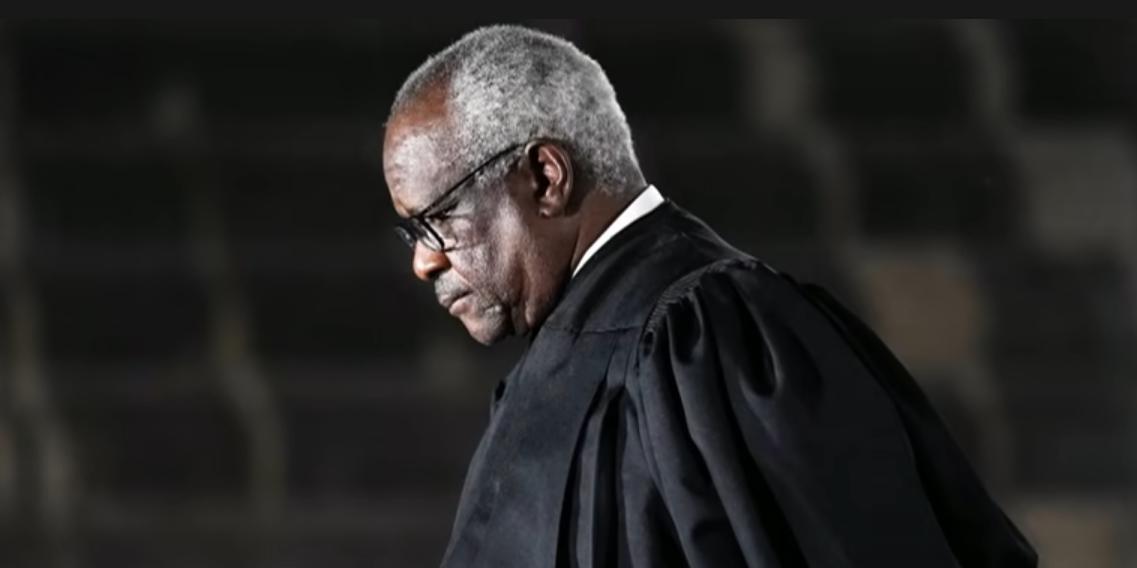 WASHINGTON – LGBTQ+ activists have expressed alarm over a concurring opinion issued on Friday by U.S. Supreme Court Justice Clarence Thomas calling for the high court to "reconsider" previous decisions overturning state sodomy laws and legalizing same-sex marriage as a follow-up to the court's controversial ruling on Friday to overturn the Roe v. Wade decision on abortion rights.
In an action that drew expressions of outrage from abortion rights advocates and strong support by right-to-life advocates, the Supreme Court handed down a 6-3 ruling on Friday overturning the fundamental right to an abortion that the court established nearly 50 years ago in its landmark decision known as Roe v. Wade.
In his concurring opinion, Thomas said he supports the high court's majority opinion overturning Roe v. Wade. He states that he agrees with the ruling that nothing in the majority opinion "should be understood to cast doubt on precedents that do not concern abortion."
But he also states that in potential future cases, "we should reconsider all of this Court's substantive due process precedents, including Griswold, Lawrence, and Obergefell."
He was referring to the past Supreme Court Griswold ruling that overturned state laws banning or restricting birth control such as contraceptives; the high court's 2003 Lawrence v. Texas ruling that overturned state laws banning sodomy between consenting adults; and the 2015 Obergefell ruling that legalized same-sex marriage nationwide.
"Justice Thomas's concurring opinion is obviously concerning, but it is important to note that not one other justice agreed with him," said Sarah Warbelow, Legal Director of the Human Rights Campaign, the nation's largest LGBTQ rights advocacy group. "In fact, the majority took pains to disagree with him and clarify that this opinion relates only to abortion. Justice Thomas stands alone," Warbelow told the Washington Blade in a statement.
"With that said, we know that if the Court was willing to overturn 50 years of precedent with this case, that all of our constitutional rights are on the line," Warbelow said. "Lawmakers will be further emboldened to come after our progress. So, we must be vigilant in protecting our hard-won rights – we're ready."
Paul Kawata, executive director of the National Minority AIDS Council (NMAC), said the Supreme Court ruling overturning Roe v. Wade would have a "disastrous effect" on healthcare for women, especially women of color. He said the ruling could also lead to future rulings that adversely impact LGBTQ people and other minorities.
"We have no doubt that the conservative supermajority on the court will not stop with Roe," Kawata said in a statement. "Justice Thomas's chilling concurring opinion makes it very clear that the court could target other rights provided by the Court – marriage equality, contraception access, and LGBTQ+ intimacy in private to name a few," he said.