Domestic violence & intimate partner violence awareness month
According to the National Coalition Against Domestic Violence more than 10 million adults experience domestic violence annually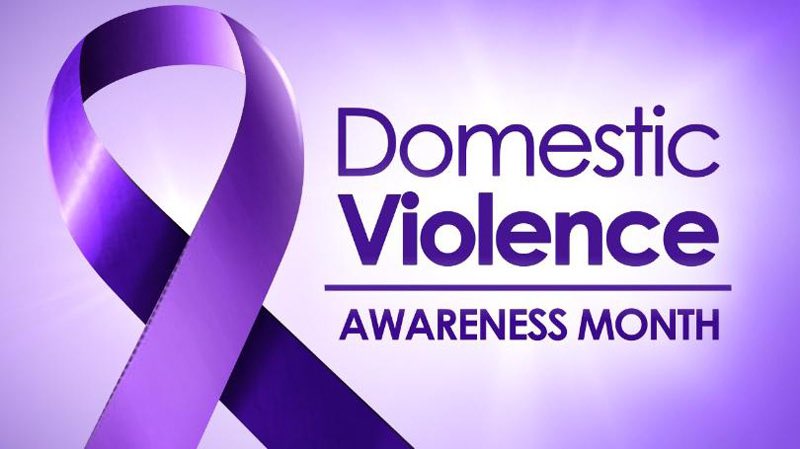 WEST HOLLYWOOD – In recognition of Domestic Violence and Intimate Partner Violence Awareness Month during October, the City of West Hollywood will, throughout the month, focus awareness efforts on highlighting the impact of domestic violence/intimate partner violence in the LGBTQ community.
The City will, throughout the month, focus awareness efforts through the lens of Sexual Orientation, Gender Identity, and Expression (SOGIE) and will share information and resources with the community about intimate partner violence.
According to the National Coalition Against Domestic Violence, in the United States, more than 10 million adults experience domestic violence annually.  On average, nearly 20 people per minute are physically abused by an intimate partner in the United States. On a typical day, domestic violence hotlines receive more than 20,000 calls, an average of close to 15 calls every minute. 
For Congresswoman Cori Bush (D) from St. Louis, Missouri, herself a victim of domestic violence, creating greater awareness is a pressing priority.
October is Domestic Violence Awareness Month.

As a survivor of DV, this month holds a lot of meaning for me.

To all the survivors and those experiencing intimate partner violence, know that your Congresswoman loves you and is working to build a world where we end this abuse.

— Congresswoman Cori Bush (@RepCori) October 9, 2021
In New Orleans, Mayor Latoya Cantrell also pushed for greater awareness:
Domestic violence is usually done in secret, but let's shout it from the rooftops. Domestic violence is never okay, no matter the circumstances. If you or someone you know is in desperate need of help, contact the National Domestic Violence Hotline at 1−800−799−7233. pic.twitter.com/rHt6WM1KUq

— Mayor LaToya Cantrell (@mayorcantrell) October 2, 2020
Domestic violence is prevalent in every community and affects all people regardless of age, socioeconomic status, sexual orientation, gender, race, religion, or nationality. Domestic violence, also referred to as intimate partner violence, which is abuse or aggression that occurs in a romantic relationship. It occurs in same- and opposite-sex relationships, and among those who are married, in long-term, and short-term relationships. Domestic violence can take many forms; in addition to physical abuse, it can include sexual abuse, verbal abuse, emotional abuse, intimidation, controlling behaviors, isolating behaviors, and economic abuse.
The devastating consequences of domestic violence can cross generations and last a lifetime. About 1 in 4 women and 1 in 10 men have experienced sexual violence, physical violence, or stalking by an intimate partner during their lifetime.
According to the National Coalition Against Domestic Violence, domestic violence can occur in LGBTQ relationships at rates equal to or even greater to that of cisgender/heterosexual relationships. Statistics indicate that:
44 percent of lesbians, 61 percent of bisexual women and 35 percent of heterosexual women experience rape, physical violence, or stalking by an intimate partner in their lifetimes;
26 percent of gay men, 37 percent of bisexual men and 29 percent of heterosexual men experience rape, physical violence, and/or stalking by an intimate partner in their lifetimes; and
The 2015 U.S. Transgender Survey found that more than half (54 percent) of transgender and non-binary respondents experienced intimate partner violence in their lifetimes.
The following resources are listed on the City's website at www.weho.org/lgbtq.
If you or someone you care about has been a victim of domestic violence/intimate partner violence, sexual assault or stalking, there are resources to help:
The National Coalition Against Domestic Violence website at https://ncadv.org offers comprehensive information about warning signs of domestic violence and abuse.
The National Domestic Violence Hotline website at www.thehotline.org offers immediate help 24/7/365 via the "chat now" button on the website or by calling 1-800-799-SAFE (7233) or texting LOVEIS to 22522, and for people who are Deaf/hard of hearing: 1-855-812-1011 (VP) or 1-800-787-3224 (TTY).
Immediate help is also available via the Los Angeles County DV Hotline 24 hours day by contacting 1-800-978-3600.
The Los Angeles LGBT Center offers domestic violence/partner abuse counseling services geared toward the lesbian, gay, bisexual, and transgender communities by contacting (323) 993-7649.
The Jewish Family Service's Family Violence Program provides confidential 24-hour crisis lines for victims of abuse by contacting (310) 858-9344 (English/Spanish); (818) 464-2864 (Farsi) and (310) 858-9344 (Jewish Orthodox).
Peace Over Violence provides one-on-one intervention in sexual assaults, domestic abuse, youth violence, and child abuse by contacting the 24-hour hotline (310) 392-8381.
Love Is Respect National Teen Dating Abuse Helpline provides 24/7 intimate partner violence help and support to young people between the ages of 13 and 26 by contacting 1-866-331-9474; TTY 1-866-331-8453 or text LOVEIS to 22522.
The SPCA-LA Animal Safety Net provides temporary homes for pets of domestic violence survivors by contacting 1-888-527-7722.
President Joe Biden spoke about the need for greater awareness in a proclamation issued by the White House at the beginning of the month:
"During National Domestic Violence Awareness and Prevention Month, we honor the tremendous dedication of advocates and service providers, honor the courage and resilience of survivors, and recommit ourselves to standing with them for safety, dignity, and justice.  There is still much work to do, and it will take all of us to do it.  We must rededicate ourselves to creating a society where domestic violence is not tolerated, where survivors are supported, and where all people have an opportunity to thrive without fear of violence or abuse."
LA County Parks winter classes are happening NOW!
Whether you're looking to learn a new skill, pick up a hobby or instrument or simply be more active, there's a class for everyone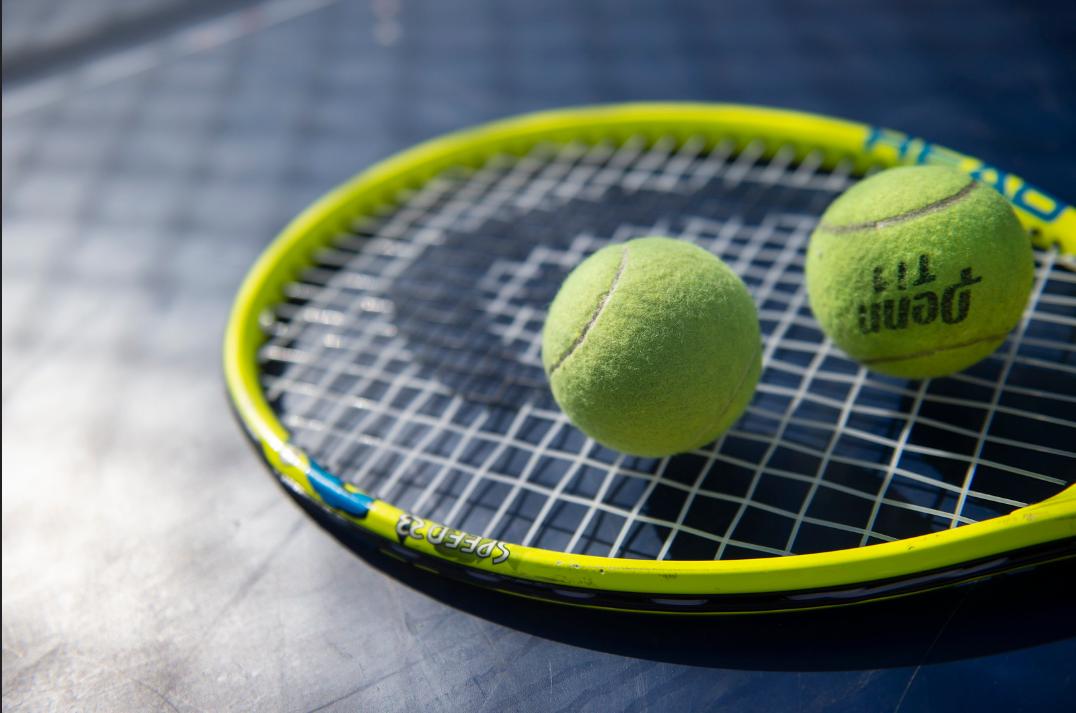 LOS ANGELES – LA County Parks is here to make your 2022 memorable. If you have not yet taken one of our classes, now is the time to register! Meet us safely outdoors at a park near you or join a class virtually from the comfort of your own home.
Whether you're looking to learn a new skill, pick up a hobby or instrument or simply be more active, there's a class for everyone. We offer a wide range of classes (held outdoors or virtually) for all ages.
Here are just a few of the many classes we offer!
Arts & Culture: Music Mondays Family & Me Music Class
Computers and Technology: Become a Roblox Developer
Exercise and Fitness: Morning Senior Stretching (Virtual), Adrienne's Salsa Cardio (Virtual) and Jay's Fitness 365 Athletes ️
Health & Wellness: Brain Fit for Work and Life (Virtual), Integrating Essential Oils into your Everyday Life (Virtual) , Sound Bowl Healing Meditation
Martial Arts: Karate and San Do Kai Karate
Performing Arts, Music & Culture: Acting for the Camera (Virtual) , Ballet and Tap Dancing, Ballroom & Latin Dance and Modern Middle Eastern Belly Dance
Special Interest Classes: Build, Paint & Race An Army Battle Tank, How to Become a Certified Livescan Provider (Virtual), Intro to Fashion Design (Virtual) , Parent & Child Red Cross CPR, First Aid, AED and more
Sports: Badminton, All Level Softball Clinics and European Tennis Academy

Our quick and easy 24/7 online registration system Active Net allows you to manage everyone's schedule through a single household account. Sign up for Winter Classes for yourself, partner and children from your smartphone or computer. To learn more about Active Net, visit parks.lacounty.gov/reserve/.
COVID-19 Safety Guidelines for In-person Classes:
The health and well-being of park guests and staff is our top priority. In accordance with LA County Public Health, currently masks are required at all times for all participants. Participants must maintain six feet physical distance from the instructor and staff at all times.
Follow LA County Parks on social media: Facebook @parks.lacounty.gov and Twitter/Instagram/TikTok @lacountyparks.
Share your experience using #LearnSomethingNew at #LACountyParks.  
We're Hiring! Become a LA County Pool Lifeguard!
Candidates will get paid for a 64-hour training which includes becoming certified though the American Red Cross in Emergency Medical Response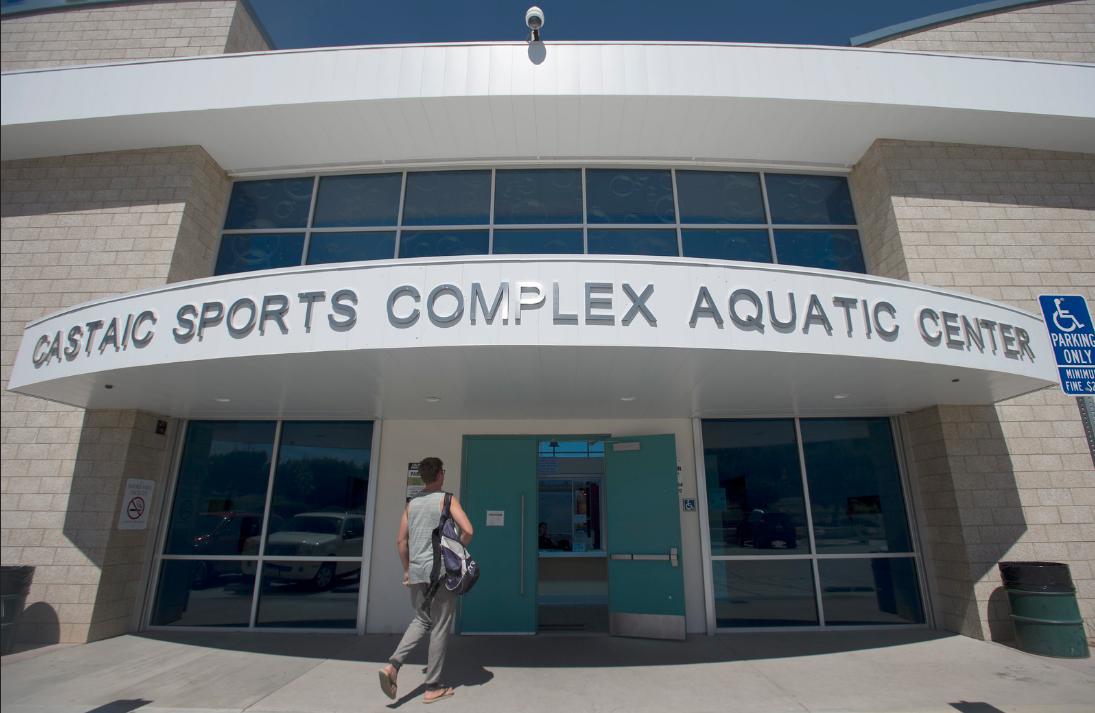 LOS ANGELES – LA County Department of Parks and Recreation is hiring! This summer, the Department aims to hire over 250 new lifeguards to work at our 30 aquatic facilities, all across LA County. Not only is lifeguarding a fantastic way to kickstart your career, but it's a great opportunity for young adults looking for part time employment while in school or looking for a career as a first responder.
Pool Lifeguards will receive a starting pay of $18.27, well above the minimum wage with opportunities to work year round. Applicants must be 17 years of age by time of appointment.
Those who meet the initial requirements will then be required to sign up and pass the Los Angeles County Swim Test. The Los Angeles County Swim Test consists of a 500-yard swim test that must be completed under 10 minutes. Upon completion of the test they will be invited to Pool Lifeguard Academy.
Candidates will get paid for a 64-hour training which includes becoming certified though the American Red Cross in Emergency Medical Response, CPR, AED, Lifeguarding, and First Aid.
Our Aquatics team is eager to help as many prospective candidates and interested students start a career path that can provide them with so many opportunities beyond lifeguarding!
Those who are interested in becoming a Pool Lifeguard are encouraged to attend an online "Open House" session to learn more about the position and answer questions.
VIRTUAL OPEN HOUSE SESSIONS: 
Session 1: January 19, 6pm tinyurl.com/mr36m9mn
or call in:+13237766996,,17084440#
Session 2: January 25,  5pm tinyurl.com/2p9a27ty
or call in: +13237766996,,573214358#
Session 3: January 26,  4pm tinyurl.com/5n8ks28c
or call in: +13237766996,,602797897#
Missing woman in WeHo, public's help sought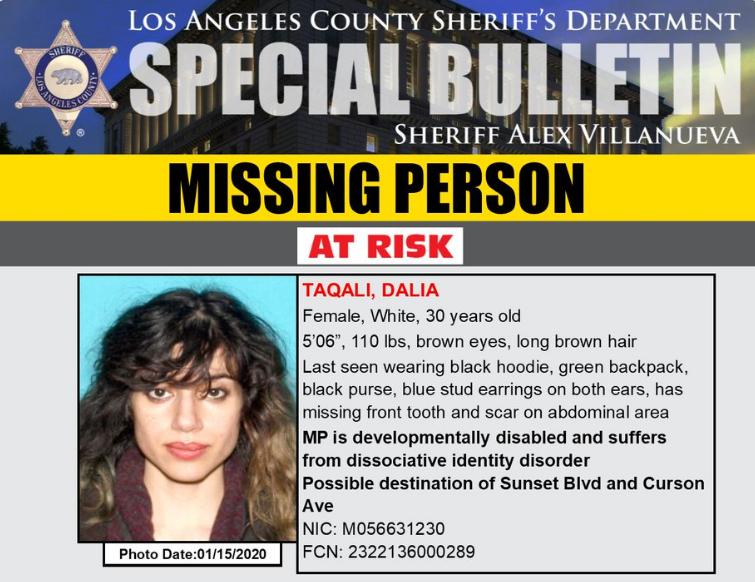 WEST HOLLYWOOD – The Los Angeles County Sheriff's Department is asking for resident's assistance in locating thirty-year-old Dalia Taqali who disappeared from West Hollywood Sunday night.
Taqali was last seen around 5 p.m. in the 1100 block of North Genesee Avenue, according to a news release from the Los Angeles County Sheriff's Department. Taqali is developmentally disabled and suffers from dissociative identity disorder, the Sheriff's Department stated.
Taqali's family is concerned for her well-being and is asking for help finding her.
Investigators said she may be headed near the area of Sunset Boulevard and North Curson Avenue in Hollywood.
Taqali stands 5 feet, 6 inches tall and weighs about 110 pounds with long brown hair and brown eyes.
She was last seen wearing a black hoodie, green backpack, black purse and blue stud earrings on both ears.
Authorities also said Taqali has a scar on her abdominal area and is missing a front tooth.
Anyone with information on her whereabouts is asked to call the Sheriff's Department at 323-890-5500. Those who prefer to remain anonymous can contact Crime Stoppers at 800-222-8477.
#LASD is Asking for the Public's Help Locating Missing Person Dalia Taqali, Los Angeles. Anyone with information is encouraged to contact the Los Angeles County Sheriff's Department's Missing Persons Unit at (323) 890-5500. pic.twitter.com/Uqw9yuG9Ro

— LA County Sheriffs (@LASDHQ) December 27, 2021