Kimi Cole running to be first openly Trans Nevada statewide elected official
Cole, the Nevada Democratic Rural Caucus chair, is the first candidate to formally announce a bid for the Lt. Governor's seat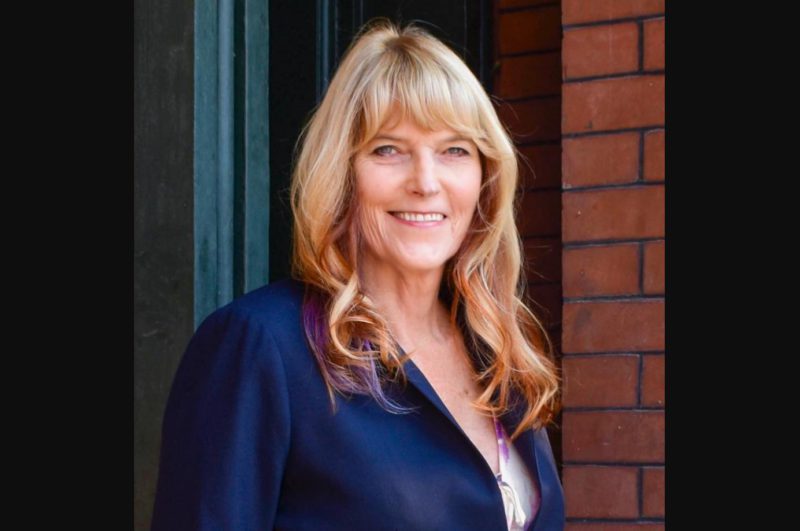 CARSON CITY, NV. — Nevada Democrat Kimi Cole announced Wednesday that she will seek the state's open lieutenant governor's seat in 2022. If elected, she would become the first openly trans candidate elected to statewide office in the country, according to her campaign.
In a statement, Cole said: "I'm a lifelong Nevadan with deep roots all across our state. I'm running for Lieutenant Governor because I believe Nevadans of all walks of life want and deserve authentic leadership, and that's exactly what this campaign is about. Our economy, climate, and everyday life is rapidly changing, and we need someone who can help lead our transition into the new era. This past year, we have proven our resilience — fighting COVID, the climate crisis, and economic collapse — but far too many of our political leaders remain intent upon dividing us up and even threatening the very essence of our Democracy. It's time for us to come together and continue to make progress on the promise of Nevada for every Nevadan."
Cole, the Nevada Democratic Rural Caucus chair, is the first Democratic candidate to formally announce a bid for the seat. Kate Marshall vacated the seat after being appointed a post in the Biden administration.
Three Republicans — former Nevada state treasurer Dan Schwartz, Las Vegas City Councilmember Stavros Anthony and conservative activist Mack Miller — have also announced their campaigns for lieutenant governor.
She announced her historic bid during a press conference at the Nevada State Legislature Wednesday.
According to Politico, Cole's team features alumni from progressives Tom Steyer, Bernie Sanders and Cori Bush. She expects her campaign to garner national attention.
Cole, who publicly transitioned a decade ago, has been a fixture in Nevada Democratic politics since 2012 and a champion for LGBTQ+ rights.
Cole, a retired construction project manager, has long advocated for more investment in rural communities. A press release states that "her work organizing rural Democrats has served as a model for state Democratic parties across the nation."
"Talking points will either come out of Las Vegas or Washington, D.C., and they really don't connect with the rural voters," she told Politico.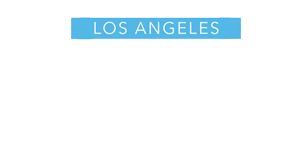 Sparks, Nevada drag queen story hour disrupted by armed Proud Boy
A Proud Boy approached the library while carrying a gun, causing everyone, including children, to run into the library for safety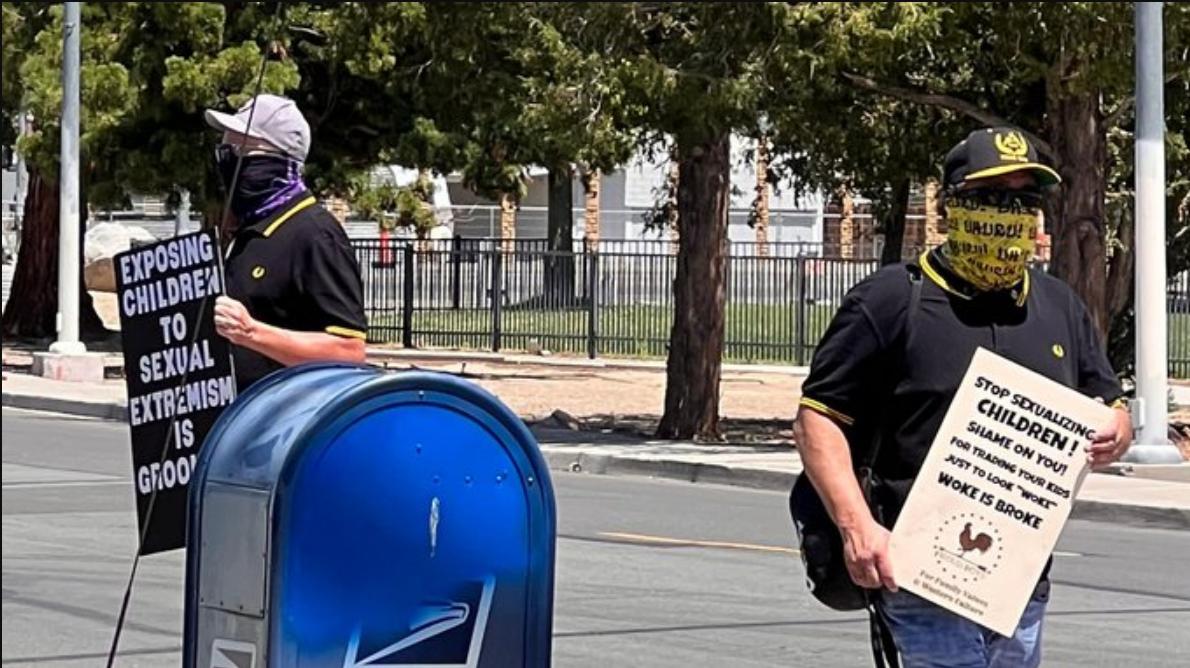 SPARKS, Nv. – An armed man later identified as part of a group of Proud Boys disrupted a drag queen story hour at the Sparks Library Sunday afternoon Reno media outlet KRNV (NBC News 4 and Fox 11) reported.
According to KRNV's account during the event, a group of Proud Boys protested against LGBTQ+ rights outside of the Sparks Library.
The KRNV crew covering the reading event said when the protest came to an end, a man wearing Proud Boys clothing approached the library while carrying a gun, causing everyone, including children, to run into the library for safety.
The Sparks Police Department monitored the protest from a distance, but left soon after. There were no police present when the man approached the building.
Nevada is an open-carry state and according to the Nevada State Police unless a sign is posted or the person is accused of brandishing a weapon, technically for appearances sake, no law was broken or regulation violated Sunday.
Clark County Nevada school board candidate; being gay is unconstitutional
"This goes against our Constitution- this goes against what parents want in the school district, and this is only one book out of thousands"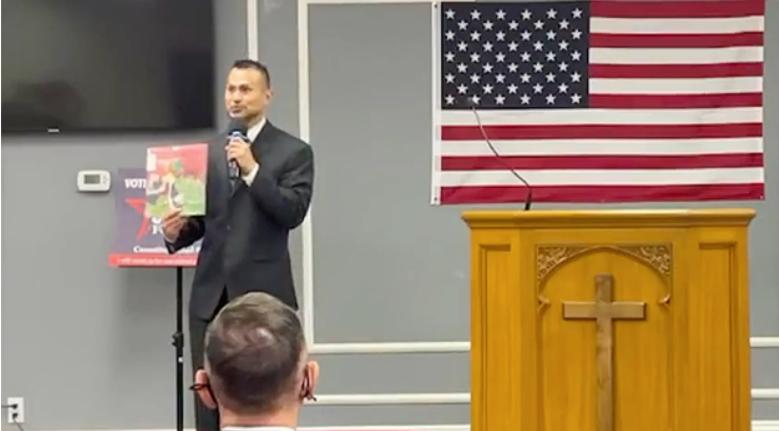 LAS VEGAS – A far-right candidate running for a seat on the Clark County School Board was caught on video at a local church telling parishioners that the U.S. Constitution demands that Americans procreate, extrapolating that due to that fact because homosexuals aren't able to birth a child they, [gays] are unconstitutional.
John Carlo was holding up a book as he spoke claiming that it was found in a a book in a school library that he said made homosexuality acceptable.
Raw Story reported that Carlo told the audience; "I believe the Constitution. I believe in our — our — the way our founding fathers believed in this country: life, liberty, and the pursuit of happiness," he said, mistaking the Constitution for the Declaration of Independence. "That means that homosexuals cannot procreate. This goes against our Constitution and this goes against what parents want in the school district, and this is only one book out of thousands."
Clark County School Board candidate John Carlo: "Homosexuals can't procreate. This goes against our Constitution." pic.twitter.com/UPPmGcAp2s

— PatriotTakes 🇺🇸 (@patriottakes) April 17, 2022
Raw Story also noted that Carlo has a long history of far-right activism. He previously posted photos and comments about his support of the Confederate flag on Instagram.
He has since deleted his Instagram and Twitter accounts, but not before screen captures were taken.