Names of Trans dead projected onto Netflix HQ
2021 was the deadliest year of violence against LGBTQ+ people since records began- greatest harm to Black Trans women, migrants & sex workers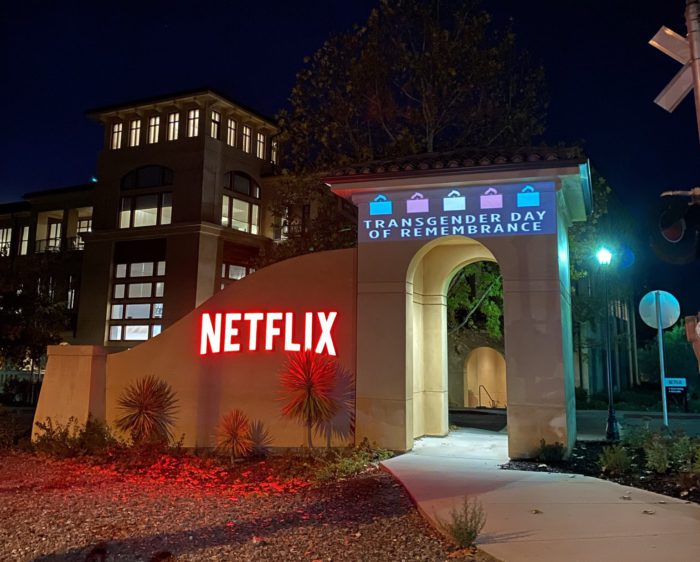 LOS GATOS – On the Trans Day of Remembrance, the names of trans people who died this year were projected onto Netflix's Silicon Valley headquarters.
The words of light were visible from Winchester Boulevard, over the archway entrance to the headquarters. Earlier this year, Netflix was criticized for spreading transphobia as well as for firing a trans, Black, pregnant employee for organizing a walkout.
Local trans activist Gwendolyn Ann Smith said of the projection, "The CEO of Netflix, Ted Sarandos, spoke earlier this year in defense of Dave Chappelle's comedy special, 'The Closer,' stating that, 'We have a strong belief that content on screen doesn't directly translate to real-world harm.' It is a fitting rebuttal, therefore, that the names of those who were murdered in the name of anti-transgender violence end up projected on the walls of Netflix's offices. Perhaps this will serve as a reminder that there are, indeed, real world consequences to consider when you platform transphobia disguised as comedic expression."
2021 was the deadliest year of violence against gender-diverse people since records began, with the greatest harm done to Black trans women, migrants, and sex workers. The recorded number of 375 deaths is likely also severely underreported, according to Transrespect Versus Transphobia Worldwide.
"I cancelled my Netflix account," said local projection activist Alan Marling, "but I'll be happy to renew it once the company meets the demands of the walkout."
The demands include investment in trans and non-binary voices, acknowledging the harm done, and hiring of a trans executive.
The full list can be found here.
Video by Alan Marling
CHP increases efforts to combat organized retail theft for holidays
California Highway Patrol to saturate shopping centers throughout the state working with local law enforcement to make arrests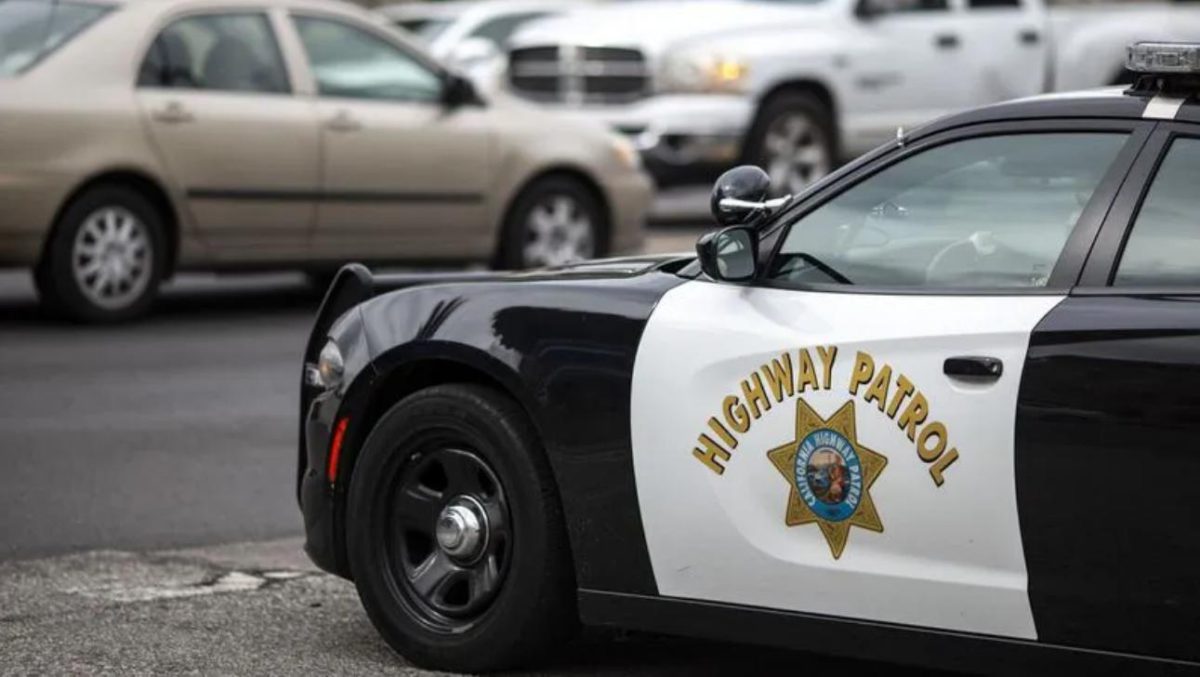 SACRAMENTO – Governor Gavin Newsom has increased efforts statewide to tackle organized retail theft ahead of the holiday shopping season. The California Highway Patrol (CHP) Organized Retail Crime Task Force (ORCTF) is increasing their presence at shopping centers throughout the state and working with local law enforcement agencies to make arrests and heighten visibility.
"Californians deserve to feel safe especially as they head to stores this holiday season," said Newsom. "We've doubled down on our efforts to combat crime with millions of dollars to deter, arrest and successfully prosecute criminals involved in organized retail theft. This year, shopping centers across California will see saturated patrols as CHP regional teams work with local law enforcement agencies to help make arrests and recover stolen merchandise."
Governor Newsom signed Assembly Bill 331 by Assemblymember Reginald Byron Jones-Sawyer, Sr. (D-Los Angeles) to extend and expand the CHP's Organized Retail Crime Task Force (ORCTF).
The CHP's ORCTF regional teams collaborate with local law enforcement agencies and retailers to proactively address organized retail theft. Since the inception of the task force, the CHP has been involved in 1,296 investigations, the arrest of 645 suspects, and the recovery of 271,697 items of stolen retail merchandise valued at nearly $26 million.
"The CHP is dedicated to ensuring everyone is safe during this holiday shopping season," said Commissioner Amanda Ray. "Through the joint efforts of our Organized Retail Crime Task Force and public safety partners, we are working hard to combat organized retail crime and deter organized theft rings."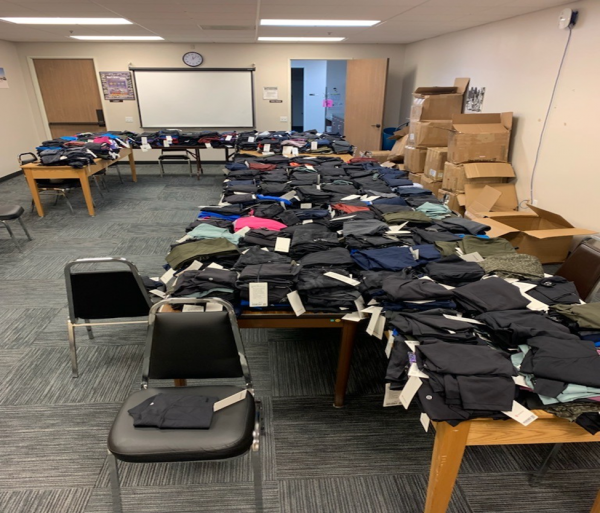 Actions taken by Governor Gavin Newsom that prioritized combating organized retail theft:
Signed AB 331, extending the ORCTF sunset provision and investing $6 million annually in 2022-23 through 2024-25 and ongoing resources to provide a total of $15 million annually to expand and make permanent this task force.
Investing $255 million in grants for local law enforcement over the next three years to combat retail theft.
Providing $30 million over the next three years to support District Attorneys, effectively prosecuting theft-related crimes.
Funding the creation of a new unit, in the Attorney General's office, with specialized investigators and prosecutors focused specifically on organized theft rings.
In addition to law enforcement investigating retail theft, legislation signed this year by Governor Newsom will make it harder for individuals to sell stolen merchandise online.
SB 301 by Senator Nancy Skinner (D-Berkeley), requires high-volume third-party sellers of merchandise to provide additional information to protect consumers, to include requiring online marketplaces to comply with specified recordkeeping and security procedures. And AB 1700 by Assemblymember Brian Maienschein (D-San Diego), requires the Attorney General's Office to establish on its website a place for the public to report suspected stolen goods found on online marketplaces. 
Both bills take effect on January 1, 2023.