Anchorage YAC member leaves because of LGBTQ+ book banning effort
Anchorage Public Library employees' saying work climate is toxic because of Deputy Director of Library Services attempts to ban LGBTQ+ books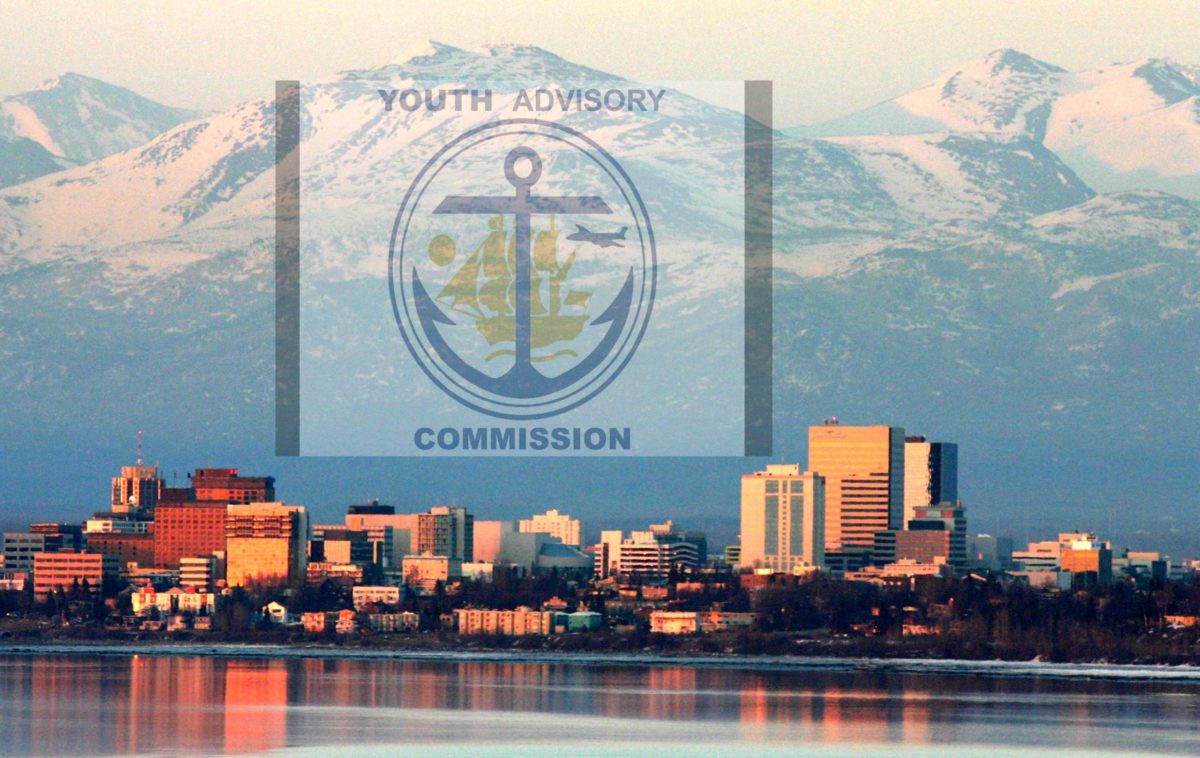 ANCHORAGE, Ak. – A member of the Anchorage Youth Advisory Commission (YAC), a group with the mission of promoting youth voices in municipal government, resigned because of, what they called, the commission's bid to censor LGBTQ+ authors from the Anchorage Public Library.
The Anchorage Press reported that Lily Spiroski, who joined YAC after serving as the first Youth Representative for the Anchorage Assembly, decided to leave because the commission is now under Anchorage Mayor Dave Bronson, a Republican who has been criticized for anti-LGBTQ+ views. Specifically, Spiroski complained of a "hostile and unwelcoming environment" and the commission's attempt to ban LGBTQ+ authors from libraries in the city. 
"The recent project from the YAC to limit what books youth are allowed to access is damaging. By starting a project to censor LGBTQIA+ authors in the library, they have made it an unsafe environment for Anchorage's LGBTQIA+ youth," Spiroski wrote in their resignation letter, according to the newspaper.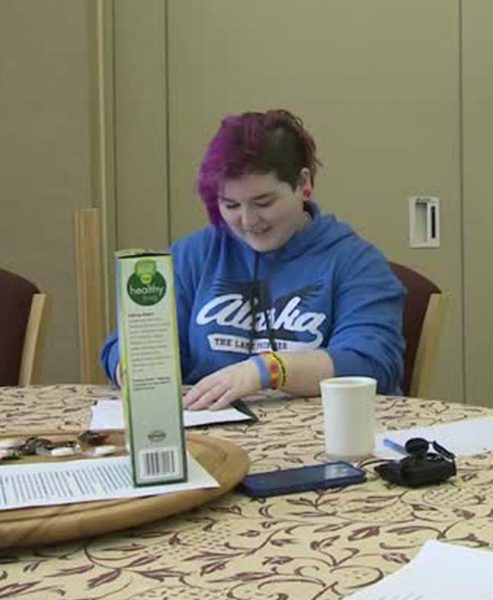 Spiroski's resignation comes after a Blue Alaska report detailing Anchorage Public Library employees' saying their work climate is becoming increasingly toxic because of Deputy Director of Library Services Judy Eledge's, a Bronson pick, attempt to ban LGBTQ+ materials from libraries.
It also comes when Republicans across the country are attempting to ban books in schools and public libraries that deal with LGBTQ issues and racism. Last December, the American Library Association (ALA) announced that it had documented 155 separate incidents of efforts to remove or ban books by or about LGBTQ+ and Black people since June 2021.
According to Spiroski – who was once securing funding for a youth art initiatives and gathering data in support of a plastic bag ban for YAC under Democrat Ethan Berkowitz – the censoring project began when a member of the commission called out "inappropriate" literature in the Anchorage Public Library's young adult and children sections.
They told the Anchorage Press that the books were deemed "inappropriate" because sexuality is not for children. "From this initial presentation, a smaller work group formed to present something to the library," they said.
A screenshot provided to the Blue Alaskan adult romance novels that dealt with mature sexual situations were compared to books that address gender identity and expression.