Texas state agencies to investigate gender-affirming care as 'child abuse'
LGBTQ+ advocates in Texas were outraged calling actions "disinformation, being spread about transgender people and their healthcare"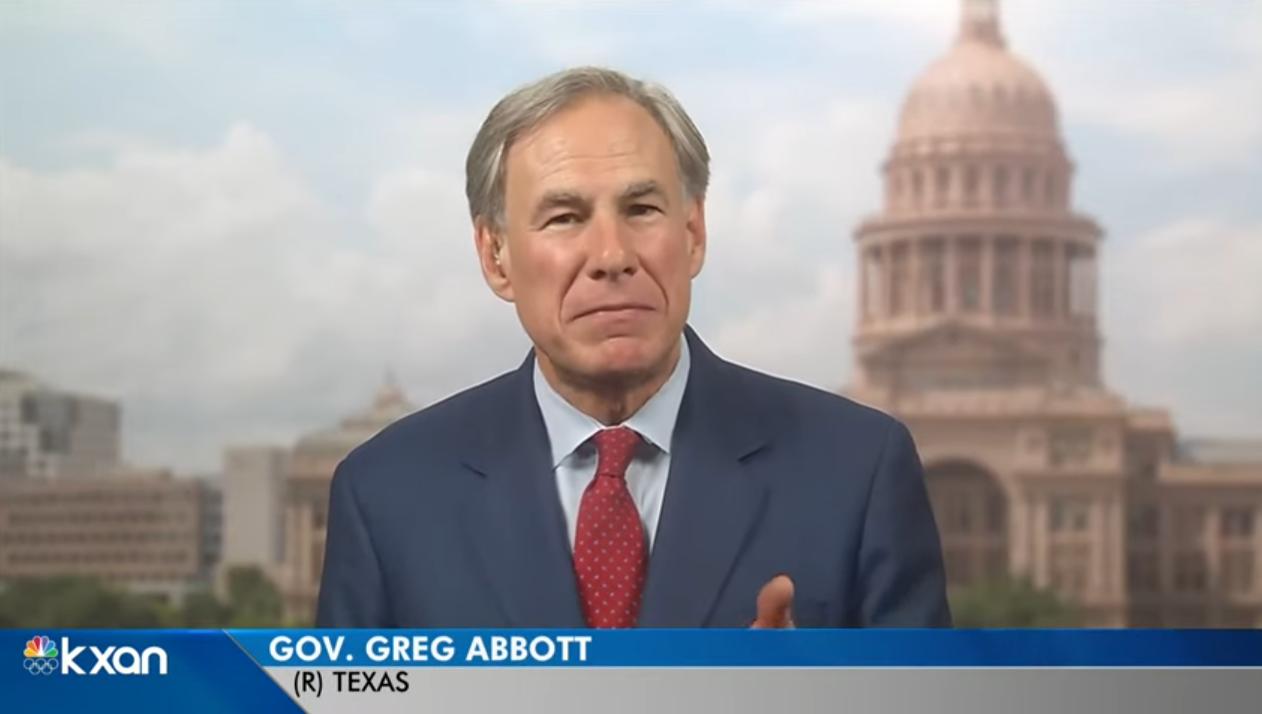 AUSTIN – Texas Republican Gov. Greg Abbott ordered state agencies Tuesday to investigate reports of gender-affirming care on minors, following an official opinion from state Attorney General Ken Paxton that called the treatment a form of "child abuse" under Texas law.
In a letter to the Department of Family and Protective Services (DFPS), Abbott cited Paxton's opinion, writing, "A number of so-called 'sex change' procedures constitute child abuse under existing Texas law." He added that because the DFPS is "responsible for protecting children from abuse, I hereby direct your agency to conduct a prompt and thorough investigation of any reported instances of these abusive procedures in the State of Texas."
Abbott targeted a "wide variety of elective procedures" in his letter, including gender-affirming surgery and reversible puberty blockers.
"Texas law imposes reporting requirements upon all licensed professionals who have direct contact with children who may be subject to such abuse, including doctors, nurses, and teachers, and provides criminal penalties for failure to report such child abuse," Abbott wrote.
It is unclear what the immediate effect of the order will have on Trans and nonbinary children in the state, but LGBTQ+ advocates warn it could be devastating.
A spokesperson for the DFPS told the Dallas Morning News that it will "follow Texas law as explained [by Paxton's opinion]," adding that "there are no pending investigations of child abuse involving the procedures described in that opinion."
However, Christian Menefee – a county attorney who represents the DFPS in civil child abuse cases in Harris County, Texas – said in a tweet that his "office won't be participating in this political game."
"We'll continue to follow the laws on the books—not @KenPaxtonTX's politically motivated and legally wrong 'opinion,'" he added.
Menefee serves as the elected, top civil lawyer for Texas' largest county, Harris County, leading an office of 250 attorneys and staff members.
Abbott CC'd several other Texas agencies in his letter, including the state's Health and Human Services Commission, Medical Board and Juvenile Justice Department.
Abbott's letter came hours after Paxton's opinion, equating gender-affirming surgery to "genital mutilation."
"Targeting trans youth, their parents, and their health care providers for political gain is unconscionable. We strongly denounce this alarmist and misguided opinion which could obstruct access to medically necessary care," Walter Bouman, PhD, MD, President, World Professional Association for Transgender Health (WPATH), told the Blade in an emailed statement.
LGBTQ+ advocates in Texas were outraged over both Paxton's opinion and Abbott's letter, calling it "disinformation, being spread about transgender people and their healthcare."
"Since the beginning of the 2021 legislative session, anti-LGBTQ+ politicians, including the governor, lieutenant governor and attorney general have sought to lay the groundwork to turn Texans against their LGBTQ+ neighbors through an onslaught of harmful legislation, inflammatory rhetoric and discredited legal opinions," Ricardo Martinez, CEO of Equality Texas, told the Blade in a statement. "They have found it politically advantageous to spread lies about and villainize LGBTQ+ people, especially transgender people, grossly mischaracterizing our lives to paint us as scary caricatures that need to be feared, all in service of securing their re-elections."
The moves by Abbott and Paxton come after unsuccessful attempts to ban gender-affirming care from Texas legislators last year.
"Texas parents who support their trans kids should be applauded, not prosecuted. The Trevor Project's research demonstrates that trans youth who feel accepted by the adults in their lives — including family members, teachers, and doctors — are less likely to attempt suicide," said Amit Paley, CEO and Executive Director of The Trevor Project. "Further, our research found that gender-affirming hormone therapy has been linked to lower rates of depression and suicide risk among trans youth who wanted it. The government should not be involved in personal decisions that force doctors and families to act against the medical community's standards of care for transgender young people."
Paley added, "To all the transgender and nonbinary young people in Texas who are feeling scared and worried right now, please know that The Trevor Project and a broad coalition of organizations are fighting for you, and our counselors are available 24/7 if you ever need help or support."
Out California state Senator Scott Wiener released the following statement after Governor Greg Abbott of Texas announced that he would direct child protective services to investigate the parents of trans kids who receive gender-affirming medical care for prosecution:
"This despicable move by Governor Abbott criminalizes parents for supporting their trans children and threatens to tear trans kids away from their parents. It will lead to even more trans kids committing suicide. I simply cannot comprehend the obsession of right-wing politicians with attacking trans kids and trying to destroy their lives. California will continue to stand strong for trans children and for all LGBTQ people."
"Affirming your child for who they are, inclusive of their race, abilities and genders, is an act of love. Seeking the help your child needs at the time they need it is an act of love. PFLAG continues to support and encourage families and caregivers in these acts of love for their transgender and nonbinary children," said Brian K. Bond, Executive Director of PFLAG National.
Many major medical organizations – including the American Medical Association, American Psychiatric Association and American Academy of Pediatrics – support age-appropriate, individualized gender-affirming care for minors.
Nearly 14,000 Texans between the ages of 13 and 17 identify as Trans, according to the William's Institute at UCLA.
ACLU asks investigation of Texas school districts anti-trans policies
Frisco ISD's new bathroom policy & Keller ISD's ban on books referencing gender violate federal rules prohibiting sex-based discrimination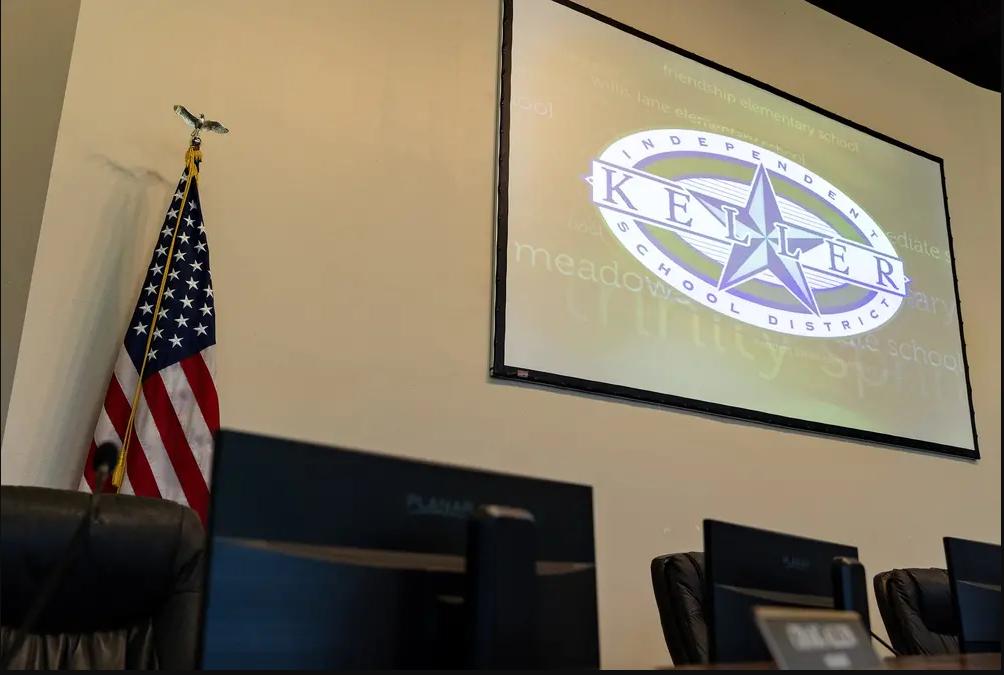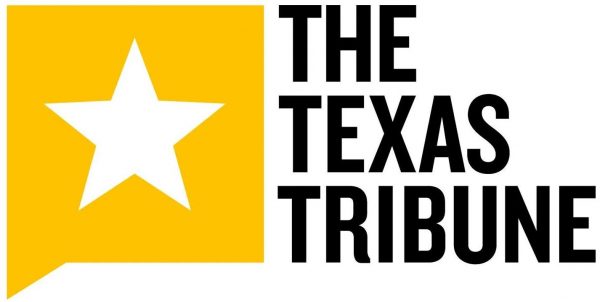 By Brian Lopez | DALLAS – The American Civil Liberties Union of Texas is calling for civil rights investigations into two North Texas school districts over recently implemented anti-transgender policies.
The ACLU, which filed the complaints last week, wants the Department of Education's Office for Civil Rights to investigate the Frisco Independent School District for passing a policy on Nov. 14 requiring students to use bathrooms that align with their gender assigned at birth. The district said it would make accommodations for students who ask to use a private restroom.
The ACLU said Frisco's policy would allow the district to "challenge or second-guess students' official birth certificates."
"It is deeply invasive and unlawful for school administrators to interrogate students' private medical information in this way," the ACLU said in a letter to the Department of Education. "School districts have no right to question students' sexual characteristics such as genitalia, hormones, internal anatomy, or chromosomes."
The ACLU also wants an investigation into the Keller Independent School District, which earlier this month passed a ban on all books that depict or reference transgender and nonbinary people.
"The policy attempts to erase the existence of transgender and non-binary individuals," the ACLU's letter said.
Keller ISD's anti-transgender policy came about six months after three conservative school board members were elected onto the seven-member board. The new members, all of whom received large donations from a Christian political action committee, campaigned on issues like banning books about LGBTQ experiences from school libraries and banning critical race theory, a college-level field of study that explores the idea that racism is embedded in institutions and legal systems.
Public education advocates and Texas teachers have largely said the discipline is not part of the curriculum in Texas public schools but it has become a shorthand for conservative groups to criticize how history and current events are taught with regard to race.
The ACLU claims that Frisco and Keller's policies violate Title IX of the Education Amendments of 1972, which prohibits sex-based discrimination in any school that receives federal funding.
Frisco and Keller are the latest North Texas school districts to have civil rights complaints lodged against them. Earlier this year, the NAACP Legal Defense and Educational Fund filed a similar civil rights complaint against the Carroll Independent School District, based in Southlake, for failing to protect students from discrimination based on their race, sex or gender identity.
Southlake, located between Dallas and Fort Worth, came into the spotlight three years ago after a viral video of white high school students chanting a racist slur prompted community members to share stories of harassment, NBC News reported.
Neither Keller ISD nor Frisco ISD immediately responded to a request for comment.
**********************
Brian Lopez is the Public Education Reporter for The Texas Tribune. He joined the Tribune in August 2021 after a covering local government at the Fort Worth Star-Telegram for a little over a year. The Star-Telegram was his first gig after graduating from the University of Texas at Arlington in May 2020 where he worked for the student-run newspaper The Shorthorn. When not on the job, he's either watching or playing soccer.
The preceding article was previously published by The Texas Tribune and is republished by permission.
**********************
The Texas Tribune is a nonprofit, nonpartisan media organization that informs Texans — and engages with them — about public policy, politics, government and statewide issues.
Quality journalism doesn't come free
Perhaps it goes without saying — but producing quality journalism isn't cheap. At a time when newsroom resources and revenue across the country are declining, The Texas Tribune remains committed to sustaining our mission: creating a more engaged and informed Texas with every story we cover, every event we convene and every newsletter we send. As a nonprofit newsroom, we rely on members to help keep our stories free and our events open to the public. Do you value our journalism? Show us with your support.