Out Olympian Dominic Clarke competes on a different 'stage'
Clarke, who identifies as gay and queer, received a standing ovation at the conclusion of his performance from judges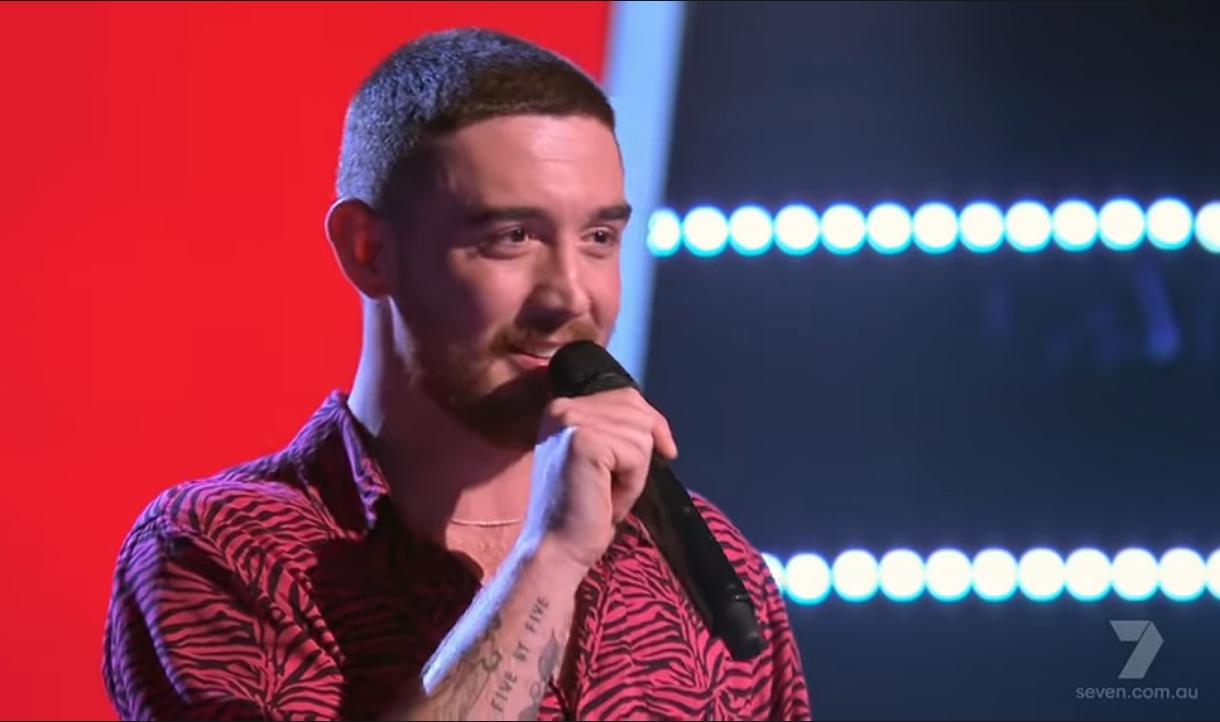 EVELEIGH-SYDNEY, Australia – Within mere seconds of his vocal opener on reality singing contest franchise The Voice Australia 2022, all four judges hit their buttons to spin round and watch Out Olympic trampoline gymnast Dominic Clarke singing Sam Fischer's "This City."
Clarke, who identifies as gay and queer, received a standing ovation at the conclusion of his performance from judges Guy Sebastian, Keith Urban, Jessica Mauboy, and the judge he ultimately picked as his coach and The Voice mentor, Rita Ora.
During the discussions following his performance, Clarke acknowledged that he was an athlete and right after Sebastian called attention to the Olympic rings tattoo on his left forearm, he admitted, in responding to a question of which endeavor was more difficult for him it was singing.
Clarke told the quartet that: "This [singing] is way scarier. Because this is my soul! This is my soul! I'm a robot on the trampoline. But here this is…you're getting 100 percent me. And that's really scary."
Clarke, who had come out just prior to the Tokyo Olympic games, told Outsports magazine at the time:
"When I got onto that Olympic floor with all those other athletes, I danced and smiled, and I was campy and quirky with the whole world watching. I was composed and competed authentically and it led me to be Dominic Clarke, Olympic Finalist and Proud Gay Olympian. I was having a gay old time."
Dominic Clarke – This City – The Voice Australia 2022 Full Blind Audition:
Out voice actor Kevin Conroy, the voice of Batman has died
Conroy was able to use his theater background to manifest one of the most memorable voices in cartoon history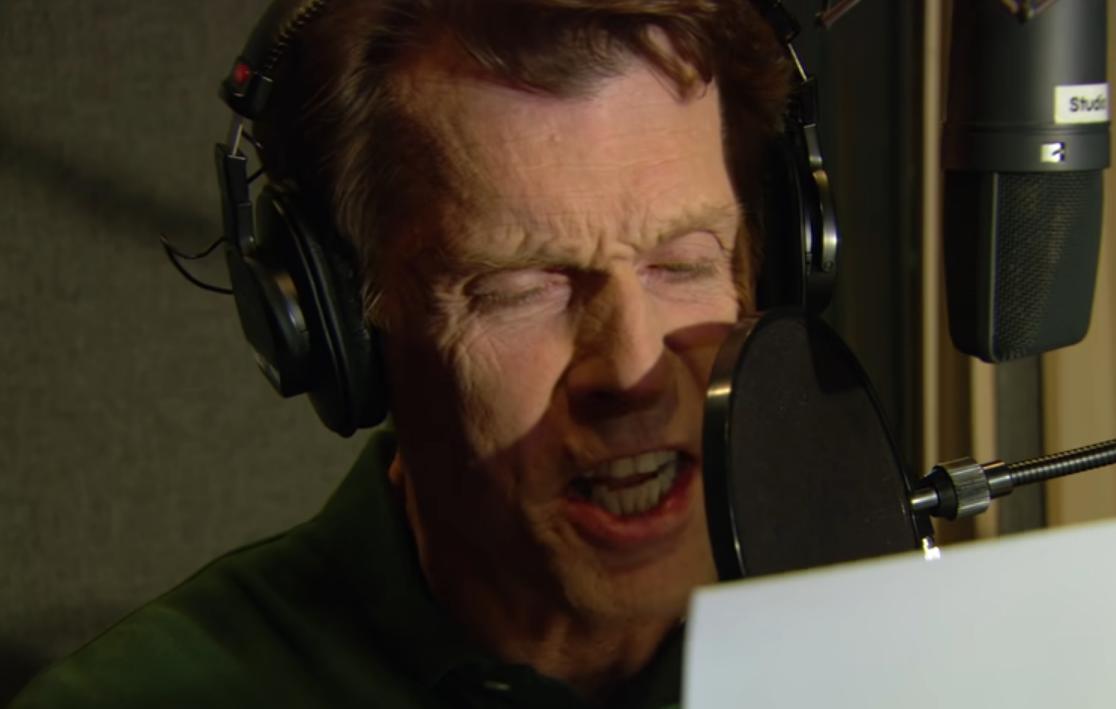 NEW YORK – Kevin Conroy had been the voice of (animated) Batman for nearly three decades, voicing almost every iteration of Batman in cartoons, animated movies or video games. In recent years he was a fan favorite on the Con circuit.
Conroy died Thursday after a short battle with cancer, his representative confirmed. He was 66.
Great meeting you and what a big turn out for Terrificon. https://t.co/RnNYAYoCwJ

— Kevin Conroy (@RealKevinConroy) July 30, 2022
Learning of his passage, actor Mark Hamill, known as the voice of the Joker appearing oft times opposite Conroy, released a statement saying:
"Kevin was perfection. He was one of my favorite people on the planet, and I loved him like a brother. He truly cared for the people around him – his decency shone through everything he did. Every time I saw him or spoke with him, my spirits were elevated."
Conroy began his career as a theater actor, attending Julliard, a prestigious acting school in New York City. He studied alongside heavyweights Robin Williams, Kelsey Grammer and more.
Conroy would go on to perform on Broadway and off-Broadway when his agent called him about auditioning for the role of Batman in a new animated show. During the audition he was able to use his theater background to manifest one of the most memorable voices in cartoon history.
Conroy is survived by his husband Vaughn C. Williams, his sister Trisha Conroy, and his brother Tom Conroy.
Memorial services are pending.
In August of 2020, 'Great Big Story' on its YouTube channel profiled Conroy titled: Meet the Voice of Batman.