Grammy winner country music hall of fame nominee Naomi Judd dies at 76
The mother-daughter performers scored 14 No. 1 songs in a career that spanned nearly three decades in Country Music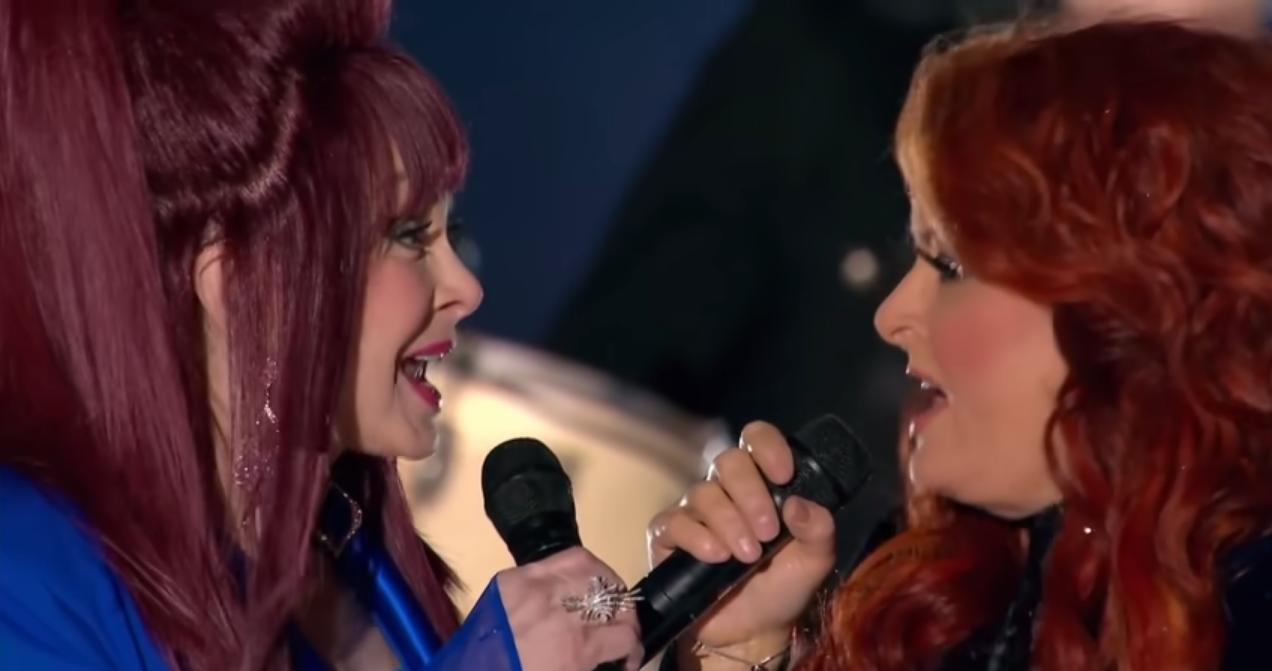 NASHVILLE – Shock waves of sadness enveloped the Country Music community on Saturday as the news broke that Grammy Award winning Country Music Hall of Fame nominee Naomi Judd had died suddenly at age 76.
Judd, the Kentucky-born singer of the Grammy-winning duo the Judds and mother of Wynonna and Ashley Judd, died near Nashville, Tennessee, said a statement on behalf of her husband and fellow singer, Larry Strickland. Strickland, who was a backup singer for Elvis Presley, was married to Judd for 32 years.
Naomi Judd's publicist told media outlets in a statement that Judd's husband, "will not be making any further statements."
"Naomi Judd's family request(s) privacy during this heartbreaking time. No additional information will be released at this time."
Grammy-winning country vocalist Naomi Judd — the matronly half-of mother-daughter duo The Judds, has died at 76.https://t.co/Suc1rXp1T9

— Tennessean (@Tennessean) April 30, 2022
The daughters confirmed her death on Saturday in a statement provided to The Associated Press.
"Today we sisters experienced a tragedy. We lost our beautiful mother to the disease of mental illness," the statement said. "We are shattered. We are navigating profound grief and know that as we loved her, she was loved by her public. We are in unknown territory."
WTVF News Channel 5 in Nashville noted that The Judds — Naomi and Wynonna — were scheduled to be inducted into the Country Music Hall of Fame this coming Sunday.
They had not performed together at an awards show in more than 20 years, Rolling Stone reported until they sang their 1990 hit, "Love Can Build a Bridge," earlier this month at the 2022 CMT Music Awards.
The @Juddsofficial will be inducted into the Country Music Hall of Fame on May 1. @theNaomiJudd and @Wynonna helped take country back to its roots in the 1980s. Wynonna's 2019 program at the Museum includes an interview and performance.

Watch: https://t.co/F1Izbtei1d

— Country Music HOF (@countrymusichof) April 29, 2022
The mother-daughter performers scored 14 No. 1 songs in a career that spanned nearly three decades. After rising to the top of country music, they called it quits in 1991 after doctors diagnosed Naomi Judd with hepatitis.
The Judds' hits included "Love Can Build a Bridge" in 1990,"Mama He's Crazy" in 1984, "Why Not Me" in 1984,"Turn It Loose" in 1988, "Girls Night Out" in 1985, "Rockin' With the Rhythm of the Rain" in 1986 and "Grandpa" in 1986.
Country singer Chely Wright, who became the first commercial country music artist to come Out gay in 2010, said in an interview with The Huffington Post, that only three country music stars – Mary Chapin Carpenter, LeAnn Rimes and SHeDAISY – publicly supported her decision.
"Privately – Faith Hill, Trisha Yearwood and Naomi Judd" supported me, Wright said.
Grammy Award-winning music superstar Kacey Musgraves, who received the 2022 Vanguard Award at the 33rd Annual GLAAD Media Awards in Los Angeles this past month, introduced The Judds as they made a return to the stage at the 2022 CMT Music Awards at the Nashville Municipal Auditorium in Nashville.
The Judds Perform "Love Can Build A Bridge" | 2022 CMT Music Awards:
Out voice actor Kevin Conroy, the voice of Batman has died
Conroy was able to use his theater background to manifest one of the most memorable voices in cartoon history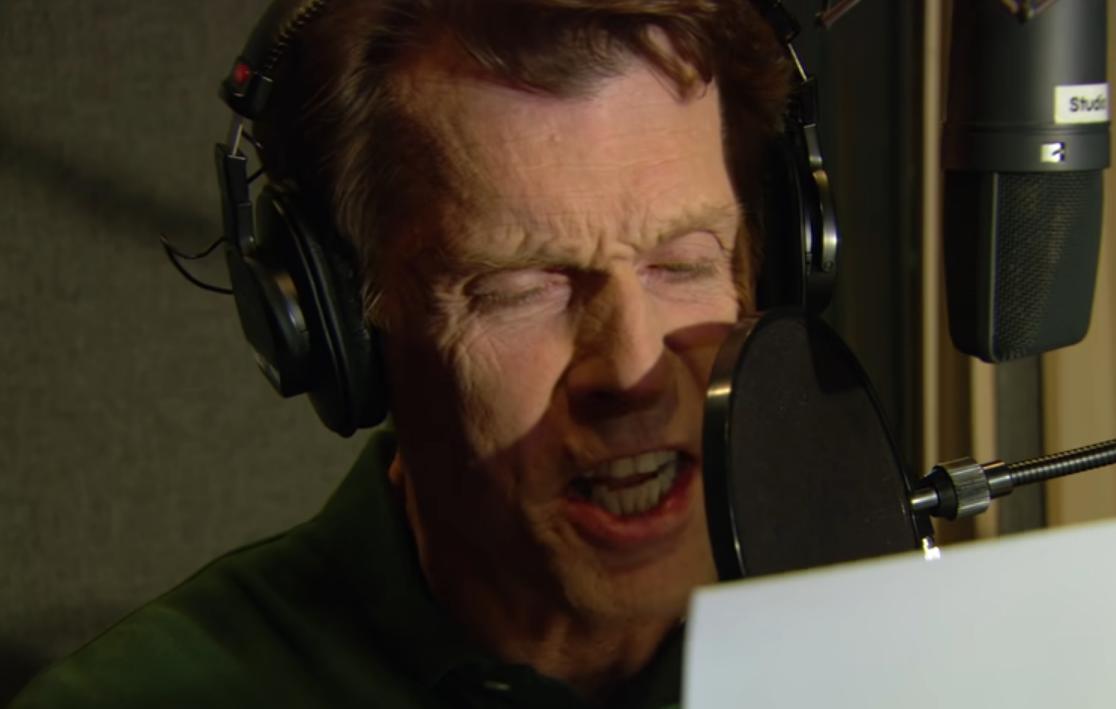 NEW YORK – Kevin Conroy had been the voice of (animated) Batman for nearly three decades, voicing almost every iteration of Batman in cartoons, animated movies or video games. In recent years he was a fan favorite on the Con circuit.
Conroy died Thursday after a short battle with cancer, his representative confirmed. He was 66.
Great meeting you and what a big turn out for Terrificon. https://t.co/RnNYAYoCwJ

— Kevin Conroy (@RealKevinConroy) July 30, 2022
Learning of his passage, actor Mark Hamill, known as the voice of the Joker appearing oft times opposite Conroy, released a statement saying:
"Kevin was perfection. He was one of my favorite people on the planet, and I loved him like a brother. He truly cared for the people around him – his decency shone through everything he did. Every time I saw him or spoke with him, my spirits were elevated."
Conroy began his career as a theater actor, attending Julliard, a prestigious acting school in New York City. He studied alongside heavyweights Robin Williams, Kelsey Grammer and more.
Conroy would go on to perform on Broadway and off-Broadway when his agent called him about auditioning for the role of Batman in a new animated show. During the audition he was able to use his theater background to manifest one of the most memorable voices in cartoon history.
Conroy is survived by his husband Vaughn C. Williams, his sister Trisha Conroy, and his brother Tom Conroy.
Memorial services are pending.
In August of 2020, 'Great Big Story' on its YouTube channel profiled Conroy titled: Meet the Voice of Batman.