Out actor Andy Dick arrested for sexual battery in Orange County
After an investigation, Dick, 56, was arrested on suspicion of felony sexual battery and booked into Orange County jail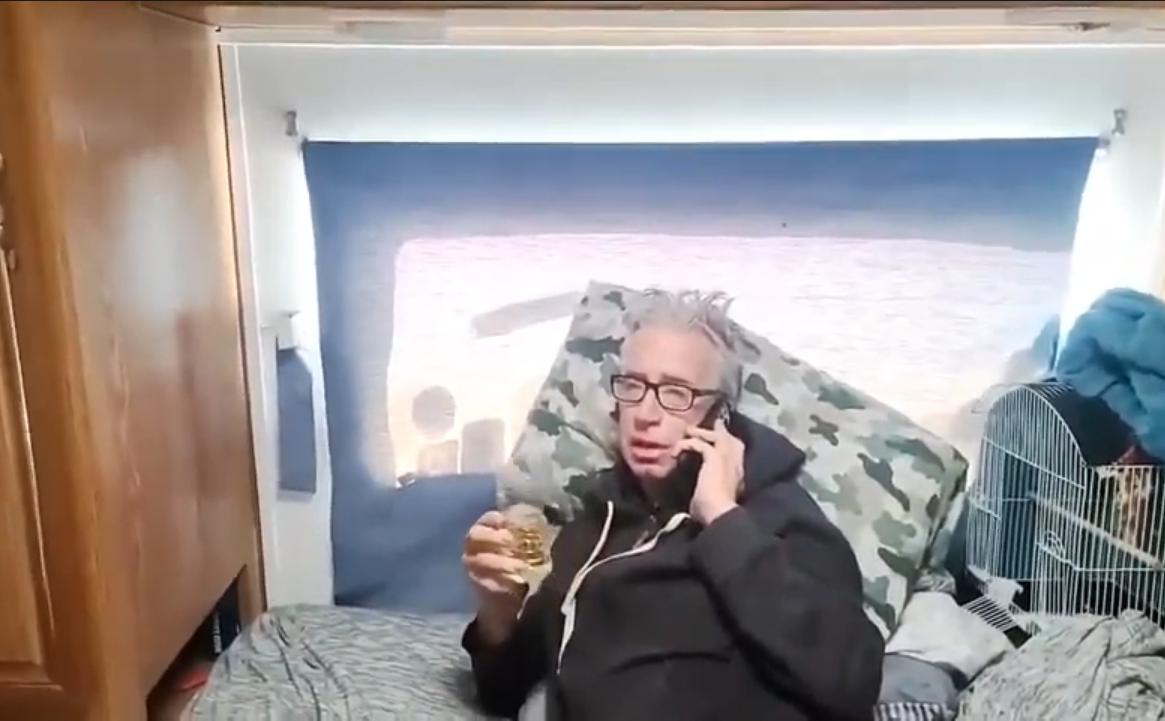 RANCHO SANTA MARGARITA, Ca. – Orange County Sheriff's deputies were called to O'Neill Regional Park, located at 30892 Trabuco Canyon Road in Trabuco Canyon Wednesday, after a man called 911 and said that actor and comedian Andy Dick had sexually assaulted him.
A spokesperson for the Orange County Sheriff's Department told media outlets that deputies arrived at a campground at the park at around 9 a.m. Wednesday morning and contacted the caller, a man who said he was the victim of the assault.
After an investigation, Dick, 56, was arrested on suspicion of felony sexual battery and booked into Orange County jail, Sgt. Scott Steinle said and added that the victim was taken to a hospital for an assault examination.
The arrest and the prelude to the arrest was apparently live streamed on YouTube by a channel labeled Captain Content's RV.
There are no further details available as of Wednesday afternoon the Orange County Sheriff's Department said.
The Los Angeles Times reported that Dick has been arrested several times on allegations including drug possession, groping and more. In November of 2021, Dick was arrested by the Los Angeles Police Department on a felony domestic violence charge.
Law enforcement sources told TMZ at the time that Dick allegedly hit his boyfriend on the head with a liquor bottle, leaving a deep cut.
He was also arrested in late June 2021 on suspicion of felony assault with a deadly weapon — a metal chair — on a man identified by Page Six as ex-lover Lucas Crawford. The arrest led to a breakup between Dick and then-fiancée Elisa Jordana.
Dick told Page Six that Crawford first "body-slammed" his leg in that brawl. Dick said he threw the chair after his leg was broken.
Video of Andy Dick being confronted over his alleged sexual assault:
Out voice actor Kevin Conroy, the voice of Batman has died
Conroy was able to use his theater background to manifest one of the most memorable voices in cartoon history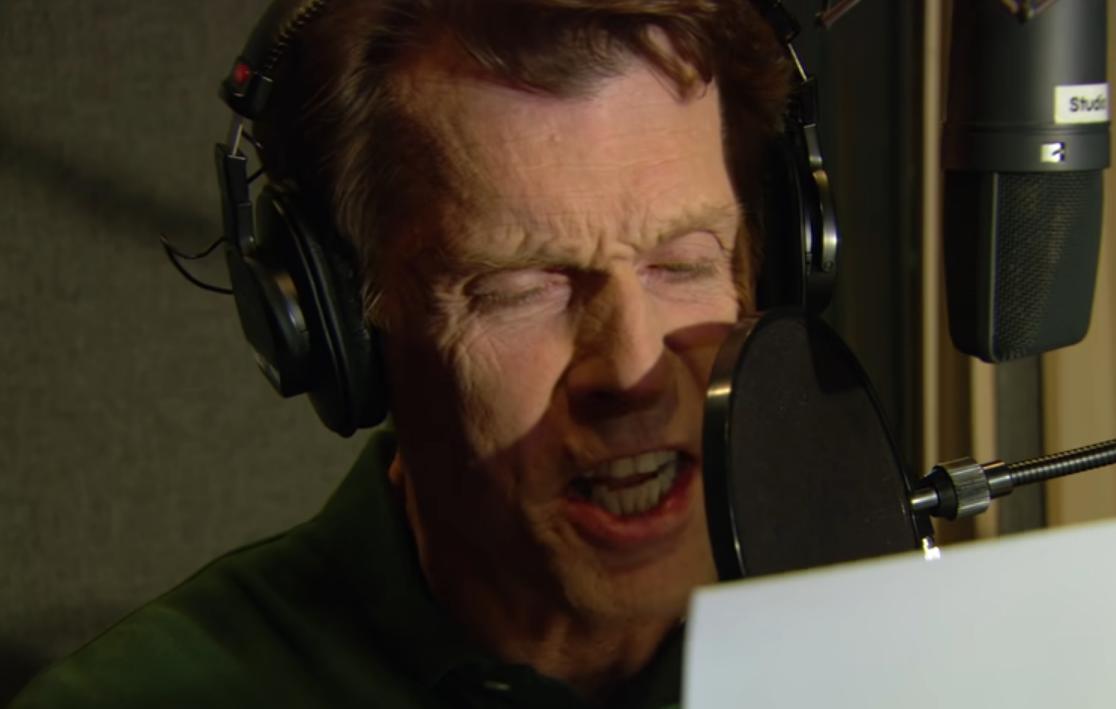 NEW YORK – Kevin Conroy had been the voice of (animated) Batman for nearly three decades, voicing almost every iteration of Batman in cartoons, animated movies or video games. In recent years he was a fan favorite on the Con circuit.
Conroy died Thursday after a short battle with cancer, his representative confirmed. He was 66.
Great meeting you and what a big turn out for Terrificon. https://t.co/RnNYAYoCwJ

— Kevin Conroy (@RealKevinConroy) July 30, 2022
Learning of his passage, actor Mark Hamill, known as the voice of the Joker appearing oft times opposite Conroy, released a statement saying:
"Kevin was perfection. He was one of my favorite people on the planet, and I loved him like a brother. He truly cared for the people around him – his decency shone through everything he did. Every time I saw him or spoke with him, my spirits were elevated."
Conroy began his career as a theater actor, attending Julliard, a prestigious acting school in New York City. He studied alongside heavyweights Robin Williams, Kelsey Grammer and more.
Conroy would go on to perform on Broadway and off-Broadway when his agent called him about auditioning for the role of Batman in a new animated show. During the audition he was able to use his theater background to manifest one of the most memorable voices in cartoon history.
Conroy is survived by his husband Vaughn C. Williams, his sister Trisha Conroy, and his brother Tom Conroy.
Memorial services are pending.
In August of 2020, 'Great Big Story' on its YouTube channel profiled Conroy titled: Meet the Voice of Batman.