The Mayor of London: Met Police riddled with "overt systemic" homophobia
He believed the new commissioner would also need to "win back the trust and confidence of too many Londoners that has been lost"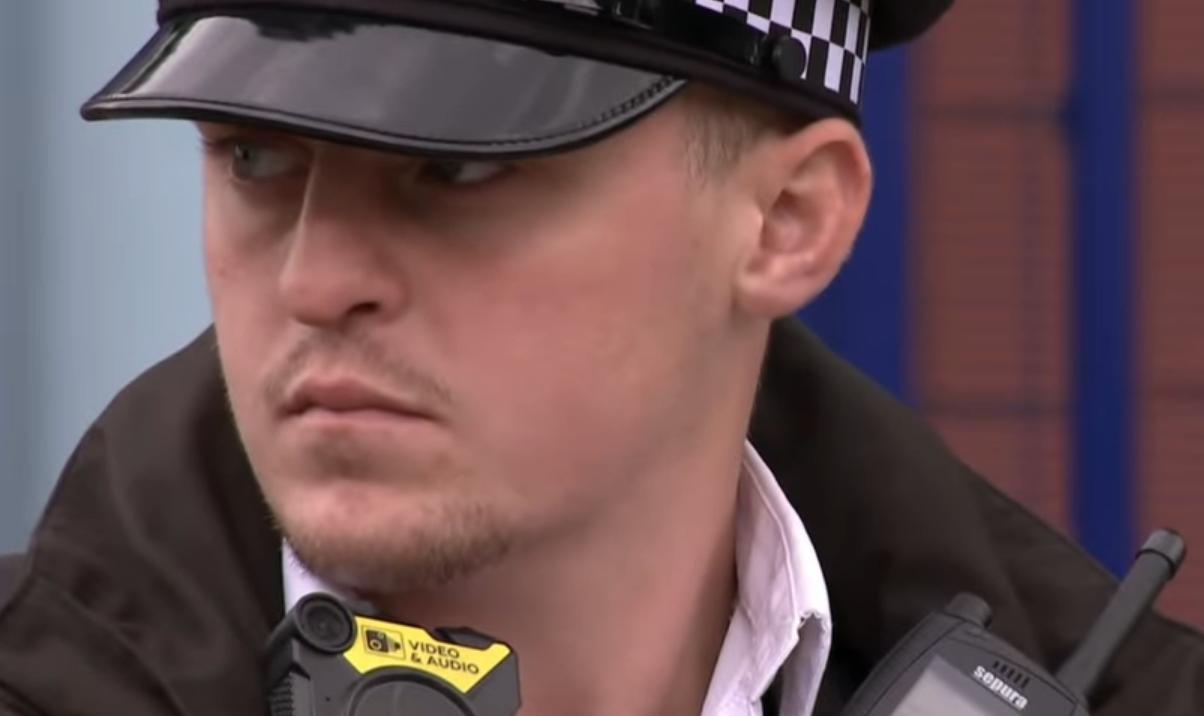 LONDON – Appearing on a Sunday morning talk show on the BBC, London's Mayor Sadiq Khan said that the public was "losing trust and confidence" in the Metropolitan Police force. Khan harshly condemned the current environment which had led to the departure of former Met commissioner Cressida Dick.
PinkNewsUK had reported in April that Dick had stepped down from the post in February after a damning report from England's police watchdog exposed a troubling pattern of homophobia and bullying within the Met.
The report also detailed how homophobic, racist, misogynist and violent comments made by officers were dismissed as "laddish banter."
She said she initially had "no intention" of standing down after the scandal despite the fact she had been placed "on notice" by the mayor of London Sadiq Khan. But Dick changed her mind and admitted in a statement that Khan's scepticism in her ability to lead the force left her "no choice" but to resign early.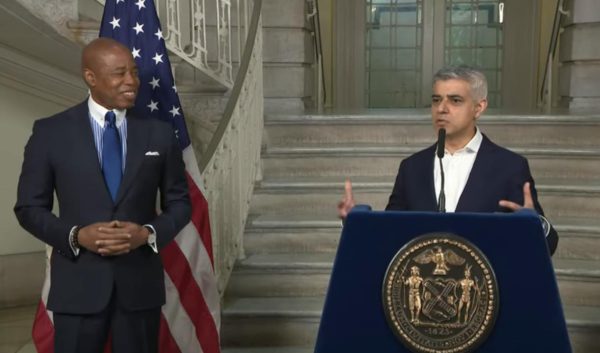 Speaking to the BBC, the Mayor noted:
"It's possible to recognise the dedicated, decent, brave officers we have in the police service but to also say we've got real problems – real problems that have been shown recently in relation to evidence of overt systemic sexism, racism, homophobia, discrimination, misogyny – which need to be addressed."
He added that it was important that the new commissioner – who will be appointed by the UK's Home secretary Priti Patel – takes steps to "address those challenges". He believed the new commissioner would also need to "win back the trust and confidence of too many Londoners that has been lost."
"One of the reasons why I lost confidence in the previous commissioner was my lack of confidence in her plans to address the two big issues – addressing the systemic racism, sexism, homophobia and misogyny, but also the trust and confidence required from our public when you police by consent," Khan said.
Deputy commissioner Sir Stephen House has been temporarily serving as acting commissioner as the recruitment process continues, PinkNewsUK reported.
According to the Guardian, the process has been whittled down to the final two candidates: Mark Rowley, a former head of counter-terrorism, or Nick Ephgrave, currently part of Met's top leadership.
British comedian challenges Beckham to give up £10 mil Qatar deal
In 2021, multiple news outlets reported Beckham had signed a ten-year deal with Qatar to be a face for soccer there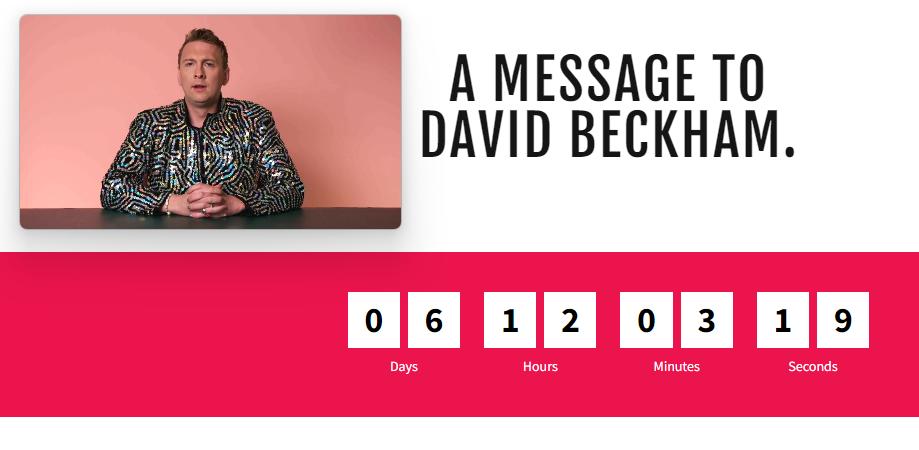 KINGS HEATH, Birmingham, UK – Joe Harry Lycett, a celebrity British comedian and television presenter, challenged British football [soccer] star David Beckham on Sunday to walk away from Beckham's £10 million deal to be ambassador for Qatar during the FIFA World Cup.
In 2021, multiple news outlets reported Beckham had signed a ten-year deal with Qatar to be a face for soccer there. Qatar criminalizes same-sex "sexual conduct" and has persecuted transgender people in that country.
In October, Human Rights Watch documented arbitrary arrests and ill-treatment in detention of LGBT Qataris by the Preventive Security Department. As a requirement for their release, security forces mandated that transgender women detainees attend conversion therapy sessions at a government-sponsored "behavioral healthcare" center. Despite sustained pressure, Qatari authorities have refused to repeal laws criminalizing same-sex relations.
World Cup Ambassador Khalid Salman last week described homosexuality as "damage in the mind."
Salman, a former Qatari soccer player, made the comment during an interview with a reporter from ZDF, a German television station, in Doha, the Qatari capital.
The former Qatari soccer player in response to the reporter's question about the criminalization of consensual same-sex sexual relations in his country described homosexuality as "haram" or "forbidden" under Sharia law. A member of the World Cup organizing committee abruptly stopped the interview after Salman made his comments.
Beckham, the former captain of England's national soccer team, has been heavily criticized for his decision to accept the paid ambassador position for Qatar at the FIFA World Cup 2022 from numerous LGBTQ+ rights groups.
Lycett released a video Sunday, (November 13) on his Twitter account:
"I consider you, along with Kim Woodburn and Monty Don, to be a gay icon," he said.
"You were the first premiership footballer to do shoots with gay magazines like Attitude, to speak openly about your gay fans, and you married a Spice Girl which is the gayest thing a human being can do," Lycett said.
https://t.co/FqoC3hSFM8 🌈 pic.twitter.com/EPLVNwmnvV

— Joe Lycett (@joelycett) November 13, 2022
Lycett continued: "You have always talked about the power of football as a force for good. Which suggests to me you have never seen West Brom.
"But, generally, I agree. So with that in mind I'm giving you a choice.
"If you end your relationship with Qatar I will donate ten grand of my own money (that's a grand for every million you're reportedly getting) to charities that support queer people in football.
"However, if you do not I will throw the money into a shredder at midday next Sunday, just before the opening ceremony of the World Cup and stream it live on a website I've registered called BendersLikeBeckham.com. Not just the money, but also your status as gay icon will be shredded.
"Also you'll be forcing me to commit what might be a crime. Although even then, I reckon I'll get off more lightly than I would if I got caught whacking off a lad in Doha."
The comedian also set-up a website BendersLikeBeckham.com, which features only his video, as well as a countdown timer showing how long Beckham has to make his choice.
Beckham has yet to respond to the tweet or inquiries from British LGBTQ press outlets PinkNewsUK, Attitude, and other media outlets.
Additional reporting by Michael K. Lavers