Kansas City man pleads guilty to Federal hate crime in shooting a gay teen
By pleading guilty, Robinson admitted that he shot the victim in an attempt to kill him because of his sexual orientation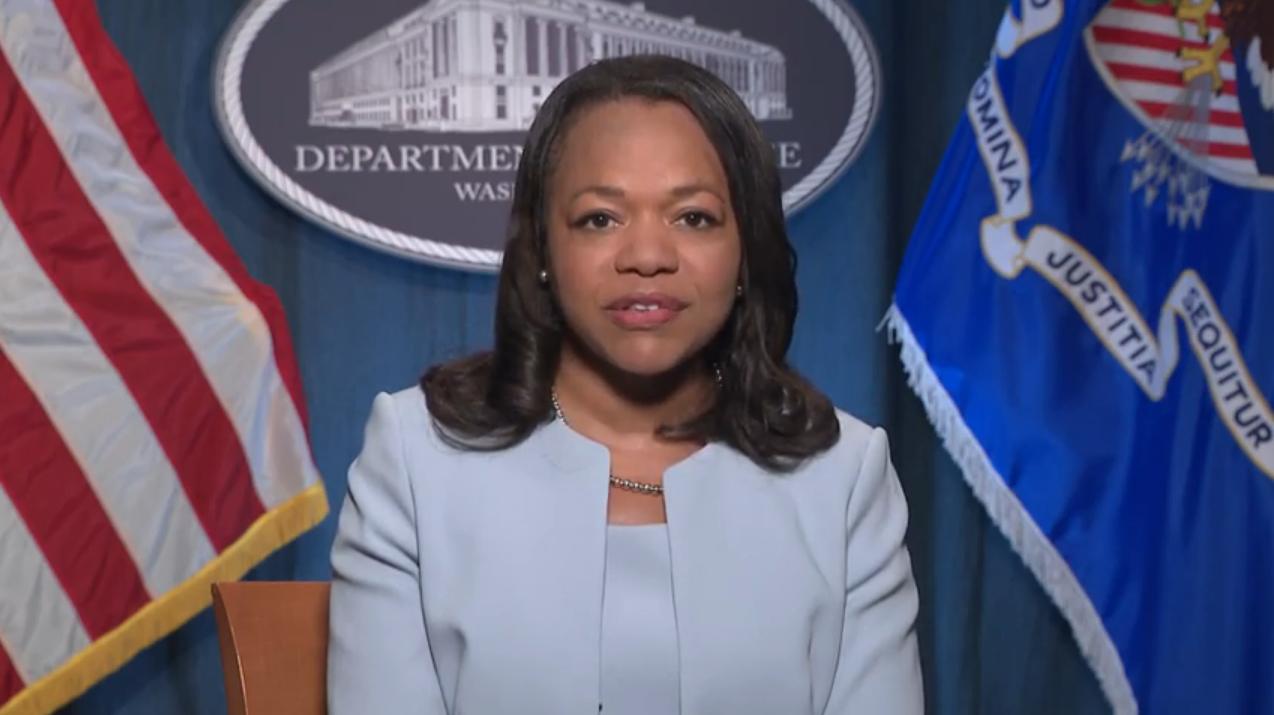 KANSAS CITY, Mo. – A 26-year-old Kansas City man pleaded guilty in federal court Thursday to committing a hate crime by shooting a local teenager eight times in an attempted murder that was motivated by the victim's sexual orientation.
According to the U.S. Attorney's Office, Malachi Robinson plead guilty before U.S. District Judge Brian C. Wimes to one count of violating the Matthew Shepard and James Byrd Jr. Hate Crimes Prevention Act.
By pleading guilty, Robinson admitted that he shot the victim, identified in court records as "M.S.," approximately eight times with a Taurus 9mm pistol in an attempt to kill him because of his sexual orientation, causing life-threatening injuries.
"Violence against others, motivated by hatred of their sexual orientation, is unacceptable," said U.S. Attorney Teresa Moore of the Western District of Missouri. "Such callous disregard for the life of a teenage victim, gravely wounded in a failed murder attempt, must be challenged by a commitment to protect the civil rights of all our citizens. When those rights are threatened, the Justice Department will act to hold the violators accountable."
Disclosed in court documents as part of the plea agreement, after a chance meeting at the Kansas City Public Library on May 29, 2019, Robinson and M.S. talked briefly over Facebook Messenger before leaving the library. Robinson then walked with M.S. in the Swope Park area under the guise of looking for a place to engage in a sex act.
Around the same time, Robinson wrote separately to his girlfriend that he "might shoot this boy" because of his sexual orientation. When Robinson and M.S. ultimately entered a wooded area nearby, Robinson pulled out his pistol and fired repeatedly at M.S.
Robinson fled through the woods toward his apartment building, and continued to engage in attempts to avoid detection or arrest. Later that day, and in the days that followed, Robinson told others that he shot M.S. because of his sexual orientation.
"This defendant is being held accountable for violently attempting to end the life of someone because of his sexual orientation," said Assistant Attorney General Kristen Clarke of the Justice Department's Civil Rights Division. "This attempted murder is a reminder that hate crimes against the LGBTQI+ community are real and must be confronted. Violent acts targeting people based on their sexual orientation are heinous crimes that have no place in our country. The Justice Department will continue to use our civil rights laws to pursue justice for survivors and others impacted by bias motivated crimes."
Robinson, who has been in federal custody since he was indicted by a federal grand jury on Aug. 10, 2021, will remain in federal detention until his sentencing hearing, which has not yet been scheduled.
Federal Court upholds Washington state ban on conversion therapy
NCLR successfully moved to intervene in the lawsuit on behalf of Equal Rights Washington– the state's largest LGBTQ civil rights organization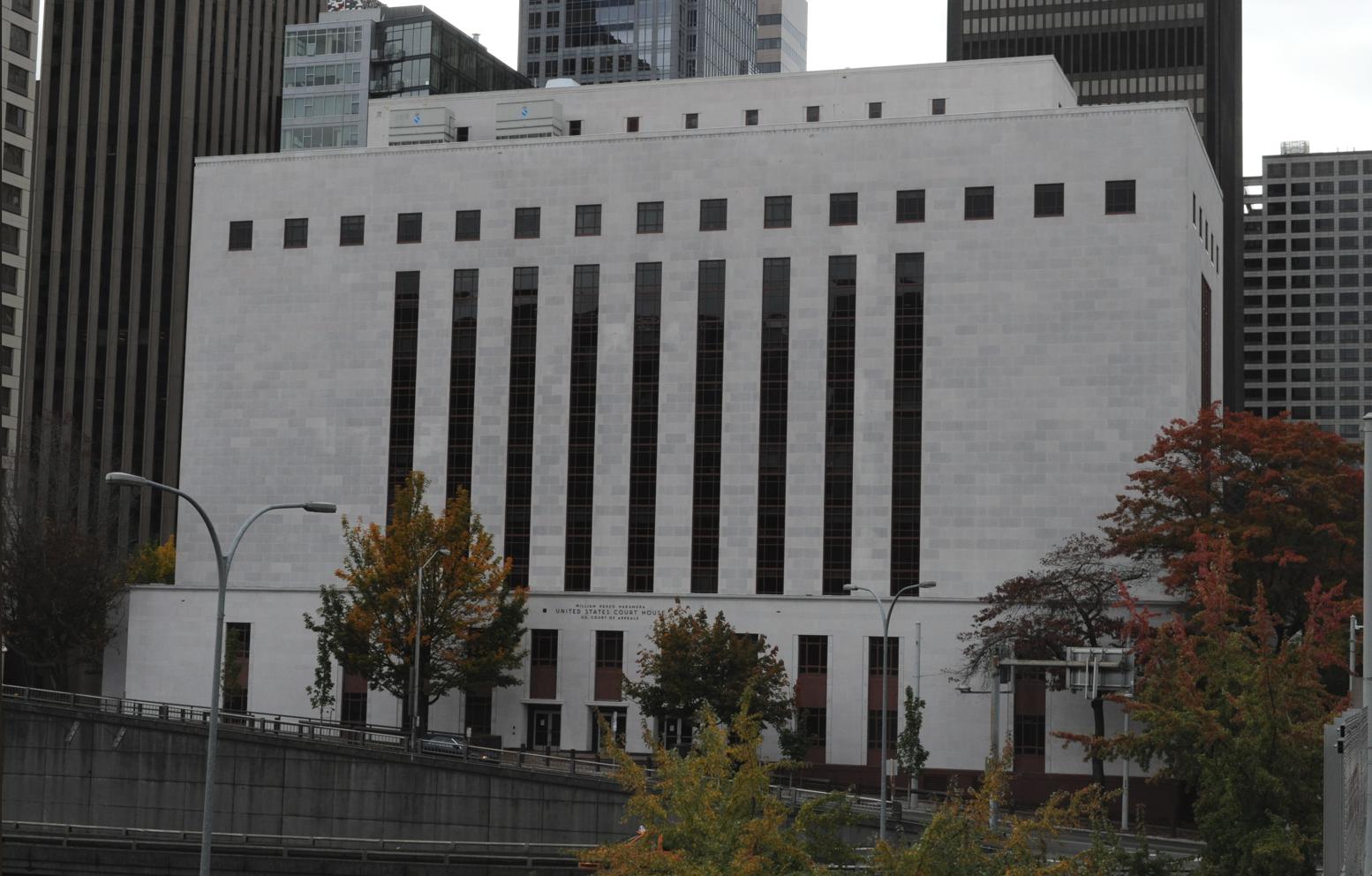 SEATTLE — The United States Court of Appeals for the Ninth Circuit on Monday rejected a therapist's request for the court to reconsider its previous decision upholding the State of Washington's law protecting minors from conversion therapy by licensed health professionals.
Conversion therapy is a dangerous and discredited practice that attempts to change a minor's sexual orientation or gender identity.
Washington prohibited licensed mental health professionals from subjecting minors to conversion therapy in 2018, as more than 20 other states have also done.
Last September, the ninth circuit wrote:  "In relying on the body of evidence before it as well as the medical recommendations of expert organizations, the Washington Legislature rationally acted by amending its regulatory scheme for licensed health care providers to add 'performing conversion therapy on a patient under age eighteen' to the list of unprofessional conduct for the health professions."
"The Ninth Circuit has affirmed that states can require licensed mental health providers to comply with ethical and professional standards prohibiting the use of unnecessary, ineffective, and harmful treatments on their minor patients," said Shannon Minter NCLR Legal Director. "These are common sense protections that unfortunately are necessary to prevent unethical therapists from defrauding parents and causing severe harm to LGBTQ youth. Every major medical and mental health organization in the country supports these laws, which are supported by decades of research and clear standards of care."
"We applaud the Ninth Circuit for permitting states to protect survivors like myself from the unethical practice of so-called 'conversion therapy," which has wreaked havoc on thousands of LGBTQ youth and their families," said Mathew Shurka, a "conversion therapy" survivor and co-founder of Born Perfect. 
In 2018, Washington passed a law prohibiting state-licensed therapists from engaging in conversion therapy with a patient under 18 years old. Every leading medical and mental health organization in the country has warned that these practices do not work and put young people at risk of serious harm, including depression, substance abuse, and suicide. Twenty-five states and over 100 localities have laws or administrative policies protecting youth from these practices or preventing the expenditure of state funds on conversion therapy.
In 2021, an anti-LGBTQ legal group filed a federal lawsuit challenging the new law on behalf of Brian Tingley, a "therapist" and advocate of "conversion therapy".
Tingley, who is represented by the Scottsdale, Arizona-based anti-LGBTQ Alliance Defending Freedom, (ADF), identifies himself as a "Christian licensed marriage and family therapist"  and alleges in the court filings that the provided definition of "conversion therapy" is "vague, content-biased, and biased against one perspective or point of view."
 The National Center for Lesbian Rights (NCLR) successfully moved to intervene in the lawsuit on behalf of Equal Rights Washington (ERW) – the state's largest LGBTQ civil rights organization and a primary supporter of the law during the legislative process. ERW and the State of Washington urged the court to uphold the law in light of the overwhelming consensus of medical and mental health professionals that conversion therapy poses a serious risk to the health and well-being of Washington's youth. In August 2021, the federal district court for the Western District of Washington upheld the law and rejected Tingley's challenge.
In September 2022, a three-judge panel of the Ninth Circuit affirmed the district court's decision, ruling that state laws protecting minors from conversion therapy by licensed health professionals are constitutional. Tingley then asked the full Ninth Circuit to order the September decision to be reconsidered by a larger panel of Ninth Circuit judges. Today, the court rejected that request. 
The court's order means that the September 2022 panel decision upholding the Washington law will be the Ninth Circuit's final decision in the case.