Sen. Marco Rubio's bill mandates men pay child support from conception
The Florida Republican Senator's bill also advances the GOP goal of legally claiming that life begins at conception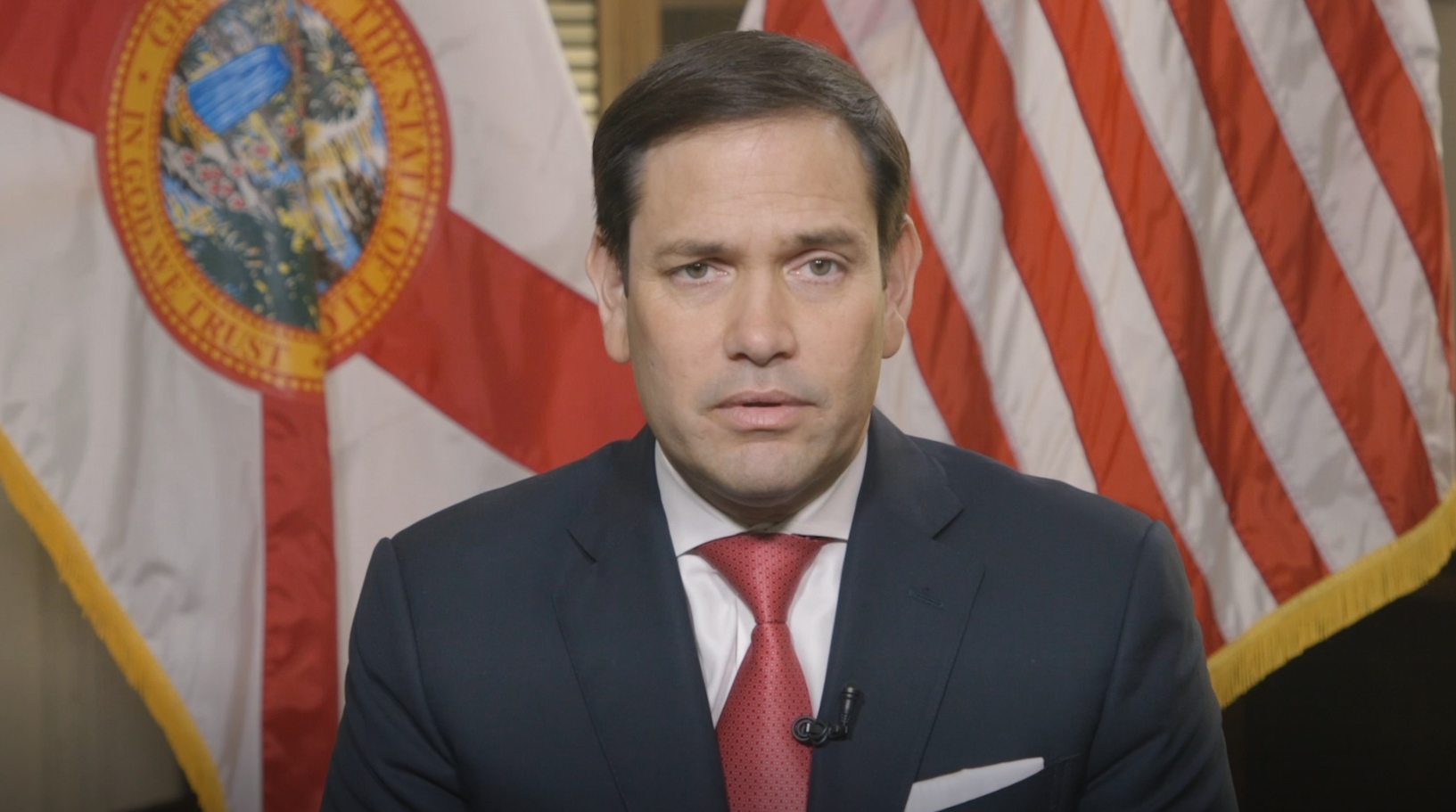 By David Badash | WASHINGTON – U.S. Senator Marco Rubio (R-FL) is sponsoring legislation that would require anyone whose sperm is used to fertilize an egg to begin paying child support from the moment of conception, upon the mother's request.
The Florida Republican Senator's bill also advances the GOP goal of legally claiming that life begins at conception, and that fertilized eggs are "persons" with all the rights of a human being.
"We should do everything we can to support American mothers and their children. This bill would allow expecting mothers to prepare and support their babies before they are born." Sen. Rubio said in a statement.
READ MORE: Marco Rubio Blasts 'Don't Say Gay' Opponents as 'Ridiculous'
"The bill itself makes a specific change to current federal regulations regarding child support," WFLA reports. "Under the proposed legislation, the government would require that states 'establish and enforce child support obligations of the biological father of an unborn child (and subsequent to the birth of the child) to the mother of such child' at the mother's request."
Senator Rubio is ranked among the most far-right GOP Senators, according to analysis by GovTrack. The bill is supported by some of the most far-right Senators and organizations in the U.S., including the Family Research Council and Concerned Women for America, along with GOP Senators James Lankford and Marsha Blackburn.
Meanwhile, Senator Rubio's history of voting against children tells a different story.
READ MORE: Marco Rubio: 'Not a Crime' to Break Federal Law by Taking Top Secret National Security Documents From the White House
In 2012, after claiming he would draft legislation similar to the DREAM Act to protect those he called "blameless" children, and promised to include many GOP sponsors, the Florida Republican Senator filed a bill that excluded low-income immigrant families with undocumented parents from receiving a child tax credit.
He called attempts to provide these needy families with the same support other families were eligible for a "scam."
Just last year Sen. Rubio again opposed a child tax credit, this time claiming it "has been called a 'child allowance,' paid out as a universal basic income to all parents. That is not tax relief for working parents; it is welfare assistance."
"An essential part of being pro-family is being pro-work," Rubio declared.
********************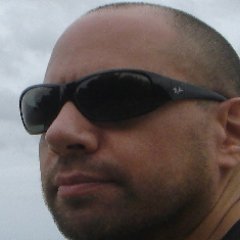 David Badash (@davidbadash) is the founder and editor of The New Civil Rights Movement, an award-winning news & opinion site.
********************
The preceding article was previously published by The New Civil Rights Movement and is republished with permission.
Obama rallies for Warnock as Walker goes transphobic in latest ad
"Tomorrow is the last day for early voting and then we need to get people out to the polls on Tuesday, which means we still got work to do"
ATLANTA – Former President Barack Obama held a rally with Sen. Raphael Warnock (D-GA) tonight in Atlanta as the Georgia election runoff for the U.S. Senate seat currently held by Warnock enters its final week.
Speaking to the enthusiastic crowd in the historic Pullman Yard, Obama urged supporters to continue pressing to secure Warnock's chances as early voting ends Friday ahead of next Tuesday's election.
"Now I know a lot of folks have been voting early over the last few days, that is a good thing. That is an encouraging thing. But — you knew there was a but —plenty of folks haven't voted yet. Tomorrow is the last day for early voting and then we need to get people out to the polls on Tuesday, which means we still got work to do," Obama said.
A spokesperson for the the Georgia secretary of state's office told the Blade that more than 1.1 million votes have been cast so far.
Warnock's Republican challenger meanwhile focused on his opposition to transgender rights. In a recent campaign ad, Herschel Walker is featured alongside cisgender former University of Kentucky swimmer Riley Gaines, who tied with University of Pennsylvania trans female swimmer Lia Thomas.
In the ad Gaines says she "worked so hard" at competitive swimming but she was "forced to compete against a biological male."  The ad also goes on to attack Warnock in the Chyron onscreen stating: "Raphael Warnock voted to allow biological men to compete in women's sports." That particular charge by Walker's campaign is factually incorrect as the U.S. Senate has not held any votes on the subject of transgender women in sports.
Politico's National political reporter Natalie Allison tweeted:
Herschel Walker is up with a new runoff ad about transgender athletes, featuring a swimmer who tied with Lia Thomas.

"My senior year, I was forced to compete against a biological male," Riley Gaines says in the ad for Walker's Senate campaign. pic.twitter.com/MlVxnJwkgB

— Natalie Allison (@natalie_allison) November 21, 2022
During the rally in Atlanta this evening Politico reported Warnock received roaring applause when he poked fun at Walker, something Obama also did, referencing a series of outlandish comments the retired football star has made over the course of his candidacy.
"We all know some folks in our lives who, we don't wish them ill will, they say crazy stuff … but you don't give them serious responsibility," Obama said.
"He was an amazing running back," Warnock said of Walker. "And come next Tuesday, we're going to send him running back to Texas."
Walker, who was raised in the Peach State and was a star player at the University of Georgia, lived the majority of his adult life in Texas before returning to run for Senate in 2021.
Politico also noted that Warnock, the pastor of the Atlanta church that Martin Luther King Jr. attended, tied the election to the long struggle of African Americans for equal rights, noting the crowd had gathered on the 67th anniversary of Rosa Parks refusing to get up from a bus seat in Montgomery, Alabama. Walker is also African American.