Texas Drag Bingo Night sees armed protestors engage one another
"It's no different than someone dressed up like a superhero at a comic convention or someone who puts on a Halloween costume"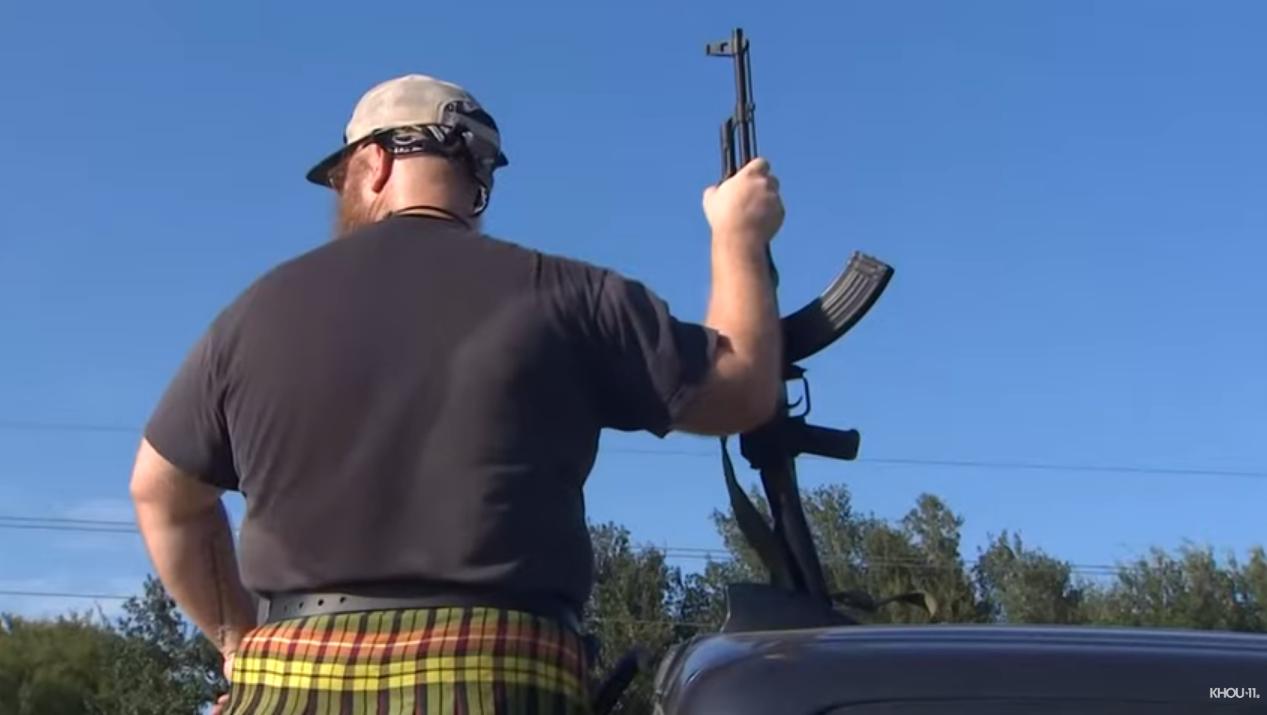 KATY, Tx. – The First Christian Church on Morton Ranch Road located in the suburban Houston, Texas metropolitan area was sponsoring an event to raise money for a clothing drive for Trans youth this past Saturday evening.
Billed as a Drag Bingo Night the event was advertised on social media platforms which drew the attention of anti-LGBTQ activists and extremists.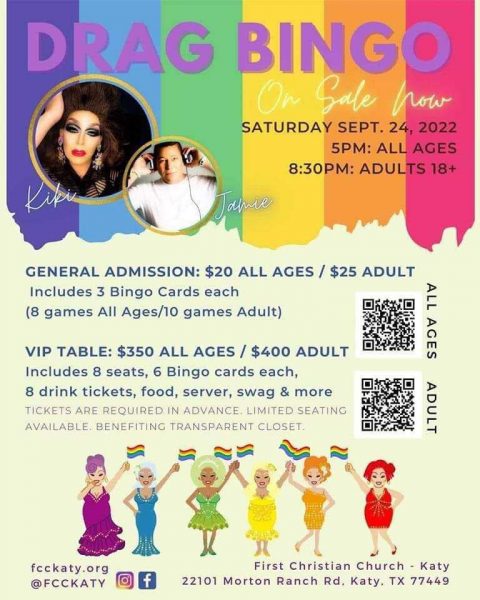 KPRC-TV Click2Houston reported that the opposing groups of anti-LGBTQ+ and groups in support of the LGBTQ+ community verbally confronted each other in heated arguments that were separated by Katy Police and the Harris County Sheriff's office.
Local CBS affiliate KHOU 11 reported that the heavily armed law enforcement officers formed a line in the median in an effort to keep the two sides separate. As the crowds grew bigger and bigger, more officers arrived.
Cesar Franco, who was with an anti-LGBTQ+ protest group who said "sexualizing and child-grooming kids by exposing them to drag culture is an abomination!" Founder of Urban Conservatives of America, Jonathan McCullough said: "We are out here to push back on things that society knows is wrong. They are having an event, welcoming children to drag queen bingo hour. This is unacceptable."
There was pushback KHOU CBS 11 noting that across the street, counter-protesters had a different message.
"That is nonsense, because drag in itself is just a costume," said one person supporting the event. "It's no different than someone dressed up like a superhero at a comic convention or someone who puts on a Halloween costume."
Problematically for law enforcement was that both sides had heavily armed people not wanting to back down. Each side spent much of the afternoon yelling at each other with megaphones.
Despite the chaos, a pastor told KHOU 11 the event was a sold-out success.
"We know that not everyone will agree with us, so we create a place for people to feel welcomed and understand there will always be people who don't agree with us," the pastor said.
Under the blazing sun outside, the scene at First Christian Church in Katy felt chaotic– and angry. More than 100 people traded insults for hours with counter-protesters. Some on both sides hid their faces. Some on both sides displayed big guns. https://t.co/7Ho3djT9id

— Houston Chronicle (@HoustonChron) September 26, 2022
Dueling rallies held outside Katy church outside drag queen bingo fundraiser event:
ACLU asks investigation of Texas school districts anti-trans policies
Frisco ISD's new bathroom policy & Keller ISD's ban on books referencing gender violate federal rules prohibiting sex-based discrimination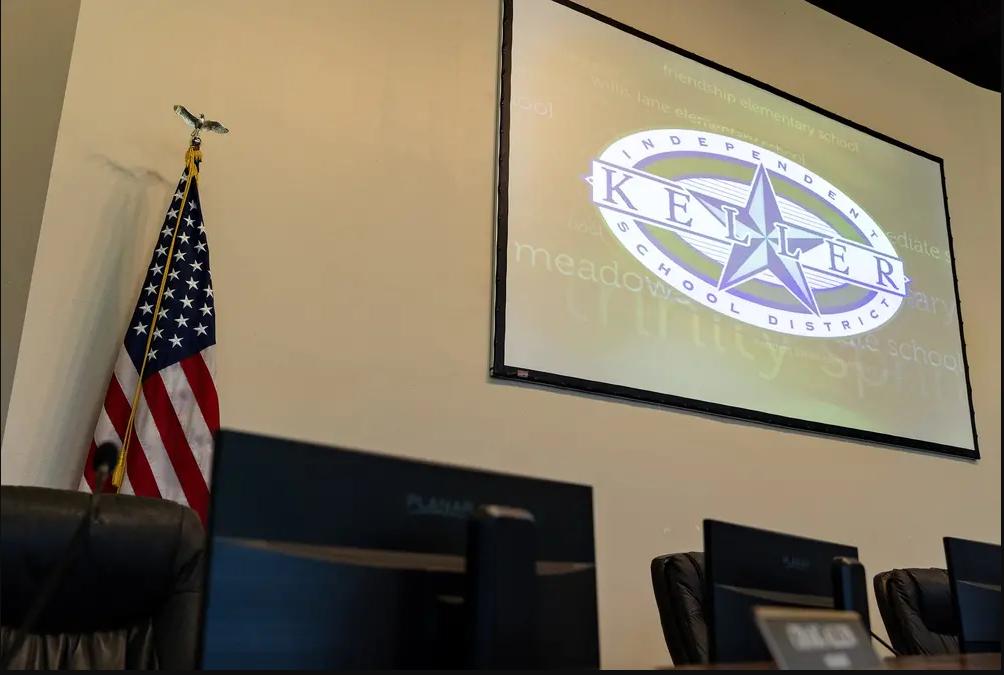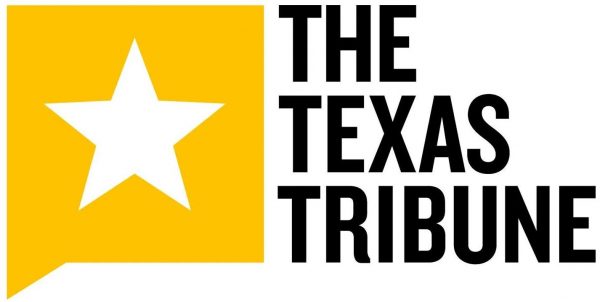 By Brian Lopez | DALLAS – The American Civil Liberties Union of Texas is calling for civil rights investigations into two North Texas school districts over recently implemented anti-transgender policies.
The ACLU, which filed the complaints last week, wants the Department of Education's Office for Civil Rights to investigate the Frisco Independent School District for passing a policy on Nov. 14 requiring students to use bathrooms that align with their gender assigned at birth. The district said it would make accommodations for students who ask to use a private restroom.
The ACLU said Frisco's policy would allow the district to "challenge or second-guess students' official birth certificates."
"It is deeply invasive and unlawful for school administrators to interrogate students' private medical information in this way," the ACLU said in a letter to the Department of Education. "School districts have no right to question students' sexual characteristics such as genitalia, hormones, internal anatomy, or chromosomes."
The ACLU also wants an investigation into the Keller Independent School District, which earlier this month passed a ban on all books that depict or reference transgender and nonbinary people.
"The policy attempts to erase the existence of transgender and non-binary individuals," the ACLU's letter said.
Keller ISD's anti-transgender policy came about six months after three conservative school board members were elected onto the seven-member board. The new members, all of whom received large donations from a Christian political action committee, campaigned on issues like banning books about LGBTQ experiences from school libraries and banning critical race theory, a college-level field of study that explores the idea that racism is embedded in institutions and legal systems.
Public education advocates and Texas teachers have largely said the discipline is not part of the curriculum in Texas public schools but it has become a shorthand for conservative groups to criticize how history and current events are taught with regard to race.
The ACLU claims that Frisco and Keller's policies violate Title IX of the Education Amendments of 1972, which prohibits sex-based discrimination in any school that receives federal funding.
Frisco and Keller are the latest North Texas school districts to have civil rights complaints lodged against them. Earlier this year, the NAACP Legal Defense and Educational Fund filed a similar civil rights complaint against the Carroll Independent School District, based in Southlake, for failing to protect students from discrimination based on their race, sex or gender identity.
Southlake, located between Dallas and Fort Worth, came into the spotlight three years ago after a viral video of white high school students chanting a racist slur prompted community members to share stories of harassment, NBC News reported.
Neither Keller ISD nor Frisco ISD immediately responded to a request for comment.
**********************
Brian Lopez is the Public Education Reporter for The Texas Tribune. He joined the Tribune in August 2021 after a covering local government at the Fort Worth Star-Telegram for a little over a year. The Star-Telegram was his first gig after graduating from the University of Texas at Arlington in May 2020 where he worked for the student-run newspaper The Shorthorn. When not on the job, he's either watching or playing soccer.
The preceding article was previously published by The Texas Tribune and is republished by permission.
**********************
The Texas Tribune is a nonprofit, nonpartisan media organization that informs Texans — and engages with them — about public policy, politics, government and statewide issues.
Quality journalism doesn't come free
Perhaps it goes without saying — but producing quality journalism isn't cheap. At a time when newsroom resources and revenue across the country are declining, The Texas Tribune remains committed to sustaining our mission: creating a more engaged and informed Texas with every story we cover, every event we convene and every newsletter we send. As a nonprofit newsroom, we rely on members to help keep our stories free and our events open to the public. Do you value our journalism? Show us with your support.