She's out! (Not in a gay way) UK Prime Minister Liz Truss resigns
Her abrupt departure marks the second rebellion against the policies of a prime minister in four months by the ruling Tory party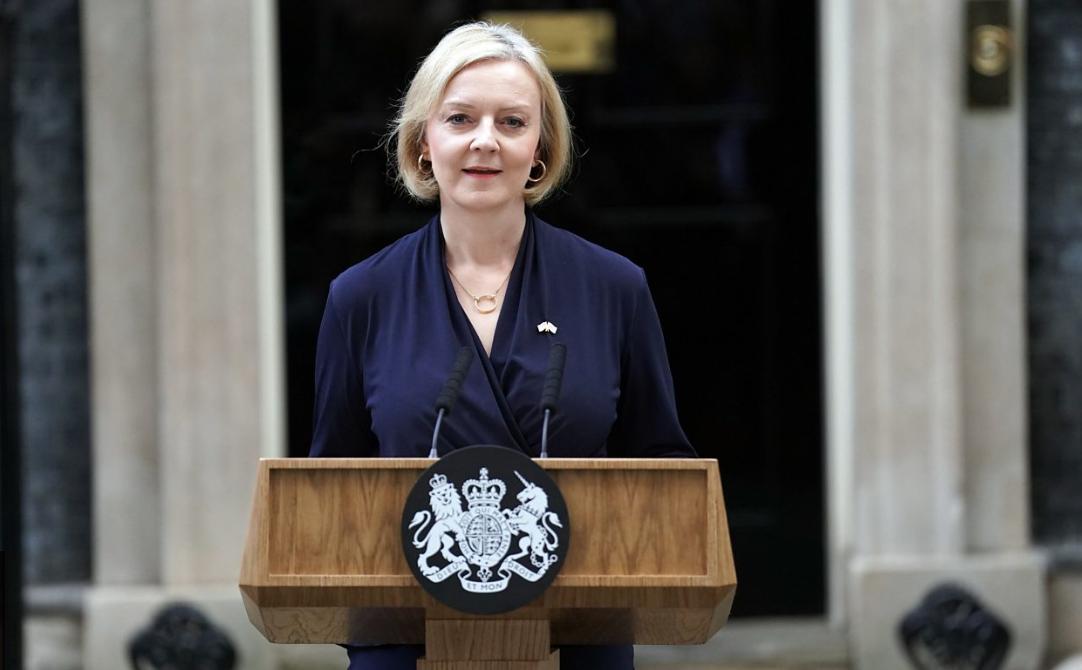 LONDON – The famous black door with the brass number 10 opened and the petite blond-haired woman emerged striding to the podium to address the British people Thursday morning, announcing her resignation as Britain's Prime Minister.
With her announcement, Liz Truss became the shortest serving prime minster in the country's recorded history at only 44 days, compared with England's longest serving prime minister Sir Robert Walpole, 1st Earl of Orford, who is generally regarded as the de facto first Prime Minister of Great Britain, whose term ran 20 years and 314 days, (1721–1742).
Her abrupt departure marks the second rebellion against the policies of a prime minister in four months by the ruling Tory (conservative) party. The BBC noted that Truss said her successor would be elected by next week.
Tory MPs revolted against Truss after a series of U-turns on her economic plan sapped her of authority. In her brief speech the prime minister said the Conservative Party had elected her on a mandate to cut taxes and boost economic growth.
But given the rebellion, she acknowledged, "I recognise that I cannot deliver the mandate on which I was elected by the Conservative Party."
Truss said she would remain in post until a successor formally takes over as the Tory party leader and is appointed prime minister by King Charles III.
Truss was also pilloried by Britain's LGBTQ+ community, one activist telling Pink News UK that the prime minister would be remembered by the LGBTQ+ community for her "silence and inaction."
"Liz Truss will be remembered for her many failures, indeed for many in the LGBT+ community she will be known for her silence and inaction on critical matters that have impacted our safety and allowed perpetrators of hate to act with impunity," Jayne Ozanne, an LGBTQ+ activist who previously sat on the government's LGBT Advisory Panel, said.
"Following the 'summer of hate', where the trans community saw their rights become a toxic political football, she did nothing to address soaring hate crime figures or progress the urgent need for a ban on conversion practices.
"We now need a prime minister who takes our concerns as highlighted in the 2018 LGBT+ Survey seriously and who has the humility to listen, take advice and admit when they have made mistakes," Ozanne added.
Cleo Madeleine, communications officer at trans charity Gendered Intelligence, told PinkNews UK that the next prime minister must learn from Truss' failures.
"Liz Truss has not left a positive legacy for the office of prime minister. Her leadership campaign was marked by anti-trans rhetoric as she competed for the attention of the Tory right.
"She appointed ministers with dubious records on LGBT+ rights. Her equalities minister, Nadhim Zahawi, criticised teaching about trans people in schools. Health minister Therese Coffey was a staunch opponent of equal marriage and consistently voted against improvements in LGBT+ rights."
The White House released a statement from President Joe Biden reflecting on the news that Truss had stepped down.
"The United States and the United Kingdom are strong Allies and enduring friends — and that fact will never change. I thank Prime Minister Liz Truss for her partnership on a range of issues including holding Russia accountable for its war against Ukraine. We will continue our close cooperation with the U.K. government as we work together to meet the global challenges our nations face," Biden said.
UK's government to block Scotland's Gender Reform bill
The First Minister of Scotland,  Nicola Sturgeon, has defended her government's action on the GRA Reform legislation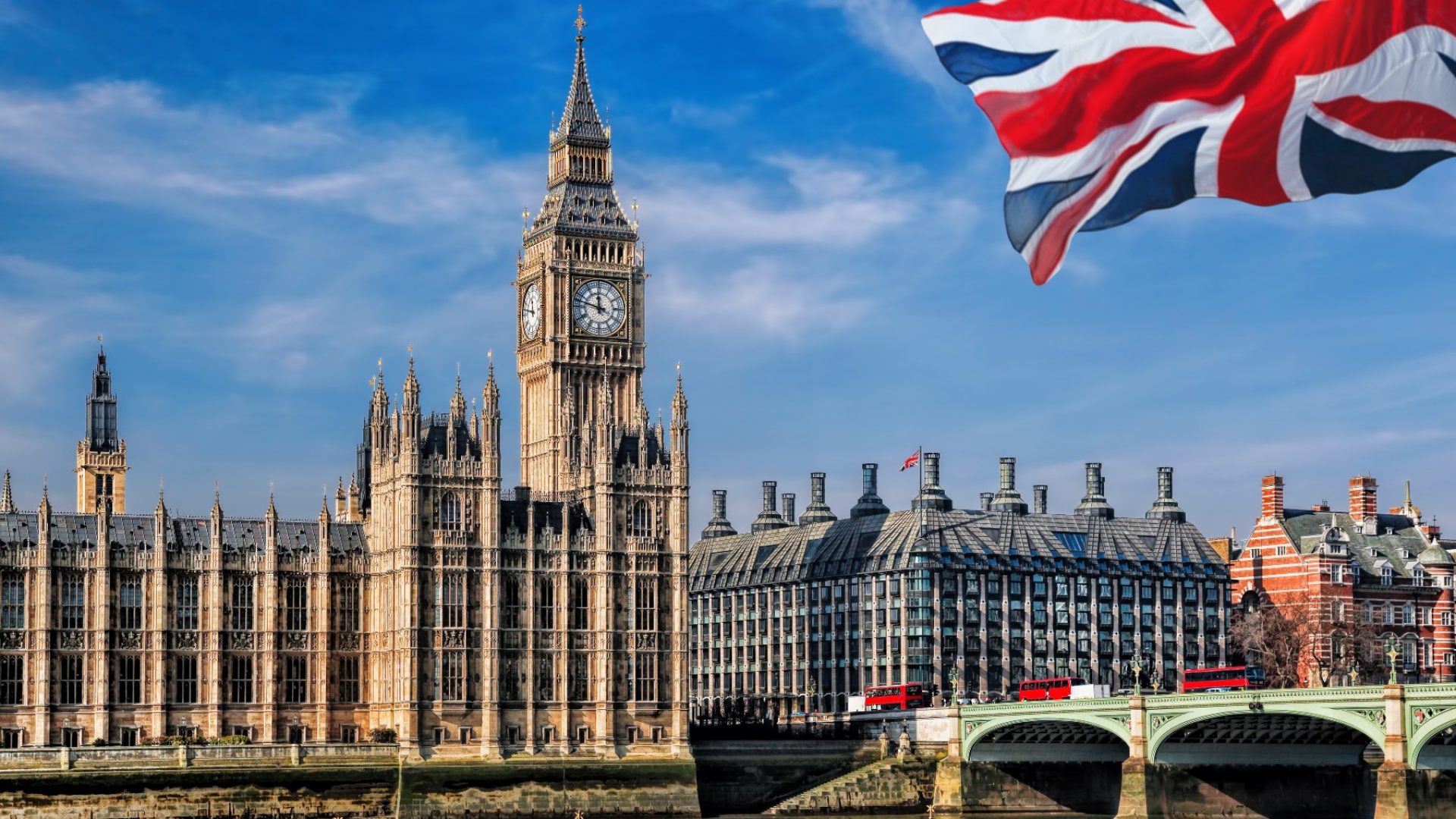 EDINBURGH – In tersely worded public statements to the media and on Twitter, Scotland's First Minster Nicola Sturgeon castigated the conservative government of UK Prime Minister Rishi Sunak for announcing Monday that Westminster would block the Gender Recognition Reform (Scotland) Bill from being signed into law by King Charles III.
The Gender Recognition Reform bill introduced by the Scottish government to Holyrood (parliament) last Spring was passed in a final 86-39 vote days before this past Christmas. The sweeping reform bill modifies the Gender Recognition Act, signed into law in 2004, by allowing transgender Scots to gain legal recognition without the need for a medical diagnosis.
The measure further stipulates that age limit for legal recognition is lowered to 16.
The UK Secretary of State for Scotland, Alister Jack, released a statement indicating that with the backing of Number 10 Downing Street, he will use a Section 35 order under the Scotland Act to block the King's signature which is referred to as Royal assent.
Under Section 35 of the Scotland Act, UK ministers can stop a bill getting royal assent. Jack can do so if he is of the opinion that a Holyrood bill would modify laws reserved to Westminster and have an "adverse effect" on how those laws apply.
"I have decided to make an order under section 35 of the Scotland Act 1998, preventing the Scottish Parliament's Gender Recognition Reform (Scotland) Bill from proceeding to Royal Assent," Jack said in a statement released Monday afternoon.
"After thorough and careful consideration of all the relevant advice and the policy implications, I am concerned that this legislation would have an adverse impact on the operation of Great Britain-wide equalities legislation.
"Transgender people who are going through the process to change their legal sex deserve our respect, support and understanding. My decision today is about the legislation's consequences for the operation of GB-wide equalities protections and other reserved matters.
"I have not taken this decision lightly. The Bill would have a significant impact on, amongst other things, GB-wide equalities matters in Scotland, England and Wales. I have concluded, therefore, that this is the necessary and correct course of action.
"If the Scottish Government chooses to bring an amended Bill back for reconsideration in the Scottish Parliament, I hope we can work together to find a constructive way forward that both respects devolution and the operation of UK Parliament legislation.
"I have written today to the First Minister and the Scottish Parliament's Presiding Officer informing them of my decision," he said.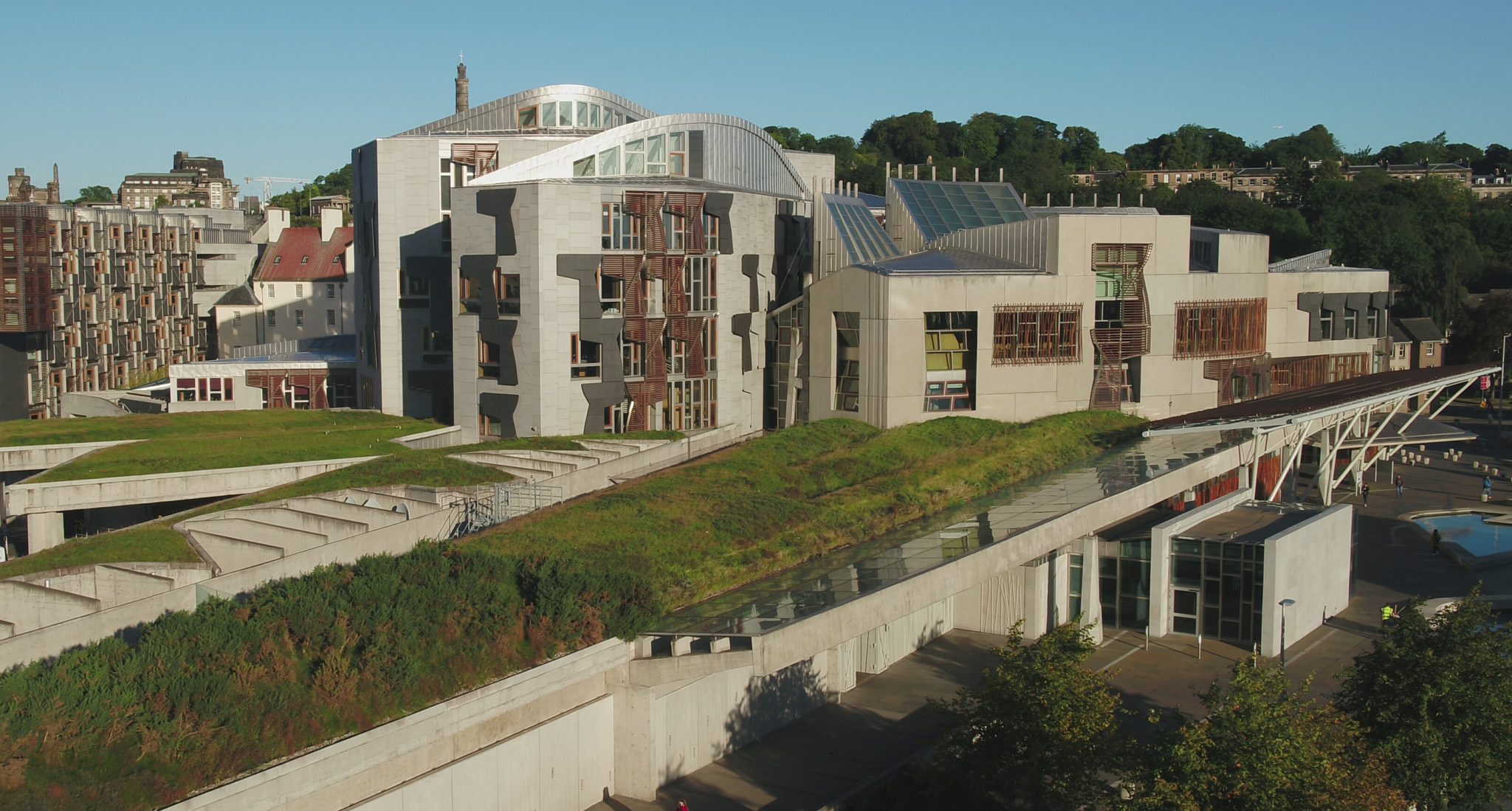 The First Minister has defended her government's action on the GRA Reform legislation and speaking before the vote said that [she] "will never apologise for trying to spread equality."
"Removing the need for medical diagnosis for a trans person who wants to legally change their gender is one of the purposes of this legislation because that is one of the most traumatic and dehumanising parts of the current system," Sturgeon said.
Addressing the opposition and Tory arguments that the GRA Reform bill harms women and girls the First Minister said:
"As a woman, I know what it's like to live with the fear at times of potential violence from men.
"I'm a feminist and I will do everything that I can to protect women's rights for as long as live, but I also think it's an important part of my responsibility to make life a little bit easier for stigmatised minorities in our country, to make their lives a bit better and remove some of the trauma they live with on a day-to-day basis and I think it is important to do that for the tiny minority of trans people in our society and I will never apologise for trying to spread equality, not reduce it, in our country."
In London, UK equalities minister Kemi Badenoch has made it clear she is against reforms. Badenoch suggested the Scottish bill could have a detrimental impact on the rest of the UK because it would not be possible for the legislation to be "fully contained" within Scotland.
She addressed those concerns in a letter she sent to Sturgeon that was leaked to the Times last month.
Sturgeon said that she thinks it would be an "outrage" if the Tory-led government blocks the Scottish gender recognition bill, and will "embolden them" to block more bills, creating a "very slippery slope."
"The Scottish government will defend the legislation and stand up for Scotland's parliament," she said adding, "If this Westminster veto succeeds, it will be the first of many."
Summary of my views on UK gov attempt to veto @ScotParl decisions – covers both the attempt to block this particular piece of legislation (passed by a substantial majority, inc MSPs from all parties) and the very significant wider issue of principle . https://t.co/1V5w55D5Sd

— Nicola Sturgeon (@NicolaSturgeon) January 16, 2023
Sturgeon's reference to the "slippery slope" details the rancor between Downing Street and Edinburgh over a proposed second referendum for Scottish independence. The referendum held in 2014 had failed by 55% to 45%, but things have changed since then, mostly because of Brexit. The Tory led UK government has repeatedly said it will not allow second referendum and this past November ruled the Scottish government cannot unilaterally hold a second independence referendum.
Maggie Chapman MSP, equalities spokesperson for the Scottish Greens, told PinkNews that the Tory government could "destroy devolution" if it tried to stop Scotland's gender reform bill. She also warned that intervention could trigger a bitter legal battle.
"If they actually go through with their threat to either block the bill from receiving royal assent or block the implementation of it… I think that signals that this becomes about something much more than the issue of self-declaration – this becomes a constitutional crisis, I think," Chapman told PinkNews.
Chapman also said she is "100 per cent certain" that the Scottish government would challenge the decision in court, resulting in a legal war that could set precedent for other cases.
Pink News also reported that Jayne Ozanne, a former equalities advisor to the Tory government, said she "couldn't believe" the prime minister had signed off on Section 35 being invoked "to undermine trans people's rights".
"This is a very dark day," she said.
"The international community will be appalled. The LGBTQ+ community, alongside our friends and allies, will be furious and the British people will look on amazed.
"All will rightly wonder why [Sunak] has chosen to focus on one of the most marginalised and misunderstood groups in our society at a time of crisis in both our NHS and public services.
"I believe it is the beginning of the end for the United Kingdom, and few will forgive him for it."