Lula defeats Bolsonaro in Brazil presidential election's second round
Incumbent president has attacked LGBTQ+ Brazilians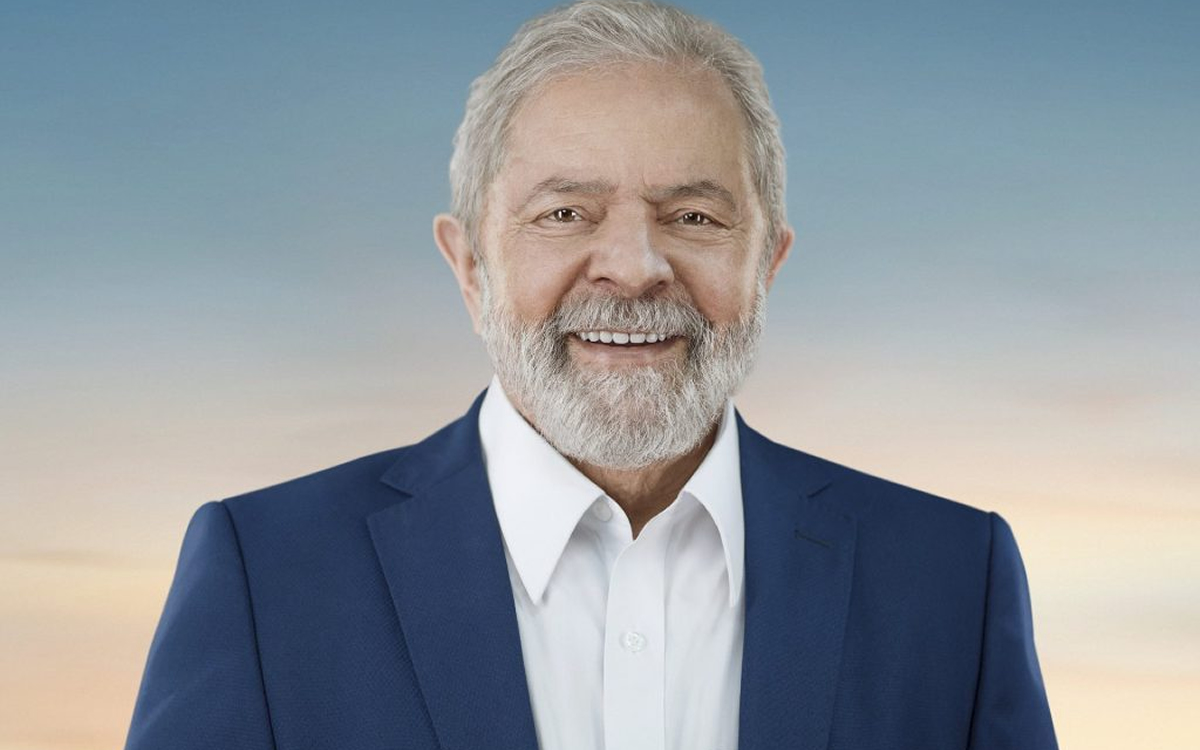 BRASÍLIA, Brazil — Former Brazilian President Luiz Inácio Lula da Silva on Sunday defeated incumbent President Jair Bolsonaro in the second round of the country's presidential election.
Brazil's Supreme Electoral Tribunal notes Da Silva was ahead of Bolsonaro by a 50.86-49.14 percent margin with 99.29 percent of electronic voting machines counted.
Da Silva on Oct. 2 defeated Bolsonaro in the election's first round, but neither man received at least 50 percent of the vote.
"Democracy," tweeted Lula after nearly all of the voting machines had been counted.
Democracia. pic.twitter.com/zvnBbnQ3HG

— Lula 13 (@LulaOficial) October 30, 2022
Bolsonaro, a member of the right-wing Liberal Party, represented Rio de Janeiro in the Brazilian Congress from 1991 until he took office in 2018.
The former Brazilian Army captain has faced sharp criticism because of his rhetoric against LGBTQ+ and intersex Brazilians, women, people of African and indigenous descent and other groups.
He has encouraged fathers to beat their sons if they think they are gay.
Bolsonaro during a 2019 press conference in the White House Rose Garden stressed his "respect of traditional family values." Bolsonaro has expressed his opposition to "gender ideology," supports legislation that would limit LGBTQ+-specific curricula in Brazil's schools and condemned a 2019 Brazilian Supreme Court ruling that criminalized homophobia and transphobia.
A Brazilian Federal Police investigator in August called for prosecutors to charge Bolsonaro with incitement for spreading false information about COVID-19 after he said people who are vaccinated against the virus are at increased risk for AIDS.
Bolsonaro, a member of the leftist Workers' Party, was Brazil's president from 2003-2010.
Former Justice and Public Security Minister Sergio Moro, who was a judge before he joined Bolsonaro's government, in 2017 sentenced Da Silva to 9 1/2 years in prison after his conviction on money laundering and corruption charges that stemmed from Operation Car Wash. The Supreme Court in November 2019 ordered Da Silva's release.
Julian Rodrigues, who was the coordinator of the Workers' Party's National Working Group from 2006-2012, noted to the Blade during a previous interview that Da Silva in 2004 created the Health Ministry's "Brazil without Homophobia" campaign. Rodrigues also highlighted Da Silva created the Culture Ministry's Diversity Secretariat that, among other things, funded community centers and sought to make police officers and other law enforcement officials more friendly to LGBTQ+ and intersex people.
Da Silva during the campaign has publicly highlighted his support of LGBTQ+ and intersex rights.
Bolsonaro efforts to discredit Brazil's electoral system have increased concerns that violence could erupt if he does not accept the election results. It is not immediately clear whether Bolsonaro will acknowledge he lost.
Sources throughout the country with whom the Washington Blade spoke on Sunday said they are "worried" about what will happen after the Supreme Electoral Tribunal determines the results.
Edgar Souza, the country's first openly gay mayor, in a WhatsApp message to the Blade proclaimed Lula "is our president." Renato Viterbo, vice president of Parada LGBT+ de São Paulo (São Paulo LGBT+ Parade), echoed Souza.
"We waited so long for this moment," Viterbo told the Blade. "Hope conquered fear."
President Joe Biden is among the world leaders who congratulated Lula.
"I send my congratulations to Luiz Inácio Lula da Silva on his election to be the next president of Brazil following free, fair and credible elections," said Biden on Sunday in a statement the White House released. "I look forward to working together to continue the cooperation between our two countries in the months and years ahead."
Lula's inauguration will take place on Jan. 1.
Gay man's murder in Argentina underscores growing hate crimes concerns
Alejo Portillo stabbed 42 times last month in Misiones province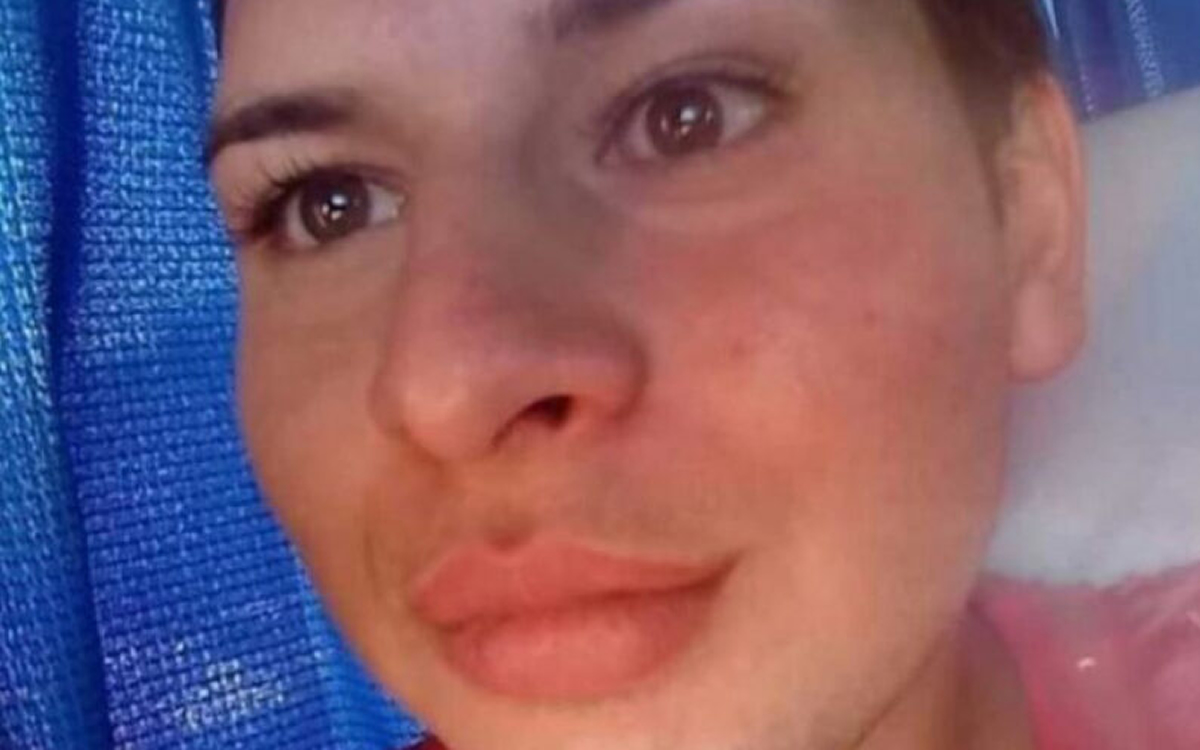 COLONIA AZARA, Argentina — Authorities in Argentina's Misiones province on Dec. 30 found a 20-year-old gay man dead with 42 stab wounds to his body.
Alejo Portillo was found in the town of Colonia Azara. His murder underscores an increase in hate crimes in Argentina over the last year, even though queer people have more rights than almost any other country in Latin America.
Data from the Lesbian, Gay, Bisexual and Trans Federation of Argentina indicates hate crimes based on sexual orientation and gender identity increased in Argentina in 2022. The group recorded 129 deaths last year, compared to 120 the previous year.
Portillo's mother, Alejandra Benítez, found his body after she tirelessly searched for him when the Argentine police refused to help her. She said she sensed that something "horrible had happened to him" from the moment her son disappeared.
The main suspect is a 20-year-old man with whom Portillo was in love and with whom he had a hidden relationship. Argentine media reports indicate Portillo's body was found naked and showed signs that he had been raped.
Benítez spoke with Misiones Cuatro TV, a local television station.
She said she saw her son for the last time on Dec. 28 when she said goodbye to him after he borrowed his sister's bicycle.
"He was invited by someone he knew to the place where my son went," said Benítez. "He wasn't going to go to that place for nothing. He knew who he was going to meet."
She said on Dec. 29 she was already worried because her son did not return to the house where he lived, and he was not answering her WhatsApp messages. Benítez began to search for him herself, even though she did not have access to a vehicle.
"I don't know what happened, I can't understand," Benítez told Misiones Cuatro TV. "My son was not hurting anyone."
A march took place in Colonia Azara a few weeks ago. Participants demanded justice for Portillo's death and urged authorities to classify it as a hate crime.
Trans Travestis No Binarie Maricas Gay y Lesbianas de Oberá Misiones, a local queer rights group known by the acronym TTNBMGLOM, condemned Portillo's murder and pointed out "we want to publicly pronounce our voices and feelings in relation to the murder of Ema Portillo (self-perceived as Alejo,) that occurred in the town of Azara-Misiones."
"In view of the facts, we believe it is important to highlight and underline that the homicide of Alejo Portillo is a case of hate crime," said TTNBMGLOM on Instagram. "Alejo was stabbed because he was homosexual, because of his orientation and gender identity. For being a person of non-heterosexual identity."
"Alejo Portillo's hate crime is clearly a symptom of the reality that LGTB existences and identities live in the province of Misiones, especially removed from the large urban epicenters," María Alejandro, a nonbinary activist from Misiones, told the Washington Blade, referring to Buenos Aires, the country's capital.
María Alejandro added "(people with) LGBT identities live in a situation of extreme discrimination, marginalization and violence. And this was what was happening to Alejo in his community. He was one of the few people who publicly expressed his identity and sexual orientation, therefore, he was clearly pushed towards exclusion and discrimination."
María Alejandro said "the particularity of the crime, the excessive and symbolic violence that provokes Alejo's death and the deep context of discrimination, stigmatization and marginalization that he lived in his community allow us to sustain that it is a hate crime. Alejo's body shows clear signs of an act committed with a high degree of violence. There are 42 stab wounds."
María Alejandro mentioned to Blade that they demand an investigation similar to the case of Evelyn Rojas, a Transgender woman who was murdered by her partner in Misiones.
Authorities determined Rojas' murder was a hate crime, and her partner last year received a life sentence.