CHP increases efforts to combat organized retail theft for holidays
California Highway Patrol to saturate shopping centers throughout the state working with local law enforcement to make arrests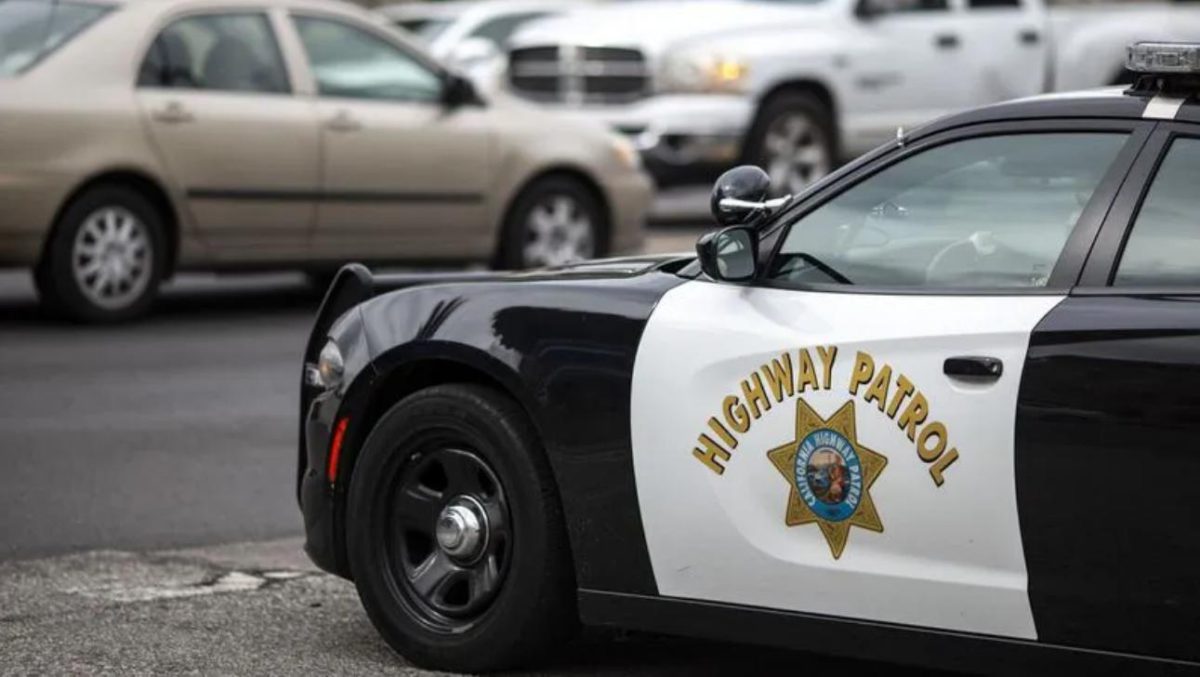 SACRAMENTO – Governor Gavin Newsom has increased efforts statewide to tackle organized retail theft ahead of the holiday shopping season. The California Highway Patrol (CHP) Organized Retail Crime Task Force (ORCTF) is increasing their presence at shopping centers throughout the state and working with local law enforcement agencies to make arrests and heighten visibility.
"Californians deserve to feel safe especially as they head to stores this holiday season," said Newsom. "We've doubled down on our efforts to combat crime with millions of dollars to deter, arrest and successfully prosecute criminals involved in organized retail theft. This year, shopping centers across California will see saturated patrols as CHP regional teams work with local law enforcement agencies to help make arrests and recover stolen merchandise."
Governor Newsom signed Assembly Bill 331 by Assemblymember Reginald Byron Jones-Sawyer, Sr. (D-Los Angeles) to extend and expand the CHP's Organized Retail Crime Task Force (ORCTF).
The CHP's ORCTF regional teams collaborate with local law enforcement agencies and retailers to proactively address organized retail theft. Since the inception of the task force, the CHP has been involved in 1,296 investigations, the arrest of 645 suspects, and the recovery of 271,697 items of stolen retail merchandise valued at nearly $26 million.
"The CHP is dedicated to ensuring everyone is safe during this holiday shopping season," said Commissioner Amanda Ray. "Through the joint efforts of our Organized Retail Crime Task Force and public safety partners, we are working hard to combat organized retail crime and deter organized theft rings."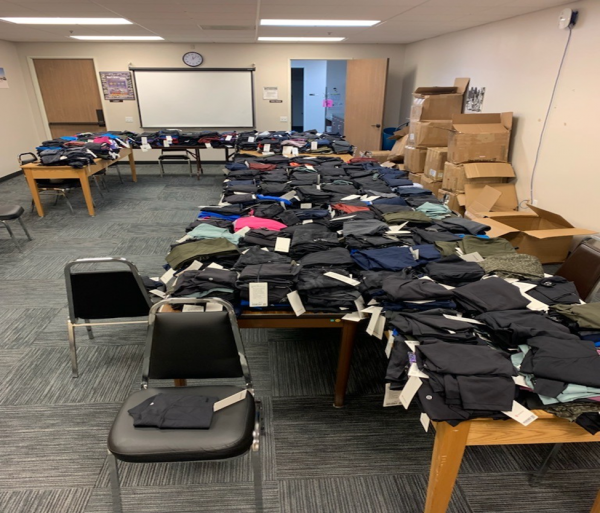 Actions taken by Governor Gavin Newsom that prioritized combating organized retail theft:
Signed AB 331, extending the ORCTF sunset provision and investing $6 million annually in 2022-23 through 2024-25 and ongoing resources to provide a total of $15 million annually to expand and make permanent this task force.
Investing $255 million in grants for local law enforcement over the next three years to combat retail theft.
Providing $30 million over the next three years to support District Attorneys, effectively prosecuting theft-related crimes.
Funding the creation of a new unit, in the Attorney General's office, with specialized investigators and prosecutors focused specifically on organized theft rings.
In addition to law enforcement investigating retail theft, legislation signed this year by Governor Newsom will make it harder for individuals to sell stolen merchandise online.
SB 301 by Senator Nancy Skinner (D-Berkeley), requires high-volume third-party sellers of merchandise to provide additional information to protect consumers, to include requiring online marketplaces to comply with specified recordkeeping and security procedures. And AB 1700 by Assemblymember Brian Maienschein (D-San Diego), requires the Attorney General's Office to establish on its website a place for the public to report suspected stolen goods found on online marketplaces. 
Both bills take effect on January 1, 2023. 
Newsom to hold oil industry accountable for price gouging
Governor calls special session to pass price gouging penalty on oil companies, push new efforts to increase transparency & accountability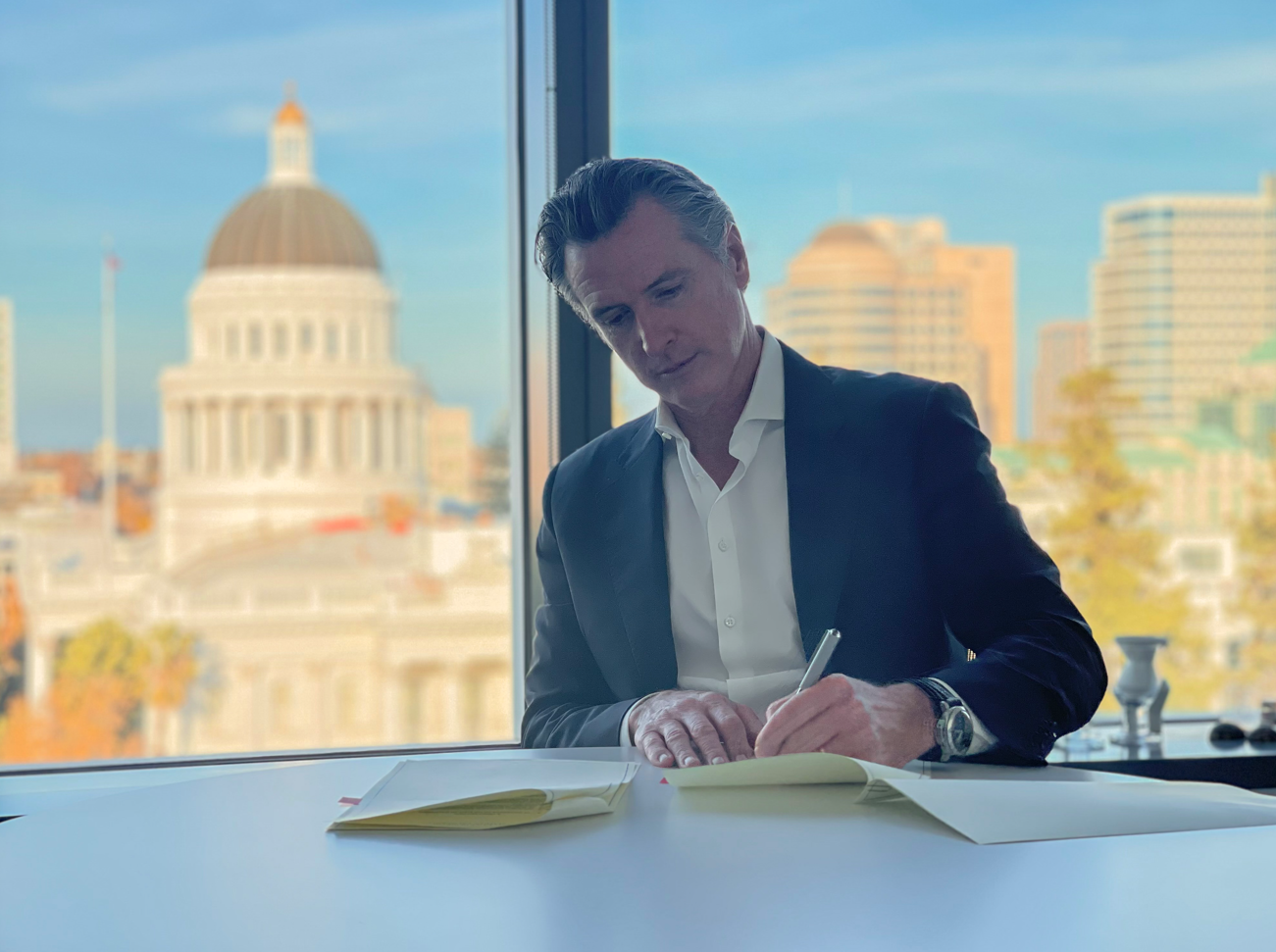 SACRAMENTO – As oil companies continue to evade questions about unexplained gas price increases, Governor Gavin Newsom today convened a special session of the California Legislature on December 5 to pass a price gouging penalty on oil companies that will keep money in Californians' pockets.
The Governor's action comes on the heels of a state hearing yesterday – which five major oil refiners refused to attend – to investigate this fall's unprecedented spike in gasoline prices. This spike in gasoline prices resulted in record refiner profits of $63 billion in just 90 days, disproportionately affecting low- and middle-income families.
"Big oil is ripping Californians off, and the deafening silence from the industry yesterday is the latest proof that a price gouging penalty is needed to hold them accountable for profiteering at the expense of California families," said Newsom. "I'm calling a special session of the Legislature to do just that, and to increase transparency on pricing and protect Californians from outrageous price spikes in the future."
This fall's spike occurred while crude oil prices dropped, state taxes and fees remained unchanged and gas prices did not increase outside the western U.S., so the high prices went straight to the industry's bottom line.
During the special session, the Legislature will also consider efforts to empower state agencies to more closely review gas costs, profits and pricing as well provide the state with greater regulatory oversight of the refining, distribution and retailing segments of the gasoline market in California.
Taking action to lower prices at the pump, Governor Newsom in September ordered the switch to winter-blend gasoline and demanded accountability from oil companies and refiners that do business in California. Since California's record-high gas prices of $6.42, the Governor's actions have reduced those prices to $4.95 most recently – a decrease of $1.47 since the peak.

In the third quarter of 2022, from July to September, oil companies reported record high profits:
The text of the Governor's proclamation convening a special session can be found here.