The death of Irene Cara and the broken promise
Her final professional projects were gifts to other women musicians of color- but her voice inspired my gay generation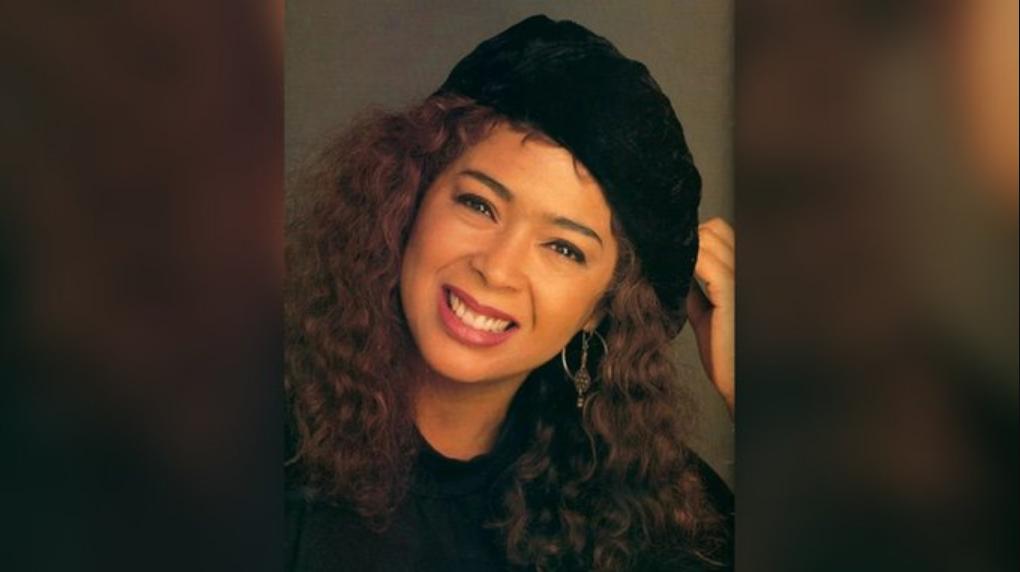 HOLLYWOOD – As I walked down the dark alley towards the glowing light, the opening bridge of the song called to me. "Baby, look at me and tell me what you see, You ain't seen the best of me yet, Give me time, I'll make you forget all the rest, I got more in me…" 
The movie Fame had just come out and its anthem theme song was HOT. The glowing light that night was a gay disco, tucked away from heterosexual view, while gay bashers circled in trucks a few blocks away. That safe haven in the dark alley allowed me, a 20-year old youth, a path out of the closet in which I emotionally and sexually had residence. To me, the words of the song Fame, and its overwhelming delivery, was my inner drive and conviction that I could be me, and my own personal superstar.
The young woman delivering the song was barely an adult herself. Irene Cara had been a child performer and was now breaking into the fame she was singing about. She was "instantly" famous thanks to Fame. Amongst other accolades, she was nominated for a Best New Artist Grammy. The song itself won the Oscar that year.
The Grammy nomination put a public trapping on what we all knew: She was a star, and had all the makings to become a superstar, an icon.
For LGBTQ people, her work that year spoke to our souls and our optimism. As "Randy 503" shared on the Joe.My.God site, "I was a deeply closeted and lonely kid in my early 20s. Not lonely because I didn't have friends (had tons of them), but lonely because I refused to admit I was gay and kept away from all that. I saw the movie and was transfixed. Bought the album and played it all the time, especially her songs. Her voice was so strong, and so expressive, it really touched me."
Cara's second song in the movie also resonated with the gay audience. While Fame spoke to the sassy optimism of embracing our outstanding selves and taking the world by storm, Out Here On My Own spoke to the dark loneliness of the closet. "Sometimes I wonder where I've been, who I am, do I fit in… when I'm down and feeling blue, I close my eyes so I can be strong and be with you…I dry the tears I've never shown, Out here on my own."
Randy points out, "Out here on my own always left me in tears. It hit so close to home, and I could feel sadness on it. It's a great song sung by one of the best."
After the success of Fame, Cara ventured into a sitcom pilot and a freshman album, "Anyone Can See." Neither caught the world on fire, as apparently only some of us could actually "see" her real worth.
It was not long after however, where Cara's apparent life mission to deliver culture changing anthems, came calling again. She was recruited to help out with the new Flashdance movie, and to work with iconic gay producer Giorgio Moroder for its theme song. Cara was reportedly reluctant. She had already been criticized as a second tier Donna Summer with Fame, and was hesitant to get into that musical lane. Later she would work with John Farrar whom she credited as being responsible for ALL of Olivia Newton John's hits. It seems that her superstar aspirations were more to be Pop Princess than another Queen of Disco.
She did sign on board with Moroder and Flashdance, and made history. Her song Flashdance… What a Feeling went to #1 for six straight weeks. It affected American culture in style, attitude and substance. On Academy Awards night, Cara made history again. (She had already made history in a minor way a few years before as the first person to ever perform two nominated songs in one evening.) This time, she became the second African American woman to win an Oscar – the first being Gone With the Wind's Hattie McDaniels.
Cara was the first African American woman to ever win a non-acting Oscar ever.
The anthem Flashdance…What a Feeling spoke to LGBTQ audiences of the 80s, in a way that Fame had. "First when there's nothing but a slow glowing dream that your fear seems to hide deep inside your mind. All alone, I have cried silent tears full of pride in a world made of steel, made of stone, Well, I hear the music, close my eyes, feel the rhythm wrap around, take hold of my heart. What a feeling, being is believing I can have it all.."
Online, Joe.My.God reader BearlvrFl shared, "LUV the song "Out Here On My Own" I call "Flashdance: What A Feeling" my coming out song, popular on the dance floor very close to the time I finally came out at the age of 22. I could relate to "Take your passion/And make it happen." Super simple lyric, but it's timing was everything for me, having been closeted for so long."
This time, AIDS had brought a very dark cloud over the community, however. Its ravage was starting to take widespread hold. It made the line in the song "now I'm dancing for my life" even more poignant and relevant.
The darkness that was falling over the LGBT world was on a parallel track in Cara's own life. As she picked up Oscars and Grammys, there was a sadness in her eyes above the smile on her face. She shared later that the public glory was matched with a behind-the-scenes horror story. Her record company was keeping her from garnering any success from her accomplishments. Columnist Liz Smith stated in a 1993 piece that Cara earned only $183 in royalties.
Cara inspired women of her generation. Patti Piatt shared on Twitter, "I am from a generation of women who thought anything was possible because of Irene Cara. She gave us so much joy. We all danced to her songs, didn't matter if we could dance, we danced because she made us want to dance."
In spite of singing THE anthem of women empowerment, Cara became an example of a woman destroyed by the male dominated music industry. As she fought back for earnings due her, she became black-listed, and her trek to superstardom halted. They made her all but disappear. A decade later, she won, but by that time, the damage had been done.
Her final solo album subconsciously called out her professional demise with songs titled "Now That It's Over", "Get a Grip" and the ultimate defeatist title "Say Goodnight Irene."
"I know well enough this is going nowhere… Might as well say goodnight, Say Goodnight, Irene."
In the end, she seemed to find peace. Her final professional projects were gifts to other women musicians of color. She comfortably settled into what she called "semi-retirement" and her Florida home with a steady stream of funds from her hard-earned residuals.
The promise of becoming a superstar eluded her, but she busted the ceiling so it might not elude others. Painfully for fans, the promise from the song Fame, "I'm gonna live forever" also did not come true.
Let's instead, think of her making "it to heaven" and lighting "up the sky like a flame."
For those trying to find final meaning from her life, and the un-fulfilled promise of what could have been for her and for us, may do so in the words from her lesser-known anthem. Here we swap out a promise instead for The Dream:
"We can all be free, we hold the key, if we can see what we want to be. Life is never easy, you get no guarantees, why not give your all and see what you can find?"
And, yes.
Irene Cara, we will always remember your name.
The Dream
*************************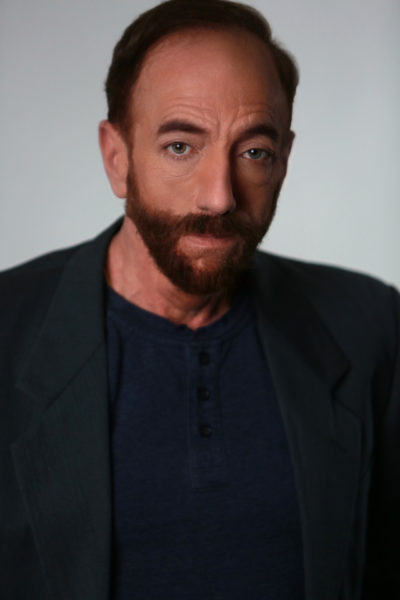 Rob Watson is the host of the popular Hollywood-based radio/podcast show RATED LGBT RADIO.
He is an established LGBTQ columnist and blogger having written for many top online publications including Parents Magazine, the Huffington Post, LGBTQ Nation, Gay Star News, the New Civil Rights Movement, and more.
He served as Executive Editor for The Good Man Project, has appeared on MSNBC and been quoted in Business Week and Forbes Magazine.
He is CEO of Watson Writes, a marketing communications agency, and can be reached at [email protected] .
In Memoriam: LGBTQ+ people & allies gone in 2022
Remembering those acclaimed LGBTQ+ people, pioneering artists, designers, actors, and more who passed away in 2022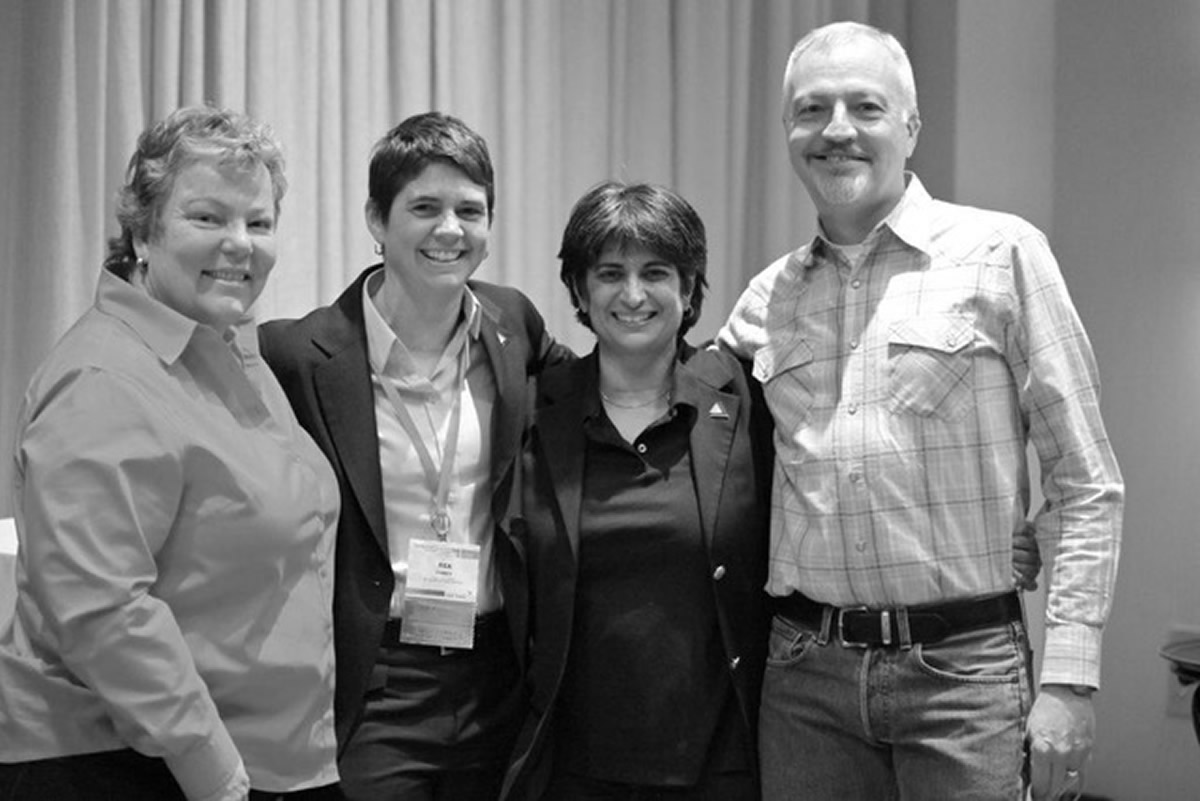 Jorge Diaz-Johnston, 54, died on Jan. 8. He and his husband were plaintiffs in a lawsuit that led to the legalization of same-sex marriage in Miami-Dade County, the Blade reported.
Andre Leon Talley, 73, the groundbreaking fashion editor, curator, and television personality died on Jan. 18 at a White Plains, N.Y., hospital.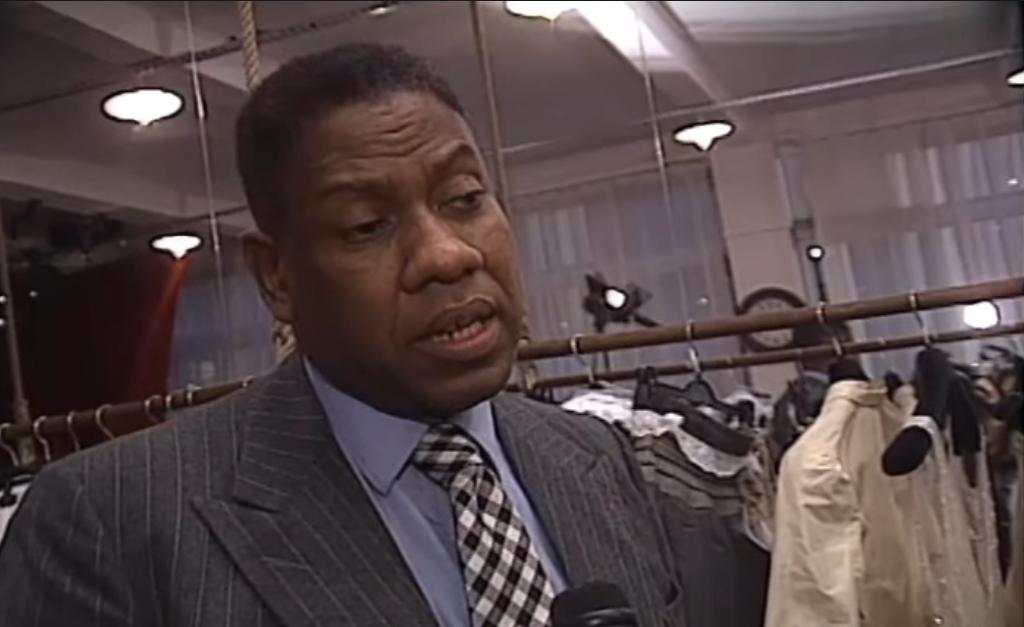 Arnie Kantrowitz, 81, a founding member of the Gay and Lesbian Alliance Against Defamation (now known as GLAAD), died on Jan. 21 at a New York City rehabilitation center from complications of COVID-19.
Spiritual fitness leader Patricia Moreno, 57, died on Jan. 22 at her home in Los Angeles from cervical cancer.
Alan A. Stone, 92, died on Jan. 23 at his Cambridge, Mass., home from laryngeal cancer. When he was president of the American Psychiatric Association, homosexuality was removed from the list of mental disorders.
Genre-busting French designer Thierry Mugler, 73, died on Jan. 23 in his Vincennes home outside Paris.
James Bidgood, 88, an acclaimed gay photographer and filmmaker who anonymously directed the 1971 cult classic "Pink Narcissus," died on Jan. 31 in Manhattan from complications of COVID-19.
Isabel Torres, 52, the actress best known for her portrayal of Cristina Ortiz Rodriguez, the transgender singer on the series "Veneno" on HBO Max, died on Feb. 11.
Joe Tom Easley, 81, an LGBTQ advocate who played a key role in the effort to repeal 'Don't Ask, Don't Tell,' died on Feb. 13 at a hospital near his Miami Beach home from complications of lung disease.
Leo Bersani, 90, a scholar of French literature whose work at the height of the AIDS crisis influenced debates about queer identity, died on Feb. 20 at a Peoria, Ariz., assisted-living facility.
Rusty Mae Moore, 80, a transgender educator and activist died on Feb. 23 at her home in Pine Hill, N.Y. from cardiovascular complications.
Richard Lipez, 83, who under the pen name Richard Stevenson wrote a groundbreaking series of novels featuring the out gay detective Donald Strachey, died on March 16 of pancreatic cancer at his home in Becket, Mass.
Ashton Hawkins, 84, executive vice president and counsel to the trustees of the Metropolitan Museum of Art, died on March 27 at a White Plains, N.Y., assisted living facility from complications of Alzheimer's disease.
Richard Howard, 92, a Pulitzer Prize-winning poet, died on March 31 in Manhattan from complications of dementia.
Eric Little, owner of the iconic 17th Street bar JR.'s and the closed gay bar Cobalt died on May 1 in his sleep at his Hollywood, Md., home of unknown causes.
Margot Heuman, 94, a rare Holocaust survivor who spoke of her same-sex relationship in the concentration camps, died on May 11 at a hospital in Green Valley, Ariz.
Urvashi Vaid, 63, leader of the National Gay and Lesbian Task Force during the AIDS crisis who founded a super PAC to promote LGBTQ women in politics, died on May 14 from cancer at a hospital in Manhattan.
Kristine Gebbie, 78, the first U.S. AIDS czar, died from cancer in Adelaide, Australia on May 17.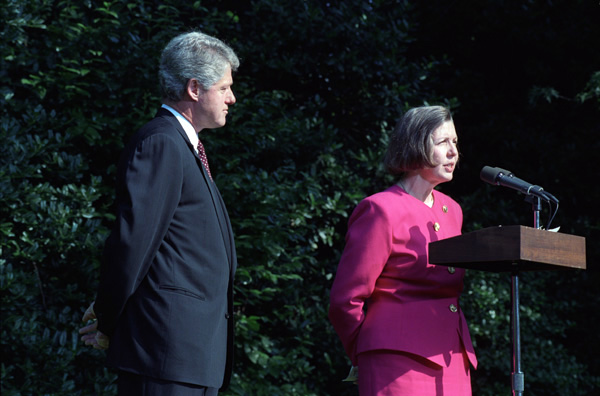 Jeffrey Escoffier, 79, a renowned scholar who wrote about gay identity and as a New York City public health official directed campaigns on HIV and other issues, died on May 20 from complications from a fall.
Paul Gunther, 65, a champion of art and architecture in New York nonprofit preservation organizations, died on May 29 in a Manhattan hospital from injuries, which authorities said were sustained due to an attempted suicide, The New York Times reported.
Ronni Solbert, 96, a children's illustrator most known for her illustrations for "The Pushcart War" written by her partner Jean Merrill, died on June 9 at her Randolph, Vt., home.
Gloria Allen, 76, a transgender activist whose work with at-risk transgender Chicago youth inspired the documentary "Mama Gloria" and the play "Charm," died on June 13 at her home from respiratory failure.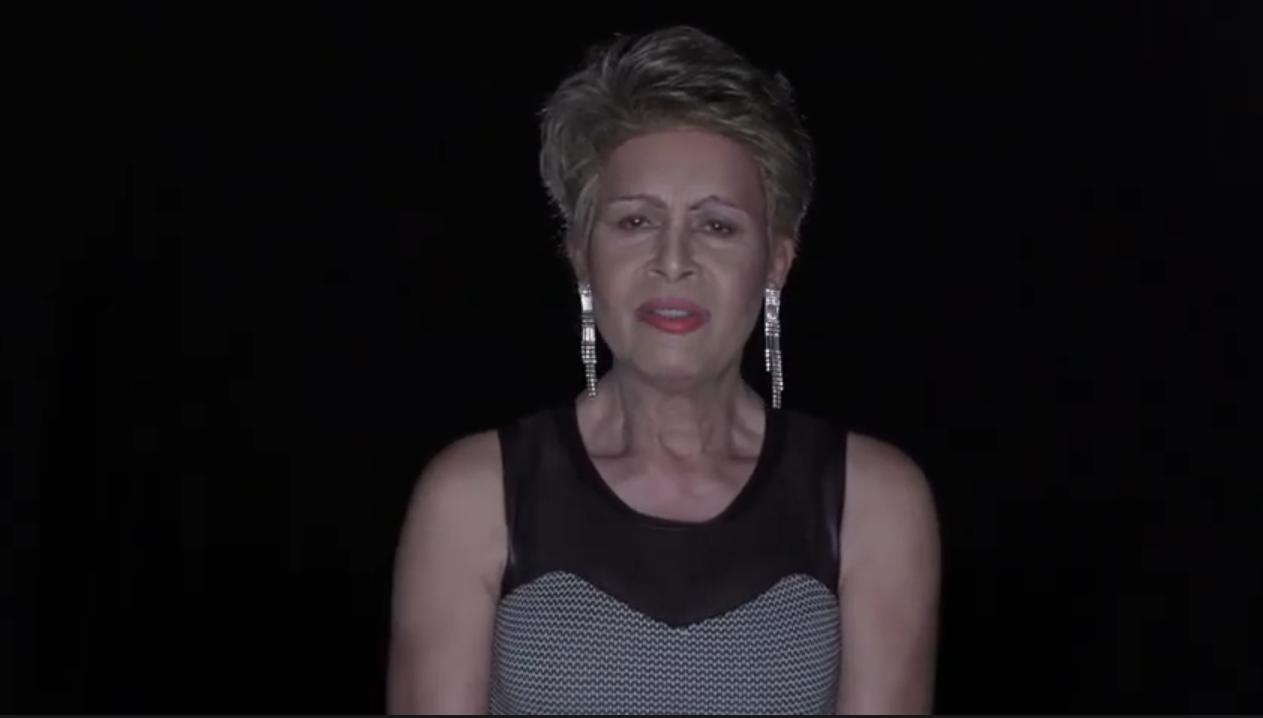 Clela Rorex, 78, who, in 1975, as a groundbreaking Boulder County, Colo., clerk issued a marriage license to a same-sex couple, died on June 19 from complications of an infection at a Longmont, Colo. hospice.
David Pichette, an ordained Roman Catholic priest who for many years was involved with the LGBTQ Catholic organizations Dignity Washington and Dignity Northern Virginia, died on June 27 from complications of pancreatic cancer at a Boynton Beach, Fla. hospice.
Poet and writer of opera librettos and musicals Kenward Elmslie, 93, died on June 29 at his New York City home.
Gay journalist Chuck Colbert, 67, who covered the Catholic clergy sexual abuse scandal died on June 30.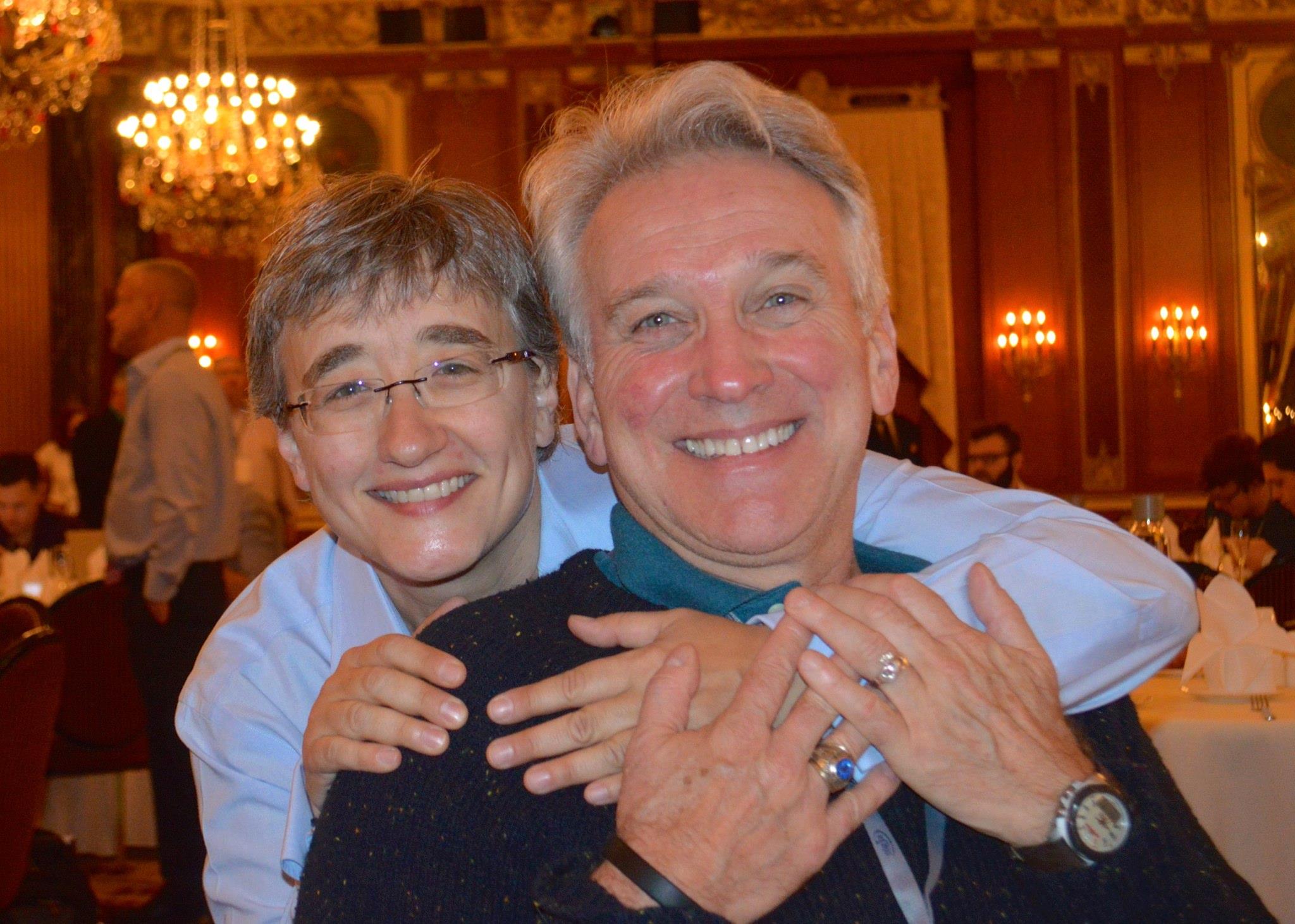 Noah Vincent, lesbian, journalist and author of the well-regarded book "Self-Made Man" about passing as a man died on July 6 at a clinic in Switzerland. Her death was medically assisted (a voluntarily assisted death).
Computer programmer and art collector John Camp, 77, died on July 12 at an Arlington, Va. hospital from complications of prostate cancer.
Pat Carroll, 95, the game show and sit-com star who reinvented herself in a one-woman show on Gertrude Stein, died on July 31 at her Cape Cod, Mass. home from pneumonia.
Author, poet and activist Elana Dykewomon, 72, died on Aug. 7 at her Oakland, Calif. home from esophageal cancer.
Queer ally, pop singer and "Grease" star Olivia Newton-John, 73, died on Aug. 8 at her Southern California ranch. No cause of death was given. She had lived with breast cancer since 1992.
Actress Anne Heche, 53, died on Aug. 14 from injuries sustained in a car accident.
Stephen Peter Gorman, 69, who once served as chair of the D. C. Mayor's Committee on Persons with Disabilities, died on Aug. 19 in Washington, D.C.
Founder of the Chelsea Theater Center Robert Kalfin, 89, died on Sept. 20 at a Southampton, N.Y. hospice from myeloid leukemia.
D.C. LGBTQ rights advocate and events promoter Jacob Pring, 47, died on Sept. 26 at his Springfield, Va. home.
Celebrated D.C. LGBTQ activist Kathleen Joan DeBold, 66, died suddenly on Oct. 9 in Ocean City, Md.
Queer icon and legendary star of stage, screen, and TV Angela Lansbury, 96, died on Oct. 10.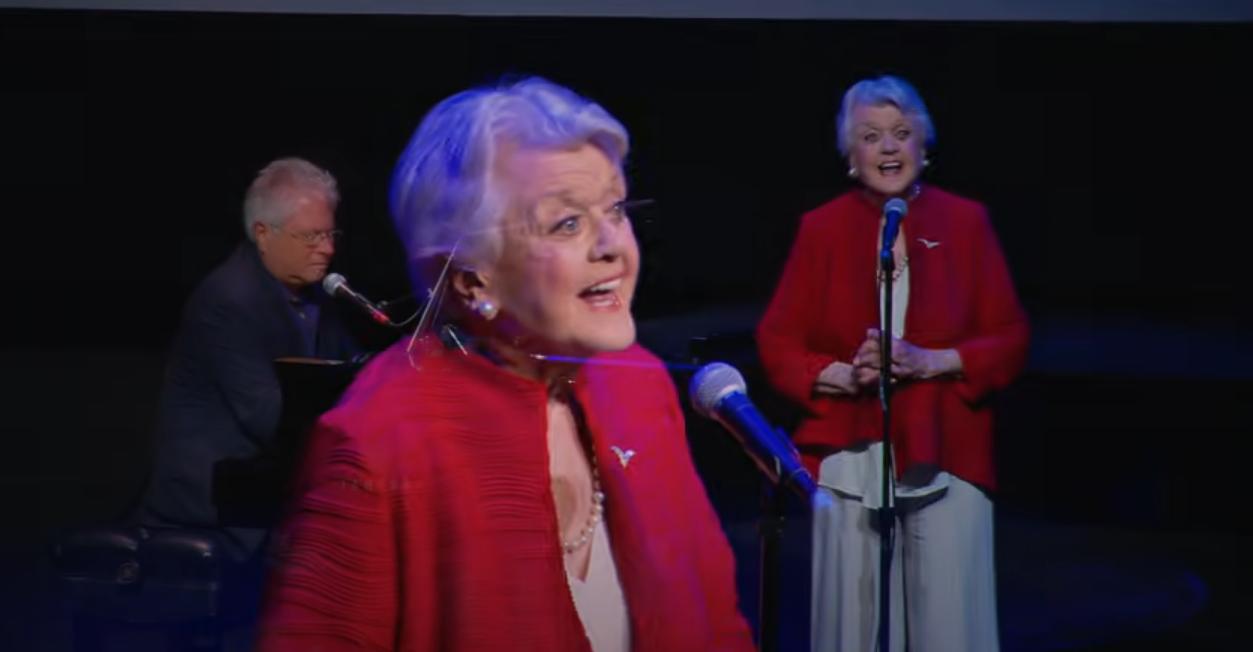 Max Woodward, 76, who retired in 2016 as Kennedy Center vice president of theater programming, died on Oct. 14 at a Washington, D.C. care facility from complications from Alzheimer's disease.
Leslie Jordan, 67, an actor known for his work on "Will & Grace" whose pandemic Instagram postings went viral, died on Oct. 24 in Los Angeles after a car accident.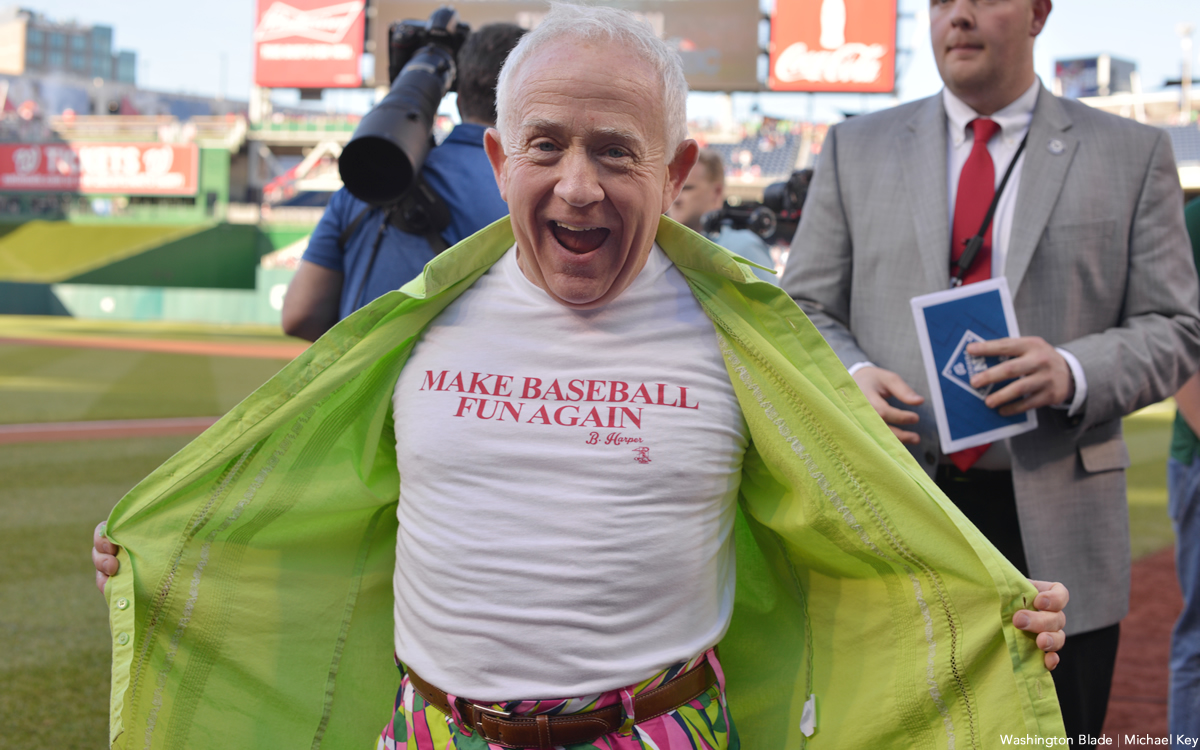 Gay country music pioneer Patrick Haggerty, 78, died on Oct. 31 at his home in Bremerton, Wash. He had suffered a stroke on a flight after a show on Sept. 30.
Harry Bates, 95, an acclaimed architect who designed houses on Fire Island and the Hamptons, died on Nov. 1 at a hospital in Fernandina Beach, Fla.
Doris Grumbach, 104, acclaimed author who wrote about the plight of women, died on Nov. 4 at a retirement community in Kennett Square, Pa.
Kevin Conroy, 66, the voice of Batman for three decades, died on Nov. 10 from intestinal cancer.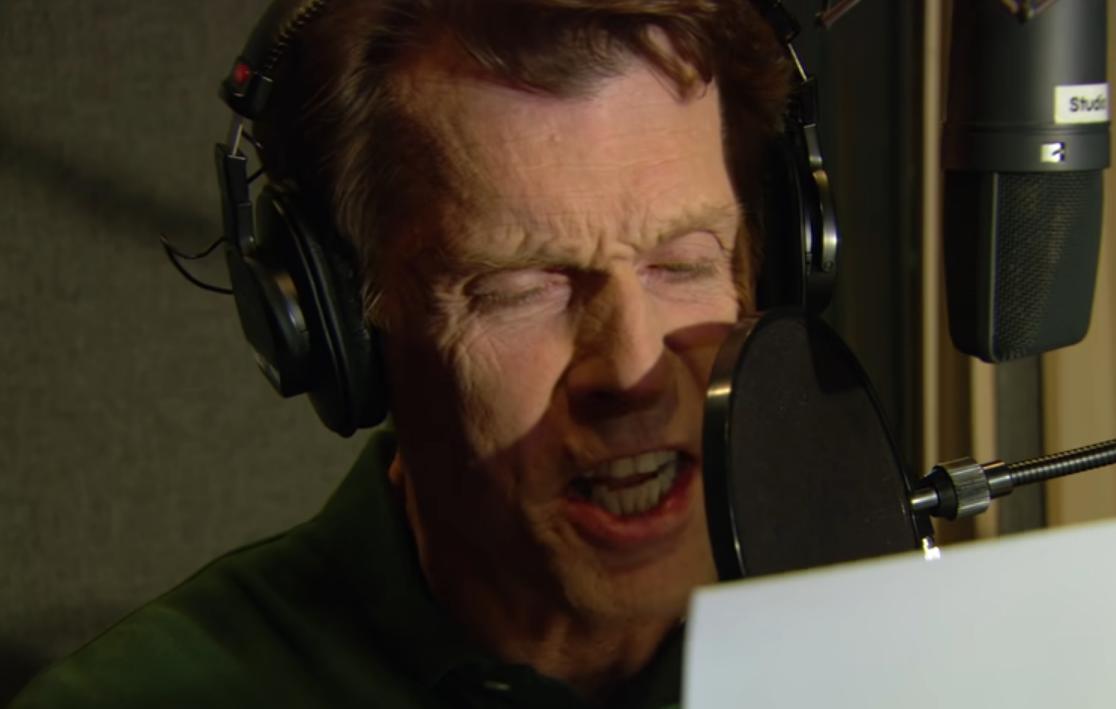 Frederick Swann, 91, a renowned master of the pipe organ died from cancer at his home in Palm Desert, Calif. on Nov. 13
Barbara Love, 85, a feminist and gay rights activist, died on Nov. 13 in the Bronx, N.Y. from complications of leukemia and Parkinson's disease.
Don Luce, 88, an activist who helped to end the Vietnam War, died on Nov. 17 at a Niagara Falls, N.Y. hospital after suffering a sudden cardiac ischemia.
Ned Rorem, 99, renowned composer of music and diary writer, died on Nov. 18 at his home in Manhattan.
Marijane Meaker, 95, the lesbian author whose 1952 novel "Spring Fire" brought lesbian pulp fiction into the mainstream, died on Nov. 21 at her East Hampton, N.Y. home from cardiopulmonary arrest.
Irene Cara, 63, queer icon, singer and star of "Fame" and "Flashdance," died on Nov. 26 at her Largo, Fla. home.
Former Republican Congressman James (Jim) Kolbe, 80, who represented Southern Arizona in Congress for 22 years, died on Dec. 3 from a stroke. He was the first openly gay Republican member of the House of Representatives.