GLAAD honors LA Blade, Washington Blade with prestigious award
Since 1990, the GLAAD Media Awards have honored media for fair, accurate, and inclusive representations of LGBTQ people and issues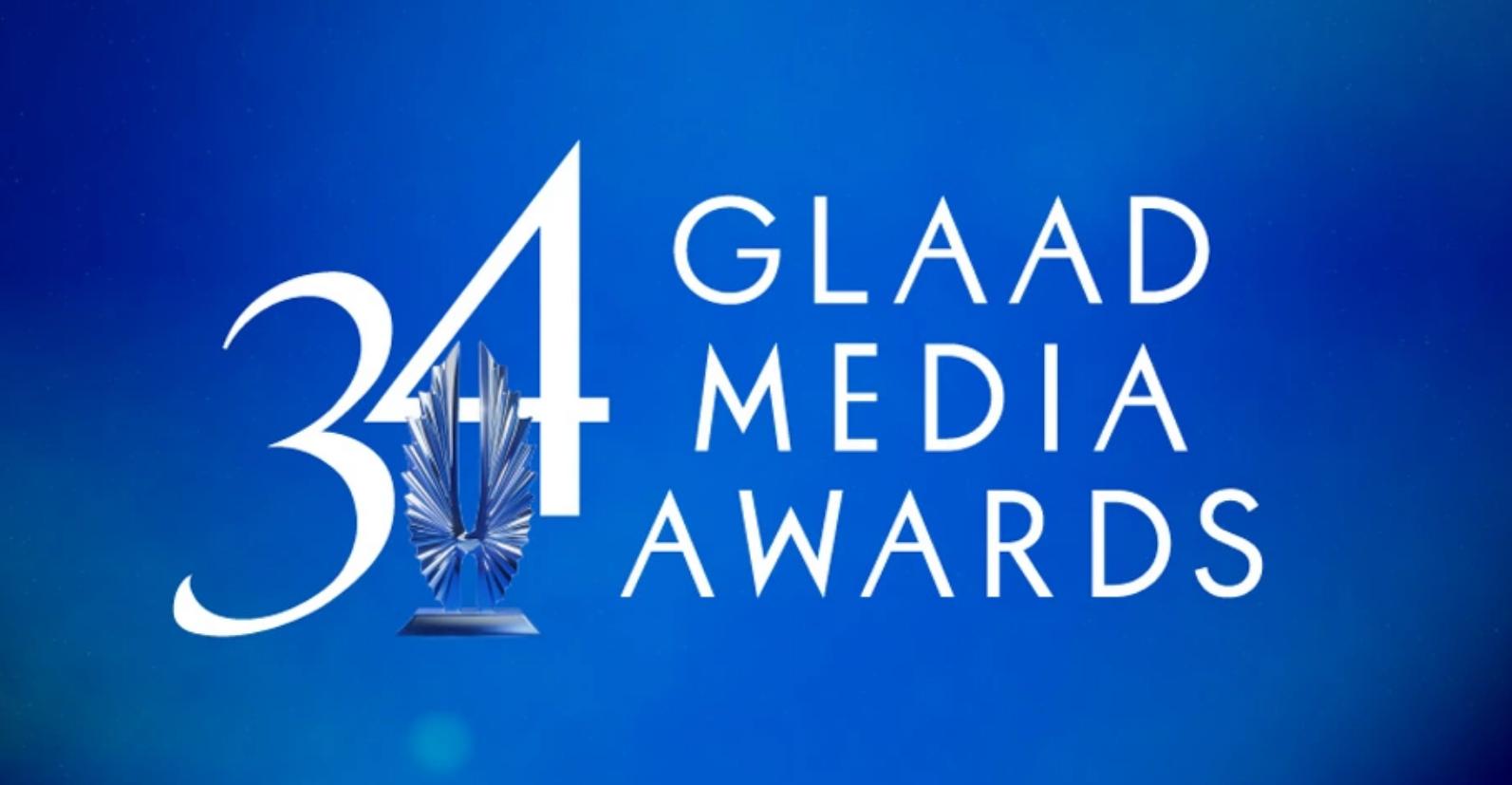 LOS ANGELES – GLAAD, the leading LGBTQ media advocacy organization, announced on Wednesday that it is presenting its prestigious Barbara Gittings Award for Excellence in LGBTQ Media to the Los Angeles Blade along with the Washington Blade.
"Together, representing 50 years, the Los Angeles Blade and Washington Blade's relentless reporting reflects best-in-class journalism, reminding us all that LGBTQ issues and people have a stake in every news story and headline," GLAAD said in a statement.
Previous recipients of the award have included The Advocate, Windy City Times, and Curve.
"I'm exceptionally proud of our team at Los Angeles Blade and also partnership with the staff of Washington Blade. I'm also proud of GLAAD for shining a light on LGBTQ press with the Barbara Gittings Award for Excellence in LGBTQ Media," said Troy Masters publisher and co-owner of the Los Angeles Blade. "This GLAAD Award is a particularly important recognition of our efforts and a powerful testament to the quality of our work we do 24/7. Personally, after having spent a lifetime in local LGBTQ media, this moment is certainly a milestone for this paper and something about which all of Los Angeles' LGBTQ Community can be proud. A credible and well supported local media is vital to every community and I am thrilled that GLAAD has elevated us with this Award."
"Everyone at the Washington Blade and Los Angeles Blade is immensely proud of this prestigious award from GLAAD," said Washington Blade co-owner and editor Kevin Naff. "It is a testament to our hard-working team's dedication to professionalism and community service and we're especially proud of our team's resilience during the pandemic."
Since 1990, the GLAAD Media Awards have honored media for fair, accurate, and inclusive representations of LGBTQ people and issues. The GLAAD Media Awards ceremonies, which fund GLAAD's work to accelerate LGBTQ acceptance, will be held in Los Angeles at the Beverly Hilton on Thursday, March 30, 2023 and in New York City at the Hilton Midtown on Saturday, May 13, 2023.
Among this year's nominees is "Bros" and "Everything Everywhere All at Once" for outstanding film wide release; "A League of Their Own" and "Queer as Folk" for outstanding new TV series; and "Bargain Block" and "Generation Drag" for outstanding reality program.
For a full list of nominees, visit GLAAD, here.
The Los Angeles Blade wishes you a safe & Happy New Year 2023!
We deeply appreciate your ongoing readership, patronage, encouragement and look forward to continuing to serve you in 2023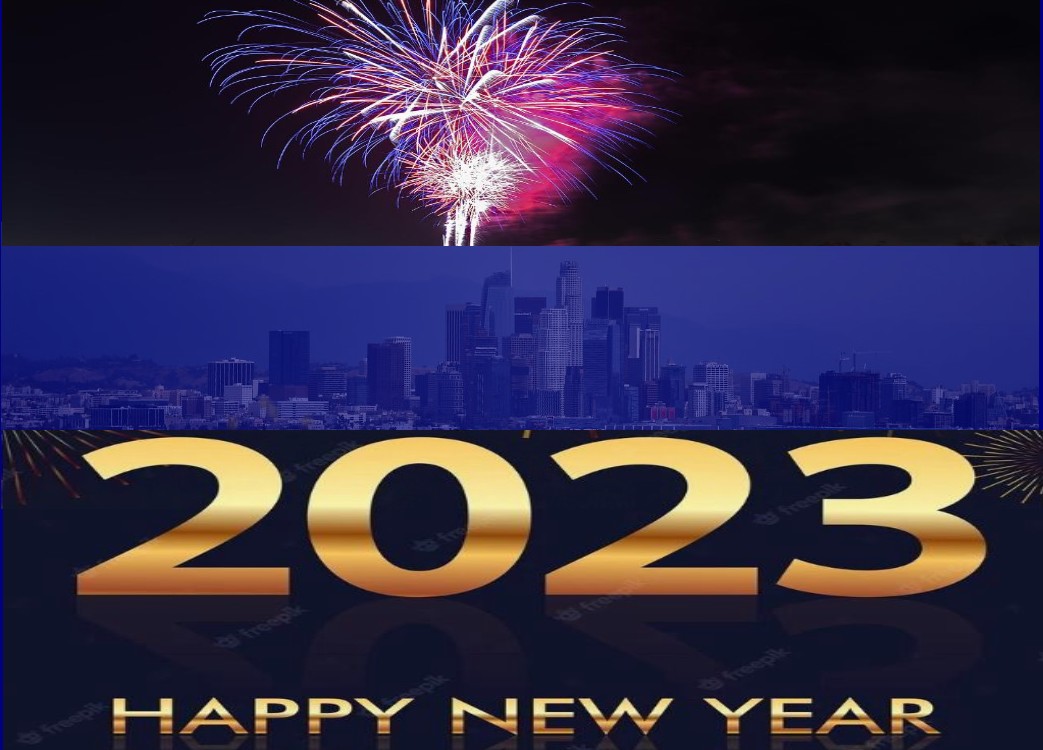 LOS ANGELES – The publisher, editor and staff of the Los Angeles Blade wish all of you, your loved ones and families a safe & happy New Year's Eve.
The LA Blade deeply appreciates your ongoing readership, comments, support and encouragement and thanks all of you for your loyal engagement and we look forward to serving you better in 2023.
Editorial Note: The Los Angeles Blade will not publish on Sunday, January 1st and will resume publication on Monday, January 2.