Experimental HIV vaccine failure, deemed safe but ineffective
"We remain steadfast in our commitment to advancing innovation in HIV & hope the data from Mosaico will provide insights for future efforts"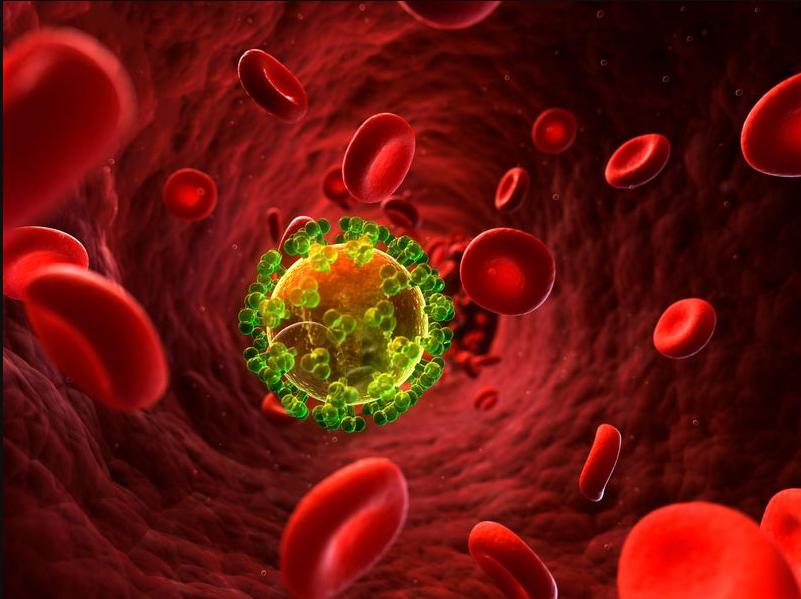 BETHESDA, Md. – A clinical trial of an investigational HIV vaccine regimen, being conducted in partnership with the National Institute of Allergy and Infectious Diseases (NIAID) by Janssen Pharmaceutical Companies and global partners of parent company Johnson & Johnson dubbed "Mosaico," was discontinued.
In an announcement made Wednesday, NIAID said the HIV vaccine regimen tested among men who have sex with men (MSM) and transgender people was safe but did not provide protection against HIV acquisition, an independent data and safety monitoring board had determined.
A spokesperson for Johnson & Johnson noted in light of the board's determination, the Mosaico clinical trial will be discontinued. Participant notifications and further analyses of the data are underway. Throughout the trial, study investigators have ensured that any individuals who contracted HIV received prompt HIV treatment and care.
Both Johnson & Johnson and NIAID stressed that no safety issues with the vaccine regimen were identified.
"We are disappointed with this outcome and stand in solidarity with the people and communities vulnerable to and affected by HIV," said Penny Heaton, M.D., Global Therapeutic Area Head, Vaccines, Janssen Research & Development, LLC. "Though there have been significant advances in prevention since the beginning of the global epidemic, 1.5 million people acquired HIV in 2021 alone, underscoring the high unmet need for new options and why we have long worked to tackle this global health challenge. We remain steadfast in our commitment to advancing innovation in HIV, and we hope the data from Mosaico will provide insights for future efforts to develop a safe and effective vaccine. We are grateful to our Mosaico partners and the study investigators, staff and participants."
Janssen Vaccines & Prevention sponsored the Mosaico study with funding support from NIAID, part of the National Institutes of Health. The trial was conducted by the NIAID-funded HIV Vaccine Clinical Trials Network, based at the Fred Hutchinson Cancer Research Center in Seattle. The U.S. Army Medical Research and Development Command provided additional study support.
The Phase 3 Mosaico Study:
Mosaico, a Phase 3 study of Janssen's investigational HIV vaccine regimen, began in 2019, and completed vaccinations in October 2022. The study included approximately 3,900 cisgender men and transgender people who have sex with cisgender men and/or transgender people, who represent groups and populations vulnerable to HIV, at over 50 trial sites in Argentina, Brazil, Italy, Mexico, Peru, Poland, Puerto Rico, Spain and the United States.
The study evaluated an investigational vaccine regimen containing a mosaic-based adenovirus serotype 26 vector (Ad26.Mos4.HIV) administered during four vaccination visits over one year. A mix of soluble proteins (Clade C/Mosaic gp140, adjuvanted with aluminum phosphate) was also administered at visits three and four.
The Mosaico DSMB analysis, based on the data available to date, indicated that the regimen does not protect against HIV and the study is not expected to meet its primary endpoint. No safety issues with the vaccine regimen were identified. In light of this, the study will be discontinued, and further analyses are underway.
Local, national events to mark 35th annual World AIDS Day
HIV disproportionately affects certain populations. Men who have sex with men accounted for 70% of 32,100 estimated new HIV infections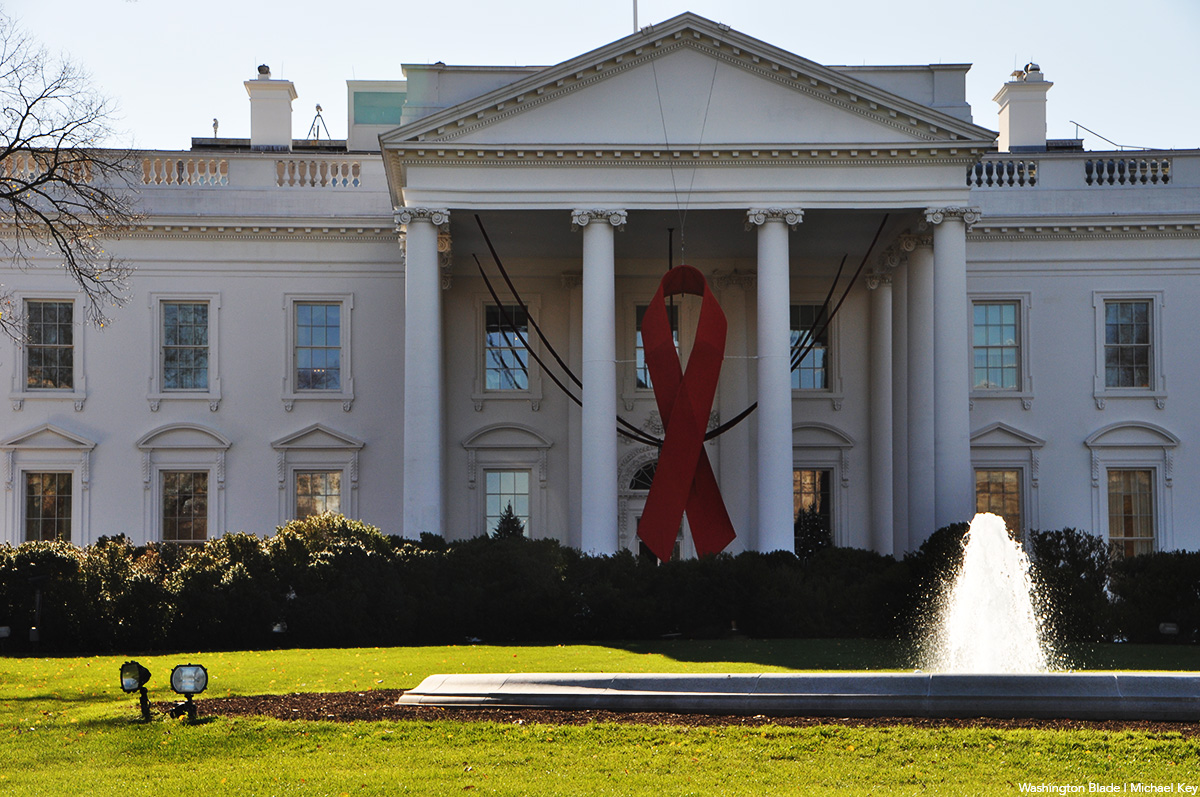 WASHINGTON – UNAIDS dubbed this year's World AIDS Day theme as "Let Communities Lead." This is how conversations around HIV and AIDS should be structured, Duante' Brown said, who manages two programs at NMAC — a nonprofit dedicated to working to end the AIDS epidemic. People living with HIV need to be considered the subject matter experts, he said. 
"Bringing those people into the room, showing them that they have a voice and that there's not just this group of people who are making a decision for them … is definitely the way that you go about this."
Brown manages the ESCALATE program at NMAC, which aims to empower people to address HIV stigma, and the ELEVATE program, which is a training program for people with HIV to be more involved in the planning and delivery of the Ryan White HIV/AIDS Program, which is the largest federal program designed specifically for people with HIV.
In the United States, it's estimated 1.2 million people are living with HIV, according to HIV.gov. About 13% are unaware they have HIV.
HIV also continues to disproportionately affect certain populations. Men who have sex with men accounted for 70% of the 32,100 estimated new HIV infections in 2021. And Black individuals accounted for 40% of the new infections that year, while only comprising 12% of the population of the United States, according to the CDC.
In 2023, stigma is a key inhibitor to ending the epidemic, Brown said. When stigma gets out of the way, there could be a day when there are no new cases of HIV transmissions, he said. To get around that stigma, people need to have meaningful and productive conversations about AIDS.
"Not treating it as taboo, making sure that we are empowering people living with HIV and AIDS to tell their stories and to be empowered to feel that it's OK," Brown said. "And that nothing is wrong with you."
And there are events in the locally and nationally to recognize World AIDS Day, many of them aimed at abolishing the stigma that comes with talking about HIV.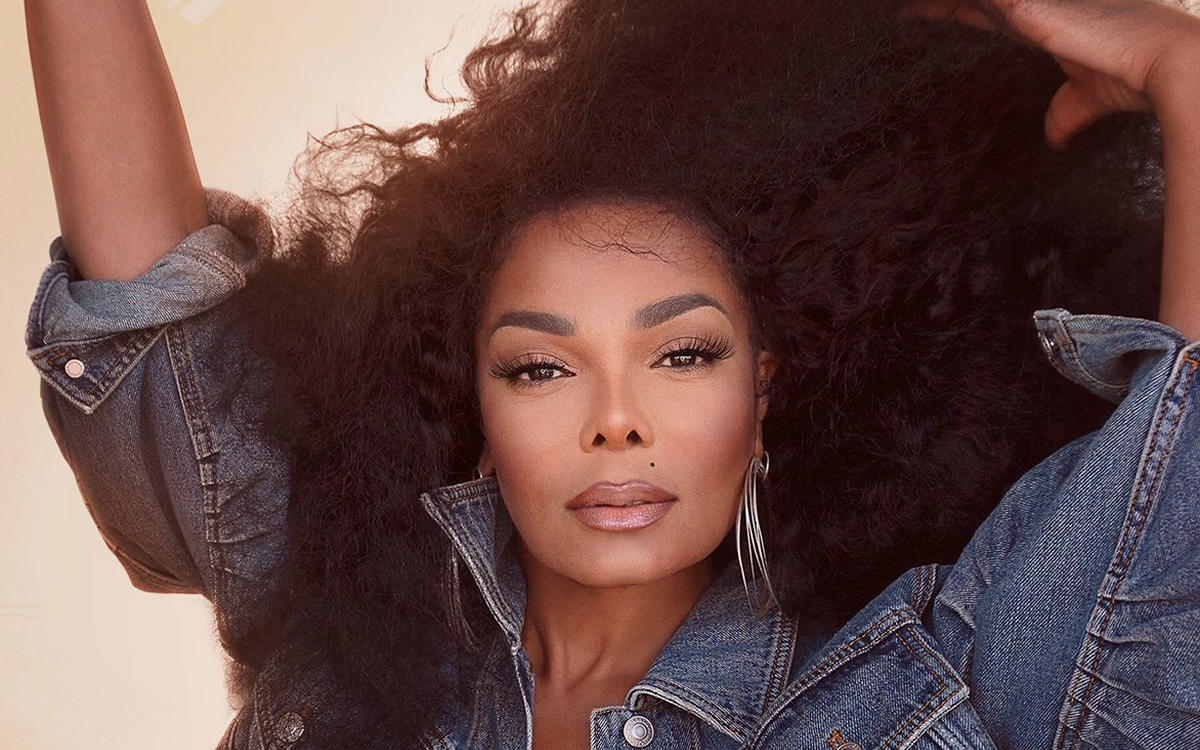 At a national level, Janet Jackson is set to headline the World AIDS Day concert on Dec. 1 — an annual fundraiser sponsored by the AIDS Healthcare Foundation. The concert will be at the NRG Arena in Houston, and will also honor actor and activist Blair Underwood with its lifetime achievement award. 
"[The concert] really is a way to commemorate World AIDS Day in a way that is both remembrance of those that we've lost, recognizing where we're at, but also really celebrating and connecting the work that's yet to be done. And having folks still leaving uplifted and elevated about what the future could hold," said Imara Canady, AHF's national director for communications and community engagement.
Jackson has long been an outspoken advocate for people living with HIV. Her song, "Together Again," is a tribute to a friend she lost to AIDS, as well as a dedication to patients around the world.
The AIDS Healthcare Foundation, the largest nonprofit HIV/AIDS service organization and advocacy group, has several health care centers in the region and many across the nation and world. AHF also has a free HIV test locater online at freehivtest.net.
AIDSWatch, the electronic memorial to people lost to HIV and AIDS, will be viewable on www.AIDSWatch.org and on the City of West Hollywood's WeHoTV broadcast and streaming channels, including Spectrum Channel 10 within West Hollywood, beginning at 12:01 a.m. on Thursday, Dec. 1, for 24 hours.
The City of West Hollywood will join STORIES: The AIDS Monument and APLA Health in a World AIDS Day event on Friday, Dec. 1. The evening will begin at 5:30 p.m. with a reception at the West Hollywood Park Aquatic and Recreation Center (ARC) Respite Deck, located at 8750 El Tovar Place.
After a short program with refreshments, attendees will descend the grand staircase of the ARC at 6:30 p.m. in a candlelight procession through West Hollywood Park and along N. Robertson, Santa Monica, and N. San Vicente Boulevards to the City's Council Chambers/Public Meeting Room, located at 625 N. San Vicente Boulevard. There, the evening will continue with a screening of the award-winning 2023 documentary "Commitment to Life." Doors will open at 7 p.m. and the screening will begin promptly at 7:15 p.m. 
Events are free to attend and open to the public. Limited validated parking will be available at the West Hollywood Park 5-Story structure. 
Advance RSVP is requested by reserving a spot on Eventbrite.