Brittney Griner's return to WNBA action will be in Los Angeles
The free agent who spent 10 months in a Russian prison signed a one year contract with the Phoenix Mercury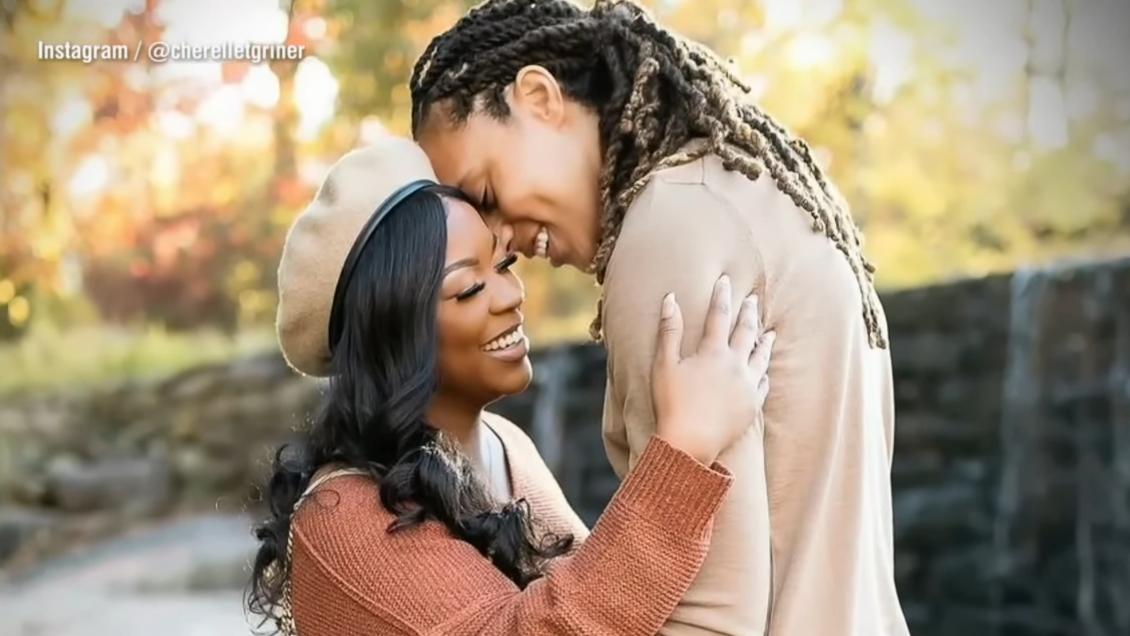 PHOENIX — For the first time since 2021, Brittney Griner will be back on the hardwood for the Phoenix Mercury when the WNBA season kicks off in May. But it won't be at home. Her first game is on the road, facing the Los Angeles Sparks.
Griner, who regained her freedom in December 2022 in a prisoner swap between Russia and the United States, signed a one year contract on Saturday worth $165,100, according to ESPN.
The 32-year-old missed the entire 2022 season following her arrest in Moscow one year ago. Russian authorities said she broke their law by packing vape canisters with cabbabis oil in her luggage. In August, Griner was sentenced to nine years in a penal colony for drug smuggling, and that sentence was upheld upon appeal in October.
"Following a sham trial and the unjust sentencing of Brittney Griner, Moscow is transferring her from a prison in Moscow to a remote penal colony," said Secretary of State Antony Blinken back in November. "It is another injustice layered on her ongoing unjust and wrongful detention."
After months of negotiations and protests led by her wife, Cherelle, and advocacy groups including the National LGBTQ Task Force, the WNBA star was exchanged in the United Arab Emirates for Russian arms dealer Viktor Bout. He had served 10 years of a 25-year-sentence for conspiring to sell weapons to a terrorist group. Russia balked at the Biden administration's request to secure the release of businessman and former U.S. Marine Paul Whelan, who is still serving a 16-year prison sentence in Russia for spying.
As ESPN reported, Griner will be playing her 10th season since first being drafted by the Mercury in 2013. Her last year on the court was one of the best of her career, in which she averaged 20.5 points, 1.9 blocks, 2.7 assists, and career-highs with 9.5 rebounds per game, 2.4 offensive rebounds and a .846 free throw percentage.
The Mercury open their 2023 season against the Sparks at the Crypto.com Arena on May 19. The team's first home game is May 21 when Phoenix hosts the Chicago Sky.
March Queerness: Women's coaches to know and root for
Beyond the baskets, the scoreboard and the sweat that goes into climactic games, are out LGBTQ+ coaches leading outstanding student-athletes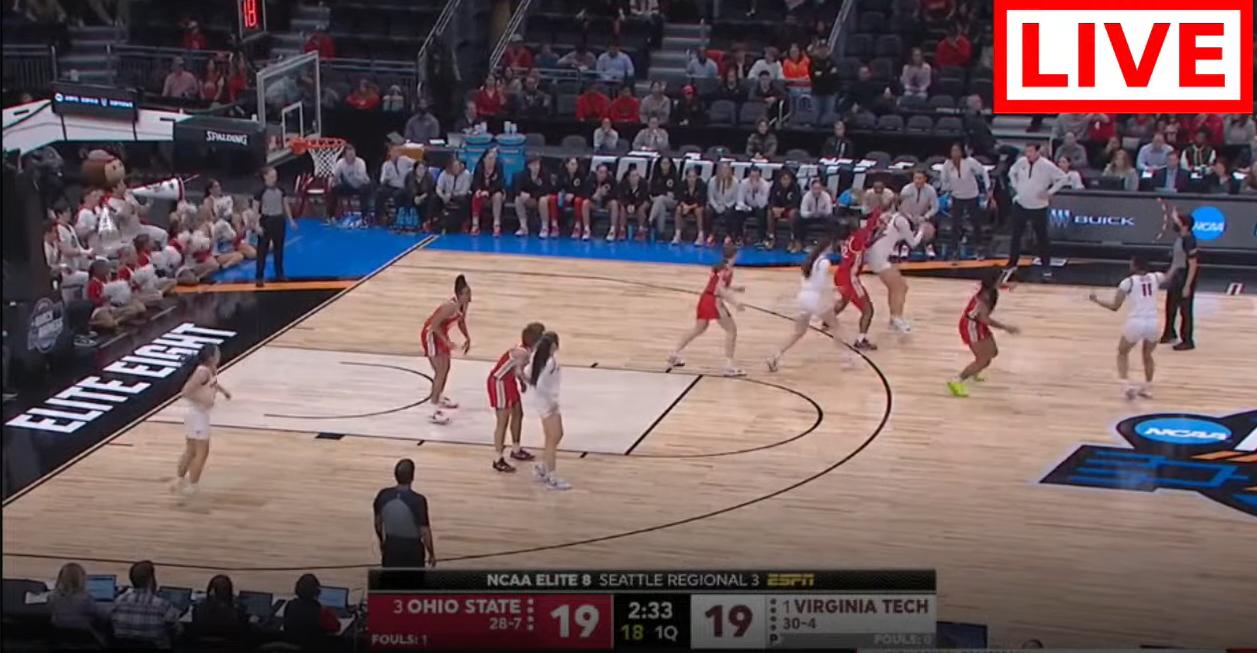 GREENVILLE, S.C. — The NCAA Women's College Basketball Tournament is moving past the Elite Eight stage to the Final Four, with the No. 1 seed, the defending national champion South Carolina Gamecocks vanquishing the No. 2 Maryland Terrapins, 86 to 75 at the Bon Secours Wellness Arena tonight.
Also Monday night, the No. 1 Virginia Tech Hokies defeated the No. 3 Ohio State Buckeyes at Seattle's Climate Pledge Arena, 84 to 74. For the first time in the university's history, the Hokies will go on to the Final Four. On Friday in Dallas, they'll face the LSU Tigers, who defeated out head coach Katie Meier's University of Miami Hurricanes on Sunday..
Beyond the baskets, the scoreboard and the sweat that goes into these climactic games, are three other out LGBTQ+ coaches leading these outstanding student-athletes.
Although Maryland fell short, Kaitlynn Fratz has a lot to be proud of as an assistant coach with the Terrapins who is out and proud on Instagram.
Having beaten Maryland, the Gamecocks will also be in Dallas on Friday as South Carolina earned its fifth trip to the Final Four. Following the Hokies vs. Tigers game, they'll be going head to head with the Iowa Hawkeyes, playing their first Final Four in three decades.
Raina Harmon is an assistant coach with Iowa who shares Instagram posts about her marriage to her wife, including their 2020 honeymoon.
Another assistant coach for Iowa, Jan Jansen, has been with her partner Julie Fitzpatrick since 2009.
The headlines in mainstream sports sites like Sports Illustrated may focus on the fact that this was the first Elite Eight in decades without the traditional teams of UConn, Tennessee or Stanford. But gay, lesbian, bi and transgender sports fans are celebrating that these three women are not alone; They're among 57 out LGBTQ+ coaches in college basketball, with at least 20 players who also identify as queer, according to the LGBTQ+ sports site Outsports.
We'll see who survives the Final Four on Friday in Dallas.