On gun violence, the new generation will not be silenced
Last year, the Los Angeles Police Department recorded 2,780 robberies involving a gun. That is an increase of nearly 400 from 2021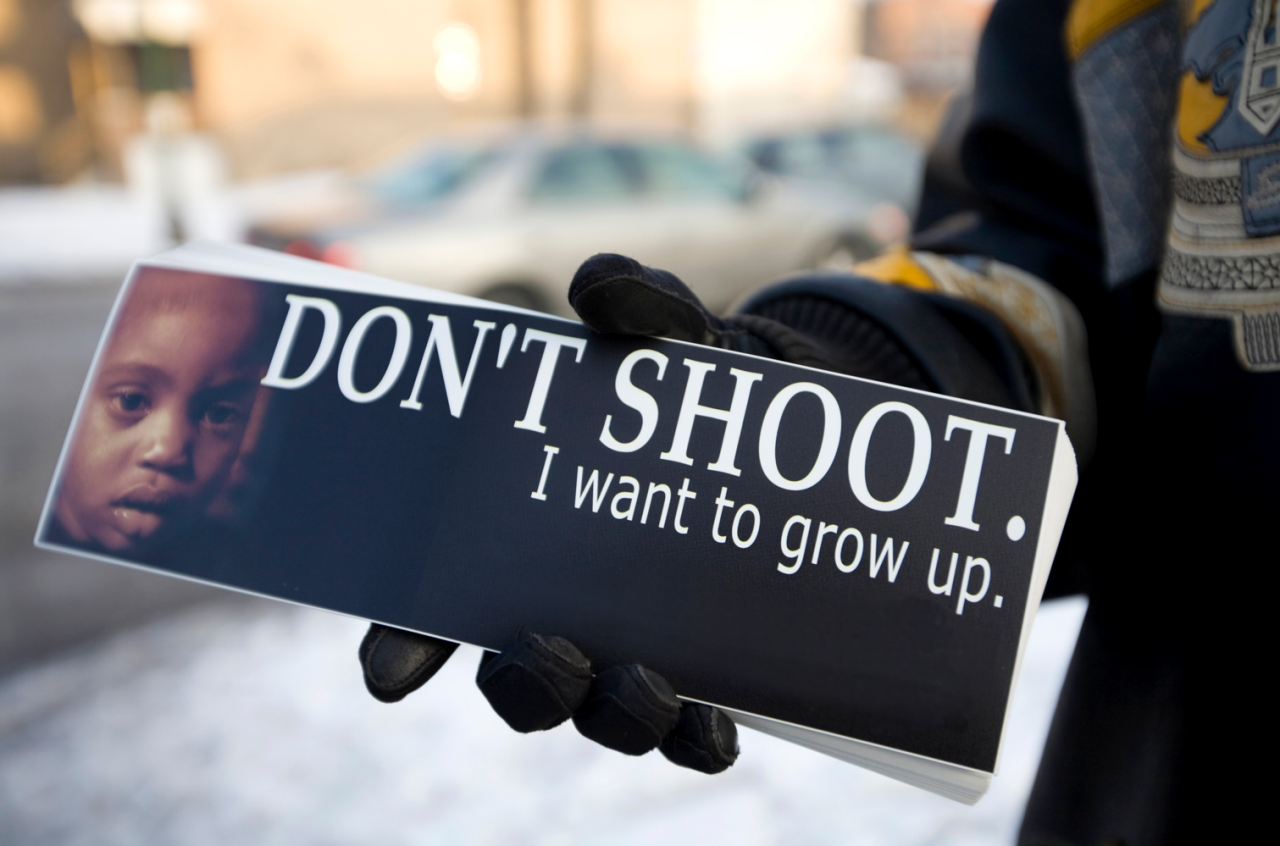 By Steve Dunwoody | LOS ANGELES – On April 7th, the two youngest Black state representatives serving in the Tennessee legislature, Justin Jones, 27, and Justin Pearson, 28, were expelled from the body. Their "crime"? Breaking a house rule disrupting regular proceedings to stage a protest with a third colleague Gloria Johnson – who was spared expulsion against gun violence.
This move was a blatant attempt to silence their voices and intimidate others from speaking out. Let alone an unprecedented attack that exceeded the mark for any disciplinary action in modern times. It spoke volumes for the inaction of the GOP-controlled legislature to do anything about gun violence that the only step they could take was to remove the voices of those who dared to point out that same inaction. 
This follows protests by multitudes of people at the legislature since the recent school shooting in Nashville by a shooter who killed three children, a teacher, and two staff at Covenant School. According to the Gun Violence Archive, there have been 123 shootings that took place across the country – more than the days that have passed so far in the year alone.
The U.S. is the only industrialized country with this problem. The proliferation of guns, lack of background checks, and the latest proposals passed by Republicans would no longer require a permit. These policies risk leading to the deaths of more innocent people and turning our country into the Wild West. 
There is no doubt that public safety is essential. Last year, the Los Angeles Police Department recorded 2,780 robberies involving a gun. That is an increase of nearly 400 from 2021. I was a victim of a mugging at gunpoint last year. I was fortunately unharmed but my biggest shock was that it was young teenagers who should have been in school.
Even as a Veteran who served in Iraq, I never had anyone try to use their weapon on me, so one can imagine the irony of having someone using one on me on the very block where I live in Hollywood. And as we look across the nation and see mass shooting after mass shooting of innocent, unarmed people being killed just for showing up at work or school or during simple traffic stops – enough is enough. We have the right to be safe.
That means reimagining public safety to get at the roots of what contributes to crime (this includes joblessness), banning assault weapons, including expanded background checks, and ensuring we hold those who provide public safety accountable.
Since the ban on assault weapons was lifted, we have seen an exponential increase in mass shootings with those weapons. We need to reinstate it immediately. We also need to decrease the footprint of law enforcement for routine traffic stops and mental health emergencies. Those encounters that lead to a loss of life need to be investigated by a third party and, as necessary, held accountable.  
Ending gun violence. That is what Justin Jones and Justin Pearson and so many advocates nationwide were fighting for. Speaking with prophetic fire, these bold leaders represent a new generation that will not accept business as usual.
The anti-democratic designs of the GOP-controlled Tennessee legislature have back-fired. Mr. Jones and Pearson are now national leaders with a bigger platform to advocate for a new vision for America that the new generation will lead us from the neighborhoods in which we live to the Halls of Congress.
To paraphrase President John F. Kennedy, " Let the word go forth from this time and place to friend and foe alike, that the torch has been passed to a new generation of Americans"  And the new generation, despite whatever those on the wrong side of history and against democracy will not be silenced. 
*****************************************************************************************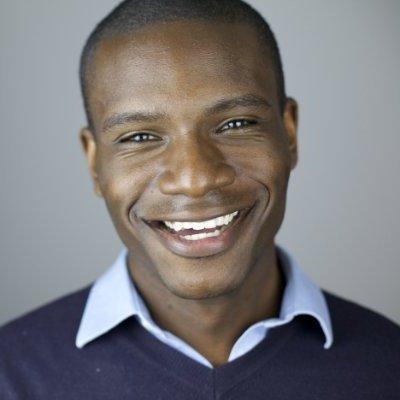 A millennial, based in Los Angeles, Steve Dunwoody is a veteran, college educator, and community advocate.
Why Christians need the Sisters of Perpetual Indulgence
The Sisters were declaring that queer people no longer needed to be afraid of homophobic Christians, the Church, or of God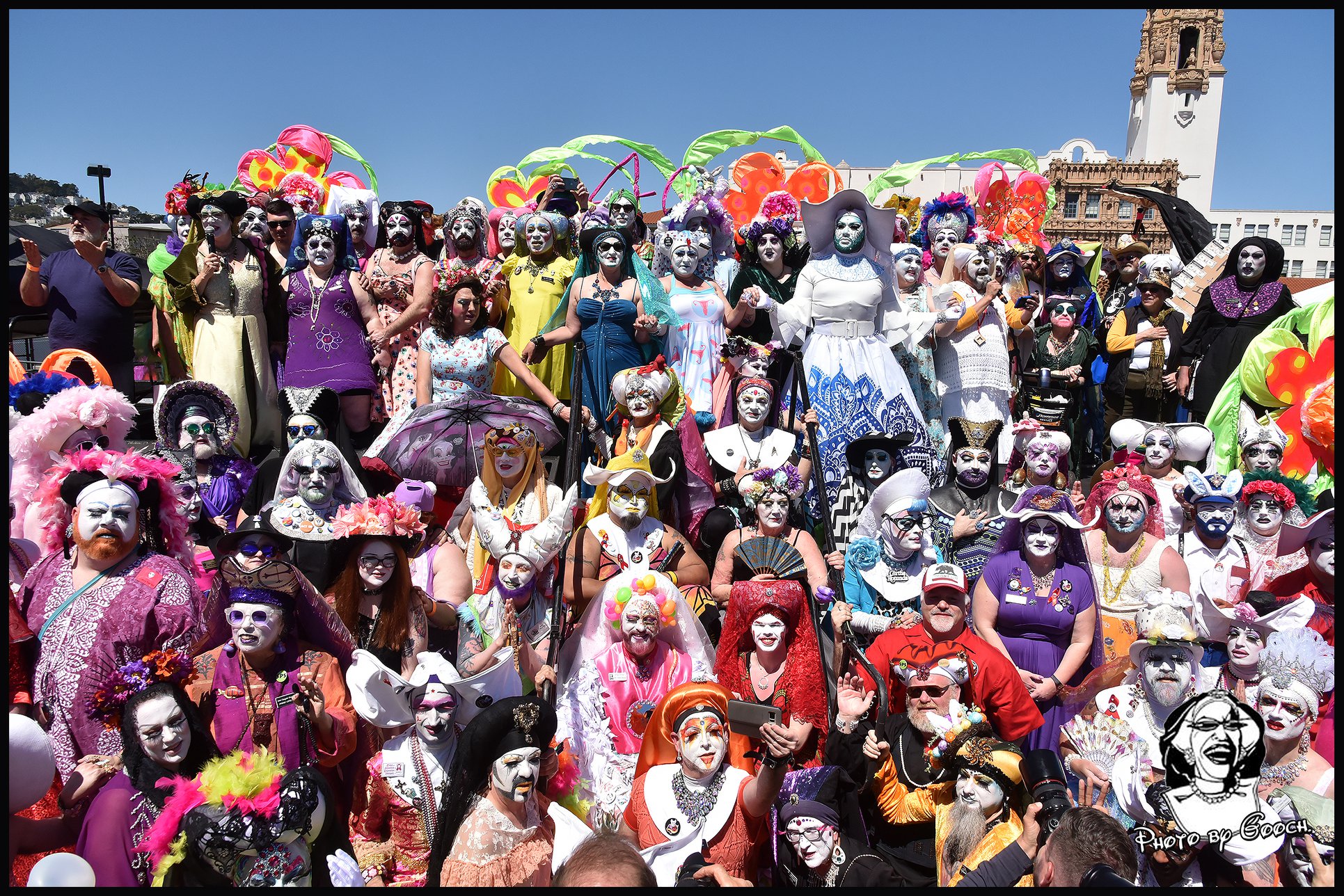 By Rev. Brandan Robertson | NEW YORK -The LA Dodgers were embroiled in controversy for much of the month of May over their inclusion of the Sisters of Perpetual Indulgence, a historic queer rights group, in their 10th annual Pride Night Celebration. Christian groups immediately lashed out against the Dodgers, claiming that the Sisters were an "anti-Christian hate group", as Catholic Bishop Robert Barron stated on Twitter.
This accusation against the Sisters stemmed from a video that began circulating of a performance by the Sisters that included a depiction of the crucifixion of Jesus while a pole dancer danced around the wooden cross affixed to the top of the float. For many Christians, this appeared to be an act of blasphemy, meant to mock the central event in the Christian story- the death of Jesus Christ for the salvation of the world.
I am a Christian Pastor, and while I can understand the initial shock and outrage of seeing this image without context, I actually don't find this image offensive at all. Instead, I find it to be an important provocation intended to highlight the harm that Christians have enacted on the queer community through the ages and the beauty of the queer community living out and proud in the face of many Christian denominations who continue to perpetuate hatred and harm towards our community.
In this performance, the Sisters were not stoking hatred towards Christianity, but rather were showing that they embraced one of the most central values of our faith- that love casts out all fear. (1 John 4:18) The Sisters were declaring that queer people no longer needed to be afraid of homophobic Christians, the Church, or of God. That even at the foot of the cross of Christ, queer people were invited to come, just as we are, and bask in the grace and love of God.
The Sisters have a long history of doing ministry to queer folks, reclaiming the forms and language of Christianity as a tool for healing and empowerment for the LGBTQIA+ community. Since their first performance on Easter of 1979 in San Francisco, they have been on the front lines of queer activism, utilizing humorous performance art to demand queer rights and offering a wide array of community programs and services to support the queer community.
Far from being anti-Christian, the Sisters have often partnered with affirming churches for programs, performance, and demonstrations throughout their history. For instance, the Sisters were honored guests at a Pride Mass I was honored to preach at in San Francisco's Grace Cathedral in 2019. In that service, the Sisters stood alongside me as we sang praise to God, prayed together, and took communion together. They were not and are not anti-Christian- I think they are exemplary Christians.
Anyone who reads the Gospel accounts of Jesus' life will quickly find that Jesus himself was a performance artist and a comedian, using his quick wit and miracle-working powers to expose the hypocrisy of both the religious and political systems around him. Jesus often mocked the hypocrisy of some of the leaders in his own religious tradition, and willingly broke religious rules to demonstrate that God did not care about religious righteousness but about grace, compassion, and justice.
Many people were offended by Jesus' teachings and actions. Many people accused Jesus of blasphemy. But Jesus prioritized standing in solidarity with the disenfranchised than the feelings of those with power and privilege. It's hard to image the Jesus of the Bible being offended by someone using his image to critique an abusive religious establishment and celebrate a marginalized community.
Instead of feigning outrage at the LA Dodgers honoring the Sisters of Perpetual Indulgence for their decades of service to the queer community, Christians would do well to study the ministry and message of the Sisters who look a hell of a lot more like Jesus than most American Christians do. If Christians are serious about following Jesus, then we should spend a lot less time defending ourselves, our institutions, and our feelings, and far more time serving the poor and the oppressed- just like the Sisters of Perpetual Indulgence.
***********************************************************************************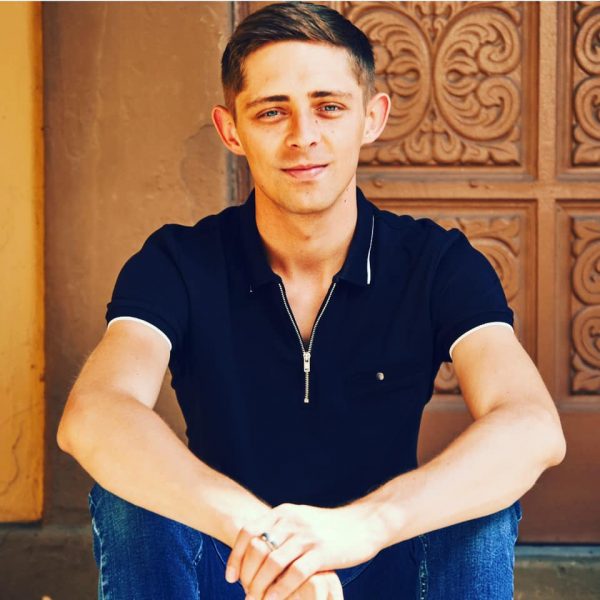 Rev. Brandan Robertson is a noted author, activist, and public theologian working at the intersections of spirituality, sexuality, and social renewal.
A prolific writer, he is the author of nine books on spirituality, justice, and theology, including the INDIES Book of the Year Award Finalist True Inclusion: Creating Communities of Radical Embrace.
Robertson received his Bachelor of Arts in Pastoral Ministry and Theology from Moody Bible Institute, his Master of Theological Studies from Iliff School of Theology, and his Master of Arts in Political Science and Public Administration from Eastern Illinois University. He is currently pursuing his PhD in Biblical Studies from Drew University. He currently resides in New York City.
Related: