Leonard Litz LGBTQ+ Foundation launches TransPLUS Initiative
In addition to grant funding the TransPLUS Initiative will seek to amplify voices & build greater public awareness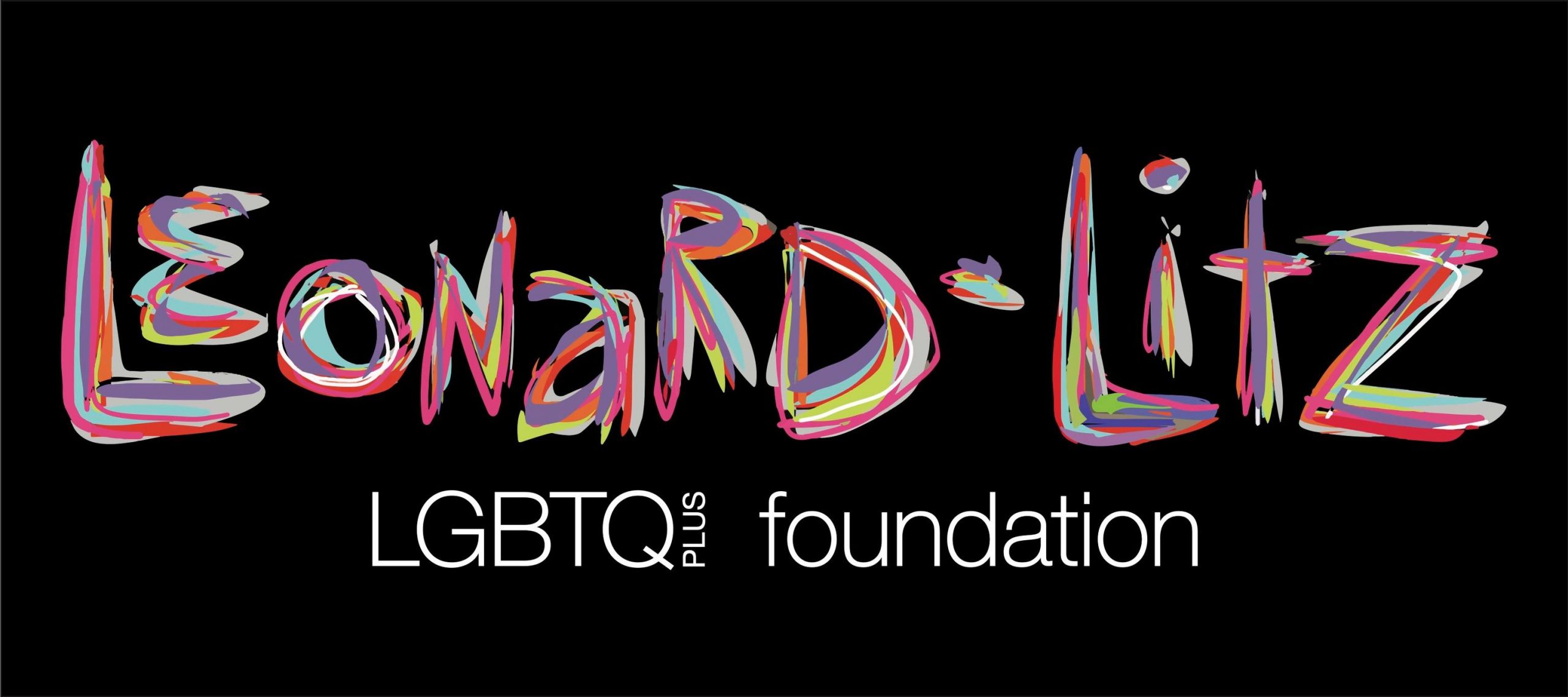 FAIRFIELD, Conn. – In response to what it calls the unprecedented challenges facing transgender, gender non-conforming and non-binary ("TGNCNB") members of the LGBTQ+ community, the Connecticut-based Leonard Litz LGBTQ+ Foundation has announced the launch of its new TransPLUS initiative.
The program is intended to provide financial and other support for organizations and individuals whose work focuses on those most impacted in the current political and cultural environment.
"The name is very deliberate," said Foundation Trustee Robyn Schlesinger, who will be spearheading the initiative. "We seek to emPower the TGNCNB community, and we believe that every Trans Life Matters. We know that we are strongest when we are Unified, and—now more than ever—we must prioritize the Safety of our community by responding to hate with radical love."
In addition to grant funding, the TransPLUS Initiative will seek to amplify voices of TGNCNB leaders and build greater public awareness of the community's socio-economic and political challenges. "We are all fortunate to be growing in our understanding of the nuanced, socialized, and evolving experiences of gender identity and expression," said Executive Director Colin Hosten, "especially as they intersect with racial and economic justice."
Through its Community Grant fund, the Leonard Litz LGBTQ+ Foundation has already awarded grants to a number of Trans-led and Trans-focused organizations, such as the Eastern PA Trans Equity Project and Power Safe Resource Center of Virginia.
The TransPLUS Initiative aims to provide dedicated support to many more organizations, and has already identified its first recipient: The Sam and Devorah Foundation for Transgender Youth will receive a multi-year grant to support its unique Trans Mentorship Program that pairs TGNCNB youth and young adults with trained and supervised TGNCNB mentors.
"We felt it was time to step up, as more and more of our transgender friends were being singled out for discrimination and abuse," said Founding Trustee Elliot Leonard. "I am grateful to Robyn for leading this effort, and look forward to helping to recognize the neediest fund recipients, as well as supporting the most impactful programs for the community."
"Hopefully this will only inspire more individuals and organizations to do what they can to support our trans family in this time of urgent need," added Trustee Andrew Mitchell-Namdar.
The Leonard Litz LGBTQ+ Foundation is committed to helping LGBTQ+ people achieve their full potential by funding organizations working in advocacy, programming, and service on behalf of our community, particularly in the areas of Health and Wellness, Crisis Intervention, Racial Justice, Advocacy and Community Engagement, and Social Assistance and Programming.
Learn more about the Leonard Litz TransPLUS Initiative at www.leonardlitz.org/
The Dru Project: Empowering queer youth through education
Many queer students face discrimination, rejection, and limited resources that hinder their academic ambitions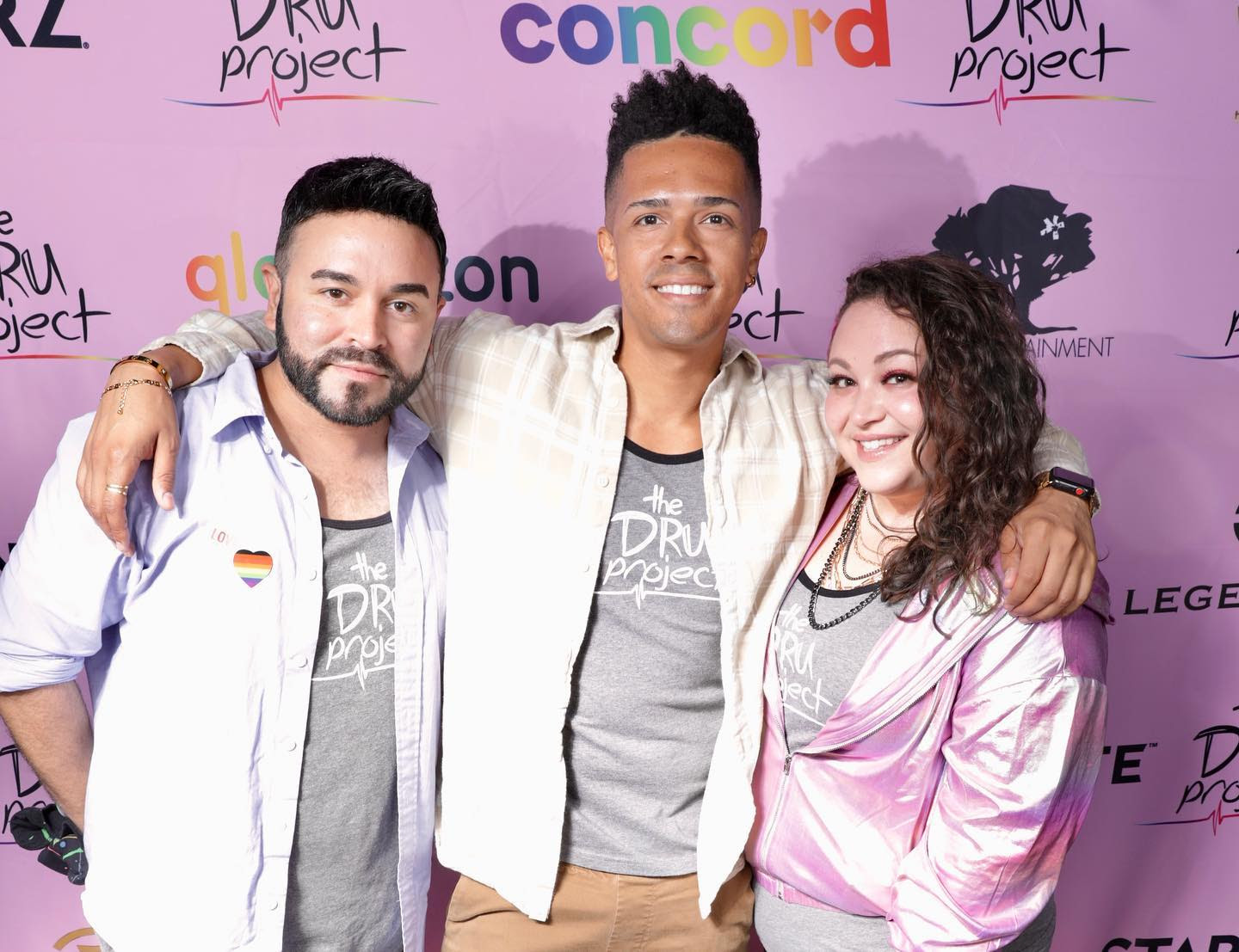 ORLANDO – The Dru Project, an Orlando-based nonprofit organization, is dedicated to providing scholarships to queer youth, empowering them to pursue their dreams and create a brighter future.
The Dru Project was established in loving memory of Drew Leinonen, by three of his best friends to honor Leinonen, who tragically lost his life in the devastating Pulse nightclub shooting on June 12, 2016.
"Drew's compassionate spirit and unwavering belief in the power of queer youth inspired us to honor his legacy by offering scholarships to deserving queer students who face unique challenges on their journey to higher education. Together, we have worked for 7 years to keep Drew's spirit and legacy alive, and have succeeded — thanks in part to our incredible supporters!" said the non-profit's spokesperson Sara Grossman.
In an emailed statement, the non-profit noted:
Our mission is simple yet powerful: to create a world where every LGBTQ+ young person has access to quality education, enabling them to become future leaders, advocates, and change-makers. We believe that education is not only a pathway to personal growth and success but also a tool for breaking down barriers and fostering inclusivity within our society.
By supporting The Dru Project, you have the opportunity to make a tangible and lasting impact on the lives of queer youth. Your generous donation will help us provide scholarships to deserving individuals, enabling them to pursue their academic aspirations and achieve their fullest potential. These scholarships cover not only tuition fees but also additional expenses such as textbooks, accommodation, and other educational necessities.
Your contribution will not only provide financial assistance but also send a powerful message of support to these young individuals. Many queer students face discrimination, rejection, and limited resources that hinder their academic ambitions. By investing in their education, you are telling them that their dreams are valid and that they are deserving of every opportunity available to them.
Here's how your donation can make a difference:
$50 can provide textbooks and study materials for a semester.
$100 can contribute to covering transportation expenses for commuting students.
$250 can help support mental health and counseling services for a struggling student.
$500 can assist in funding a student's housing costs for a semester.
Any amount you can give will help change a young person's life and contribute to a more inclusive society. This year, it is especially pertinent to raise extra funds because we have 80 applications for 7 scholarships.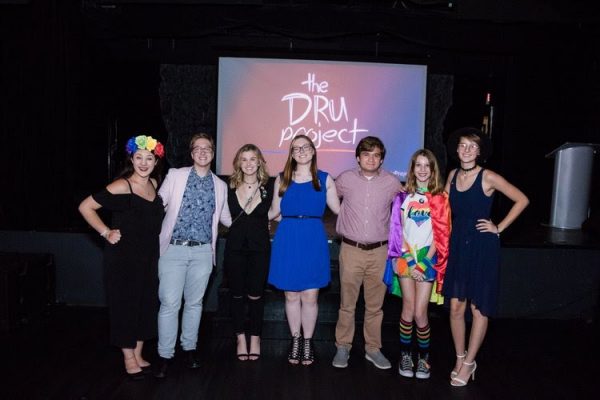 We invite you to be part of our mission to uplift and empower queer youth through education. Your tax-deductible donation will ensure that deserving students have the opportunity to pursue their dreams without the burden of financial obstacles.
To make a contribution, please visit our secure online donation page here. Every dollar counts, and we are grateful for any amount you can give.
If you are unable to donate at this time, there are other ways you can support our cause. Follow us online and share our mission with your friends, family, and colleagues, spreading awareness about the vital importance of inclusive education. Volunteer your time or skills to assist us in organizing fundraising events or mentoring our scholars. Every act of support, big or small, helps us create a better future for queer youth.
"Thank you for considering our request and for your ongoing commitment to equality, education, and the well-being of LGBTQ+ youth. Together, we can turn tragedy into hope, despair into resilience, and dreams into reality," said Brandon Wolf, Vice-President, The Dru Project.