ACLU sues to block Idaho's ban on health care for trans youth
"This law is a dangerous intrusion upon the rights of Idaho families. Our state should be a safe place to raise every child, including trans"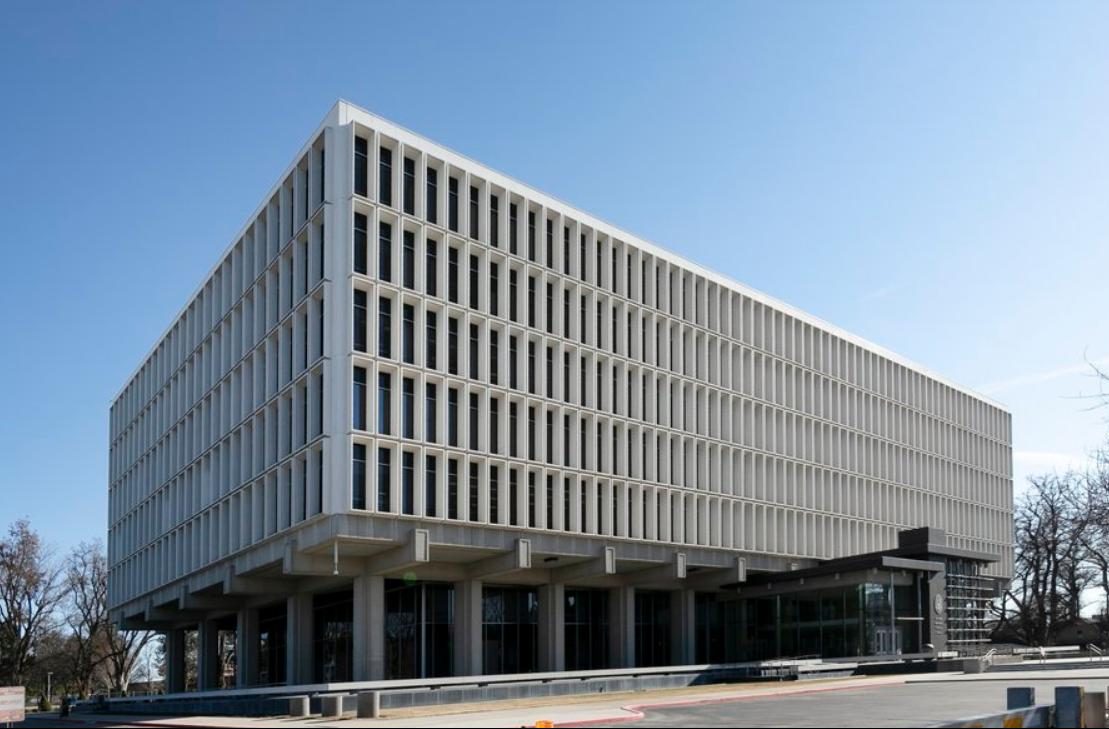 BOISE — An Idaho law criminalizing gender-affirming health care for transgender youth is being challenged by families in federal court.
In a lawsuit filed by the American Civil Liberties Union, the ACLU of Idaho, Wrest Collective, Paul, Weiss, Rifkind, Wharton & Garrison LLP, and Groombridge, Wu, Baughman & Stone LLP, two Idaho families assert that HB 71, signed into law by Governor Brad Little earlier this year, violates the rights of transgender youth and their parents under the U.S. Constitution.
"Being able to live my life as my true self has been a long journey and my medical care has been an important part of that journey. My family, my doctors, and I have worked together to make decisions about my medical care, and it's shocking to have politicians take those decisions away from us," said Plaintiff Jane Doe, a 16-year-old transgender girl. "Trans people like myself deserve the same chance at safety and liberty as everyone else, but this law specifically targets us and our health care for no good reason. I'm 16–I should be hanging out with my friends and planning my future instead of fighting my State for the health care I need."
"This law is a dangerous intrusion upon the rights and lives of Idaho families. Our state should be a safe place to raise every child, including transgender youth, and HB 71 threatens to deny them the safety and dignity they deserve," said Amy Dundon, Legislative Strategist with the ACLU of Idaho. "We welcome this opportunity to defend the transgender youth of Idaho and their families from this discriminatory political attack and we won't stop defending them until each one has all the care and support they need to thrive."
"We are determined to protect the transgender youth of Idaho, their families, and their medical providers from this unjust and dangerous attack on their rights and lives," said Li Nowlin-Sohl, Senior Staff Attorney at the ACLU's LGBTQ & HIV Project. "This health care is supported by every major medical organization in the U.S. and is critical for the futures of transgender youth across the state. We will not rest until this unconstitutional law is struck down."
The challenge filed today is the eighth legal challenge by the ACLU and its nationwide affiliate network so far against a wave of bans targeting health care for transgender youth. The ACLU and the ACLU of Arkansas filed the first such challenge against the first such law in the country in 2021 and similar challenges have been filed in Indiana, Tennessee, Oklahoma, Montana, Kentucky, and Nebraska. 
Related:
Federal judge blocks policy stopping outing of queer kids to parents
"Disclosing that a student is transgender without the student's permission may violate California's anti-discrimination law"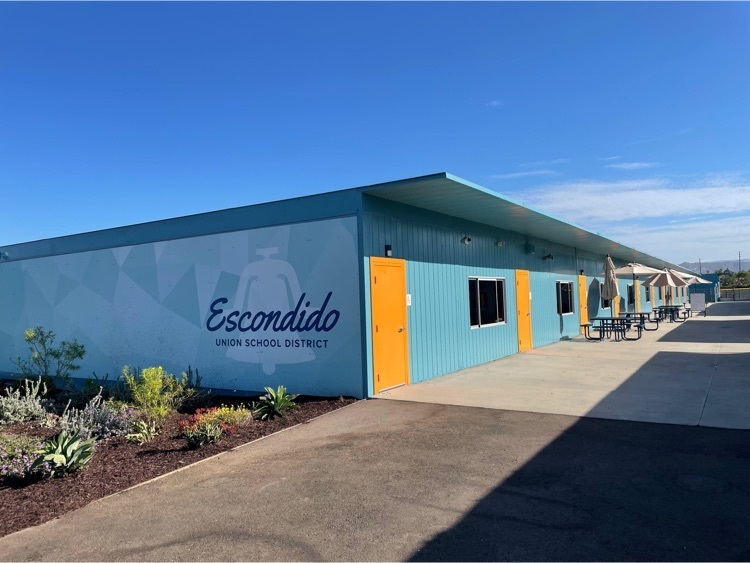 SAN DIEGO, Calif. – A federal judge for the U.S. District Court for the Southern District of California issued a ruling a preliminary injunction blocking enforcement of a Escondido Union School District  policy that bars teachers from discussing students' gender identities with their parents.
The suit was brought by Elizabeth Mirabelli and Lori Ann West, two teachers at Escondido's Rincon Middle School and both self-labeled Christians who alleged that the policy violates their religious beliefs.
The lawsuit, filed by the Chicago-based Thomas More Society, which is representing the two women, also names the California State Board of Education as a defendant.
The Thomas More Society is a conservative Roman Catholic public-interest law firm based in Chicago. The group has been engaged in many "culture war" issues, promoting its anti-abortion and anti-same-sex marriage beliefs through litigation.
U.S. District Judge Roger Benitez, appointed to the federal bench by President George W. Bush, wrote in his ruling Thursday that a parent's right to make decisions concerning the care, custody control, and medical care of their children "one of the oldest of the fundamental liberty interests that Americans enjoy."
He noted: "If a school student expresses words or actions during class that may be the first visible sign that the child is dealing with gender incongruity or possibly gender dysphoria, conditions that may (or may not) progress into significant, adverse, life-long social-emotional health consequences, would it be lawful for the school to require teachers to hide the event from the parents?"
"The school's policy is a trifecta of harm: it harms the child who needs parental guidance and possibly mental health intervention to determine if the incongruence is organic or whether it is the result of bullying, peer pressure, or a fleeting impulse," he added.
The California Department of Education's policies state:
"Revealing a student's gender identity or expression to others may compromise the student's safety. Thus, preserving a student's privacy is of the utmost importance. The right of transgender students to keep their transgender status private is grounded in California's anti-discrimination laws as well as federal and state laws."
[…] "Disclosing that a student is transgender without the student's permission may violate California's anti-discrimination law by increasing the student's vulnerability to harassment and may violate the student's right to privacy."
In a statement released Thursday evening, the Thomas More Society said:
"A federal judge has blocked California's Escondido Union School District from forcing teachers Elizabeth Mirabelli and Lori Ann West to comply with a dangerous district policy that requires teachers to lie to parents about their own children's gender identity. Thomas More Society attorneys today successfully won a preliminary injunction prohibiting the enforcement of EUSD's offensive policy while the case is under court consideration.
"This is an untenable situation to put teachers in," explained Paul Jonna, Thomas More Society Special Counsel and Partner.
A spokesperson for the Escondido Union School District, Michelle Breier, said, "Our leadership team is currently reviewing the decision." A lawyer for the EUSD, which has around 16,000 students, did not respond to a request for comment on Friday.
California Attorney General Rob Bonta has been pursuing legal and other means across the state to protect LGBTQ+ students as some school boards have sought to enact policies that would involuntarily out trans and queer students to their parents.
Related: