Trump indicted in classified document mishandling case
The action comes after a more than yearlong investigation by a special counsel into whether Trump knowingly retained classified records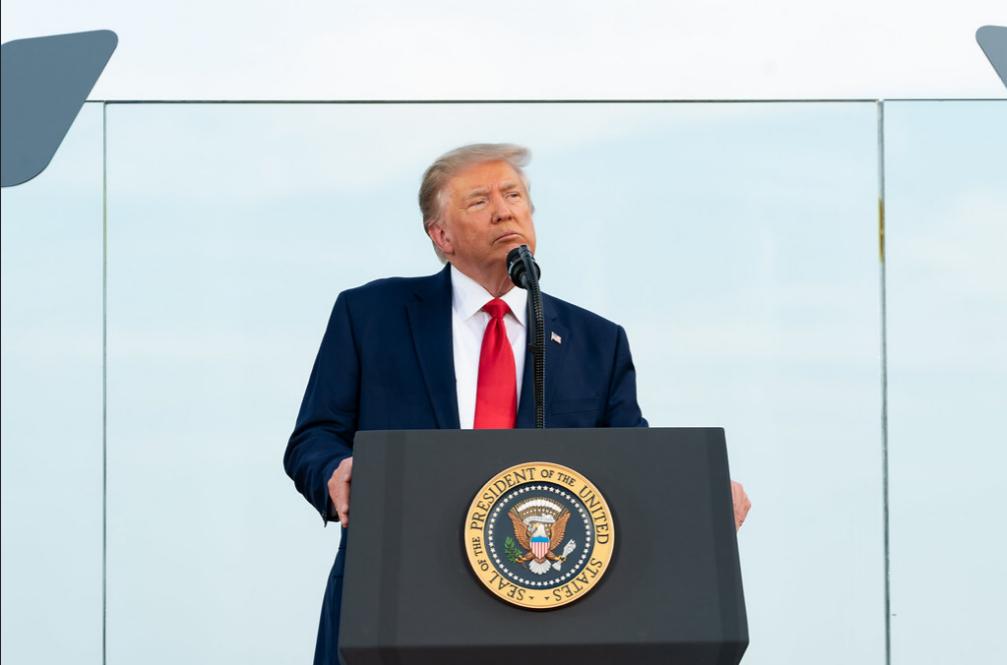 BEDMINSTER, NJ. – A federal grand jury has indicted former U.S. President Donald Trump on seven criminal counts in connection his mishandling of more than 100 classified documents.
In a series of posts to his 'Truth Social' account Thursday, Trump said that he has been indicted related to his mishandling of the classified documents taken to his estate at Mar-a-Lago after his term of office ended in January, 2021.
The unprecedented decision comes after a more than yearlong investigation by special counsel Jack Smith into whether Trump knowingly retained classified and top secret government records when he left office and then disregarded a subpoena to return all classified documents in his possession and whether he and his staff obstructed FBI efforts to ensure all documents had been returned.
A person familiar with the situation who was not authorized to discuss it publicly said Trump's lawyers were contacted by prosecutors shortly before he announced on his Truth Social platform that he had been indicted the Associated Press reported.
In the first of a series of posts Trump wrote:
"Page 1: The corrupt Biden Administration has informed my attorneys that I have been Indicted, seemingly over the Boxes Hoax, even though Joe Biden has 1850 Boxes at the University of Delaware, additional Boxes in Chinatown, D.C., with even more Boxes at the University of Pennsylvania, and documents strewn all over his garage floor where he parks his Corvette, and which is "secured" by only a garage door that is paper thin, and open much of the time."
"Page 2: I have been summoned to appear at the Federal Courthouse in Miami on Tuesday, at 3 PM. I never thought it possible that such a thing could happen to a former President of the United States, who received far more votes than any sitting President in the History of our Country, and is currently leading, by far, all Candidates, both Democrat and Republican, in Polls of the 2024 Presidential Election. I AM AN INNOCENT MAN!"
"Page 3: This is indeed a DARK DAY for the United States of America. We are a Country in serious and rapid Decline, but together we will Make America Great Again!"
The Justice Department didn't respond to a request for a comment.
The AP also noted it remains unclear what the immediate and long-term political consequences will be for Trump. His first indictment spurred millions of dollars in contributions from angry supporters and didn't damage Trump in the polls.
No matter what, the indictment — and the legal fight that follows — will throw Trump back into the spotlight, sucking attention away from the other candidates who are trying to build momentum in the 2024 presidential race, the Associated Press pointed out.
Federal judge blocks policy stopping outing of queer kids to parents
"Disclosing that a student is transgender without the student's permission may violate California's anti-discrimination law"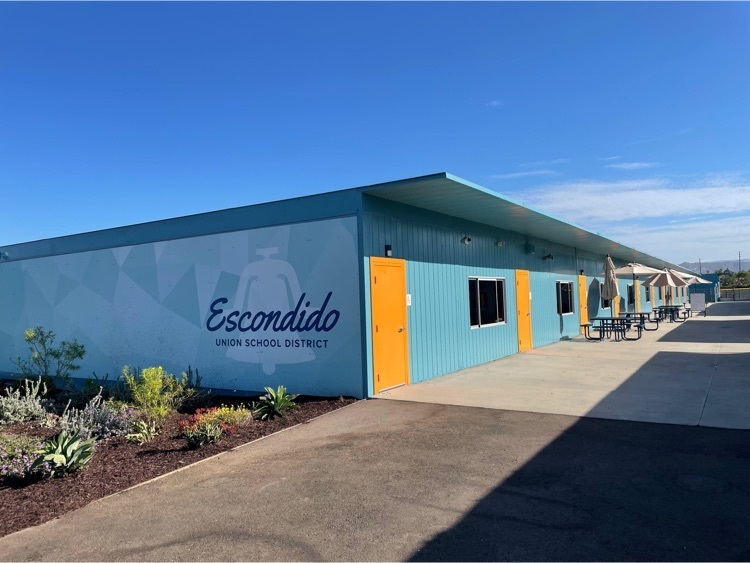 SAN DIEGO, Calif. – A federal judge for the U.S. District Court for the Southern District of California issued a ruling a preliminary injunction blocking enforcement of a Escondido Union School District  policy that bars teachers from discussing students' gender identities with their parents.
The suit was brought by Elizabeth Mirabelli and Lori Ann West, two teachers at Escondido's Rincon Middle School and both self-labeled Christians who alleged that the policy violates their religious beliefs.
The lawsuit, filed by the Chicago-based Thomas More Society, which is representing the two women, also names the California State Board of Education as a defendant.
The Thomas More Society is a conservative Roman Catholic public-interest law firm based in Chicago. The group has been engaged in many "culture war" issues, promoting its anti-abortion and anti-same-sex marriage beliefs through litigation.
U.S. District Judge Roger Benitez, appointed to the federal bench by President George W. Bush, wrote in his ruling Thursday that a parent's right to make decisions concerning the care, custody control, and medical care of their children "one of the oldest of the fundamental liberty interests that Americans enjoy."
He noted: "If a school student expresses words or actions during class that may be the first visible sign that the child is dealing with gender incongruity or possibly gender dysphoria, conditions that may (or may not) progress into significant, adverse, life-long social-emotional health consequences, would it be lawful for the school to require teachers to hide the event from the parents?"
"The school's policy is a trifecta of harm: it harms the child who needs parental guidance and possibly mental health intervention to determine if the incongruence is organic or whether it is the result of bullying, peer pressure, or a fleeting impulse," he added.
The California Department of Education's policies state:
"Revealing a student's gender identity or expression to others may compromise the student's safety. Thus, preserving a student's privacy is of the utmost importance. The right of transgender students to keep their transgender status private is grounded in California's anti-discrimination laws as well as federal and state laws."
[…] "Disclosing that a student is transgender without the student's permission may violate California's anti-discrimination law by increasing the student's vulnerability to harassment and may violate the student's right to privacy."
In a statement released Thursday evening, the Thomas More Society said:
"A federal judge has blocked California's Escondido Union School District from forcing teachers Elizabeth Mirabelli and Lori Ann West to comply with a dangerous district policy that requires teachers to lie to parents about their own children's gender identity. Thomas More Society attorneys today successfully won a preliminary injunction prohibiting the enforcement of EUSD's offensive policy while the case is under court consideration.
"This is an untenable situation to put teachers in," explained Paul Jonna, Thomas More Society Special Counsel and Partner.
A spokesperson for the Escondido Union School District, Michelle Breier, said, "Our leadership team is currently reviewing the decision." A lawyer for the EUSD, which has around 16,000 students, did not respond to a request for comment on Friday.
California Attorney General Rob Bonta has been pursuing legal and other means across the state to protect LGBTQ+ students as some school boards have sought to enact policies that would involuntarily out trans and queer students to their parents.
Related: