World Bank urged to suspend loans to Uganda over anti-LGBTQ+ law
HRC among 170 letter signatories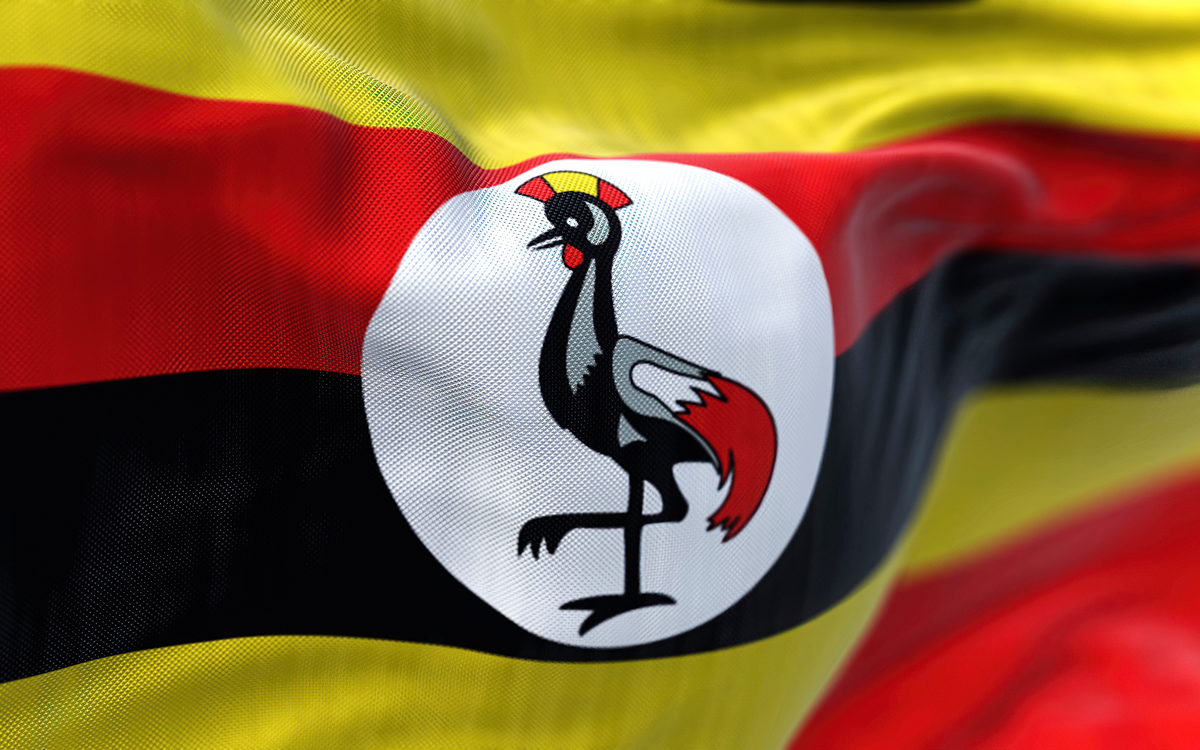 WASHINGTON — More than 100 advocacy groups on Thursday urged the World Bank to suspend loans to Uganda in response to the enactment of the country's Anti-Homosexuality Act.
"We write to underscore the position of Uganda's Convening for Equality (CFE) which has urged the World Bank to take action, including by stopping payment on current loans to Uganda and suspending future lending in Uganda until the law is struck down by the Constitutional Court," reads a letter that 170 organizations sent to World Bank President Ajay Banga. "We also urge that such World Bank action be made public."
The letter states "such decisive action is necessary given board-mandated policies that govern the World Bank."
"For example, the Environmental and Social Framework requires that countries ensure that 'adverse impacts do not fall disproportionately on the disadvantaged or vulnerable, and they are not disadvantaged in sharing any development benefits and opportunities resulting from the project.' The World Bank Directive on Addressing Risks and Impacts on Disadvantaged or Vulnerable Individuals or Groups and the Good Practice Note on Non-Discrimination: Sexual Orientation and Gender Identity (SOGI) require that the bank assess, mitigate and avoid exclusion and discriminatory impact based on sexual orientation and gender identity," it reads.
"Furthermore, such actions are necessary in order to send a strong message to several other countries currently considering similar discriminatory legislation that the World Bank will live up to its own values and rhetoric and will comply with its own policies regarding the importance of inclusivity as a driver of economic development," adds the letter.
The Human Rights Campaign, the Council for Global Equality, ILGA World, Outright International, Planned Parenthood Global and Rainbow Railroad are among the organizations that signed the letter.
World Bank postponed $90 million loan to Uganda in 2014
Ugandan President Yoweri Museveni on May 29 signed the Anti-Homosexuality Act that contains a death penalty provision for "aggravated homosexuality."
The Washington Blade this week reported the law, which has been challenged in Uganda's Constitutional Court, has already prompted HIV/AIDS service organizations to suspend services and companies to pull out of the country. The Biden-Harris administration has also said it will "evaluate" the law's implications and how it may impact U.S. aid to Uganda.
Then-World Bank President Jim Yong Kim in 2014 postponed a $90 million loan to the Ugandan government in response to Museveni's decision to sign a version of the Anti-Homosexuality Act that did not contain a death penalty provision. (The Constitutional Court later struck down the law on a technicality.)
Kim's decision to postpone the loan without first consulting the World Bank's board sparked widespread criticism among board members. Advocacy groups had asked the World Bank not to fund future projects in Uganda, but they did not ask for the cancellation of existing loans.
World Bank 'highly concerned' over 2023 Anti-Homosexuality Act enactment
The World Bank has yet to respond to the Blade's request for comment about calls to suspend loans to Uganda.
A Pride month reception is scheduled to take place in D.C. on June 22.
"The World Bank Group is highly concerned with Uganda's enactment of the 2023 Anti-Homosexuality Act," said the World Bank in a May 31 statement. "If implemented, the act would endanger people by placing an added barrier to vital medical care, disease screening, and precautions. Further, the act is not consistent with the values of non-discrimination and inclusion that the institution upholds. To achieve its goals of ending extreme poverty and boosting shared prosperity, the World Bank Group places inclusive development at the forefront with a focus on all groups, especially those who are marginalized, disadvantaged or vulnerable. Development efforts supported by the World Bank Group have demonstrated that institutionalized discrimination is harmful for people, societies and countries."
South Africa poised to bolster penalties for anti-gay attacks, hate speech
Bill awaits approval in Parliament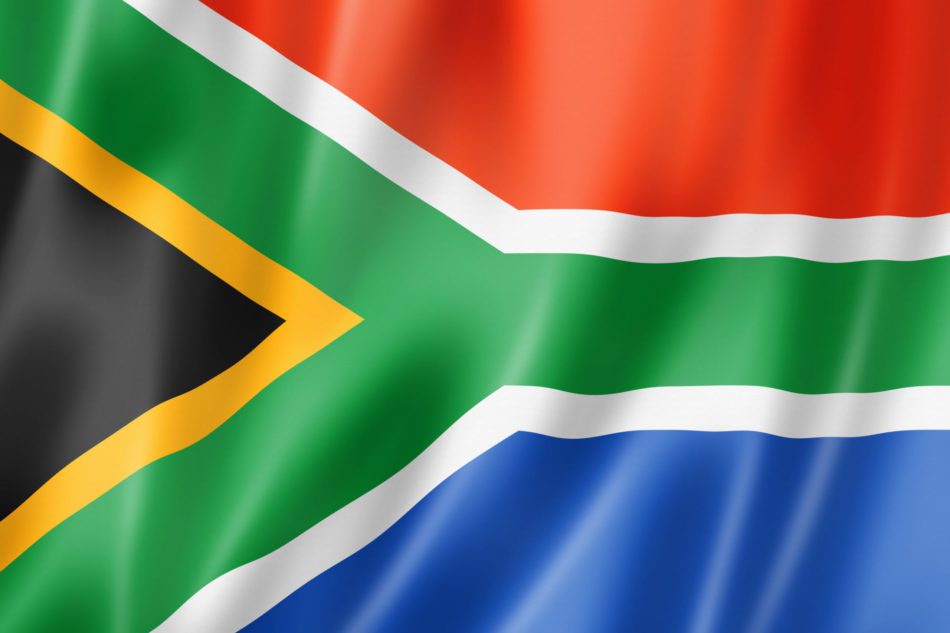 PRETORIA, South Africa — The South African government is one step closer to ensuring any form of homophobia will be subject to hefty penalties that could include a lengthy prison sentence.
Deputy Justice and Constitutional Development Minister John Jeffery on Nov. 22 noted the Prevention and Combatting of Hate Crimes and Hate Speech Bill is now waiting approval in the country's Parliament. President Cyril Ramaphosa will then sign it into law once it is approved.
First introduced in Parliament in 2018, the bill has been contested on its viability and how it would help protect people in South Africa against hate crimes and hate speech, particularly based on race, ethnicity, gender, sexual orientation or any other form of discrimination.
MPs approved the bill in March and then sent it to the National Council of Provinces, which approved it on Nov. 17. The Justice and Correctional Services Committee approved the NCOP's recommendations last Wednesday.
"Section 3 of the bill defines a hate crime as an offense committed where the offender is motivated by prejudice or intolerance towards the victim of the crime because of specified characteristics or perceived characteristics of the victim or another person associated with the victim," reads a Parliament press release about the bill. "These characteristics listed as grounds that could constitute a hate crime include age, albinism, birth, color, culture, disability, ethnic or social origin, gender or gender identity, HIV status, language, nationality, migrant or refugee status, occupation or trade, political affiliation or conviction, race, religion, sex, which includes intersex or sexual orientation."
The press release further notes Section 4 of the bill defines hate speech "as the intentional publishing or communicating of anything that can incite harm or promote hate based on grounds, including, among others, age, sexual orientation and race."
"The bill also provides for penalties such as fines, imprisonment or both for those who are convicted of the offenses," it reads.
Access Chapter 2, a South African LGBTQ+ rights organization, meanwhile, has now become the first LGBTQ+-led law clinic in the country. The Legal Practice Council last week officially registered the group.
Although South Africa is the only African country that protects same-sex sexual relations in its constitution, there has been a surge in anti-gay attacks — kidnappings, hate speech, rape and killings — over the last few years. This trend has prompted many people who identify as LGBTQ+ to be cautious about disclosing their sexual orientation.
Gerbrandt van Heerden of the Center For Risk Analysis, a market research firm, says there is an urgent need to better equip society, law enforcement agencies and other sectors to fight homophobic attacks.
"Officials such as police, teachers, judges and magistrates should receive proper training and resources regarding LGBT issues," said van Heerden. "Sexuality and sexual health should be included as a subject in the healthcare worker curriculum so that professionals in the field will in future have sufficient skills to manage LGBT patients properly, and be more knowledgeable about their specific healthcare needs."
Van Heerden added companies and employers should receive guidance that helps them understand a hostile-free workplace for LGBTQ+ people can improve productivity and output and attract talent. Van Heerden also said official data, such as that in the national Census, should include Trans South Africans and other members of the LGBTQ+ community.
"Doing so will demonstrate how serious South Africa and its policymakers are in cherishing and respecting the country's progressive constitution," said van Heerden.