Federal court of appeals revives anti-trans youth healthcare ban
The panel ruled Alabama's law does not discriminate based on sex or trans status & is subject only to lowest level of constitutional review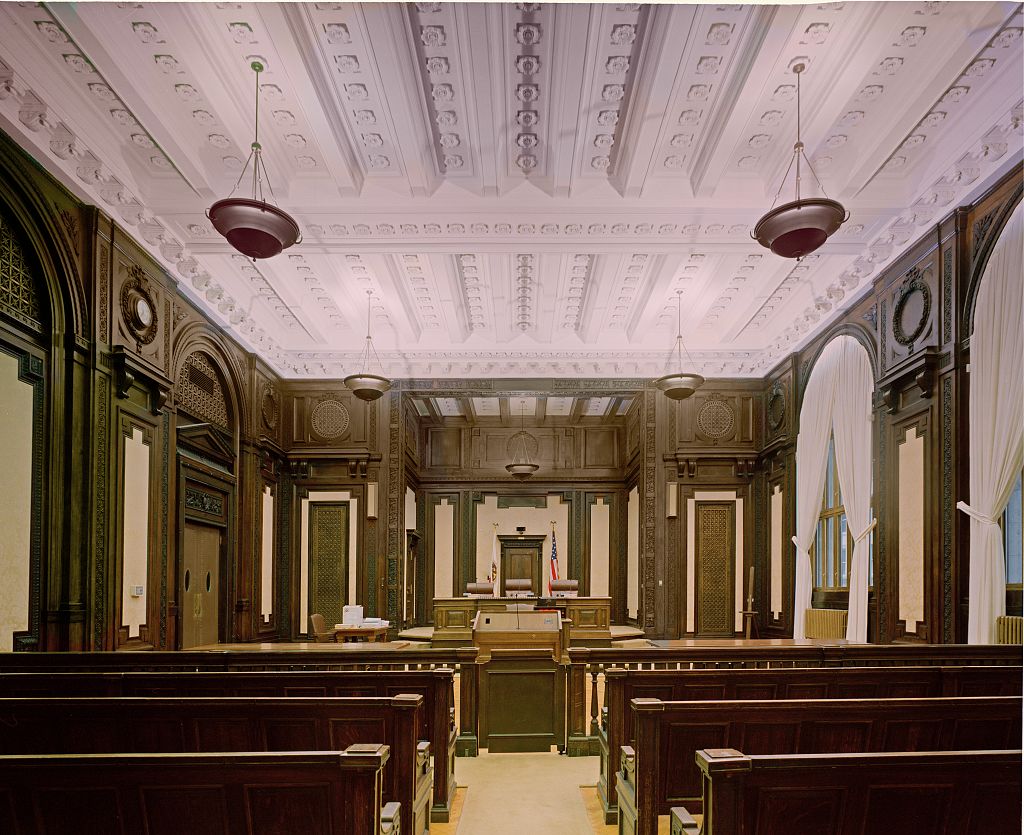 ATLANTA – A three-judge panel of the 11th Circuit Court of Appeals issued a decision Monday reversing a federal district court ruling blocking enforcement of Alabama's law banning medical care for transgender adolescents.
U.S. District Judge Liles Burke of the U.S. District Court for the Northern District of Alabama preliminarily enjoined the state from enforcing the law criminalizing medical care for transgender minors in Alabama in the Spring of 2022.
Judge Liles Burke's opinion held that Alabama's law likely violated the federal Equal Protection Clause and parents' fundamental right to make medical decisions for their children. Thus far, every single federal district court to hear a similar challenge has ruled similarly, holding that these state bans discriminate against transgender minors and burden their parents' constitutionally protected rights.
Judge Burke however ruled that all other provisions of the Act remain in effect, specifically: (1) the provision that bans sex-altering surgeries on minors; (2) the provision prohibiting school officials from keeping certain gender-identity information of children secret from their parents; and (3) the provision that prohibits school officials from encouraging or compelling children to keep certain gender-identity information secret from their parents.
The 11th Circuit panel disagreed, holding that Alabama's law does not discriminate based on sex or transgender status and is therefore subject only to the lowest level of constitutional review.
In a joint statement, the Alabama families challenging the law in Boe v. Marshall, represented by the National Center for Lesbian Rights, GLBTQ Legal Advocates & Defenders, The Southern Poverty Law Center, and Human Rights Campaign, reacted to the 11th Circuit ruling saying:
"This is a deeply disappointing decision that is difficult to reconcile with the 11th Circuit's prior rulings and with the Supreme Court's clear guidance that discrimination because a person is transgender is sex discrimination. Our clients are devastated by this decision, which leaves them vulnerable to what the district court—after hearing several days of testimony from parents, doctors, and experts–found to be irreparable harm as a result of losing the medical care they have been receiving and that has enabled them to thrive.
While this is a setback, we are confident that it is only a temporary one. Every federal district court that has heard the evidence presented in these cases has come to the same conclusion: these medical treatments are safe, effective, and lifesaving for some youth, and there is no legitimate reason to ban them.
We believe that at the end of the day, our nation's courts will protect these vulnerable youth and block these harmful laws, which serve no purpose other than to prevent parents from obtaining the medical care their children need. Parents, not the government, are best situated to make these medical decisions for their children. These laws are a shocking example of government overreach and a jarring intrusion into private family decisions. This case is far from over, and we will continue to aggressively seek legal protection for these families."
Federal judge blocks policy stopping outing of queer kids to parents
"Disclosing that a student is transgender without the student's permission may violate California's anti-discrimination law"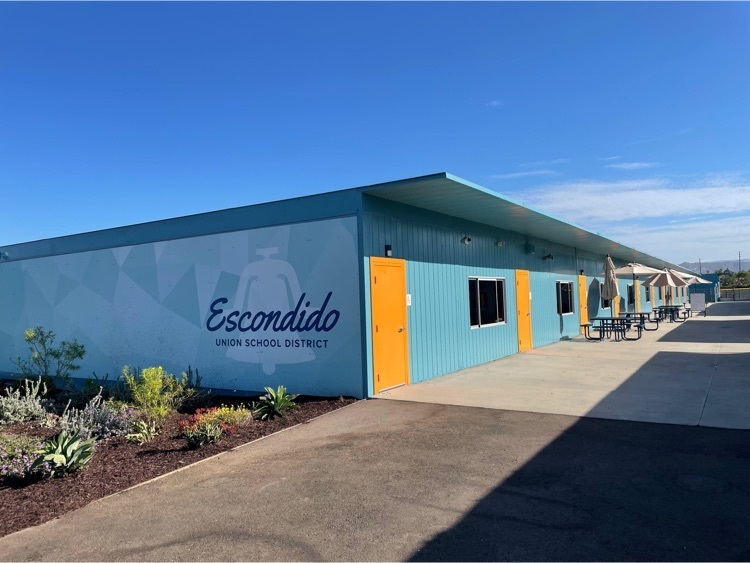 SAN DIEGO, Calif. – A federal judge for the U.S. District Court for the Southern District of California issued a ruling a preliminary injunction blocking enforcement of a Escondido Union School District  policy that bars teachers from discussing students' gender identities with their parents.
The suit was brought by Elizabeth Mirabelli and Lori Ann West, two teachers at Escondido's Rincon Middle School and both self-labeled Christians who alleged that the policy violates their religious beliefs.
The lawsuit, filed by the Chicago-based Thomas More Society, which is representing the two women, also names the California State Board of Education as a defendant.
The Thomas More Society is a conservative Roman Catholic public-interest law firm based in Chicago. The group has been engaged in many "culture war" issues, promoting its anti-abortion and anti-same-sex marriage beliefs through litigation.
U.S. District Judge Roger Benitez, appointed to the federal bench by President George W. Bush, wrote in his ruling Thursday that a parent's right to make decisions concerning the care, custody control, and medical care of their children "one of the oldest of the fundamental liberty interests that Americans enjoy."
He noted: "If a school student expresses words or actions during class that may be the first visible sign that the child is dealing with gender incongruity or possibly gender dysphoria, conditions that may (or may not) progress into significant, adverse, life-long social-emotional health consequences, would it be lawful for the school to require teachers to hide the event from the parents?"
"The school's policy is a trifecta of harm: it harms the child who needs parental guidance and possibly mental health intervention to determine if the incongruence is organic or whether it is the result of bullying, peer pressure, or a fleeting impulse," he added.
The California Department of Education's policies state:
"Revealing a student's gender identity or expression to others may compromise the student's safety. Thus, preserving a student's privacy is of the utmost importance. The right of transgender students to keep their transgender status private is grounded in California's anti-discrimination laws as well as federal and state laws."
[…] "Disclosing that a student is transgender without the student's permission may violate California's anti-discrimination law by increasing the student's vulnerability to harassment and may violate the student's right to privacy."
In a statement released Thursday evening, the Thomas More Society said:
"A federal judge has blocked California's Escondido Union School District from forcing teachers Elizabeth Mirabelli and Lori Ann West to comply with a dangerous district policy that requires teachers to lie to parents about their own children's gender identity. Thomas More Society attorneys today successfully won a preliminary injunction prohibiting the enforcement of EUSD's offensive policy while the case is under court consideration.
"This is an untenable situation to put teachers in," explained Paul Jonna, Thomas More Society Special Counsel and Partner.
A spokesperson for the Escondido Union School District, Michelle Breier, said, "Our leadership team is currently reviewing the decision." A lawyer for the EUSD, which has around 16,000 students, did not respond to a request for comment on Friday.
California Attorney General Rob Bonta has been pursuing legal and other means across the state to protect LGBTQ+ students as some school boards have sought to enact policies that would involuntarily out trans and queer students to their parents.
Related: