Drag shows are protected by 1st Amendment queens tell judge
LGBTQ+ groups and drag performers argued SB12 violates constitutionally-protected rights. The new law is set to go into effect on Friday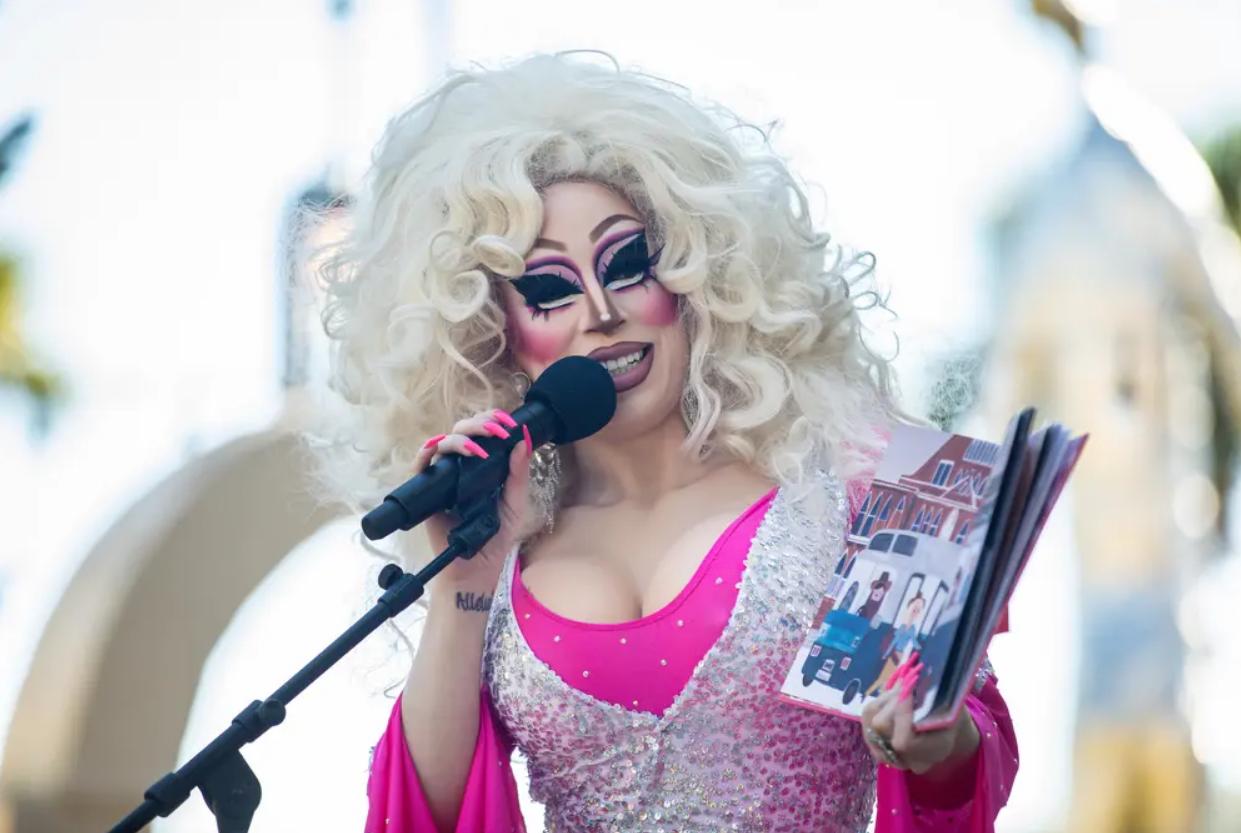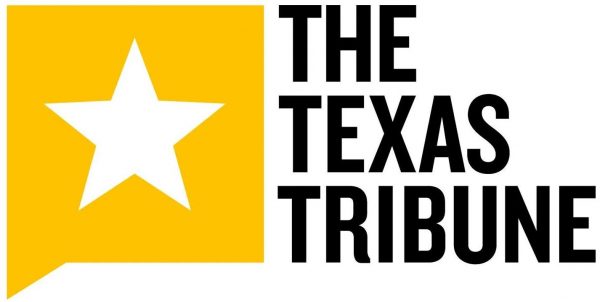 By William Melhado | HOUSTON, Texas — In describing various drag shows for a federal district judge, plaintiffs suing the state over a new law restricting sexually-explicit shows explained in a Monday hearing that these shows are a political, healing and expressive form of performance art celebrated by the LGBTQ+ community.
Texas business owners, LGBTQ+ groups and a drag queen testified in front of U.S. District Judge David Hittner in a federal courtroom about the content of drag performances — some of which Texas leaders say is banned by Senate Bill 12. This testimony included a demonstration of how to twerk and a description of prosthetic breasts.
"Our shows and businesses have the responsibility to stand up for the freedom of speech of marginalized communities," said Richard Montez, the owner of 360 Queen Entertainment, a San Antonio-based business that organizes drag shows and one of the plaintiffs in the lawsuit.
Lawyers for the state attorney general's office asserted that drag shows are not necessarily expressive conduct, which would be protected by the First Amendment.
"The law is content neutral," said Taylor Gifford, an assistant attorney general, in her opening statement. "It's not discriminatory to these performances."
With SB 12 scheduled to go into effect on Friday, plaintiffs requested a temporary injunction from Hittner. At the beginning of what is expected to be a two-day hearing, Hittner declared that his ruling on the lawsuit would be final — he could allow the law to take effect or issue a permanent injunction. In the latter case, Hittner indicated he might issue a temporary injunction, given the limited window to block the law, before writing a more permanent order.
Originally billed as legislation that would prevent children from seeing drag shows, SB 12 eventually landed on language that doesn't directly reference people dressing as the opposite gender. Instead the legislation prohibits any performers from dancing suggestively or wearing certain prosthetics in front of children. But Republican leaders have made it clear that drag shows are the target of this legislation.
"Texas Governor Signs Law Banning Drag Performances in Public. That's right," Gov. Greg Abbott posted on social media in June, sharing a story about SB 12's passage.
Under the new law, business owners would face a $10,000 fine for hosting sexually explicit performances in which someone is nude or appeals to the "prurient interest in sex." Performers caught violating the proposed restriction could be slapped with a Class A misdemeanor, which carries a maximum penalty of a year in jail and a $4,000 fine.
At the beginning of August, legal groups filed two separate lawsuits against SB 12 with the hope of blocking it. The plaintiffs in one of the lawsuits, represented by the American Civil Liberties Union of Texas, argue that SB 12 violates the First and 14th Amendments because the law "discriminates against the content and viewpoints of performances and imposes prior restraint on free expression."
Brigitte Bandit, an Austin-based drag performer and one of the plaintiffs, testified about the range of productions she puts on, from 21-and-up shows at bars to family-friendly drag brunches. All of which, she said, provide an opportunity to express herself and challenge gender expectations.
Bandit said some of her performances also include political messaging. She described one dress that bore the names of the 21 victims of the Uvalde school shooting, which she wore as an act of protest against SB 12.
"You're able to be your most authentic self and express that to others," Bandit said. "I believe the purpose of SB 12 is to push drag and queer artistry out of public spaces."
Bandit detailed the various accessories she wears when performing drag, which included a breastplate — a vest with prosthetic breast that accentuates her female characteristics.
Bandit, who frequently performs in drag as country music singer Dolly Parton, said she was concerned that she could be criminalized by performing with a breastplate. She said that SB 12 would also have a chilling effect on clubs, restaurants and other areas where she performs, resulting in fewer performances.
Johnathan Stone, an assistant attorney general, asked San Antonio business-owner Montez to demonstrate twerking, a dance move that involves someone shaking their behind in a rapid movement with their hands on their knees. Montez obliged.
Montez said that twerking was culturally significant to some Black cultures and it is a central aspect of some performers' routines. Montez fears some might interpret twerking as appealing to the "prurient interest in sex," and could be used to criminalize drag performers who twerk in public spaces.
Lawyers for the counties and municipalities named as defendants in the lawsuit were present on Monday. Some asserted that they should not be included in litigation aimed at SB 12.
"This quarrel is with the state and state law," said Ray Viada, a lawyer for the City of Abilene.
Plaintiffs' lawyers explained several municipalities, counties and district attorneys were included in the lawsuit because SB 12 tasks these authorities with enforcing the law.
Jason Rocha started Woodlands Pride, another plaintiff in the lawsuit, as an advocacy group to celebrate the LGBTQ+ community in the township north of Houston where he grew up. Rocha founded Woodlands Pride after serving in the U.S. Army.
"This is exactly what you fight for, democracy and liberation," Rocha said of his service in the military and his decision to be part of the lawsuit.
He said that if SB 12 was enacted his organization would struggle to put on festivals and other events for fear that law enforcement would fine or arrest the performers.
The state's lawyers attempted to call Dr. Michael Arambula, a San Antonio-based psychiatrist with decades of experience in forensic psychiatry, as an expert on the impact of sexually-explicit material on children.
The judge dismissed Arambula after asking if he had met anyone who had incurred a lifelong affliction as a result of their experience with a drag queen. Arambula said the only people that fit that description were also exposed to sexual abuse.
Texas is one of six states that have passed a bill restricting "adult" or drag performances, according to the Movement Advancement Project, a nonprofit that tracks legislation related to LGBTQ+ issues.
Increased scrutiny over these performances motivated Republican lawmakers in Texas to approve SB 12. A small but influential cadre of activists and extremist groups fueled anti-drag panic in recent months and has characterized these performances as inherently sexual and inappropriate for children.
Legal challenges to similar legislation in Florida, Montana and Tennessee have successfully blocked these laws from going into effect. In June, a federal judge in Tennessee, appointed by former President Donald Trump, ruled the law is unconstitutional in its effort to suppress First Amendment-protected speech.
******************************************************************************************
The preceding article was previously published by the Texas Tribune and is republished with permission.
The full program is now LIVE for the 2023 Texas Tribune Festival, happening Sept. 21-23 in Austin. Explore the program featuring more than 100 unforgettable conversations coming to TribFest. Panel topics include the biggest 2024 races and what's ahead, how big cities in Texas and around the country are changing, the integrity of upcoming elections and so much more. See the full program.
Honest and unflinching journalism doesn't come free
Newsrooms across the country and in Texas are cutting back their coverage, leaving communities with less access to reliable news. It's one reason supporting independent journalism like the Tribune's is critical. This work is costly but important, and we rely on reader donations to help keep our stories free. Will you support our nonprofit newsroom with a donation of any amount?
Federal judge blocks policy stopping outing of queer kids to parents
"Disclosing that a student is transgender without the student's permission may violate California's anti-discrimination law"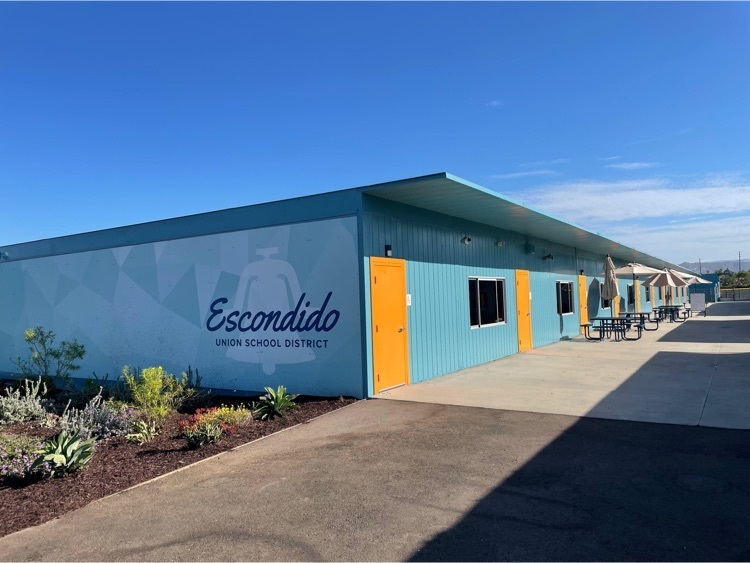 SAN DIEGO, Calif. – A federal judge for the U.S. District Court for the Southern District of California issued a ruling a preliminary injunction blocking enforcement of a Escondido Union School District  policy that bars teachers from discussing students' gender identities with their parents.
The suit was brought by Elizabeth Mirabelli and Lori Ann West, two teachers at Escondido's Rincon Middle School and both self-labeled Christians who alleged that the policy violates their religious beliefs.
The lawsuit, filed by the Chicago-based Thomas More Society, which is representing the two women, also names the California State Board of Education as a defendant.
The Thomas More Society is a conservative Roman Catholic public-interest law firm based in Chicago. The group has been engaged in many "culture war" issues, promoting its anti-abortion and anti-same-sex marriage beliefs through litigation.
U.S. District Judge Roger Benitez, appointed to the federal bench by President George W. Bush, wrote in his ruling Thursday that a parent's right to make decisions concerning the care, custody control, and medical care of their children "one of the oldest of the fundamental liberty interests that Americans enjoy."
He noted: "If a school student expresses words or actions during class that may be the first visible sign that the child is dealing with gender incongruity or possibly gender dysphoria, conditions that may (or may not) progress into significant, adverse, life-long social-emotional health consequences, would it be lawful for the school to require teachers to hide the event from the parents?"
"The school's policy is a trifecta of harm: it harms the child who needs parental guidance and possibly mental health intervention to determine if the incongruence is organic or whether it is the result of bullying, peer pressure, or a fleeting impulse," he added.
The California Department of Education's policies state:
"Revealing a student's gender identity or expression to others may compromise the student's safety. Thus, preserving a student's privacy is of the utmost importance. The right of transgender students to keep their transgender status private is grounded in California's anti-discrimination laws as well as federal and state laws."
[…] "Disclosing that a student is transgender without the student's permission may violate California's anti-discrimination law by increasing the student's vulnerability to harassment and may violate the student's right to privacy."
In a statement released Thursday evening, the Thomas More Society said:
"A federal judge has blocked California's Escondido Union School District from forcing teachers Elizabeth Mirabelli and Lori Ann West to comply with a dangerous district policy that requires teachers to lie to parents about their own children's gender identity. Thomas More Society attorneys today successfully won a preliminary injunction prohibiting the enforcement of EUSD's offensive policy while the case is under court consideration.
"This is an untenable situation to put teachers in," explained Paul Jonna, Thomas More Society Special Counsel and Partner.
A spokesperson for the Escondido Union School District, Michelle Breier, said, "Our leadership team is currently reviewing the decision." A lawyer for the EUSD, which has around 16,000 students, did not respond to a request for comment on Friday.
California Attorney General Rob Bonta has been pursuing legal and other means across the state to protect LGBTQ+ students as some school boards have sought to enact policies that would involuntarily out trans and queer students to their parents.
Related: