Texas Supreme Court okays ban on gender-affirming care for youth
Law banning gender-affirming care for trans kids allowed to go into effect by justices, each one a Republican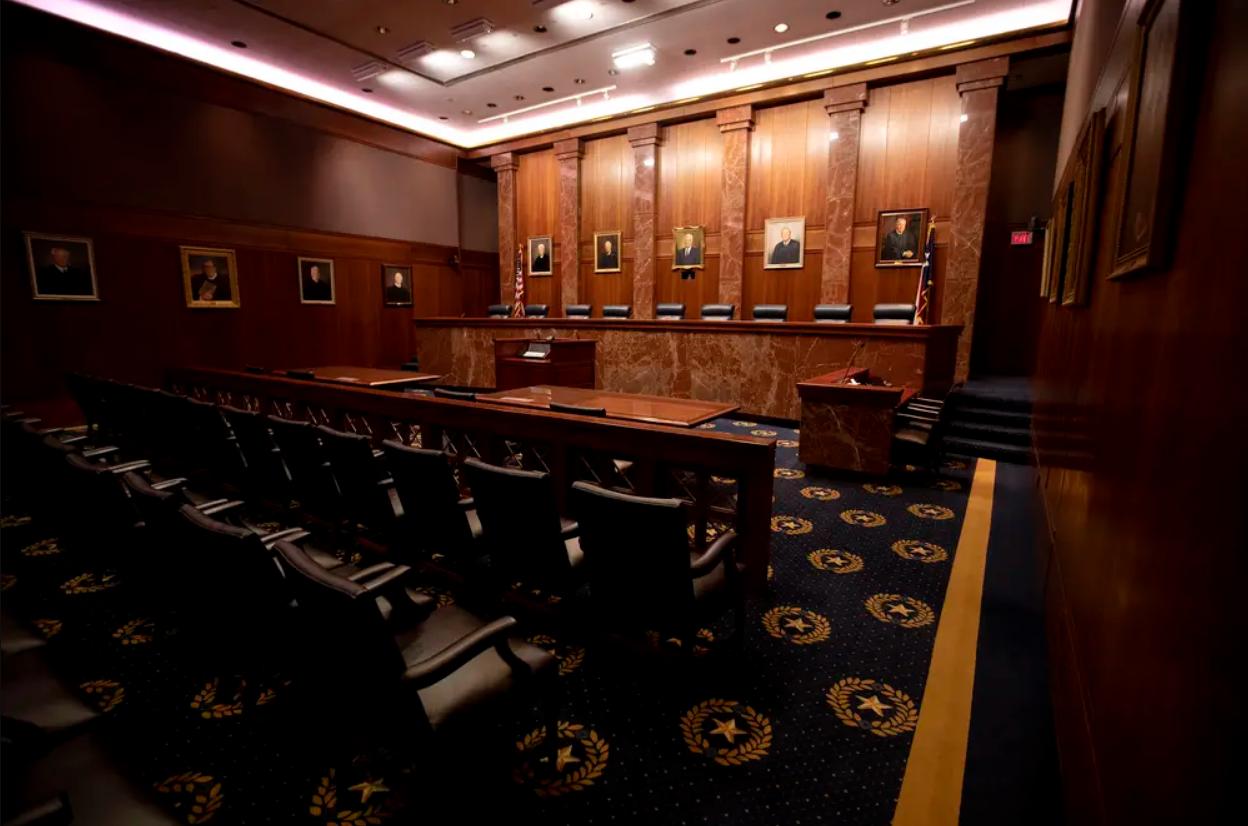 AUSTIN, Texas — Starting Friday, transgender children in Texas will no longer have access to the essential, appropriate and life-saving medication that helps them transition and overcome gender dysphoria. The all-Republican state supreme court refused to stop Senate Bill 14 from taking effect, denying an emergency request for temporary relief.
"Transgender youth and their families are forced to confront the start of the school year fearful of what awaits them," said a group of advocacy organizations in a joint statement. They filed suit in July to stop SB 14.
The new law not only prohibits medication and surgery related to gender transition for all patients under 18, it also prohibits public funds from being used to pay for a minor's gender-affirming care, and requires the Texas Medical Board to revoke the license of any doctors who provide it.
Gender-affirming operations for minors are already rare, as the Associated Press has reported; Nationally-recognized medical guidelines recommend patients be at least 15 years old for such surgeries, and only then in special circumstances. Genital reassignment surgery is generally limited to patients 18 and older, according to guidelines for the medical care of transgender patients developed by the Endocrine Society and the World Professional Association for Transgender Health, or WPATH.
Last week, a Travis County District Court ruled the law violates the rights of transgender children and their families and granted a temporary injunction. That blocked implementation of the ban, but the Texas Attorney General immediately appealed to the Texas Supreme Court, and the justices lifted the injunction Thursday without any written explanation.
"Today's cruel ruling places Texas' transgender youth, and the families and medical professionals who love and care for them, directly in harm's way," said the advocates, which include Lambda Legal, the American Civil Liberties Union, the ACLU of Texas, Transgender Law Center, and two law firms. "The district court heard two days of testimony, weighed the evidence, and made a reasoned and thoughtful determination that the ban likely violated the Texas Constitution, and thus should be delayed while the full case plays out in court. Inexplicably, the Texas Supreme Court disagreed, and transgender youth and their families are forced to confront the start of the school year fearful of what awaits them.
When the law takes effect Friday, Texas will be the most populous state with healthcare restrictions on transgender children, the Associated Press reported.
Of the 496 anti-LGBTQ bills considered by lawmakers in 45 states in 2023, 130 of them focused on restricting healthcare, like SB 14, according to the ACLU.
But unlike Texas, federal courts have blocked bans on gender-affirming care for transgender youth in Alabama, Arkansas, Florida, Georgia, Indiana, Kentucky and Tennessee, according to the Southern Poverty Law Center. In June, a federal court struck down Arkansas' ban on the grounds it violated the Equal Protection clause, Due Process clauses, and the First Amendment of the United States Constitution.
Texas AG files appeal, trans youth healthcare ban will take effect
The state attorney general's office appealed a state district court injunction that said the new prohibitions deprives trans kids healthcare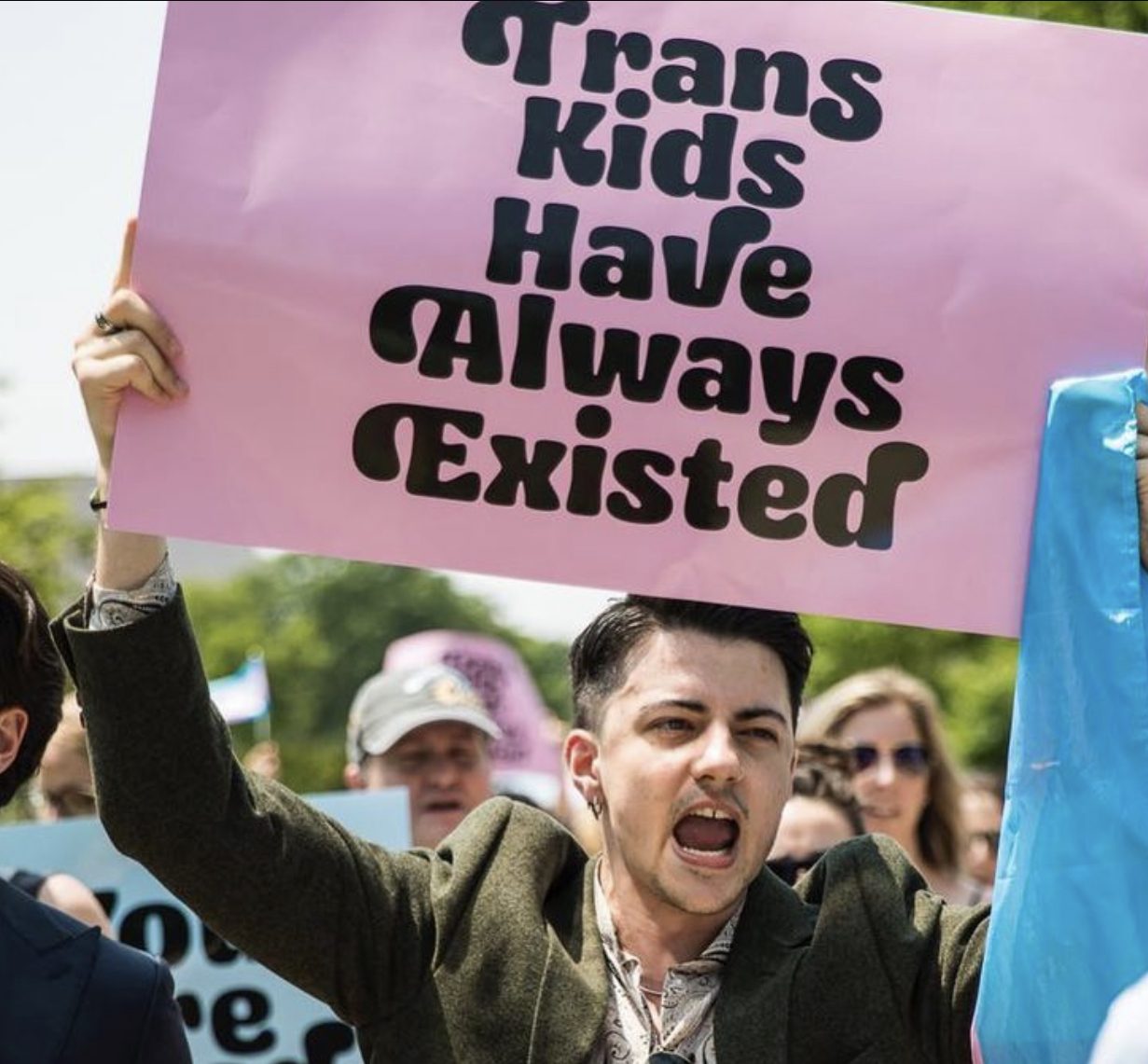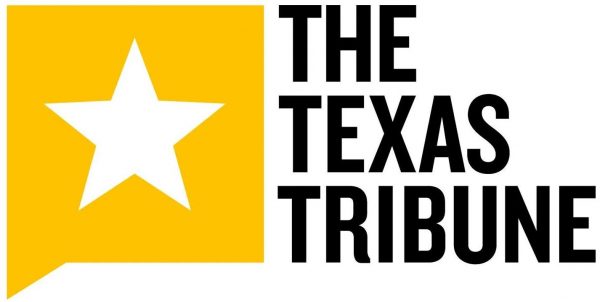 By William Melhado | AUSTIN, Texas – A Texas law banning transgender youth from accessing puberty blockers and hormone therapy will go into effect next week after the state attorney general's office filed to block a judge's temporary injunction against Senate Bill 14.
In her decision Friday, state district court Judge Maria Cantú Hexsel wrote that SB 14 "interferes with Texas families' private decisions and strips Texas parents … of the right to seek, direct, and provide medical care for their children."
In response, the attorney general's office filed an appeal with the Texas Supreme Court, a move that automatically pauses Cantú Hexsel's injunction and will allow the law to go into effect Sept. 1. The attorney general's office said such medical treatments are "unproven" and "pushed by some activists in the medical and psychiatric professions" in a statement announcing the appeal Friday evening.
Texas lawmakers passed SB 14 during this year's regular legislative session, in addition to several other pieces of legislation affecting the lives of LGBTQ+ people.
Texas families and doctors sued the state in July with the hope of blocking the law. They argued SB 14 violates the Texas Constitution because it strips parents' rights to make decisions about their child's health care and discriminates against transgender youth by prohibiting access to this population specifically.
Cantú Hexsel's injunction would have blocked the state attorney general's office, the Texas Medical Board and the Texas Health and Human Services Commission from enforcing the law. She wrote that transgender youth and their families would "suffer probable, imminent, and irreparable injury" if SB 14 went into effect while the legal battle ensues. A trial is set to begin May 6.
The judge indicated the lawsuit would likely succeed. Agreeing with the plaintiffs, she said that SB 14 was unconstitutional because it violated parents' rights to make decisions about their children, infringed on doctor's freedom to practice medicine and discriminated against transgender youth by withholding access to health care.
"This Act was passed because of, and not in spite of, its impact on transgender adolescents, depriving them of necessary, safe, and effective medical treatment," the judge wrote.
In a hearing last week, medical experts testified to the efficacy of transition-related care in alleviating mental health issues associated with gender dysphoria — a medical term for the distress someone experiences when their gender identity doesn't match their body.
Defense attorneys called doctors and other experts to discredit the existing evidence that supports the use of puberty blockers and hormone treatments on transgender youth diagnosed with gender dysphoria. They argued the risks of these drugs — and transition-related surgeries, which are rarely performed on children — outweigh the benefits.
In the larger medical community, there is less debate over the use of these treatments. Leading medical associations like the American Academy of Pediatrics and the American Medical Association support the use of transition-related care for people under 18.
Alex Sheldon, executive director of GLMA, an association of LGBTQ+ health professionals that is one of the plaintiffs, hailed Cantú Hexsel's ruling before the attorney general's office appealed it.
"This ruling stands as a testament to the unwavering dedication of Texas families and the medical expertise of GLMA's health professional members, who with each testimony have clearly demonstrated that gender-affirming care is evidence-based, life-saving care," Sheldon said in a statement Friday. "Although this was just one battle of many, we remain steadfast in our commitment to fight for the rights of trans youth and health care providers offering gender-affirming care in Texas and throughout the nation."
Similar to Texas' law, restrictions to transition-related care in other states have faced legal challenges in recent months.
In June, a federal judge ruled that Arkansas' ban on gender-affirming care for minors is unconstitutional because it violates the due-process and equal-protection rights of transgender children and their families. Federal judges in Florida, Kentucky and Tennessee have also blocked those states' laws from going into effect. An appeals court intervened to allow Tennessee to implement its ban, and the Kentucky federal judge lifted the injunction he issued, allowing the law to go into effect.
***********************************************************************************
The preceding article was previously published by The Texas Tribune and is republished by permission.
Editor's note: The full program is now LIVE for the 2023 Texas Tribune Festival, happening Sept. 21-23 in Austin. Explore the program featuring more than 100 unforgettable conversations coming to TribFest. Panel topics include the biggest 2024 races and what's ahead, how big cities in Texas and around the country are changing, the integrity of upcoming elections and so much more. See the full program.
**********************
Quality journalism doesn't come free
Perhaps it goes without saying — but producing quality journalism isn't cheap. At a time when newsroom resources and revenue across the country are declining, The Texas Tribune remains committed to sustaining our mission: creating a more engaged and informed Texas with every story we cover, every event we convene and every newsletter we send. As a nonprofit newsroom, we rely on members to help keep our stories free and our events open to the public. Do you value our journalism? Show us with your support.
Donation Link Here: (Link)
Related: