March 22, 2017 at 12:00 pm PDT | by Mariah Cooper
Daily Beast writer apologizes for outing Olympians seven months later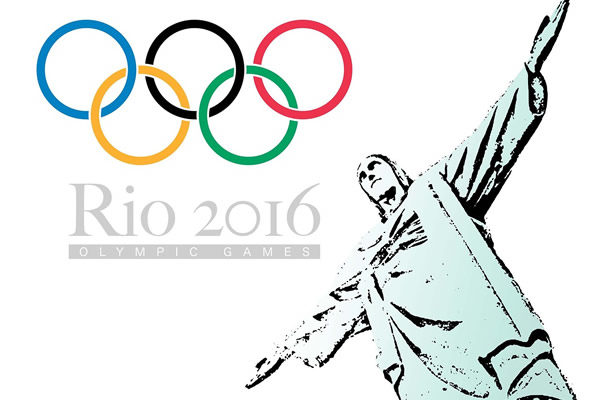 Daily Beast writer Nico Hines has issued an apology for outing Olympians seven months ago in an article during the Rio Olympic games saying that the story, "never should have been conceived, written or published."
In an article titled "I Got Three Grindr Dates in an Hour in the Olympic Village," the straight and married writer created profiles for dating apps Grindr, Jack'd, Tindr and Bumble and reported on Olympians looking for hookups. His reports gave physical descriptions of the athletes and raised concerns that the athletes could be outed. The story was criticized as homophobic and dangerous, and eventually removed from the site.
Hines secluded himself from the public eye, his Twitter page remained silent for months, but now has posted an apology on the Daily Beast saying the story should never have been published.
"The story about athletes using dating apps in the Olympic village did not ask consent and did not advance the public good," Hines writes. "The article intruded into the lives of people who had a right to be left alone. For some readers it brought up old, ugly LGBTQ stereotypes. And I didn't accurately represent myself during the reporting of the piece. These were all profound failures, and I'm sorry for them. The lens of privilege distorted my worldview."
"I was insensitive to the fears that constantly grip some people's lives and it was wrong to even introduce the possibility that someone's privacy could have been compromised," Hines continued. "That fear is all the more acute in some of the countries whose athletes were gathered together inside the Olympic village. For anyone who was left in fear for their safety back home, I am truly sorry."
Not everyone was willing to accept the apology including OutSports writer Cyd Zeigler who thinks Hines should have apologized last August.
"Now it just looks like you wanted your job back and had to put out this academic press release to get there," Zeigler writes in a response piece to the apology.
Twitter was also not so forgiving with some still believing the apology came too late.
If it takes you 7 months to apologize, you're probably still an asshole. Not sure what The Daily Beast is thinking: https://t.co/qa6fz5ryGP

— Zack Ford (@ZackFord) March 21, 2017
You didn't learn a damn thing, @NicoHines. Not one freakin' thing. https://t.co/G5QChRqg6g

— Mike 🏳️‍🌈 (@bross_mike) March 21, 2017
Hey @NicoHines, it literally took 7 months for you to apologize. https://t.co/sDMh56wTQw

— A Real Bore Vidal (@kevinjn) March 21, 2017