March 23, 2017 at 11:28 am PDT | by Karen Ocamb
Nevertheless, I persist: Why I'm suing Frontiers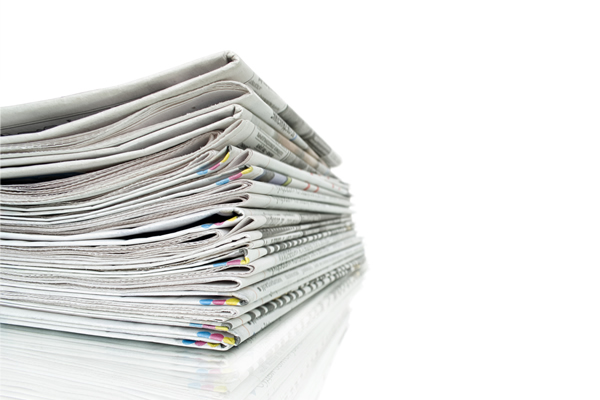 I have been a professional journalist for a long time and do not like inserting myself into a news story. However, after posting an announcement on my Facebook page about being "laid off" from Frontiers in late February 2016, I became the embarrassed center of a whirlwind of stories and comments.
Now another gust may be coming so, as someone who believes in transparency (I've been clean and sober for 36 years), I thought I'd share with you directly what's going on and why.
Last February, after I was anything-but-lawfully "laid off" from Frontiers, I was faced with a question of whether to proceed with a lawsuit against Frontiers, a company now facing bankruptcy issues, or just move on.
I was undecided. My 12 Step program suggests taking the "winning" out of an argument to protect one's sobriety. But then Senate majority leader Mitch McConnell explained why it was OK to formally silence Sen. Elizabeth Warren, who was reading a 1986 letter by Coretta Scott King critical of Attorney General nominee Jeff Sessions. "She was warned. She was given an explanation. Nevertheless, she persisted," McConnell said.
That was a gut-check. I realized I had silenced myself to be "nice," to be "fair," to be "brave"—all the learned traits growing up female in a military family. The struggle is apparent in my Facebook post where I changed my announcement from having been fired to having been laid off, even though it "felt" like I had been fired.
And it did feel like being fired. Despite my hard-earned reputation, despite working diligently to contribute to both the publication and the LGBT movement, despite having to put up with what at times was a hostile working environment where I was expected to shrug off antics and comments and endure sneers when I complained, I was tossed out to make way for millennial writers—according to a published interview with the owner.
I put on a brave face. I had a job prospect but when that fell through, I didn't let people see my depression. I eyed the stash of Oxycontin left over from my knee replacement surgeries. The 12 Step mantra "one day at a time," the emails and calls from friends and the unconditional love of my two rescue dogs pried open a pinprick of light in the dark pall inside my head.
But Elizabeth Warren persisted. She stepped outside the Senate chamber and kept reading the King letter in the dim light of "Facebook live." Silence=Death, I remembered. Why should I die inside to avoid being called a "nasty woman" by the bosses at Frontiers? Indeed, if I didn't file my discrimination lawsuit, I would be complicit in their effort to erase me. I hugged my dogs, I gave my stash of Oxy to my doctor and discovered that the answer to my quandary got me to the same conclusion. Nevertheless, I, too, persist.
I filed the lawsuit on March 21.
Karen Ocamb is senior contributing writer for the Los Angeles Blade.