June 28, 2017 at 1:19 am PDT | by Troy Masters
Serving up Black Pride
Jeffrey King, executive director of In The Meantime Men, shared his thoughts about the recent pre-Black Pride celebration he hosted: "The Tradition Conditions and the legacy of Los Angeles Black Pride lives on as In The Meantime Men's Group, Inc. hosted its 15th  annual Pre-Pride Celebration on Saturday, June 15, with a packed room of over 250 LGBTQ community members and allies.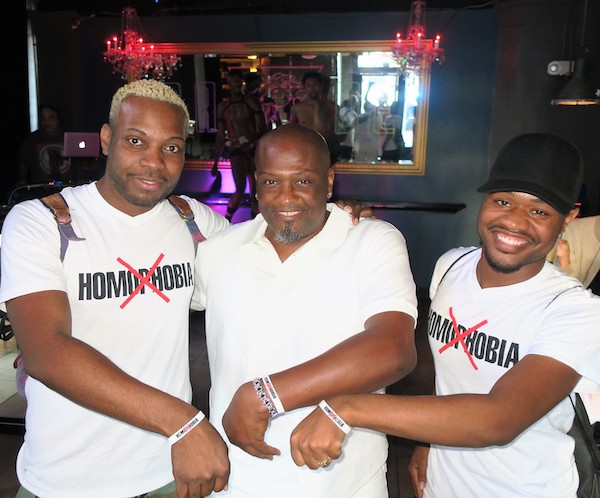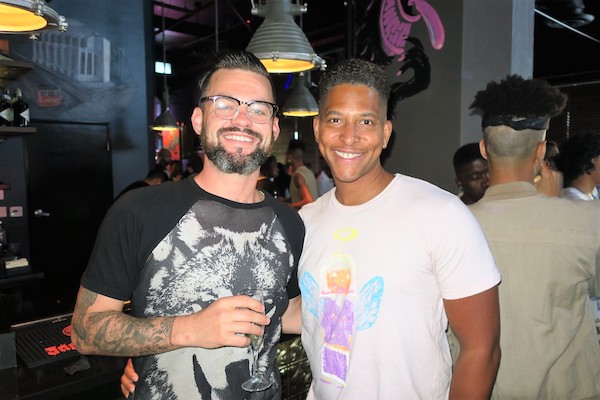 The downtown REDLINE Night Club was the site of this monumental intergenerational community celebration serving up food, a champagne bar, naughty dancers, LA'S hottest DJ Ben and comic genius, Sampson McCormick. The purpose was to bring ALL of the Black LGBTQ community and allies together to pay tribute to the past—while celebration the creation of something new in 2017.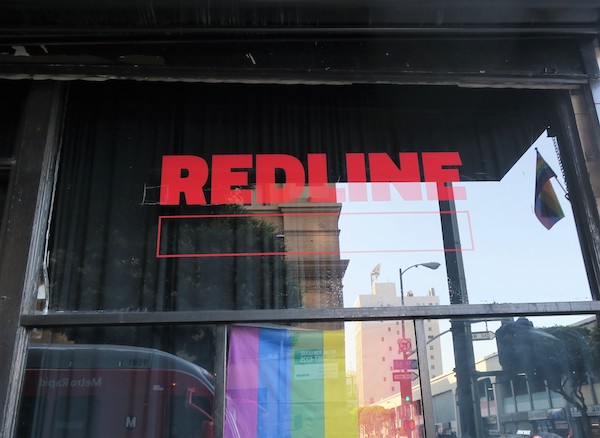 Official Black Pride events start June 29- July 5th and Los Angeles is bracing itself for the whirlwind of exciting events and activities tailored to the diverse palates of the LA Black LGBTQ community.
Today's activities are much different from the days of yesteryear when there was a more centralized Pride organization at the helm. This year, individuals, organizations, non-profits and club promoters have created BLACK PRIDE receptions, cultural events, pool parties, day parties, Balls, barbeques and evening club events. Some of the most notables at the helm of this year's Celebration are Brandon Anthony's Socialite House, In The Meantime Men's Group, the Los Angeles Kinks, Icon, Mother Devine Chanel's Legends Ball, LA Black Pride, Club Seduction and much more.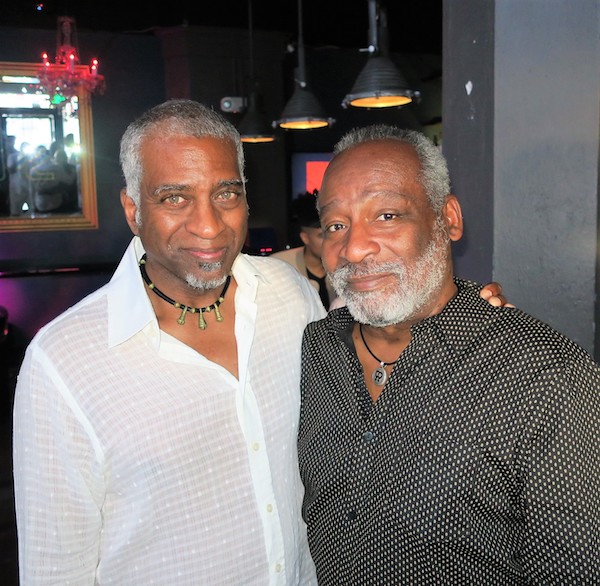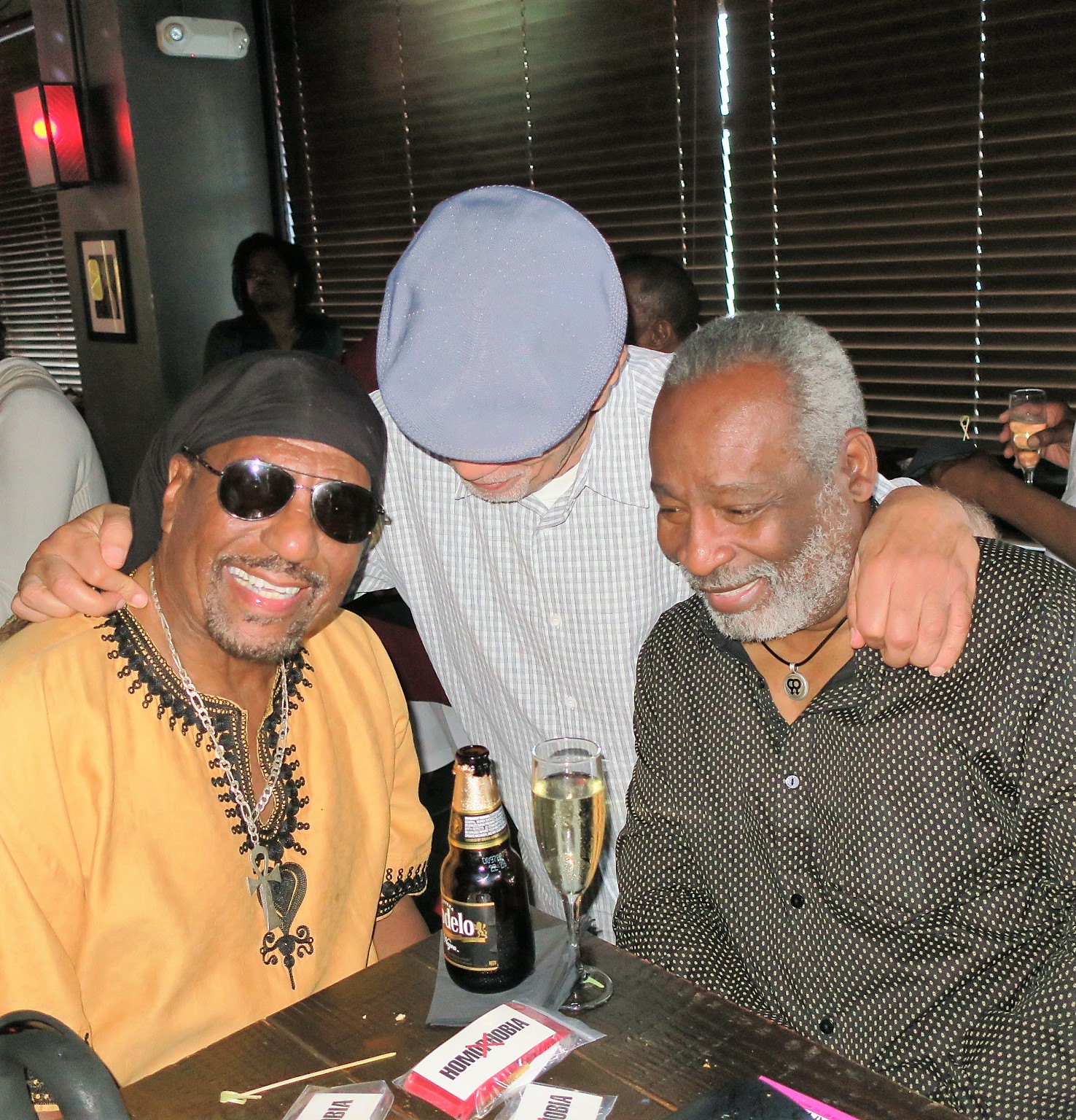 This year's Black Pride lineup can be viewed on the Black LGBT Network Facebook page."