'Modern Family' to end after next season
the co-creators 'can't imagine' continuing the series past 10 seasons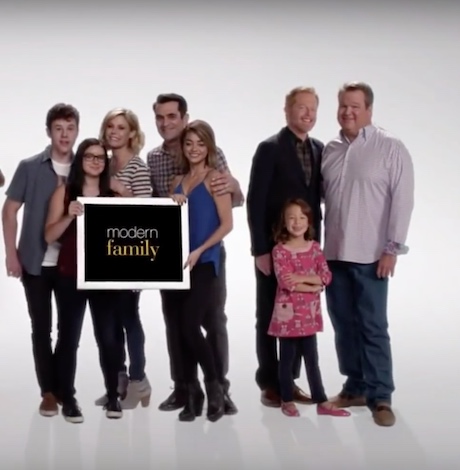 "Modern Family" will come to an end after season 10, according to co-creators Steven Levitan and Christopher Lloyd.
Levitan and Lloyd told the Hollywood Reporter they "can't imagine" the show continuing past next season.
"Our plan is to end it at 10," Levitan says. "If we can leave with most of our audience wanting more, I think that's the right way to do it."
As for how the Dunphy and Pritchett family stories will conclude Lloyd, whose previous work includes "Fraiser," says they've already started thinking about endings to the show.
"We went through these questions on 'Frasier,' when we brought that around after 11 seasons and sort of said, 'Well, the Shakespearean route on that is a birth, a death or a wedding,' and we managed to effectively do all three in the final episode. So it may be some conversation that starts there, but we haven't figured out the episode we're doing three weeks from now. It's just a little over a year and a half from now. We've got time to think about that," Lloyd says.
"Modern Family" has been a smash hit since its 2009 debut. It's raked in 22 Primetime Emmy Awards and one Golden Globe Award. The show recently aired its 200th episode.
Graham Norton Show: George Takei reveals the origin of 'Oh My'
George Takei explained to an amused Norton and fellow guests the origins of Takei's now signature catch-phrase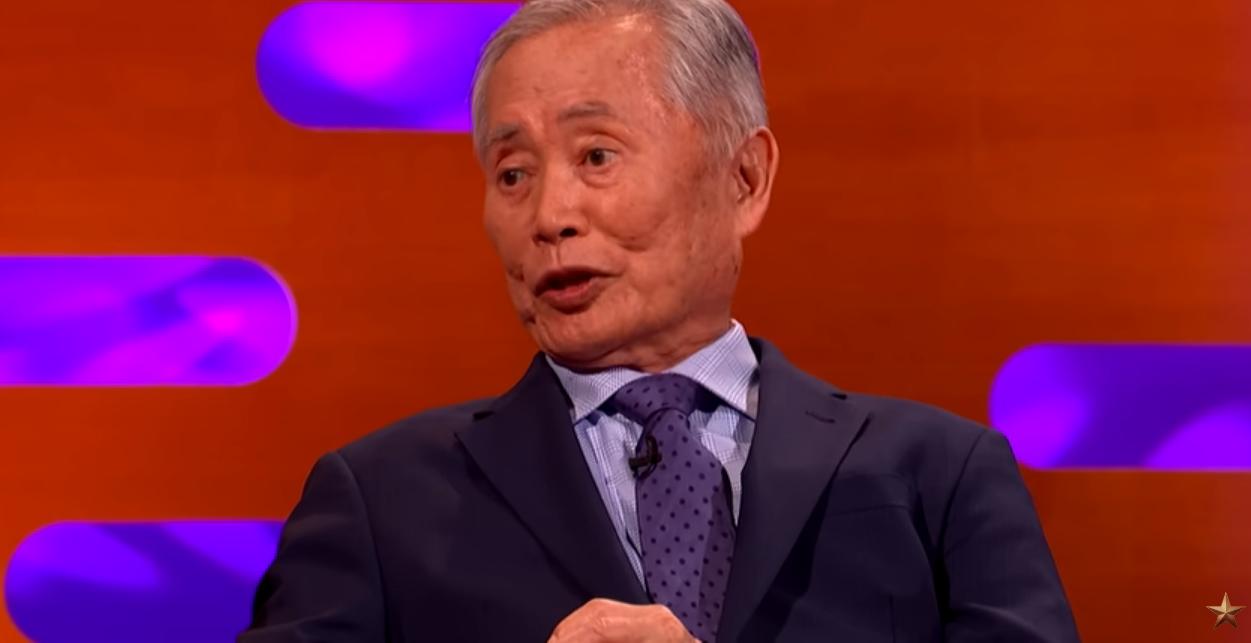 LONDON – Beloved film, Broadway, television actor, activist, author and social media icon George Takei stopped by to visit the famous red sofa on the Graham Norton Show this week to chat with host Graham Norton.
Recalling his first encounter with New York shock jock Howard Stern as a guest on Stern's SiriusXM radio show, Takei explained to an amused Norton and fellow guests the origins of Takei's now signature catch-phrase; "Oh My."
Takei, 85, is in London rehearsing for the British premiere of the Broadway musical 'Allegiance,' which is based on the actor's childhood experiences during World War II, when he and his family were imprisoned along with tens of thousands of other Japanese Americans behind the barbed-wire enclosures of the United States' internment Camp Rohwer in the swampland of Arkansas and at Camp Tule Lake in northern California.
'Allegiance' will premiere at London's Charing Cross Theatre for 13 weeks from Saturday 7 January to Saturday 8 April, 2023.
George Takei Reveals The Origin Of 'Oh My' | The Graham Norton Show: