April 3, 2018 at 2:36 pm PDT | by Rebekah Sager
With Absolut Elyx, a groundbreaking LGBT marketer toasts inclusivity
Monday night, under an amber Los Angeles sunset sky, Absolut Elyx CEO Jonas Tahlin toasted Equality California with a salute to International Transgender Day of Visibility. The spirited reception featured the iconic spirits brands of Pernod Ricard and about 100 guests.
The event brought together tastemakers and bar industry folks to sample signature Pernod Ricard family brand cocktails and help raise money for Equality California.
Equality California is the nation's largest statewide LGBTQ civil rights organization with more than 800,000 members. The organization recently expanded its mission to become more national in scope, representing LGBTQ people and allied communities to institutions of power, not only in California but across the U.S. It has even opened offices in Washington, DC to that end.
Rick Zbur, Executive Director, speaking about the work of Equality California, gave an example of the agency's national impact: "Our work is hardly done. We've spent a lot of time responding to the threats of the Trump administration, including rollbacks on LGBTQ students in our schools and of course his doubling down on efforts to ban transgender people serving in the military. We were one of four organizations to sue the Trump administration and we were successful in getting a nationwide injunction (in California)…and we know that it's going to stand," Zbur said.
This year, Pernod Ricard will launch what they're calling an on-premise program, partnering with Equality California, its first ever multi-brand campaign targeting the LGBTQ market, featuring, Absolut, Altos tequila, Jameson, Malibu and Absolut Elyx. Called, "We're Not Your Average Family."
The campaign will showcase the spirit of togetherness, and equality, because, "just like you, we believe all of our brands are equally tasty," Daniel Clarke, Brand Director and Leader of the company's LGBTQ Employee Resource Group, said at the event. For every drink bought under the program, Pernod Ricard will donate a portion to Equality California.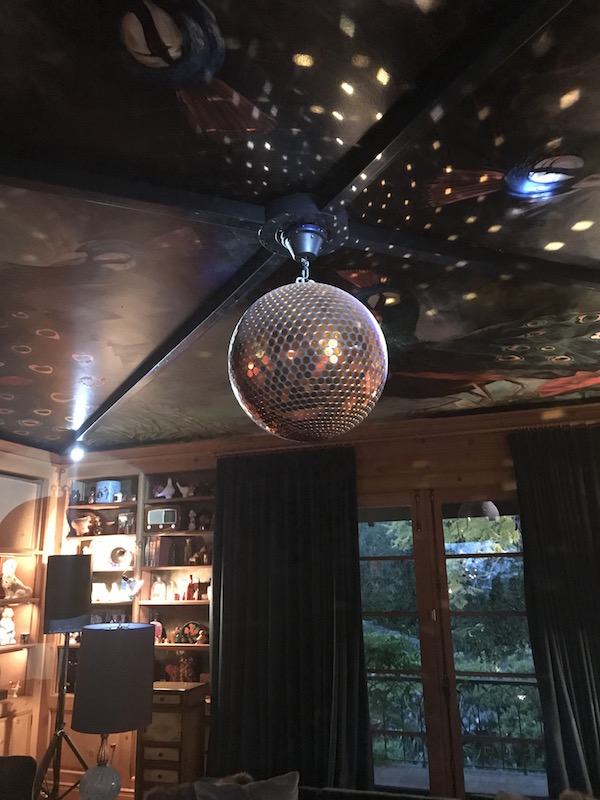 Absolut's history in the LGBTQ community is a long one.
When the company initially attempted to import the product to the U.S. 1979, the LGBTQ community was an early adopter. The brand met a lot of resistance from trade. Vodka, at the time, was sold in a discrete, simple bottle without any design sense, so it was unexpected that an unknown Swedish brand, selling vodka in what looked like a design-savvy apothecary bottle could revolutionize a genre.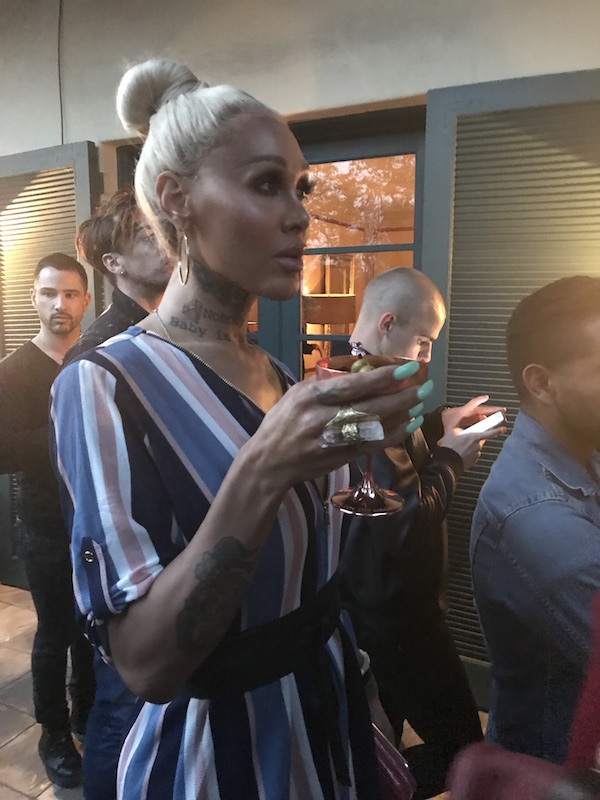 "We were on the outside looking in. Exactly the same thing happening with the LGBTQ community at the time," Jeffrey Moran, Vice President of Influencer Engagement and Marketing Activation Services Pernod Ricard told the Los Angeles Blade.
"We also had a pretty intrepid distributor who happens to lean into the gay community. He was a frequent patron of clubs such as Studio 54 in New York City, as well as others. And he started to look around and no brands are talking to the gay market. So, through relationships, he started to get the bars to stock the product, and get people to taste it and slowly he began to build up a consumer pull," Moran said.
The company placed its first ad "Absolut Perfection," in a gay publication like After Dark and the New York Native, at a pivotal time when brands weren't talking to the gay community, as it was the 1980s and the perception was that the community was too risky for marketers.
"It (the marketing) was the first time a brand said openly and unabashedly, 'we're going after this consumer' and slowly but surely we put money behind," Moran said. In time, Absolut became the LGBT media's largest advertiser.
Since then, the company has had a 25-year plus relationship with GLADD, a multi-year relationship with HRC, the Trevor campaign, and now Equality California.
"Today's our first formal LGBTQ event in Pernod Ricard USA history. It's not the last though. Sometimes I feel brands opportunistically jump on the bandwagon. But the owners of Absolute are incredibly committed to the cause. And to celebrate that we have achieved a perfect score with the Human Rights Campaign's Corporate Equality Index two years in a row. So it's coming from a place that's not opportunistic, but something we deeply care about," Absolut Elyx CEO Jonas Tahlin said last night.